Undoubtedly, individual financial circumstances are different, but that does not mean that taxes are an unnecessary burden for many Americans, with over $114 billion of unpaid taxes owed each year. For some people, it is impossible to come up with the money to pay their tax debt or tax liens all at once without tax attorneys or tax relief companies, so they may feel that ignoring their tax matters is their only option.
Several companies offering tax relief services, such as Tax Defense Network, can help you with any debt issues, including tax lien and penalties, you may encounter. Several qualified tax professional are on their team, including tax analysts, certified public accountants, enrolled agents, and attorneys. At 9000 Southside Blvd Ste 1900, Jacksonville, FL, Tax Defense Network offers professional tax preparation services to ensure you comply with all applicable tax laws, you can contact their Client Care Team at (877) 856-5118.
Tax Defense Network may be able to assist you in removing the liens on your property, levies on your bank accounts, unfiled tax returns, or the IRS is garnishing your wages on your behalf if you have liens on your property, levies on your bank accounts, or if the IRS is garnishing your wages.

What Is Tax Defense Network?
With a staff of over 100 tax attorneys and experts across the country, the Tax Defense Network makes easily assists taxpayers in resolving their tax issues. This company consists of CPAs, attorneys, and accredited advisors who have consulted on over $17 billion of tax reliefs. Since 2007, thousands of clients have taken advantage of our IRS payment plans, debt consolidation services, back tax settlements, and late tax return filing services.
Tax Defense Network commits to their clients that they will resolve any problems listed on their client's contracts and that any additional needs will be contracted for and resolved accordingly as needed. There does not appear to be a return policy with this company. Tax Defense Network also helps with tax audits and student loan debt. This is unusual for a company of this type.
Pros
No initial fees
Low minimum tax threshold
Cons
Lack of communication
Complaints reported
No refund policy
What Types Of Services Do They Offer?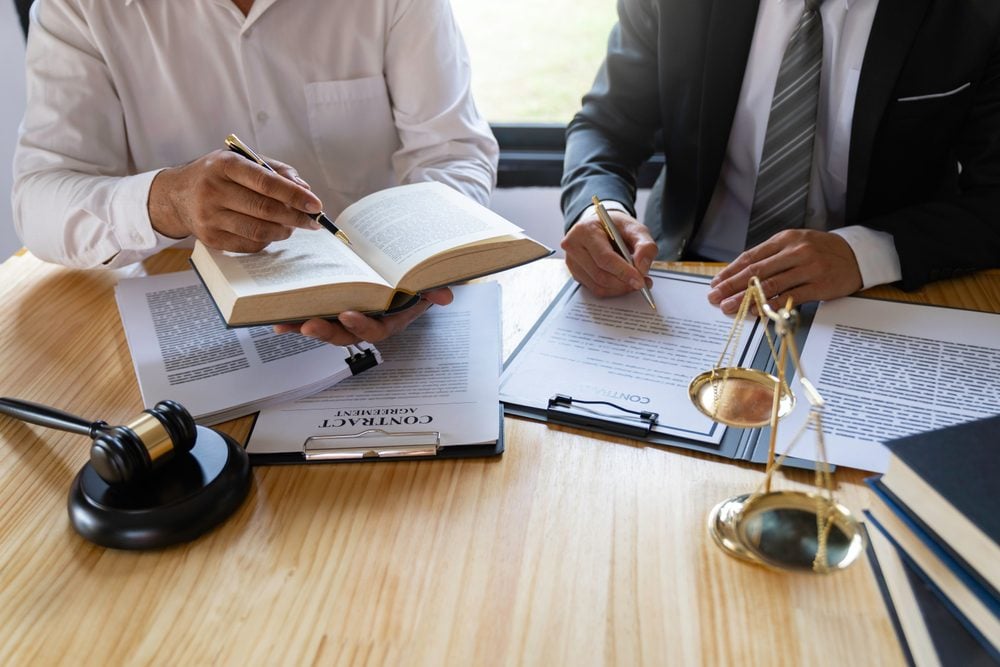 As a company, TDN offers a wide range of tax relief options to individuals, self-employed individuals, and businesses of all sizes.
A variety of services are available at Tax Defense Network to assist clients with resolving their complex tax problems. The Tax Defense Network offers various services to help clients with their complex tax problems. Once you continue using Tax Defense Network's services, one of their tax professionals will prepare your taxes and review the forms you need to file a complaint return. Tax Defense Network and other tax relief companies offer similar services with access to bureaucratic channels and tax expertise. They also offer similar services, including:
Tax Preparation
To ensure that individuals and businesses get the maximum return on their taxes and avoid penalties, Tax Defense Network suggests helping them with their tax preparation. Tax Defense Network can help your business stay on the IRS' good side if you are trying to ensure your payroll taxes comply. These tax analysts and CPAs must provide tips on how to save money while also finding ways to achieve higher returns for clients.
As part of their team, they employ enrolled agents, tax attorneys, accredited tax advisors, legal public accountants, and analysts. Many professionals specialize in different aspects of the tax world, so you can find someone who is an expert on what you're trying to accomplish so that you can maintain a stable balance in your accounts.
Audits
In individuals and businesses, dealing with a tax situation with the IRS tax debt can be daunting. Tax matters have always been a topic of concern for both parties. Tax Defense Network provides services to help customers avoid or reduce penalties, streamline the process, and represent them during an audit.
Additionally, tax professionals can represent clients during tax audits, assist with IRS appeals, and also provide opportunities for IRS debt forgiveness programs, such as innocent spouse relief, student loan forgiveness programs, personal loan forgiveness programs, and other tax amnesty programs, as well as providing IRS debt forgiveness services.
Tax Relief
There are several different options available for tax relief. They offer support and hands-on help to customers with tax problems to save money on their taxes and avoid costly penalties. A Tax Resolution and Liability Investigation is a specific process by which you can resolve your tax debt with the IRS or an entity for whom you owe taxes.
In addition to preparing business and individual taxes, Tax Defense Network also handles IRS and state tax relief, auto loans, offers in compromise, wage garnishments, etc.
Tax Help
Tax debt can be a very stressful experience, especially if you have a delinquent tax obligation. Tax Defense Network offers help with tax debt relief, including delinquent taxes, back taxes, and wage garnishments.
How Does The Tax Defense Network Work?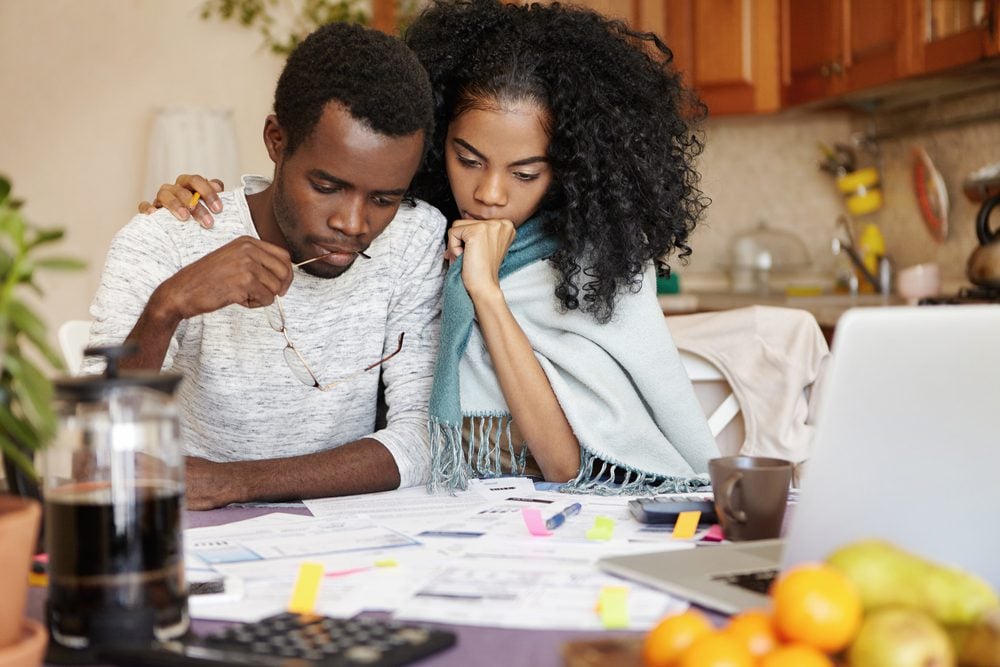 Customers of this company are provided with a free, no-obligation consultation with a qualified and experienced tax professional as part of their three-step process. As part of this conversation, which is always confidential and takes into account each customer's specific needs, a customized resolution plan of three steps is developed by the team at TDN based on their understanding of the problem.
Additionally, Tax Defense Network services provide you with professional and helpful advice according to your specific circumstances. As a result, they can recommend that you work with them on your own or hire Tax Defense Network, whose tax experts will work on your behalf with the IRS or state agencies to resolve your tax issues as quickly and efficiently as possible. This allows customers to research and find the best tax relief company that suits their needs as quickly and efficiently as possible without being pressured into committing to services without researching other options. Customers will appreciate the convenience of not having to call for a quote and possibly being pressured into services without researching other options.
BBB Reviews
The Tax Defense Network is a tax relief company rated extremely well by the Better Business Bureau (4.52/5 stars) however it has also received a number of negative reviews. The BBB has received more than 200 complaints about the company in the last three years.
If you're wondering if Tax Defense Network is a company that people recommend, here are some of the most recent complaints that have been written about it:
10/27/2022. Complaint Type: Problems with Product/Service.
I will start by saying that the Tax Consultant I interacted with the most, ******* *******, was very nice and polite. However, I will also say that overall this company is not trustworthy. Buyer beware! I had a tax issue with the state of ***** ******** where I needed to file an individual income tax for the years 2017 & 2018. During those years I was not living in ** anymore and had moved to ******* and then to ********** **.
I did not live or work in ** for those years so I did not believe I needed to file anything. I had to explain my situation over and over again to my Tax Consultant. That was extremely distressing and distrustful that he was not remembering my situation or taking any notes. This company talks about how they care about their clients and tax issues but I felt like throughout the process I was not heard. It was also impossible for me to get ahold of my representative when I needed to talk to them.
It did not seem like they cared. I believe I should have gotten a phone call from them at least once a week after I paid with an update or not. So in the end, they gave me three options. 1) I pay the state upfront. 2) I pay in installments, and 3) I do nothing and they take the money from me whenever they want. I did not think these were real options. I was told there was nothing they could do and those were my options.
So what did I pay for? I am still paying Tax Defense Network $1,200 and do not understand what I am paying them to do. I could have paid the state myself and saved on the tax attorney. The state mentioned that they want me to file for 2019 & 2020. I did not live or work in ** during those years as well. I was told not to file and to contact the tax company if I get a letter.
I hope this is what I paid for because if I get a letter from ** in three years asking for money I hope that Tax Defense Network would fix it pro bono. This process started in early August 2022 to late October 2022.
09/14/2022. Complaint Type: Problems with Product/Service.
I hired The Tax Defense Network in June of 2021 to file two years back taxes and resolve my tax debt that I might get current in filing my 2021 taxes. They needed several documents which with the pandemic and many people not in their offices took quite some time to produce.
I worked with a particular representative named **** ****** throughout this time discussing which documents they'd received and next steps in my tax resolution. When the paperwork was received and their tax preparers began working on filing the taxes I could no longer seem to reach drew. I later received instruction from the tax prep dept telling me to file the taxes on my own and that their services were complete.
I advised that they were to negotiate a tax resolution and was told they were not contracted for that. I still could not reach Mr ****** and my complaints about services paid for but not rendered were ignored.
I know I could have hired a company in my own state to prepare two years taxes for much less than i paid and feel I've been victim to some type of scam that promises customers many things and then intentionally prepares a misleading contract that does not fully cover what they believe they are paying for! Please Help.
08/10/2022. Complaint Type: Problems with Product/Service.
March 3 2022 I contracted with Moneysolvers Tax Defense to prepare my taxes ,They did not complete in time and supposedly filed an extension 3 months later sent me tax returns that were incomplete, I have not received anything now I don`t trust them and want my money back $750.
Also 2 years ago they supposedly did an amendment for year 2016 I overpaid by $13000 that they were responsible for the 2016 tax return ,nothing have not gotten anything on this not even an acknowledgement so I don`t think they filed it. ***** ******
Tax Defense Network FAQs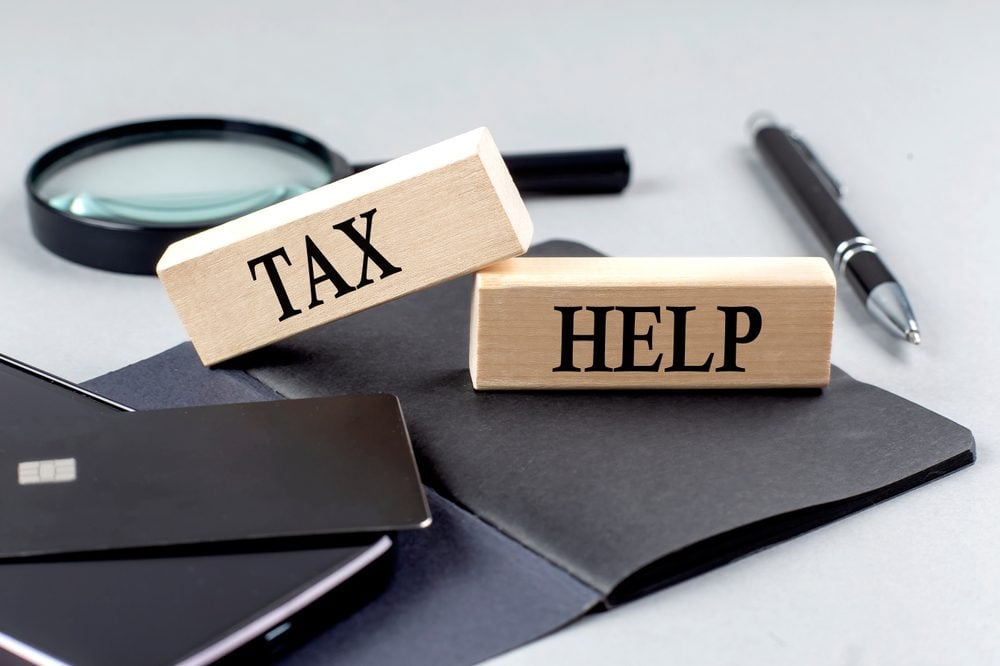 How Much Does Tax Defense Network Charge?
A common question is how much the Tax Defense Network cost. This is a common one for other tax resolution companies as well. No matter the situation, Tax Defense Network offers affordable tax relief solutions available to anyone. According to the customer's circumstances, the cost of tax relief services varies. Tax Defense Network offers affordable tax relief solutions, starting at just $99. However, no matter the situation, it is possible to find affordable tax relief solutions from Tax Defense Network, with a payment plan starting at just $99.
The online comments indicate that this payment plan starts at around $3,000, depending on the case's complexity – but this is still a very competitive price in the tax relief industry, and you may benefit from this company if you choose to use these payment arrangements. There is also a minimum tax debt requirement of $5,000, which is less than the minimum required by most tax relief firms.
Do They Offer Any Guarantees?
In this tax relief firm, customers can obtain a free consultation to learn the exact cost of their tax services. Tax Defense Network may charge a $500 investigation fee upfront; however, the $500 investigation fee will be applied to the final cost of their tax services. There should also be a three-day refund policy in case you decide not to proceed. This may seem small — and it is — but some companies do not provide refunds. In the Tax Defense Network, it is extremely easy to find the forms you need to manage your tax compliance, even if you are looking for information only.
Final Thoughts
Tax Defense Network is a well-established tax resolution company specializing in finding affordable solutions for state and combined federal tax balances problem. The Tax Defense Network helps people protect against wage garnishment or tax liens, prevent future tax liability, take advantage of tax breaks, and educate themselves on their taxable income. For those with relatively straightforward tax debt cases, Tax Defense Network is a great choice for those who do not need to follow up with the IRS (or the state tax agency) a lot.
Nevertheless, this company isn't the best choice if you have complex tax cases spanning several years. In general, these kinds of cases require experienced tax lawyers to be able to resolve them successfully, and based on numerous Tax Defense Network reviews, it appears that this company does not possess the necessary experience or resources to handle these types of cases successfully. 
To apply for these programs, you can do your research and try to navigate your way through phone calls with the IRS, multiple tax forms, and more, or you can let a trusted company such as Tax Defense Network represent you to be sure you're taking advantage of every tool at your disposal.