If you consider using Fiona's services to help manage your debt and improve your financial situation, you may wonder: Will Fiona hurt my credit? Our Fiona Review gives you a thorough overview of this company.
Will Fiona Hurt My Credit?
Are you looking for a loan but worried about how it will affect your credit score? Look no further than Fiona! With Fiona, you can check potential rates without worrying about hurting your credit scores.
Fiona uses a soft credit inquiry when it checks for offers with its partner lenders. This means that submitting an application with Fiona will not impact your credit score since lenders may initially run a soft pull (which does not affect your credit).
Plus, using Fiona is completely free and won't hurt your credit score.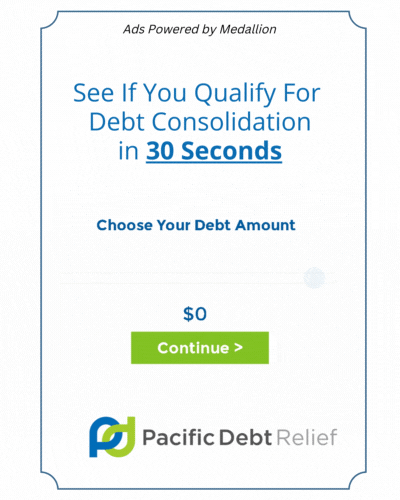 Fiona also offers helpful education tools like the Learn Portal to help you understand personal loans and other financial services. You can even field multiple offers for loans without having to submit multiple applications.
With all these benefits, there's really no risk in trying out Fiona. So if you're looking for a loan but don't want to worry about the impact on your credit score, Fiona won't hurt your credit score.