Making sense of the tax system may be challenging, and those who find themselves in challenging circumstances may require extra help. In this situation, the specialist services of the small business known as "TAX Lola" come in handy. These services include unfiled returns, modified returns, offers in compromise, penalty abatement, and other relief techniques. Tax Lola also offers a DIY program for handling any challenging tax concerns for people who are comfortable enough to go on this trip alone. On the website taxlola.com, the business promotes its services.
Summary
It can be difficult to choose the best tax firm because there are so many possibilities. Tax Lola is one service that has received a lot of attention, but before choosing it, it is crucial to think about whether your needs match those of this Tax service. Here is further information on what Tax Lola offers to guarantee that your decision-making process is informed.
The business will take into account situations when the IRS balance outstanding is less than $10,000.
The entire DIY master class course costs $375.
For its DIY Master Class, Tax Lola offers a five-day money-back guarantee.
Although Tax Lola is accessible nationwide, its only locations for in-person consultations are in Irvine, California, Chicago, and Atlanta.
Tax Lola: What is It?
Tax debt to the IRS can occasionally be daunting and challenging. Because of this, many people seek the assistance of specialists when planning or resolving tax-related issues. Tax Lola is one company that not only specializes in tax preparation but also provides a variety of services including identity theft monitoring and resolution solutions. Additionally, Lola collaborates with enrolled agents, admitted lawyers, and certified public accountants who are knowledgeable about several facets of the procedure. As long as the debt is less than $10,000, the business will analyze every case and consult with clients about all available choices before recommending a course of action. They value communication since they only charge for absolutely necessary services.
The headquarters of the company known as "Tax Lola" have been in Salina, Oklahoma, since 2001. To reach them, call (918) 434-5548. Although this business currently has an A+ rating from the BBB, it is not accredited with them.
How Does This Company Work?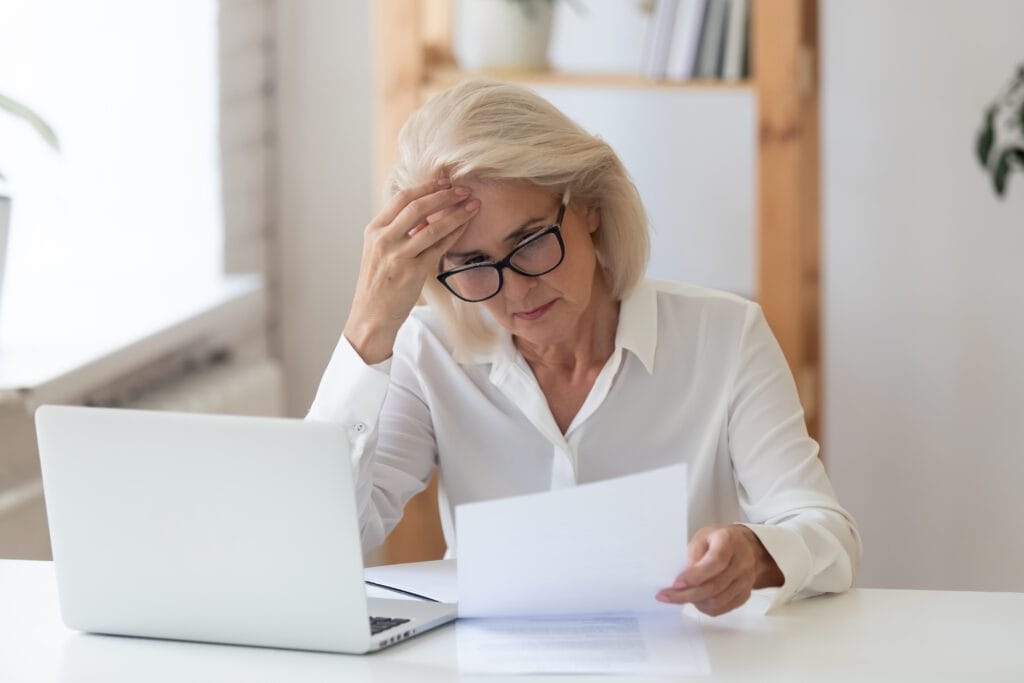 An experienced and qualified lawyer or enrolled agent visits with you at the start of your relationship with Tax Lola to go over your particular circumstances. They create a strategy that is suitable for your demands and may include their services for planning, monitoring, analyzing, and resolving. Also, if a solution is not yet urgently needed, they can help with the filing of earlier returns to lower the amount of fees owed.
Tax Lola provides a DIY option for anyone in need of tax resolution services. The DIY option is advantageous for people who owe the IRS less than $100,000 and make less than $100,000 yearly. In particular, students receive access to a master class that includes courses, an interactive tax tool, and a guided e-book with step-by-step instructions.
Tax Lola Reviews
The Better Business Bureau gave this company an A+ rating, but it hasn't been accredited yet. It is challenging to tell whether they are in good standing with their customers given that they have no reviews and no complaints to their name.
Tax Lola Services Available
There are lots of helpful services available at Tax Lola. They consist of:
Filing of Returns: Current returns will be filed, and missing returns will be handled. Also, you can request the processing of filing confirmations. Lola's Taxes may retrieve wage and income transcripts to ensure the return is complete when certain needed information is unknown. After everything has been completed, notice will be given that everything has been officially approved by the government.
Monitoring and preventing taxes: One key method to lower risk is to keep up with your taxes. Services for monitoring and prevention are extremely helpful in this regard. Account Alteration Monitoring is one such service that can be useful. It assists in tracking up to 20 years' worth of returns for lien filings, levy notices, or potential red flags that may have gone missed. You will constantly be informed of any changes to your IRS account with these timely notifications from the dependable source at "Lola's Taxes," which you can trust. The IRS balances have a 10-year statute of limitations, and Lola's will let you know when that period has gone and the balances have expired. CSED (Collection Statute Expiration Date) Monitoring is another option.
Identity theft supervision: In the modern world, preventing identity theft is essential. Tax Lola aids in preventing you from becoming victim to false tax returns. The program keeps track of any returns filed with your personal information and will notify you right away so you may verify the legitimacy of the return. In this approach, any questionable conduct can be handled quickly.
IRS resolution: There are several different alternatives for resolving disputes with the Federal Revenue Service (IRS). For instance, you can submit an application for a hardship based on your current non-collectible status (CNC), and Tax Lola is set up to monitor changes and notify you as needed. Moreover, installment arrangements could be made, and Tax Lola is able to keep track of any potential misapplied, dishonored, or missed payments. Last but not least, it's possible to resolve a debt by offering to pay less than what is actually owing. Tax Lola can assist with this process by confirming that your Offer in Compromise (OIC) was submitted and accepted.
Do-it-yourself tax returns: The Do-it-yourself master class can be used by those who want to learn how to manage their taxes. This course will teach you how to manage your money with narrated lectures, an e-book, step-by-step directions, and other resources. The first chapter is free; the total cost of the program is $375 as of this writing.
FAQs
How Much Does This Company Charge?
It is impossible to estimate specific fees in advance because no two tax circumstances are the same. Nonetheless, a first investigation charge is typically expected to range between $100 and $500. You might anticipate representation costs to exceed $500 once the investigation is over.
Where Can You Find Tax Lola?
Anyone can use Tax Lola's services anywhere in the country. In-person meetings with professionals can be arranged in three cities: Atlanta, Chicago, and Irvine in California.
Does It Offer A Guarantee For Its Services?
The DIY Master Class at Tax Lola gives a five-day warranty on all of the services they offer. They promise that everything charged will be done as promised.
Tax Lola: Is It Legit Or A Scam?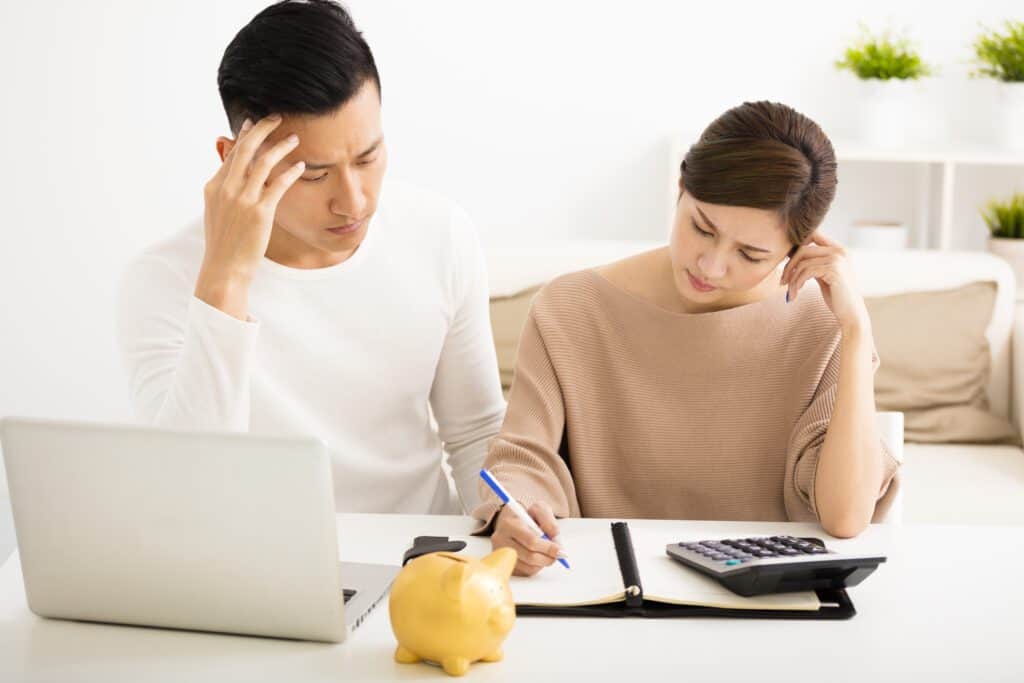 The assistance of a professional from a company like Tax Lola can be quite helpful for those who are battling IRS debt or missing filings. When using the services offered by companies like this one, it is crucial to understand the procedure and associated fees as such representation gives access to expert guidance in complex situations. As we've already mentioned, the business has an A+ rating with the BBB, but it isn't recognized by them, and there aren't any reviews or complaints to inform us of how they handle clients.
Do you know Taxlola.com? Post a review and your experience below!
Thank you for reading!
Tax Lola
Tax Lola Review
  The assistance of a professional from a company like Taxes Lola can be extremely beneficial for people who are battling with IRS debt or missing filings. When using the services offered by businesses like this one, it is vital to understand the procedure and associated fees as such representation gives access to expert guidance in complex situations. As we've already mentioned, the business has an A+ rating with the BBB, but it is not recognized by them and has no reviews or complaints that would inform us of how they handle their clients.