Are you planning to get a personal loan? LoanQuo is one company you could approach, but is it safe to get a loan from them, or do they scam you? Here is everything you need to know about getting a loan from LoanQuo.
Instead of lending you money, it provides loan matching services, meaning that they will request your financial information and use it to connect you with a lender that meets your budget and needs. The not-so-reliable lead generator company is known for providing various services, including medical expenses, home improvement loans, debt consolidation loans, and personal loans. However, note that because LoanQuo isn't a lender itself, they provide you access to loans offered by potential lenders.
While this saves you the hassle of finding an appropriate financier, many of LoanQuo's customers have accused the company of using bait and switch techniques to lure in customers. Simply put, this company will get your attention by offering you a loan interest loan, but they'll then try to switch it with a loan having unfavorable terms and conditions. This marks a red circle around LoanQuo. So, if you plan to do business with them, make sure to read the fine print, or just take our advice and look for a different loan provider.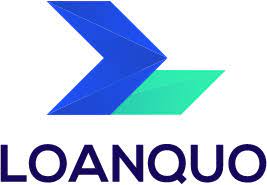 What Is LoanQuo?
LoanQuo was established on November 30, 2017. It is a lead generator company that connects borrowers (people who need loans) with a potential network of financiers (people who can lend you money). However LoanQuo doesn't have a good reputation in the financing world. The money-lending organization has been accused of charging customers with high interest rates and that too for services that they never availed.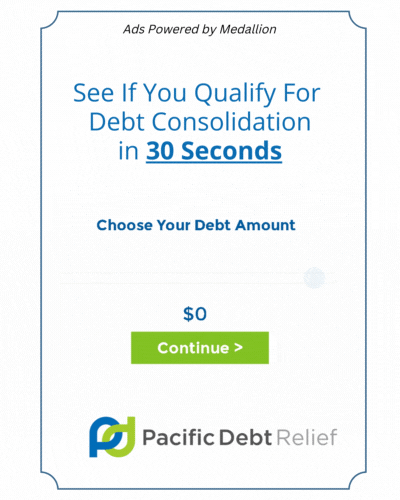 Consumers have also reported that it provided them with false information about the loans that they offered. This means that the lead generator company promises you one thing and signs you up for something entirely else, as a result, people end up obtaining loans or debt they cannot afford.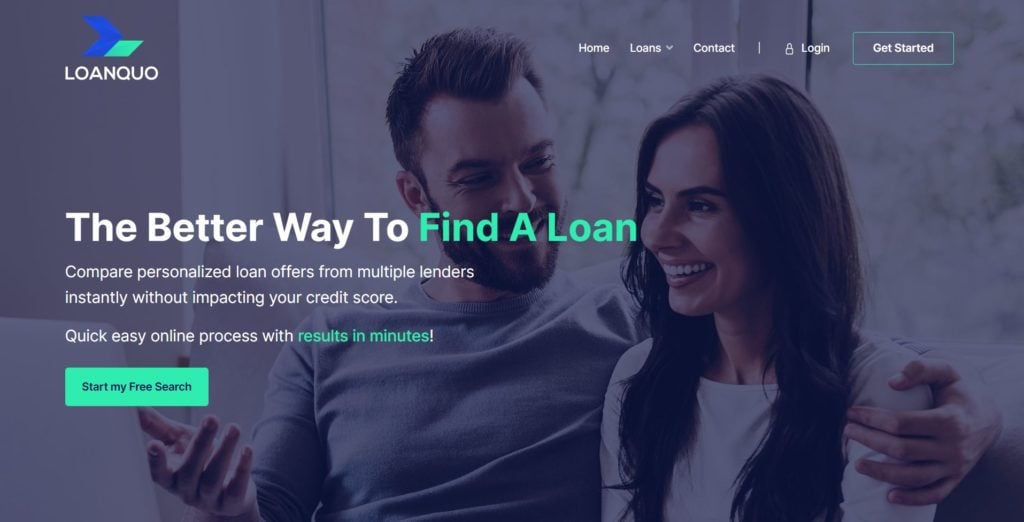 What Are The Pros And Cons Of Partnering With LoanQuo?
Before you use LoanQuo's loan-providing services, it is wise to know the pros and cons of partnering with this broker. When it comes to debt consolidation loans, it can only connect you with potential companies and doesn't offer credit card debt consolidation services. Even though this might seem like a pro, it has a downside to it.
Most of it's clients have complained that the lead generator company uses bait and switch techniques to entice people. They get your attention by offering low-interest loans, and once you have signed up, they quickly switch the low-interest rates with higher ones.
Additionally, the company also has several negative reviews that include complaints against its customer service and that they didn't receive the credit that they were promised. So, if you're planning to use their service, we advise you to do a thorough market analysis, compare all options and look for more reliable lenders that offer hassle-free personal loans with low interest rates.
How Does LoanQuo Work?
As a lead generator company, it uses direct mail to lure in potential consumers. The company does this by sending out flyers and emails offering personal loans with low interest rates. Once they succeed in signing you up for their loan program, this company sells your personal information and financial history to the highest paying bidder, or in other words, "Your lender."
Note that in most cases, the lender associated with LoanQuo will provide you with high-interest loans, meaning that you will have no chance but to accept what is offered. So, while the promotion and offers might make this company seem like a reliable option, don't let yourself get fooled. In reality, the company is only looking for ways to earn easy money by selling your private information to unreliable money lenders.
Who Is LoanQuo Affiliated With?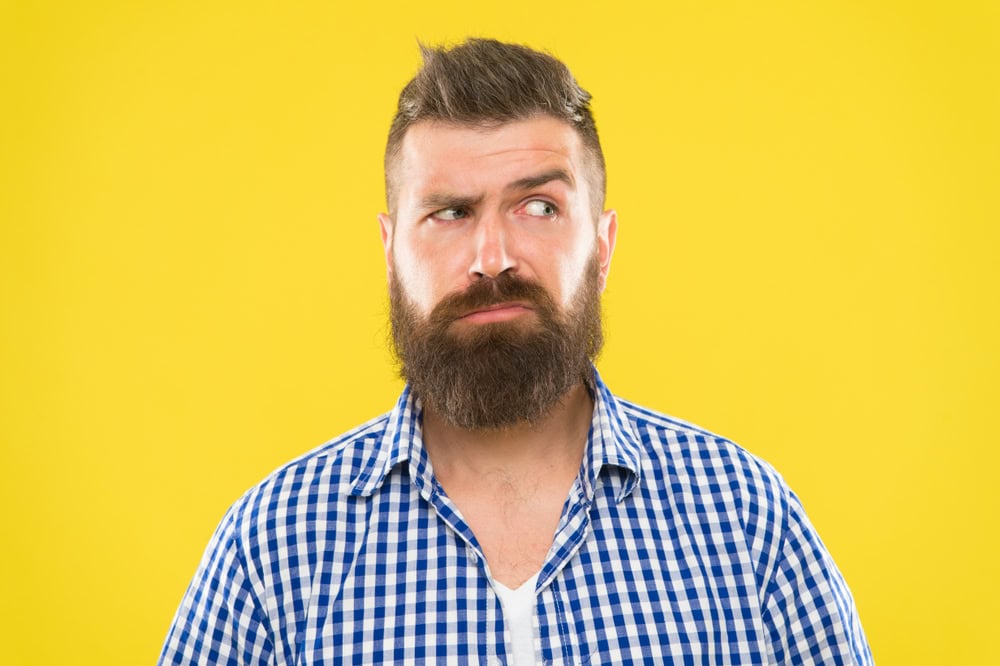 LoanQuo is known for having an association with a network of lenders that use scamming techniques such as the bait and switch scheme to get customers. One of their most renowned partners is The Borrowing Club. We have heard many negative reviews about The Borrowing Club and how they take advantage of desperate customers.
Therefore, we are warning you to be aware of companies that use bait and switch techniques to make you sign up for a loan. In other words, be extra careful when partnering with this company, as you might end up paying more than what you were initially promised.
Always keep an eye out for bait and switch loans. And if something seems too good to be true, it will most certainly be a scam. Never let yourself be fooled by these scammers. In case you are planning to get a personal loan from them, always read the fine print so that you know the rights you have as a customer.
How Do I Qualify For A LoanQuo Loan?
Are you planning to get a personal loan from LoanQuo? If yes, here are some tips to help you meet their eligibility criteria:
You must have a steady and stable source of income.
You must have a working phone number and email address.
You must be a resident of either Canada (excluding Quebec) or the United States.
You should be at least 18 years or older.
You must own a savings or checking account.
Once you meet the criteria above and qualify for LoanQuo, obtaining a personal or debt consolidation loan is straightforward. All you need to do is fill out the form on their website and provide them with some primary personal data and information about your current financial status and website and provide them with primary personal data along with information about your current financial situation and your credit history. After you apply, know that it usually takes 24 hours to connect you with at least five potential money lenders.
Remember that this company is only responsible for helping you find lenders. Once you have gotten your loan approved, you are expected to deal with the debt consolidation company (lender) directly. In short, whatever happens after the loan approval process, it will take no responsibility. This is precisely why LoanQuo is known to be a company that leads you into scams.
What Kind Of Loans Does LoanQuo Help Provide? What Is The Interest Rate?
LoanQuo is a loan matching service and not a money lender, hence they do not offer any loans themselves. They simply take your personal and financial details, sell them to the highest bidder in their network and connect you with them. In simpler words, it is the lender that provides you with the loan according to your circumstances and not LoanQuo. As soon as you have signed up for whichever loan you think matches your financial needs the best, it directly connects you with the lender and backs off from the scene.
This means that you will then work directly with the financier, and it has no involvement in the type of loan you opt for or the loan terms you are offered. Even though this might make them seem a bit innocent, mark our words, most lenders of their network use bait and switch schemes to entice customers, meaning they are equally involved in the scam. This company has no say in the type of loans offered or the interest rates. The decision is entirely up to the financier, keeping in mind factors such as your income and credit history. Therefore, the interest rate of your loan might vary depending upon your financier.
Based on our research and the experience of other customers, the lenders belonging to the LoanQuo network usually charge higher interest rates, making it difficult for people to meet their financial needs. So, before you make a decision, make sure to compare all loan options and sign up for the one that fits you best.
How Much Does LoanQuo Charge For Their Services?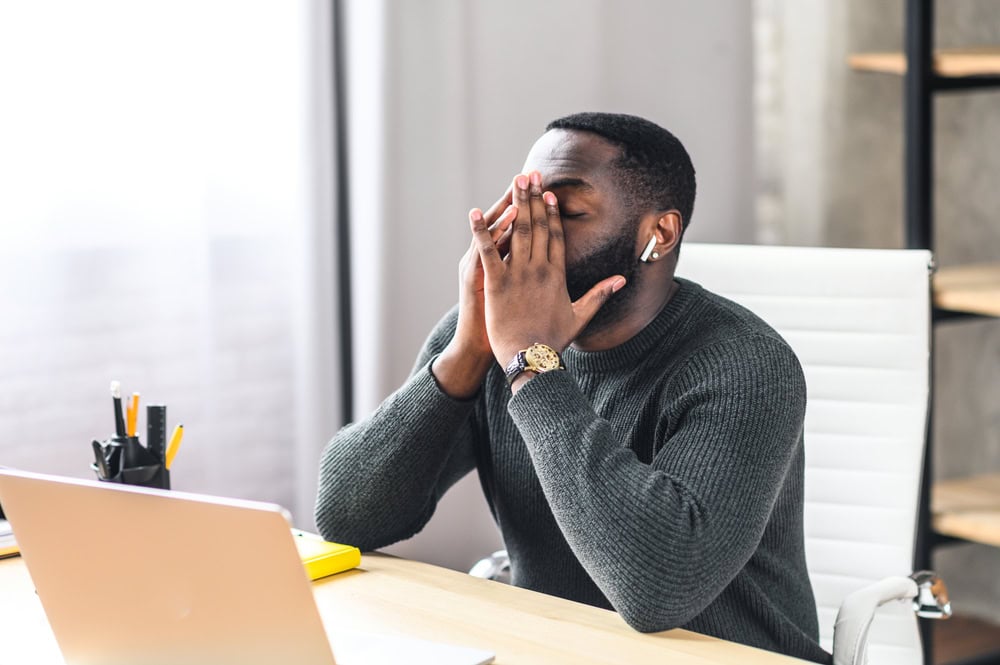 Unlike other money lending companies, this business provides free-of-cost services. Primarily because the lead generator company makes money by selling your private and financial information to third-party money lenders.
So, in case you are considering getting a loan through them, know that they will sell your information to the highest bidder. As a result, you might start getting non-stop emails and calls from scammers. In short, while it might not charge you a single penny directly, they do end up making your life hell and making you pay much more than what you originally planned to in the long run.
How Do I Pay Back LoanQuo?
Whether collecting monthly payments or ensuring you meet your deadlines, LoanQuo isn't responsible for anything once you have partnered up with a lender. Therefore, the right answer to this question would be that the procedure and policy of your loan repayment process entirely depend upon your money lender. Consequently, you must always talk to the lender before getting the loan.
In case you are facing difficulty making your financial ends meet. We recommend talking to a credit counselor as they can help you get back on track. In addition to this, also know that it is essential that you read the fine print and understand the loan terms before agreeing to the deal. Doing so will help you in getting a better idea of whether you should trust the lender or not.
Just remember that in case you are unable to make the monthly payments or repay your loan on time, the LoanQuo lenders have every right to take legal action and report you to the credit bureaus, which will have a negative impact on your credit report.
What Is The Minimum Credit Score Requirement To Get A Personal Loan From LoanQuo?
Because LoanQuo itself isn't a lender, we don't have a definite answer to the question. According to our research, you need to have a high credit score in order to be eligible to get a personal loan or a debt consolidation loan from them. In other words, this means that the minimum credit score requirement of this company is higher compared to other companies, making it difficult for you to qualify for their services.
So, in case you have a low credit score, know that it will not connect you to its network, meaning that you won't be getting a loan.
It has a flawed reputation in the finance world. So, if you are considering getting a personal loan, we highly recommend that you do your research, compare different financiers and opt for the one that doesn't only fit your needs but has a minimum credit score requirement.
Can LoanQuo Affect My Credit Score?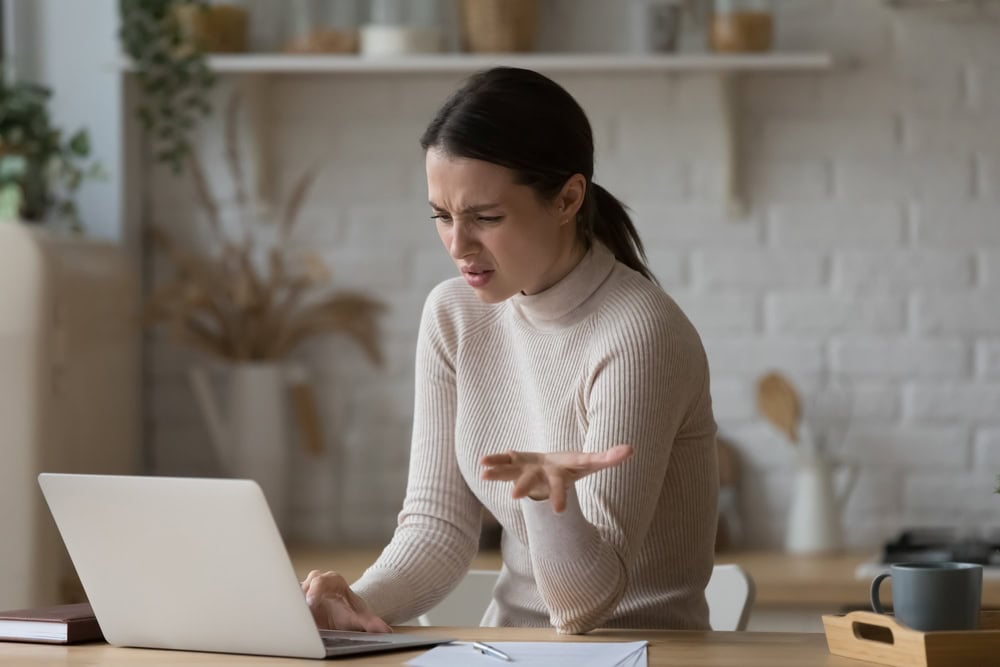 As stated earlier, LoanQuo isn't a lender but a network of financiers that can directly impact your credit report. Once you apply for a personal loan, the LoanQuo service providers will run a credit check on your credit report, also known as a hard pull. This can result in temporarily reducing your credit score by a few points.
Furthermore, if you are unable to meet the payment deadlines or have defaulted on your debt consolidation loan, LoanQuo will make sure to inform the credit bureaus, which will ultimately have a negative impact on your credit report. Note that though LoanQuo does not lend its customers money directly, it can nonetheless have an impact on your credit, both negatively and positively.
How Do I Cancel A LoanQuo Personal Loan?
LoanQuo isn't a money lending company. Instead, they work as a middleman, connecting you with potential lenders. So, if you feel stuck and scammed and are looking for ways to cancel your personal loan. You will be surprised to know that there is nothing that LoanQuo can help you with – Therefore, in this case, the only way out is that you will need to contact the lender directly.
Note that LoanQuo is only responsible for helping you find a financier and nothing else. So, whether you need to know how to pay off your personal loan or have questions about the loan terms, it is only the lender who can help you find answers.
What Do The LoanQuo BBB Reviews Say?
Even though LoanQuo has been in business for more than four years, it was recently accredited by the Better Business Bureau (BBB) on January 12, 2022. Despite the fact that LoanQuo has an "A+ Rating" from the Better Business Bureau, there's only a 1-star rating LoanQuo review on the BBB website.
Consumers have filed several complaints about LoanQuo, accusing them of charging high interest rates, having poor customer service, and a hectic loan approval process. Let's have a look at some BBB LoanQuo Reviews:
Stephen S 06/15/2022
"It's borderline fraudulent. They state you are 'pre-approved' for a personal loan, but then after applying, you are not approved. You are actually 'pre-approved' for their debt consolidation program. This type of program destroys your credit."
So, if you are planning to get a personal loan from The Borrowing Club or LoanQuo, we recommend reading their online reviews and weighing all your options before coming to a decision.
Conclusion
Think twice if you are thinking of getting a loan from LoanQuo. There are numerous complaints filed against this company for using bait-and-switch techniques to lure in unsuspecting customers.
In other words, they entice you with the promise of low-interest rate loans only to give you a significantly higher rate or a debt consolidation loan instead of a personal loan, which is certainly not what you want when applying for a loan.
The Better Business Bureau is also brimming with many negative reviews about LoanQuo. People have filed all sorts of complaints about the company, from being unable to contact customer service to not getting the credit amount they had requested.
This brings us to the much-awaited question, "Is LoanQuo a scam or a legitimate company?" According to the points above, LoanQuo is definitely a company you want to avoid doing business with.
So, if you need a personal loan, we recommend that you conduct your own research and select a reputable lender that provides low-interest rate loans and offers loan terms that align with your financial needs.
Loanquo Review
Loanquo Summary
A new wave of debt consolidation companies is targeting American consumers, including Loanquo, Lonaquo.com, and Myloanquo.com. In general, they use direct mail, cold calling, and internet advertisements to reach consumers. To lure consumers in, they typically offer low interest rates. However, they are ultimately switched to higher-cost debt relief products or loans with higher interest rates.