Horizons Lending, a financial institution known for its personal loans, mortgage lending, and debt consolidation services, has been gaining attention in the finance world. This review provides an in-depth analysis of the company, its offerings, and customer experiences.

Services Overview
Horizons Lending offers a variety of financial services, including debt consolidation loans tailored to specific demographics such as military personnel, self-employed individuals, and nurses. The company also facilitates comparisons between debt consolidation and bankruptcy, and provides information on potential scams in bad credit debt consolidation.
Potential Red Flags
While Horizons Lending's services may seem attractive, there are noteworthy concerns about their operation. The absence of a physical address and a lack of transparency in their terms and conditions raise questions about their legitimacy. Furthermore, the exact interest rates offered by the company remain unclear, which could lead to unexpected costs for borrowers.
Customer Reviews and Regulatory Oversight
Reviews from independent sources about Horizons Lending present a mixed picture. Some customers have expressed dissatisfaction due to hidden fees and subpar customer service. Furthermore, there seems to be no information available about the company's regulatory oversight. The Better Business Bureau (BBB) does not have any data on Horizons Lending and their Facebook page is relatively new with zero reviews. These factors suggest that potential customers should proceed with caution when considering Horizons Lending's services.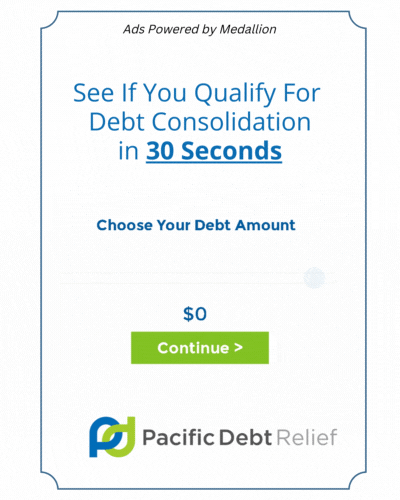 Expert Advice
Financial experts recommend thorough research and careful reading of the fine print before engaging with Horizons Lending. Consulting with a financial advisor before taking out a loan or utilizing any financial service is always a good practice. The ambiguity in their terms and conditions, absence of a physical address, and lack of reviews should be considered red flags.
Customer Reviews
BBB Rating
Horizons Lending did not appear on the BBB's website when we searched for it.
Facebook
There are no reviews on the Horizon Lending Facebook page. This may be because the page transparency section shows that it was made on June 30, 2023, so the page is relatively new.
Google Reviews
We couldn't find Horizons Lending's Google My Business page, so I couldn't find anything online about Horizons Lending.
Conclusion
Horizons Lending presents both potential benefits and risks. Their range of services may appeal to some, but the concerns surrounding their operations suggest a need for caution. Future customers should conduct their own research, consult professionals, and exercise due diligence when dealing with Horizons Lending or any financial institution. Remember, in financial matters, it's always better to be safe than sorry.
Please note: This review is intended for informational purposes only and does not constitute financial advice. Always consult with a professional before making any financial decisions.
Horizons Lending
Review
With a detailed website and a range of loan options, Horizon Lending presents a mixed bag. There are some elements that suggest it might be a legitimate company, but there are also significant red flags. We are concerned about the absence of a physical address, the ambiguous terms and conditions, and the absence of regulatory oversight.