Through its marketplace lending platform, Grace Loan Advance offers personal loans. To provide you with the services you request, the website collects personal information from you and forwards it to its lender partners. By comparing rates and terms, you will be able to find the best loan for your needs based on your specific needs and preferences. The company advertises its services at graceloanadvance.com.

Summary
Consolidating debt or financing a large purchase can be made possible through personal loans. The problem is that there are so many lenders out there that it is hard to decide where to begin your search. That is why it is so important to compare offers from several lenders before making a final decision.
A lot of attention has been paid to Grace Loan Advance in recent months. Does it meet your financial needs? To help you make an informed choice, let's take a closer look at what they have to offer.
Looking closely at their website and terms and conditions, we found some interesting information. The following are the key points that caught our attention.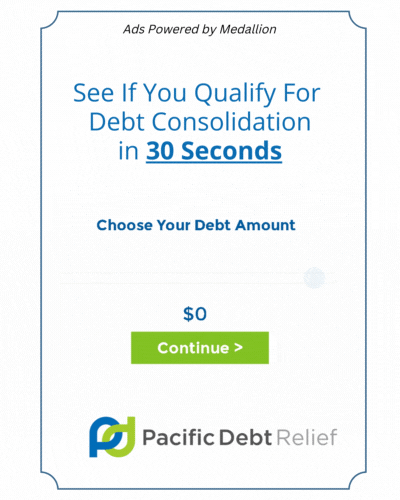 This website collects personal information that you provide to it and then forwards it to the lenders in their lender network to process your loan request.
There is a range of loan amounts between $500 and $35,000, but not all lenders can provide loans up to $35,000.
Personal loans are available with variable interest rates ranging from 5.99% to 35.99%.
There is no guarantee that APRs won't change.
Up to 72-month loans are available.
There are 50 states where loans are available (as well as Washington, DC).
Grace Loan Advance: What is It?
The Grace Loan Advance company was founded in 2015 and is located in Los Angeles, California. It offers personal loans in 50 states across the nation (and Washington, DC). It is important to note that website operators are not lenders and do not make credit decisions or make loans of any type. In contrast, they collect your personal information and share it with their lender network partners.
Grace Loan Advance does not appear to be accredited by the Better Business Bureau or to have an account with the organization. There were no reviews on Trustpilot that we could find.
How Does This Company Work?
With Grace Loan Advance, you can easily and quickly be referred to other lenders. They offer quick and secure online forms that simplify the loan application process. Depending on your needs, you can choose which loan is best for you, then have the funds deposited directly into your bank account as soon as the next business day. No checks need to be deposited, and no trips to the bank are necessary.
How To Qualify For Grace Loan Advance?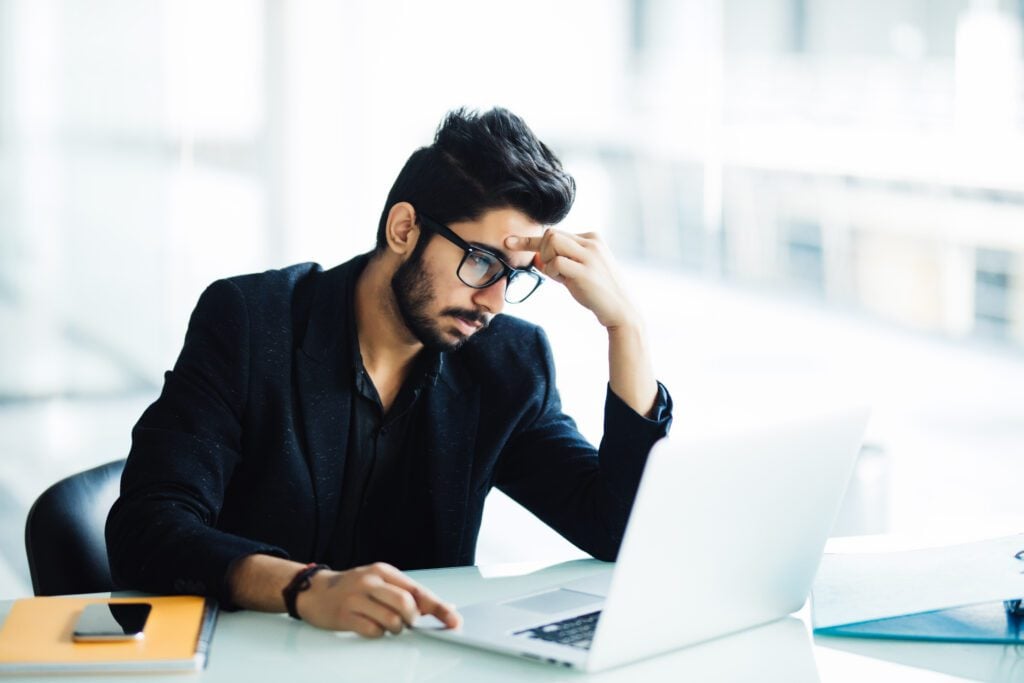 You must meet a few basic requirements to apply for a loan with Grace Loan Advance. Applicants must be at least 18 years of age and United States citizens or permanent residents. Additionally, you must be employed or have a steady income. Finally, you will be required to have a bank account with direct deposit to receive your loan funds.
In the case of Grace Loan Advance Personal Loans, there is no minimum income requirement for eligibility, nor does the company disclose any.
Grace Loan Advance Reviews
The Better Business Bureau (BBB) does not maintain an account with Grace Loan Advance, so we were unable to find any information on how the company is accredited. As well as looking for Trustpilot reviews, but we did not find any of them on the website.
FAQs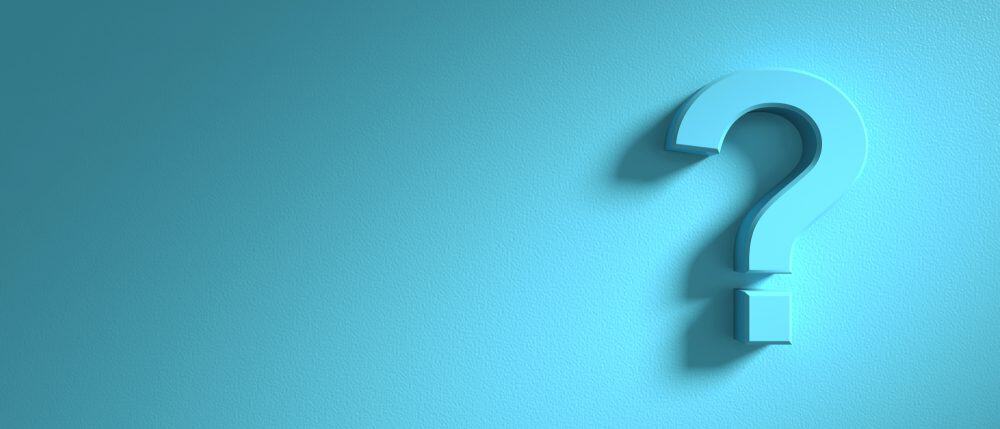 How Much Does It Charge?
Personal loans from Grace Loan Advance are typically offered at an interest rate between 5% and 36%. It is possible to obtain a personal loan with a variable annual percentage rate, which means that the interest rate could change in the future. As a result, monthly payments may become more difficult. The company does not charge an origination fee for loans.
There is no charge for their services. Nevertheless, the lender does not have to give you a loan for free. Fees and/or interest will still be charged by your lender. It is important to read the terms carefully before signing your loan agreement so that you are aware of all the charges involved.
Is There Any Pre-Payment Penalty?
With Grace Loan Advance, prepayment fees are not charged, so you are not penalized if you pay off your loan early. Due to this, it is a great option for borrowers who wish to have the flexibility to pay off their loans at their leisure.
How Do They Affect Your Credit?
You will be subject to a hard inquiry on your credit report before the funding of your loan. Several things can affect your credit score as well as being visible to third parties. The bank will also make a soft inquiry into your bank account once you accept an offer and submit your bank account information to the bank. It is important to note that soft inquiries can be seen only by you and will not affect your credit score in any way.
How To Cancel Grace Loan Advance?
If you are considering taking out a personal loan, you should be sure that you are making the right decision. As soon as the funds have been disbursed into your account, you will not be able to reverse or cancel the transaction. Therefore, you should be certain upfront to avoid any cancellations or changes later on in the process.
Is it difficult for you to make ends meet? You may be able to get back on track with this helpful advice.
There are many things you need to do to get your finances in order, but you do not have to do it all at once. If you follow a few simple steps based on your financial situation, it will be possible for you to get your finances back on track no matter what situation you may be in.
Creating and sticking to a budget is one of the most effective ways to get started. As a result, you will be able to control your spending and leave room for other equally important expenses.
Having a financial advisor as a resource is another tip you may want to consider. As a result, they can explain the different options you have available to you and help you create a plan that meets your unique circumstances.
Finally, do not let debt become a source of excessive stress. In many cases, companies are willing to work with their customers to create a more manageable payment plan. It is simply a matter of contacting their customer service department for more information.
Questionable Safety and Legitimacy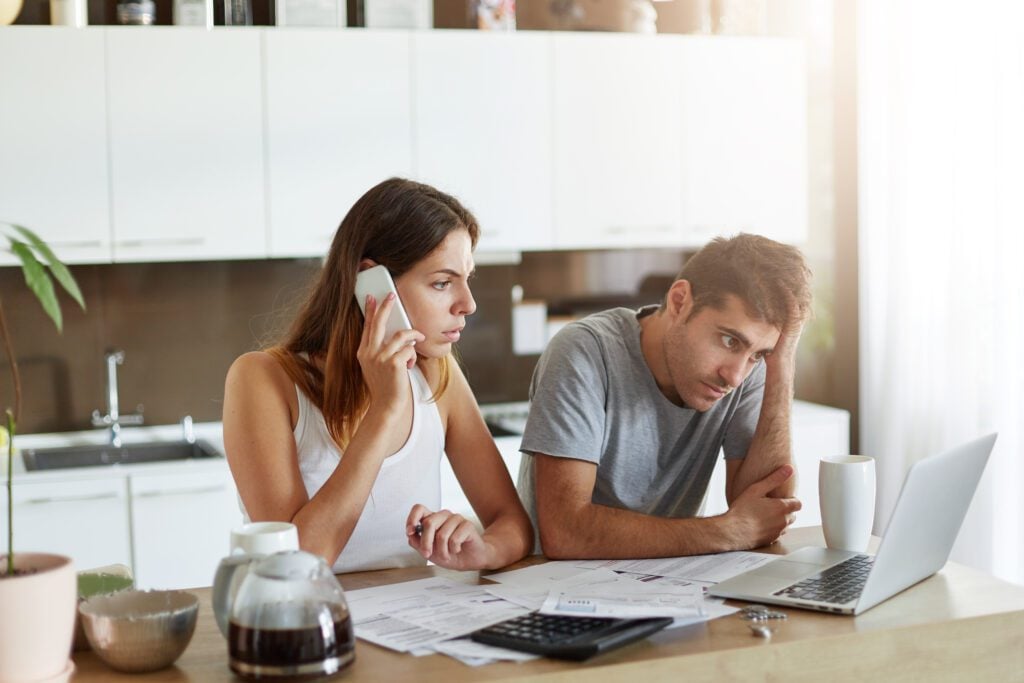 When considering Grace Loan Advance, it is crucial to question the safety and legitimacy of their services. Many individuals wonder, "Is Grace Loan Advance safe?" and "Is Grace Loan Advance legitimate?" Unfortunately, there are doubts surrounding the credibility of Grace Loan Advance. It is essential to exercise caution and thoroughly research before engaging with this lender.
The legitimacy of their operations raises concerns, and it is uncertain if Grace Loan Advance is a real and reputable entity. The lack of concrete information and customer reviews further adds to the uncertainty surrounding this company. It is recommended to proceed with extreme caution and explore alternative, more reliable options when seeking financial assistance. The credibility and trustworthiness of Grace Loan Advance are questionable, making it imperative to prioritize your financial security and seek reputable lenders.
Grace Loan Advance: Is It Legit?
It has been operating since 2015 when Grace Loan Advance first opened its doors to the public. As the name suggests, it is a marketplace for personal loans. This company does not yet have any customer reviews, so judging its legitimacy is difficult.
Whether you are considering taking out a loan for personal or business purposes, it is important to compare different lenders based on their interest rates and repayment terms when considering taking out a loan. Customer reviews can also provide helpful information about the best options and help avoid loans that may not be affordable for you. Reviews from previous customers are another helpful source of information.
Grace Loan Advance
Grace Loan Advance Review
Grace Loan Advance offers personal loans in 50 states across the nation. It does not appear to be accredited by the Better Business Bureau or to have an account with the organization and there were no reviews on Trustpilot that we could find.