With debt becoming increasingly normalized, the average American now owes a staggering $16.15 trillion, as per the Federal Reserve's latest Quarterly Report on Household Debt and Credit. This is up by $312 billion from the second quarter of 2023 alone. Given these figures, it's clear that for many people, living with debt has become a way of life.
Debt can be divided into two categories: Good debt vs. Bad debt. Here are some different types of debt and which category they fall into.
Debt is a part of life for many people, but it is important to remember that not all debt is the same. Irresponsible use of debt can lead to financial problems, but when managed properly, it can also be a tool for building wealth.
Good Debt vs. Bad Debt
Good debt
Bad debt
Mortgage
School loan
Real estate loan
Business loan
Credit card
Store credit card
Auto loan
How Do You Define Good Debt?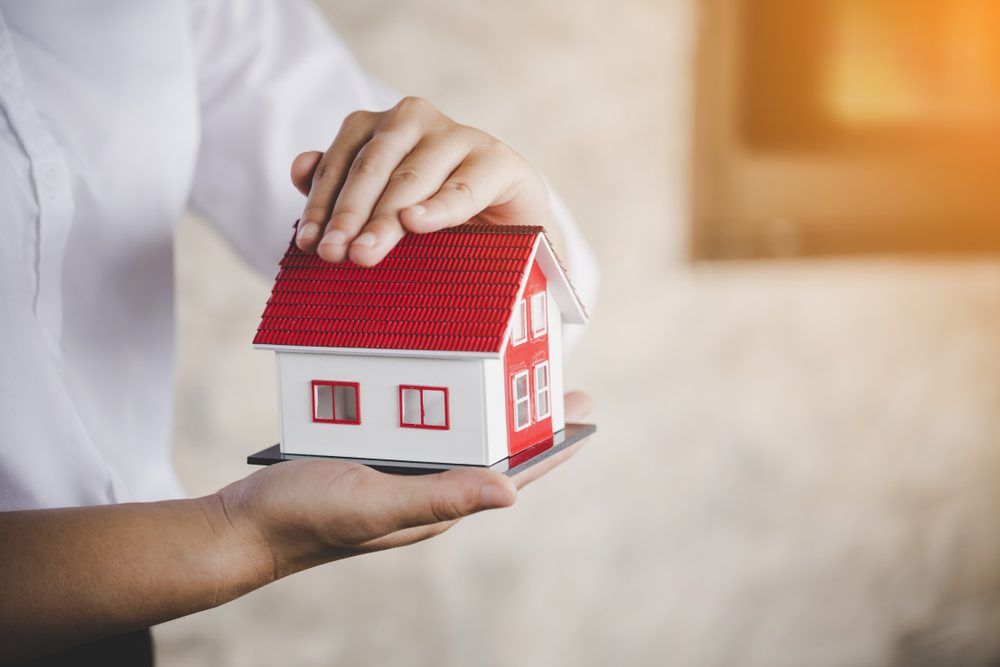 Good debt is any kind that can help you increase your net worth and build wealth in your finance.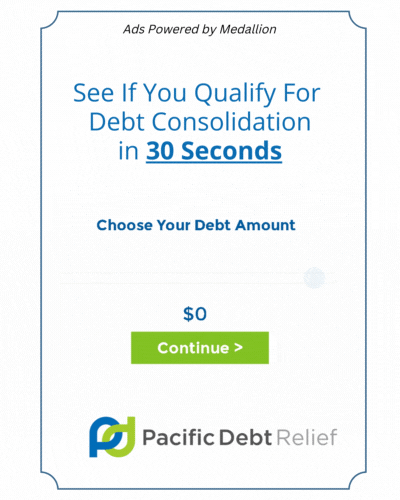 You might think that a good debt in the form that can help finance an education that will lead to a high-paying career, buy a home that will appreciate over time, or fund a business with growth potential. Good debt is manageable and eventually paid off, so it's important to understand the difference between good and bad debt.
"Good debt" is an investment that will pay off in the end. It may be a regular payment, but it is worth it because the value will increase over time.
There is no such thing as good debt. Any type of debt comes with risk, and the only way to mitigate that risk is to be smart about how you use it. Follow these rules of thumb to keep your debt under control. Shop around for the lowest interest rate possible, research possible protections and payment plans available to you, and create a timeline to hold yourself accountable to your repayment plan.
Bad Debt: What Is It?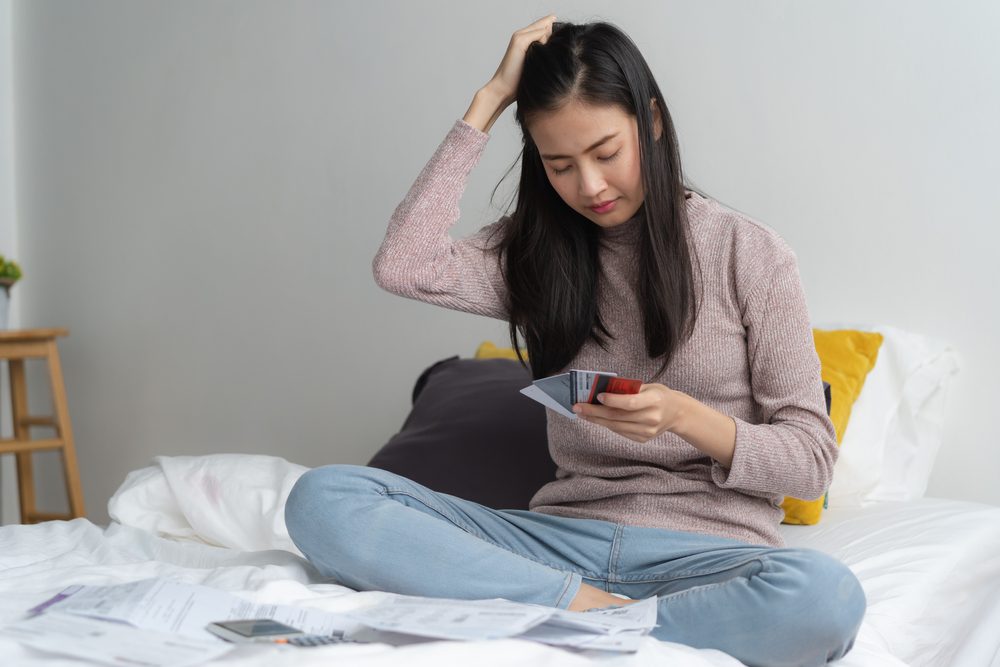 Debt can be a major financial obstacle, especially when it comes to high-interest rates. Bad debt, such as credit cards with high-interest rates or long-term auto loans, can make it difficult to meet your long-term financial goals. Store credit cards may also tempt you to overspend. It's important to be aware of the different types of debt and how they can impact your finances.
There is a big difference between good debt and bad debt. Good debt funds are assets that appreciate, while bad debt funds depreciate assets. In terms of interest rates, bad debt tends to have higher interest rates than good debt.
Bad debt can put a strain on your finances. Not only do you have to pay back what you borrowed, but interest payments can add up quickly, leaving you in a difficult position. It's important to be mindful of how much debt you're taking on and to make sure that it's manageable.
When Taking On Debt, What Should I Keep In Mind?
Debt can be a helpful tool in reaching financial milestones, such as buying a car, becoming a homeowner, or starting your own business. However, before taking on extra debt, it is important to ask yourself some key questions.
Before taking out a student loan, mortgage, or line of credit, make sure that your monthly payments are affordable. Otherwise, finding yourself in a position where making those payments becomes too much of a burden can be very stressful. To avoid this, consider options that will give you more financial breathing room.
Before taking out a loan, it's important to do your homework and understand the potential risks involved. Depending on the amount of debt you're dealing with, there may be payment plans available that could make things more manageable. However, you may also face late fees or even damage to your credit score if you're unable to make payments on time. Additionally, there are relief programs that can help you stay afloat financially – but these typically come with their own set of conditions.
The most important thing to consider when taking on extra debt is how it will benefit you in the long run. It's not worth accruing debt for an asset that will lose value over time and leave you with nothing to show for it once the debt is paid off. Instead, focus on how the additional debt can help you reach your financial goals.
Can You Have Good And Bad Debt?
The best way to manage your debt is to keep it to a minimum and only take on what you can afford to repay. Otherwise, even "good" debt can become a problem for your finances.
No one is perfect. We all make mistakes, and sometimes those mistakes result in debt. However, it is important to do everything you can to minimize that debt, especially when it comes to credit cards. But sometimes, taking on a little bit of debt can be worth it if it means making a purchase that will benefit you in the future.
If I Have Bad Debt, What Can I Do To Protect My Finances?
Bad debt can be a real problem, but there are ways to manage it and keep your finances healthy.
A loan for a car can be a good idea financially, especially if you use it for your work commute and the terms are favorable. However, credit cards can be detrimental to your finances unless you keep them under control and pay them off eventually.
Making smart financial choices now can help protect you from future financial difficulties. One key way to do this is by avoiding using credit cards for purchases. Additionally, take a close look at your budget and see where you can cut back to free up funds to pay down your credit card balances more quickly. Once you have a plan, stick to it – two popular methods are known as the debt snowball and debt avalanche.
While many people focus on paying off debts, building up an emergency fund is just as important. This will ensure that you have the financial resources available should an unexpected event occur.
Final Thoughts
Debt can be a difficult thing to manage, and taking on more debt is a personal decision that requires careful consideration. There are many factors to consider when taking on new debt, such as the principal payment, interest rate, late fees, and penalties. You will also need to weigh these factors against the value of the asset you are hoping to gain from the new debt. By doing your homework and understanding all of the potential risks and rewards, you can make an informed decision about whether or not a new debt is right for you.