Will Biden Follow Through On Federal Student Loan Aid
President-elect Joe Biden had made a campaign proposal to reduce thousands of dollars of federal student loans. During the campaign, he had outlined a plan to reduce the federal debts owned by about 37 million Americans through an executive order.
Biden had promised a month before being elected to eliminate $10,000 from federal student loans for individuals with family income less than $125,000.
But experts question whether he will be able to follow up on his promise.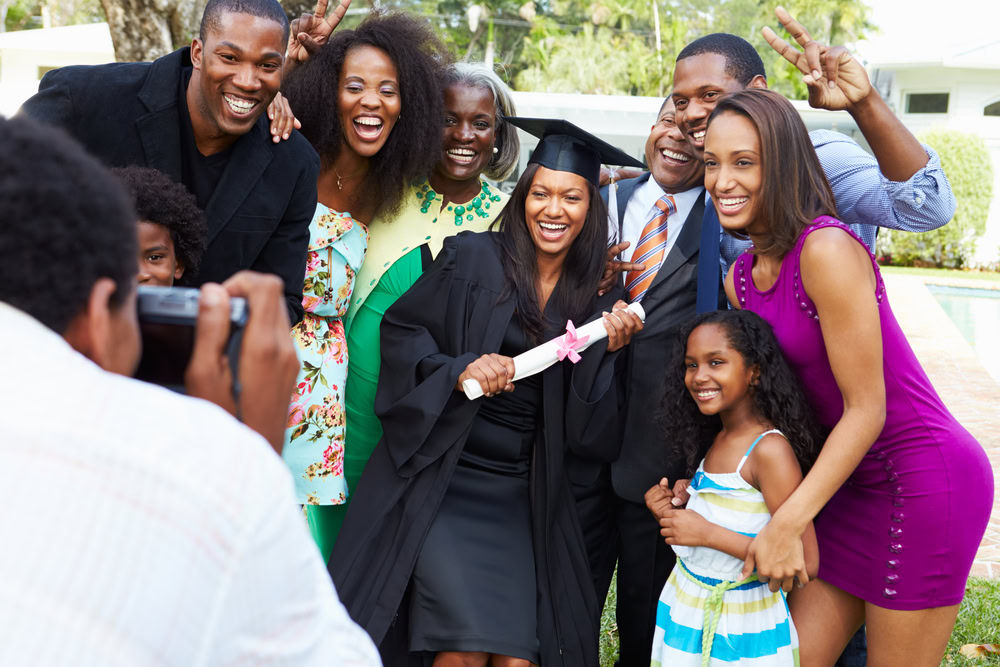 The Idea of Student Loan Forgiveness
Student loans stand at nearly $1.7 trillion in 2020. Substantial student debts have been causing grave financial difficulties for many Americans.
As of July 2020, it is estimated that nearly 7 percent of the debt is in serious delinquency. The pause on federal payment has helped many borrowers avoid delinquency. A lot of people are struggling with the repayment of their debt.
President–Elect Biden had announced plans during his campaign to forgive federal student loans of borrowers who had attended public educational institutes as well as private minority-serving institutes. He had committed to forgiving $10,000 in student loans as part of the economic stimulus package in response to the economic recession.
President-elect Biden has indicated that he will make income-based repayment plans more affordable for the borrowers. He also proposed to change the bankruptcy code to assist in the discharge of student loan debt in case of bankruptcy.
Moreover, Biden hinted at revamping the Public Service Loan Forgiveness program, making it eligible for all repayment plans and federal student loans. This will address many issues associated with the present loan forgiveness program. At present, borrowers have to make qualifying payments for ten consecutive years to get relief from the program.
Debt Free Colleges
Bidden has shown support for initiatives to debt-free college programs for public universities and community colleges. He has also hinted at regulating the for-profit college industry and providing relief to borrowers who have been exploited by the industry.
Vice President Kamala Harris had also voiced support for student debt borrowers while criticizing the practice of for-profit colleges. She had been actively fighting against a predatory national for-profit college in the state of California.
Benefits of Student Loan Forgiveness
The cancellation of student debts of millions of Americans can have ripple effects. Moody's Investor Service had stated that student loan forgiveness could have an effect similar to a stimulus package involve tax cuts.
With more than 45 million students owing an average of over $35,000 in debt, the student loan crisis has spiraled out of control in recent years. The situation has become so grave that it has become one of the campaign issues in the run up to the presidential elections of 2020.
A total or partial forgiveness of student loans will result in increased disposable income for the households. It will result in increased consumer spending that will have a beneficial effect on economic activity.
Student loan forgiveness will most likely result in the channeling of funds from debt servicing to increased investment and savings. As 90 percent of the student debt is held by the federal government, the effect of writing off student loans will be similar to providing economic stimulus to boost the economy.
A study that was carried out by Levy Economic Institute of Bard College had found that cancellation of debt can reduce unemployment and boost the real GDP by $86 to $108 billion per year.
Apart from easing financial pressure improving economic growth, student loan forgiveness will have other positive effects, such as improvement in credit scores. It will allow people to save for essential expenses and avoid having to resort to more loans.
Cancellation of debt will particularly help minority groups and low-income borrowers. It will be helpful for black people who face financial issues due to discriminatory policies.
Can the President Fulfill His Campaign Promise?
Experts say that the idea of student loan forgiveness is not feasible due to the situation in the Senate. The Republicans will likely oppose moves by the President to wipe out federal debts.
Senate Minority Leader Chuck Schumer said that he believes that President Biden can vanquish thousands of dollars of student debt through the pen or an executive order rather than legislation.
An executive order is in line with the defense regulations that were enacted during the Obama administration to protect the borrowers.
The executive action will likely be based on the Higher Education Act that provides authority to the President to order the cancellation of debt through the education secretary.
The Biden administration will have the legal authority over the Department of Education to cancel the debts of millions of Americans after the transition on January 20 next year.
The President can ask the education secretary to cancel the debts, or the Congress can enact student debt forgiveness as part of a new stimulus package.
Cancellation of debts won't likely happen on day one. It will take planning and deliberation to propose a feasible stimulus package for student loan borrowers.
Final Remarks
Student loan borrowers face difficulty in repaying loans. At least one in four student debt borrowers are unable to pay back the loan due to economic hardships. They are forced to put off retirement savings and home-buying decisions due to making loan repayments.
The recession due to coronavirus and other factors has amplified the problems faced by student loan borrowers.
The process of federal debt cancellation will probably not happen overnight. There are still legal hurdles like understanding the tax implications of debt forgiveness. Some experts say that only the secretary of education has the power through the Higher Education Act to cancel federal student loans.
Whether the President Biden administration will use the executive order is not certain, and experts are also not confident about the prospect. Still, Natalia Abrams, who heads the Student Debt Crisis, said that they are committed to ensuring that the student debt relief is included in the economic stimulus package in the future.