Debt consolidation is a process of combining multiple debts into one single loan with a lower interest rate and a more manageable payment plan. It's an effective way to pay off debts and become debt-free faster. For moms, financial freedom is crucial, as it allows them to provide for their families and achieve their financial goals. Giving the gift of debt consolidation for Mother's Day can be a meaningful way to show appreciation for all the hard work and sacrifice moms make for their families.
Why Moms Struggle with Debt
According to a recent survey, 70% of moms carry some form of debt, with an average of $9,814 in credit card debt alone. Moms tend to accumulate debt due to several reasons, including unexpected expenses, medical bills, childcare costs, and overspending. Debt can have a significant impact on moms and their families, leading to stress, anxiety, and strained relationships.
How Does Debt Consolidation Work?
Debt consolidation works by taking out a new loan to pay off multiple debts. This new loan typically has a lower interest rate and a more manageable payment plan, making it easier to pay off debts faster. Debt consolidation can be done through various options, such as a personal loan, balance transfer credit card, home equity loan, or debt management plan.
Choosing the Right Debt Consolidation Option
When choosing a debt consolidation option, it's essential to consider factors such as interest rates, fees, repayment terms, and credit score requirements. Comparing different options and doing research can help find the right debt consolidation program. It's also crucial to work with a reputable lender and avoid scams that promise unrealistic results.
How to Consolidate Debt for Mom's Financial Freedom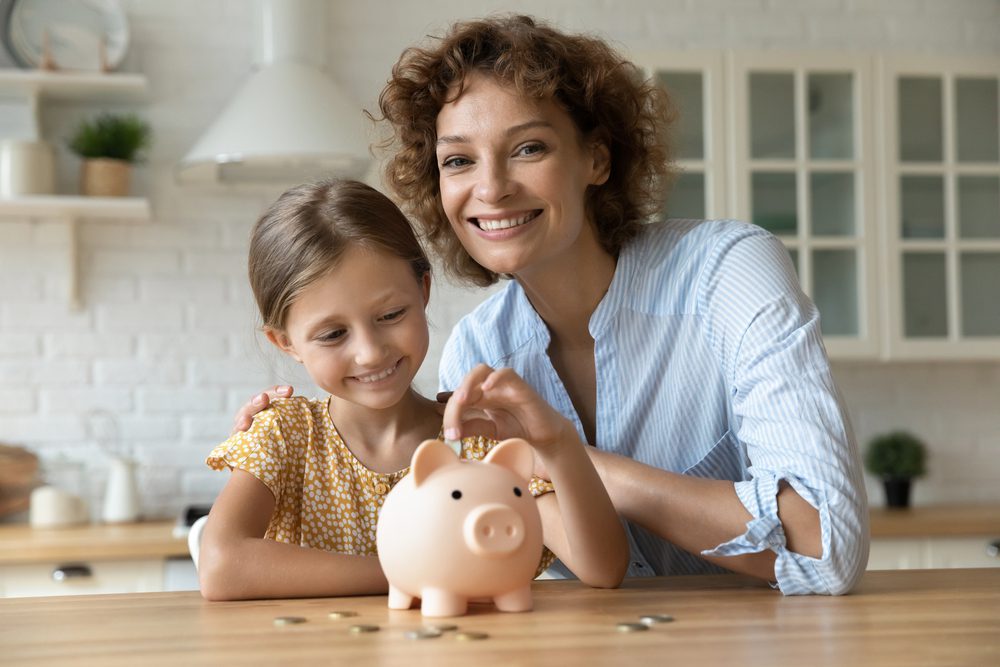 Are you looking for a way to help your mom achieve financial freedom? Consolidating debt is a great way to make her finances more manageable and alleviate the stress that comes with carrying high levels of debt. Here are some steps to follow when consolidating debt for your mom:
Assess Your Mom's Debt
The first step in consolidating debt is to assess how much your mom owes across all her credit cards and loans. This information can help you determine how much she'll need to consolidate and what type of debt consolidation solution may work best for her situation.
Consider Debt Consolidation Options
There are several ways to consolidate debt, including debt consolidation loans, balance transfer credit cards, home equity loans, and personal loans. Each option has its pros and cons, so it's essential to evaluate the options thoroughly and determine the best option for your mom's specific situation.
For example, a debt consolidation loan can be an effective way to consolidate debt into a single payment, but it typically requires collateral or a co-signer. A balance transfer credit card can be a good option for consolidating high-interest credit card debt, but it could come with balance transfer fees and a high-interest rate once the promotional period ends.
Choose a Reputable Lender
Once you've settled on a debt consolidation option, it's essential to choose a reputable lender. Look for lenders with positive reviews and good customer service ratings. Be wary of lenders that charge high interest rates, fees, or request that you pay upfront fees.
Apply for the Consolidation Loan
After selecting a lender, it's time to apply for the consolidation loan. Your mom will need to provide basic personal information, employment information, and documentation of her current debts and creditors.
Make Timely Payments
Once the loan is approved and set up, it's essential to make timely payments to avoid defaulting on the loan. Late or missed payments on a consolidation loan can do more harm than good, as it could result in fees, penalties, and further damage to your mom's credit score.
Create a Budget
Finally, it's essential to create a budget that will help your mom track expenses, make payments on time, and control her spending. A budget can help ensure that the debt consolidation loan easy to manage and doesn't result in further financial strain down the road.
Benefits of Consolidating Debt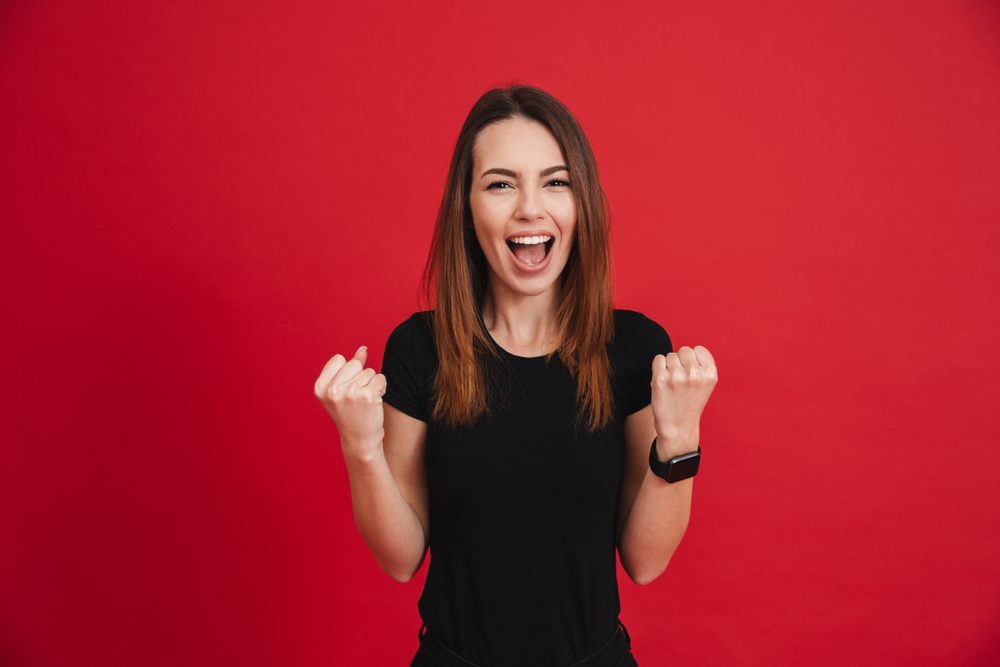 Consolidating debt can provide many benefits for moms, including improved financial stability, reduced stress and anxiety, and more money and time to spend with family and loved ones. By becoming debt-free, moms can focus on achieving their financial goals, such as buying a home, saving for retirement, or funding their children's education.
Lower interest rates. By consolidating multiple high-interest debts into a single loan or credit card, you can often lower your overall interest rate. This can help you save money on interest charges and pay off debt more quickly.
Simplified payments. Rather than keeping track of multiple debt payments each month, debt consolidation allows you to make a single payment, making it easier to manage your finances.
Reducing stress. High levels of debt can cause significant stress and anxiety. Debt consolidation can help alleviate this burden, allowing individuals to breathe a little easier and focus on other aspects of their lives.
Improving credit score. By consolidating debt and lowering your overall interest rate, you can make it easier to make payments on time and improve your credit score.
Giving the gift of debt consolidation on Mother's Day can be a unique and meaningful way to show appreciation for all the hard work moms do. Some creative ways to present debt consolidation as a gift include writing a heartfelt letter, creating a debt payoff plan, or setting up a surprise payment on their behalf. Involving family and loved ones in the process can also make it more meaningful and memorable.
Final Thoughts
Debt consolidation can be a powerful tool to help moms achieve financial freedom and improve their quality of life. By taking the steps to consolidate debt and become debt-free, moms can reduce stress and anxiety, improve their financial stability, and focus on their long-term goals. Giving the gift of debt consolidation on Mother's Day can show appreciation for all the hard work moms do and help them achieve their financial dreams.