Have you recently received an alert from Debt Advisors of America stating that you must call either 800-520-2179 or 800-735-5162 within 10 days? Are you aware of the legal action that is being taken against the company? The purpose of this letter from Debt Advisors of America is to promote their services.
This evaluation gives an insight into the help Debt Advisors can offer and an in-depth examination of the feedback for Debt Advisors of America.

What does Debt Advisors of America do?
Debt Advisors of America provides debt consolidation services, sometimes referred to as debt settlement or debt relief. The company may suggest customers use the services of the Litigation Practice Group, as seen in a lawsuit.
They advertise that they are a debt relief company that can negotiate and settle debts without the need for a loan, as stated on their Google My Business profile. Their alternate name is Debt Resolution Direct LLC, and they were established in 2018, as seen on the BBB profile.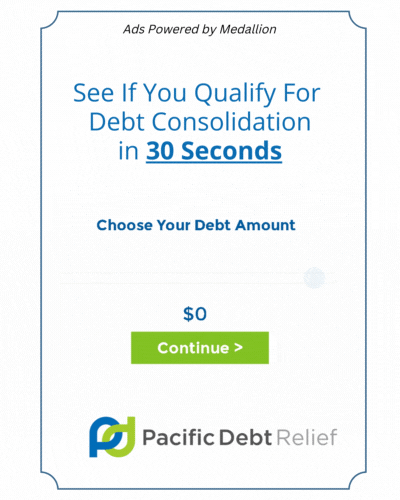 If you receive a letter such as this from Debt Advisors of America, you may be able to negotiate settlements to reduce your monthly payment and save money. It is essential to weigh the pros and cons of debt settlement before you sign up with a debt relief agency.
How Does the Debt Advisors of America process Work?
Debt Advisors of America helps people across the United States by collecting their information to create an effective debt consolidation plan.
This does not involve taking out a loan. Their goal is to reduce debt, avoid bankruptcy, and ultimately make it easier to pay off financial commitments.
1. Free Consultation
Take some time to talk with their staff and ask about how their program works. Get advice from an experienced debt advisor about the debt restructuring program and decide if it is right for you.
2. Evaluate Every Option
Once you fulfill the required criteria, the team will estimate how much money you can save through a debt restructuring program.
If you agree to the terms, a certified expert in debt consulting will create a plan tailored for you.
3. Start The Negotiation
Their approved associates have years of experience in negotiating with companies and creditors. They use this knowledge to your benefit, aiming to get the best results from your creditors.
Debt Advisors of America Advantages & Disadvantages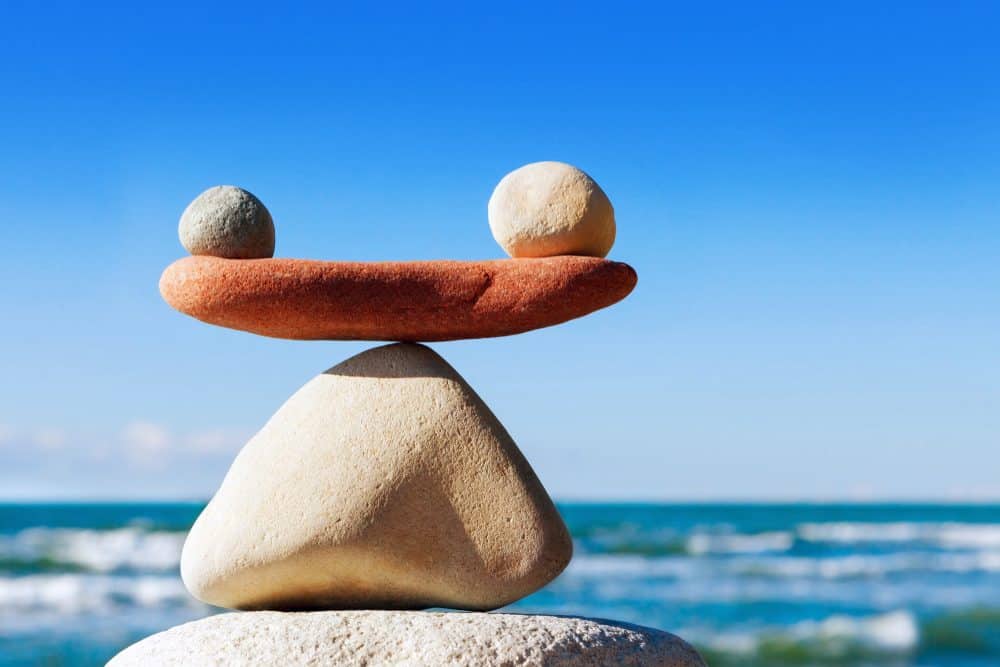 Advantages
They can help you decrease your expenses.
You can sign up for a program that has a predetermined payment.
Instead of paying your creditors individually, this form of consolidation involves sending a single payment to a specific bank account.
Disadvantages
If you are behind on payments for your accounts, you could be subject to legal proceedings for the unpaid balances.
Your credit score could be negatively affected.
If you are thought to be able to pay taxes, there may be some repercussions.
What is the fee for Debt Advisors of America's Service?
With Debt Advisors of America, you may incur a fee based on the amount of debt you enter into their debt consolidation, program.
For example, if you have $50,000 of debt included, the fee could be 15% of the total balance.
The challenge is that some companies are not clear about their fees. For instance, the representative might say that the cost has already been taken care of by the program.
Once you receive a quote from Debt Advisors of America, it may be wise to compare it with a projected interest rate quote from another source to determine if it is a good option within your budget.
What are the requirements to qualify for Debt Advisors of America?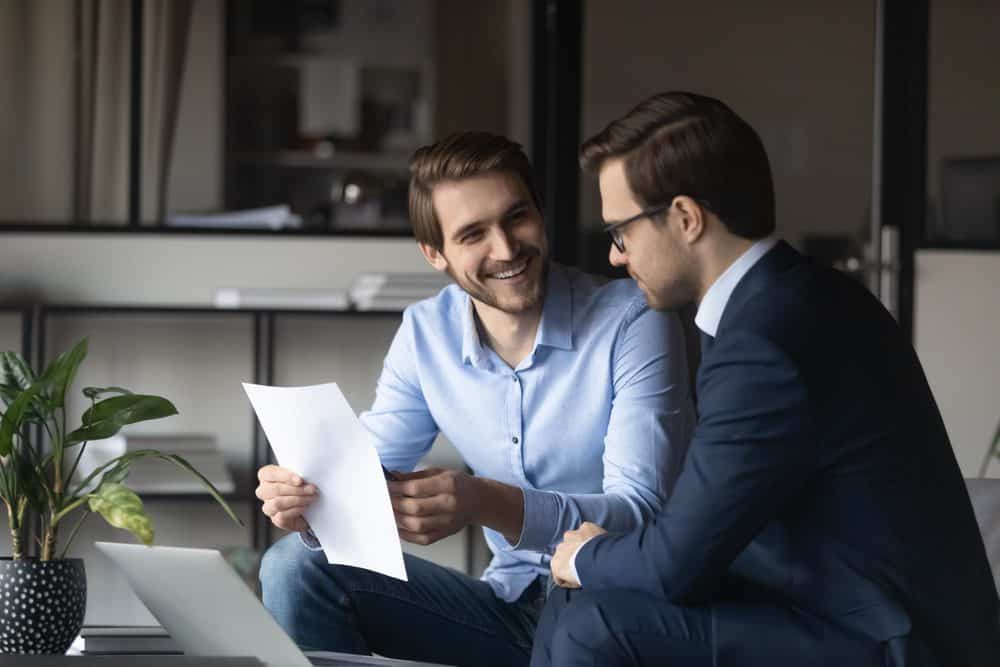 You owe a minimum of $10,000 in debt
A non-participating partner acting on your behalf is the beginning of a serious form of negotiation, which gives them substantial power to negotiate settlements and a greater chance of settling any unpaid debts with your creditors.
Your debt is unsecured
Their attention is exclusively on debts that do not have any backing. Unsecured debt can be credit card balances, medical bills, and payday advances.
Nevertheless, they cannot provide debt negotiation for secured debts such as those backed by student loans or those that have collateral, like mortgages and car loans.
You are able to make monthly payments
They advise that you put a certain amount of money into a certain account every month. To be successful in the future, it is essential to make good money and keep up the regular monthly payment.
Debt Advisors of America reviews
We will be evaluating the feedback for Debt Advisors of America in order to help you decide if it is a suitable option for you.
BBB Reviews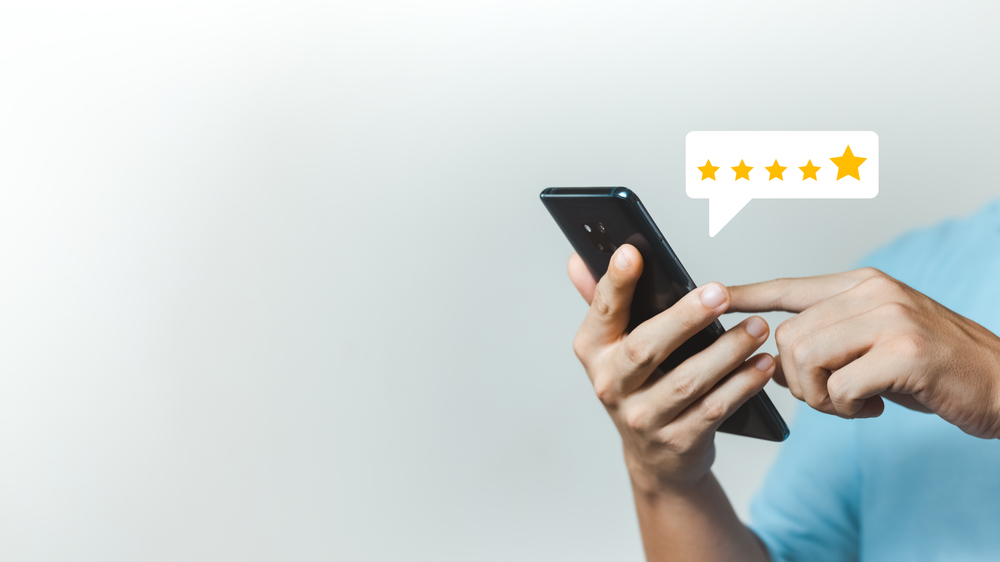 Debt Advisors of America has a rating of 4.55 stars out of 5, according to 224 reviews from the Better Business Bureau. Despite this, there have been 23 complaints filed against them within the past 3 years, and 8 of them being closed in the last 12 months.
A BBB review commended the company for providing a straightforward explanation and outstanding service, while another review highlighted for their proficiency in dealing with the process.
Jennifer, a recent client of Debt Advisors of America, left a review stating that her credit score had decreased significantly from the high 600s to below 490. She also expressed frustration as no action had been taken despite being promised a resolution within 6 months.
Jennifer P 10/07/2022

My credit went from high 600s down to less than 490. I was told everything would be handled within 6 months and nothings been done. I was told chase settled and when I check nothing's been paid. I messaged the person I'm dealing with this morning about my concerns with nothing in return. This is a scam and I want my money back. I was better off paying high interest. I can't even get into another apartment because my credit's so low. This place collects my money and it's a scam. I could have easily paid off one of my debts with two of my payments. This is awful. Oh but don't forget I was asked to leave a review for them when I was told my chase was settled. Nothing ever happened. I'm sure the good reviews are scams at this point.
So, is Debt Advisors of America legit?
Initially, we have noticed that Debt Advisors of America is a legit organization with a BBB webpage, has obtained positive reviews, and has been in business for over four years.
On the other hand, we stumbled upon a piece of mail that has the potential to induce fear in the recipient. Additionally, although there are two contact numbers (800-520-2179 or 800-735-5162) mentioned in the correspondence, there is no clear mention of an address.