Will We Lend USA hurt my credit? It's essential to understand the potential risks and benefits of any loan before making a decision; read our full We Lend USA Review for a complete overview.
Will We Lend USA Hurt My Credit?

We Lend USA is a direct lender that offers short-term loans and lines of credit to consumers who need quick cash. While the company has a lot of positive reviews, there are some concerns about its interest rates being high and its customer service not always up to par.
Regarding your credit score, taking out a loan from We Lend USA could hurt or help, depending on how you manage the loan. It could improve your credit score if you make all your payments on time and pay off the loan as quickly as possible. However, if you miss payments or fail to pay the loan in full, it could negatively impact your credit score.
It's also important to consider other factors when deciding whether or not to take out a loan from We Lend USA. For example, if you're already struggling with debt or don't have enough income to cover the monthly payments, taking out another loan may not be the best option.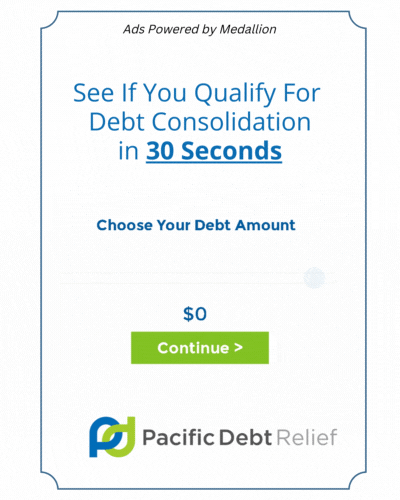 Ultimately, whether or not taking out a loan from We Lend USA will hurt your credit depends on how well you manage it. If you're confident that you can make all your payments on time and pay off the balance quickly, then taking out this type of loan may improve your credit score over time. However, if you're unsure whether this is the right choice for you, it's best to speak with an experienced financial advisor before making any decisions.