When it comes to Americor Funding and its potential impact on your credit, it's essential to understand the facts; read here our full Americor Funding Review for more information.
Credit is a contractual agreement in which a borrower receives something of value immediately and agrees to pay for it later, usually with interest. Americor Funding is no different.
Will Americor Funding Hurt My Credit?

The Concept of Debt Settlement and How It Works
Before we delve into the impact of Americor Funding on your credit score, let's first understand the concept of debt settlement. Debt settlement companies negotiate with creditors on your behalf to allow you to pay a "settlement" to resolve your debt. This settlement is typically a lump sum that is less than the full amount you owe.
Americor Funding's Approach
Americor Funding offers a variety of financial solutions, including debt settlement. Their approach involves evaluating your financial situation, crafting a personalized debt relief program, and negotiating with your creditors to lower your total owed debt.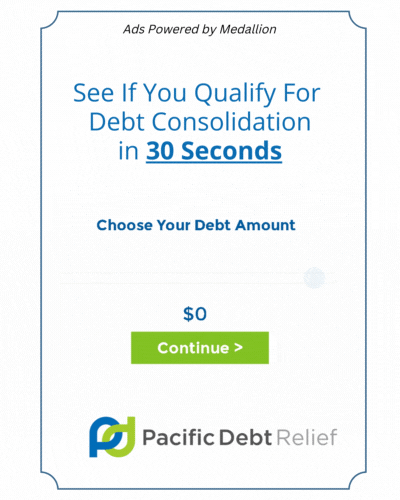 The Impact on Your Credit Score
The process of debt settlement can have both positive and negative impacts on your credit score. Here's how:
Short-term Impact: Potential Drop in Credit Score
In the short term, entering into a debt settlement program like Americor's could potentially hurt your credit score. This is primarily because the program often requires you to stop making payments on your debts while they negotiate with your creditors. Missed payments are noted on your credit report and can significantly lower your credit score.
Long-term Impact: Improvement in Financial Health
While the initial impact might be negative, the long-term effects could be beneficial for your financial health. Once a settlement is reached and paid off, your credit report will reflect that the debt has been settled. Over time, as you maintain good financial habits and make consistent payments on any remaining debts, your credit score can recover and even improve.
Factors to Consider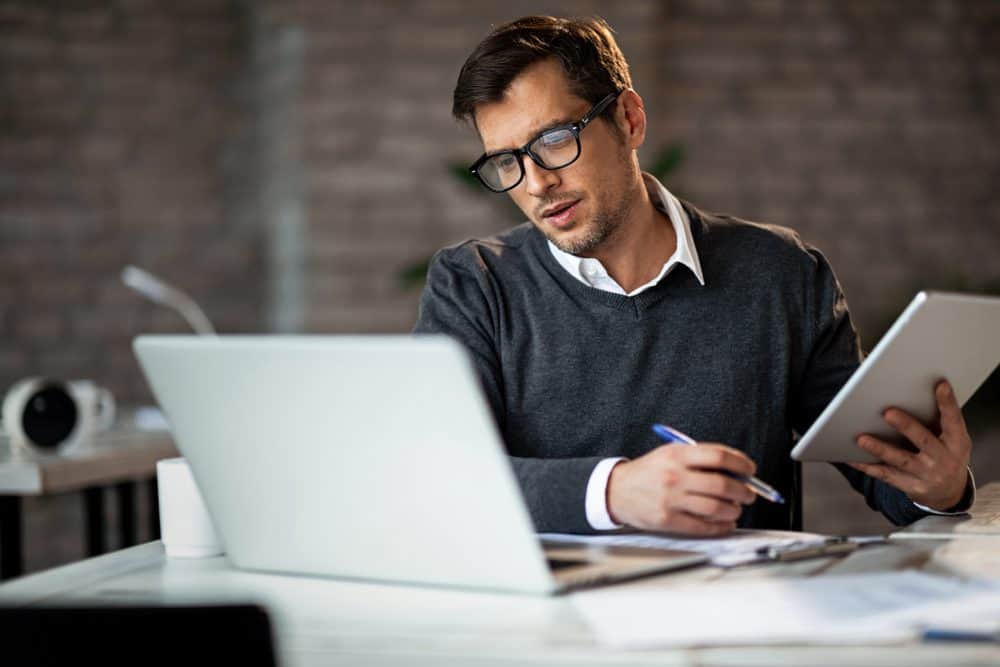 While considering whether or not to engage with Americor Funding, keep these factors in mind:
Your Current Credit Status
If your credit score is already low due to multiple missed payments, the impact of a debt settlement program on your credit may be less severe compared to someone with a high credit score.
Your Financial Goals
If your primary goal is to get out of debt as quickly as possible, accepting a short-term drop in your credit score might be worth the potential long-term benefits. However, if maintaining a high credit score is more important to you, you should consider other debt management strategies.
The Alternatives
There are other ways to manage debt that may have a less significant impact on your credit score, such as debt consolidation loans or credit counseling. It's important to research these alternatives and compare them with the debt settlement services offered by Americor Funding.
Conclusion
While Americor Funding offers a legitimate service that can aid in resolving your debt, it's crucial to understand that utilizing their services could initially hurt your credit score. However, once your debt is settled and you continue to practice good financial habits, your credit score can recover over time.
Remember, choosing a debt management strategy is a personal decision that should be made based on your unique financial situation and goals. Be sure to consult with a financial advisor or conduct thorough research before deciding which path to take.