When it comes to obtaining loans, many individuals turn to loan matching services like 5k Funds to simplify the process. These services connect borrowers with lenders, making it easier to find suitable loan options. However, there are concerns about the impact of using such services on credit scores. In this blog post, we will explore the relationship between 5k Funds and credit scores, discussing the potential effects on borrowers' financial profiles.

Understanding 5k Funds
5k Funds is a loan matching service that helps borrowers find suitable lenders for their financial needs and offers unsecured personal loans. By submitting a loan request, borrowers can access a network of lenders who may be willing to provide the requested funds. The service simplifies the loan application process by matching borrowers with potential lenders, saving time and effort.
When borrowers submit a loan request through 5k Funds, the information provided is shared with various lenders in their network. Lenders then review the request and determine if they are willing to provide the loan. If a lender is interested, they will make an offer to the borrower, who can then choose to accept or decline the proposal. This process allows borrowers to compare loan options from multiple lenders through a single platform.
The benefits of using 5k Funds include convenience, as borrowers can access a network of lenders without having to apply individually. Additionally, borrowers may have a higher chance of finding suitable loan options due to the wider range of lenders available through the platform. However, the drawback is that borrowers may receive multiple loan offers, which can make it challenging to choose the best option. It is important for borrowers to carefully review the terms and conditions of each offer before making a decision.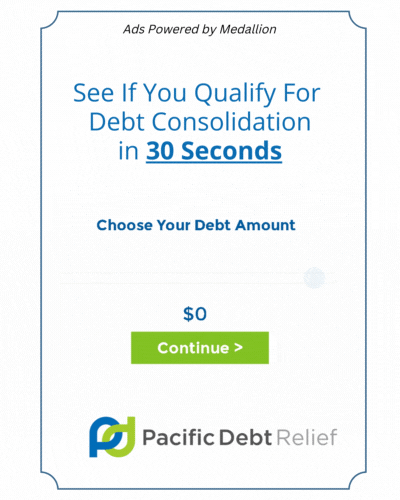 Credit Scores and Their Importance
Credit scores are numerical representations of an individual's creditworthiness, indicating their ability to repay borrowed funds. They play a crucial role in financial transactions, as lenders use credit scores to assess the risk associated with providing a loan. A higher credit score generally indicates a lower risk borrower, leading to more favorable loan terms.
Credit scores are calculated based on several factors, including payment history, credit utilization ratio, length of credit history, credit mix, and new credit applications. Payment history carries significant weight and reflects whether a borrower has made timely payments on previous debts. Credit utilization ratio measures the amount of credit being used compared to the total available credit. Length of credit history assesses the duration of a borrower's credit accounts, while credit mix evaluates the variety of credit types used. Lastly, new credit applications consider the frequency of recent credit inquiries and applications.
Credit scores directly influence loan eligibility and interest rates. Lenders typically have a minimum credit score requirement for loan approval, as a lower credit score indicates a higher risk borrower. Additionally, borrowers with higher credit scores often receive more favorable interest rates, as they are deemed less likely to default on their loan payments. A poor credit score can result in loan rejections or higher interest rates, making it crucial to maintain a healthy credit profile.
Will 5k Funds Hurt Your Credit?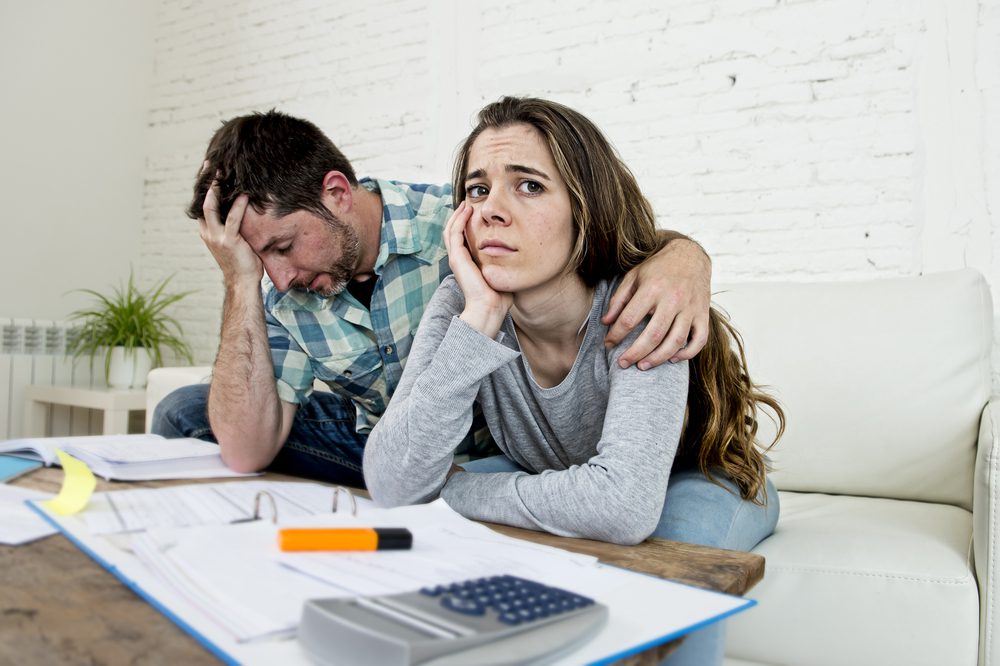 Loan applications through 5k Funds, like any other personal loan application, can impact credit scores. When borrowers submit a loan request, lenders may perform a hard inquiry on their credit report. Multiple hard inquiries within a short period can lower credit scores temporarily. However, the impact is usually minimal, especially if borrowers are actively seeking credit for legitimate financial needs.
Credit scores can be impacted positively if borrowers make timely payments on loans obtained through 5k Funds. Consistently paying off debts can improve credit history and demonstrate responsible borrowing behavior. Conversely, credit scores may be negatively affected if borrowers miss payments or default on loans obtained through the service. It is crucial to understand the terms and obligations associated with loans acquired through 5k Funds to avoid damaging credit scores.
According to a study conducted by Experian, a credit reporting agency, the impact of a single hard inquiry on credit scores is generally minimal, resulting in an average score decrease of around five points. Moreover, multiple inquiries within a short period are often treated as a single inquiry when calculating credit scores for loan applications. This means that borrowers can shop around for the best loan offers without significantly affecting their credit scores.
Tips for Minimizing Negative Impact on Credit Scores
To minimize the negative impact on credit scores when using 5k Funds, borrowers should be selective about the loan offers they accept. It is important to consider the terms, interest rates, and repayment plans before committing to any loan. Borrowers should only apply for loans they genuinely need and can comfortably repay within the agreed-upon terms.
To maintain a healthy credit score while using loan matching services, borrowers should prioritize timely payments on all existing debts, including loans acquired through 5k Funds. Regularly monitoring credit reports for inaccuracies and promptly addressing any issues is also essential. Additionally, borrowers should avoid excessive credit applications within a short period and aim to keep credit utilization ratios low.
Responsible borrowing involves borrowing only what is necessary and within one's means. Borrowers should carefully assess their financial situation and determine the loan amount they can comfortably repay without straining their budget. It is crucial to make payments on time and communicate with lenders if any financial difficulties arise. Developing good financial habits, such as budgeting and saving, can also contribute to responsible borrowing and overall credit management.
Conclusion
In conclusion, using 5k Funds or similar loan matching services can impact credit scores, but the effects are generally minimal if borrowers handle their unsecured loans responsibly. By understanding the relationship between loan applications and credit scores, borrowers can make informed decisions and take steps to maintain a healthy credit profile when getting a loan online. Responsible borrowing, timely payments, and careful consideration of loan terms are key to minimizing negative impacts on credit scores and achieving long-term financial success.
FAQs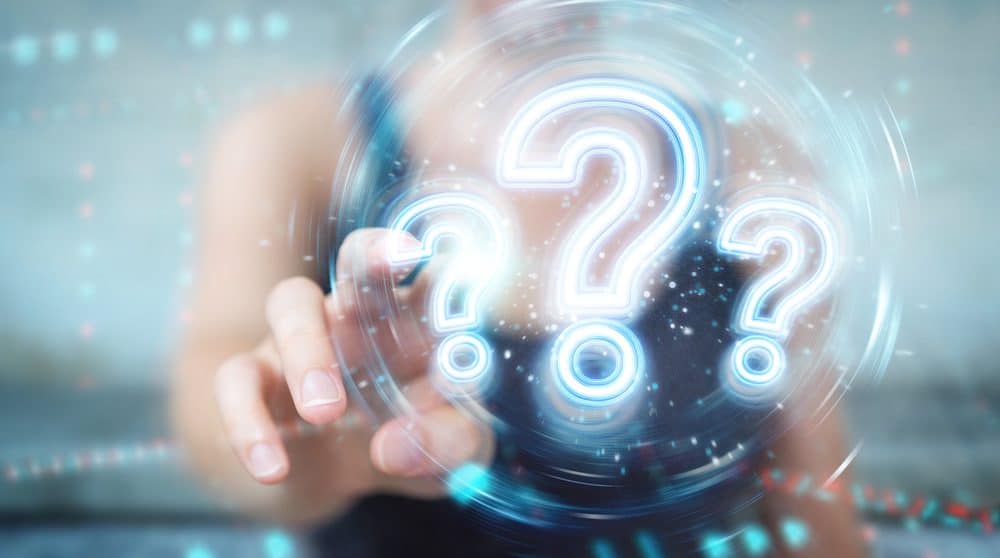 Does using 5k Funds loan matching service impact my credit score?
Using 5k Funds loan matching service itself does not impact your credit score, you can only compare personal loans. However, once you apply for a loan through one of their partner lenders, a hard inquiry may be performed, which could temporarily lower your credit score.
How does a hard inquiry affect my credit score?
A hard inquiry, which occurs when a lender checks your credit report after you apply for a loan, may have a minor negative impact on your credit score. This impact is usually temporary and typically lasts for only a few months.
Will applying for a loan through 5k Funds guarantee approval?
No, applying for a loan through 5k Funds does not guarantee loan approval. 5k Funds is a loan comparison service that connects borrowers with potential lenders, but the final decision on loan approval rests with the lender.
If I'm denied a loan through 5k Funds, will it harm my credit score?
No, being denied a loan through 5k Funds or any other loan matching service does not directly harm your credit score. The act of applying for the loan might result in a hard inquiry, but the denial itself does not negatively impact your credit score.
Is 5k Funds responsible for my loan repayment information being reported to credit bureaus?
No, 5k Funds is not responsible for reporting your loan repayment information to credit bureaus. Once you secure a loan through one of their partner lenders, it is the lender who reports your repayment information to the credit bureaus.
Can 5k Funds assist in improving my credit score?
5k Funds is primarily a loan matching service and does not directly offer credit score improvement services. However, successfully repaying a loan obtained through their partner lenders can potentially have a positive impact on your credit score over time.
How long do hard inquiries from 5k Funds or their partner lenders stay on my credit report?
Generally, hard inquiries remain on your credit report for about two years. However, their impact on your credit score diminishes over time, and after six months, they have a minimal effect on your score.
Can using 5k Funds negatively impact my credit if I make my loan payments on time?
No, using 5k Funds loan matching service itself does not negatively impact your credit score, even if you make your loan payments on time. However, late or missed payments can have a detrimental effect on your credit score, regardless of the loan source.
Will checking my loan offers through 5k Funds affect my credit score?
No, simply checking the loan offers provided by 5k Funds does not affect your credit score. This is considered a soft inquiry, which does not impact your credit.
Can my credit score be improved by comparison shopping through 5k Funds?
Using 5k Funds to compare loan offers and interest rates does not directly improve your credit score. However, by finding a loan with better terms or lower interest rates, you may be able to manage your finances more effectively, which can indirectly contribute to improving your credit score in the long run.
Glossary
Credit score: A numerical representation of an individual's creditworthiness, used by lenders to assess the risk of lending money to them.
Loan matching service: A platform that connects borrowers with lenders, facilitating the process of finding and securing a loan.
5k Funds: A specific loan matching service that specializes in connecting borrowers with lenders offering loans of up to $35,000.
Credit report: A detailed record of an individual's credit history, including information about their loans, credit cards, and payment history.
Hard inquiry: A credit check performed by a lender or financial institution when considering a loan application, which can have a temporary negative impact on credit scores.
Soft inquiry: A credit check that does not impact credit scores, often performed for background checks or pre-approval processes.
Credit utilization: The ratio of a borrower's outstanding credit balance to their total available credit, which can impact credit scores.
Interest rates: The percentage charged by lenders for borrowing money, which can vary based on factors such as creditworthiness and loan terms.
Annual percentage rate (APR): The total cost of borrowing, including both the interest rate and any additional fees, expressed as an annual percentage.
Loan terms: The specific conditions and requirements associated with a loan, including the repayment period, interest rate, and any fees or penalties.
Debt-to-income ratio (DTI): The ratio of a borrower's monthly debt payments to their monthly income, which can impact loan eligibility and creditworthiness.
Co-signer: A person who agrees to take responsibility for a loan if the primary borrower fails to make payments, often used to enhance creditworthiness.
Default: The failure to repay a loan according to the agreed-upon terms, which can have severe consequences and negatively impact credit scores.
Installment loan: A type of loan that is repaid over a set period in regular, fixed payments, typically including both principal and interest.
Revolving credit: A type of credit, such as a credit card, that allows borrowers to make repeated use of funds up to a set credit limit.
Credit mix: The variety of credit types in an individual's credit history, including credit cards, mortgages, and installment loans, which can impact credit scores.
Payment history: A record of an individual's past loan and credit card payments, including any missed or late payments, which can impact credit scores.
Pre-approval: A preliminary assessment by a lender indicating the maximum loan amount a borrower may qualify for, based on their creditworthiness and financial situation.
Principal: The original amount of money borrowed in a loan, excluding any interest or fees.
Creditworthiness: An evaluation of an individual's ability to repay debts based on factors such as credit history, income, and existing debt obligations.
Debt consolidation loan: A debt consolidation loan refers to a financial arrangement where an individual or organization takes out a new loan to pay off multiple existing debts. This type of loan allows the borrower to combine all their debts into a single loan, simplifying repayment by offering a more manageable monthly payment and potentially lower interest rates. The purpose of a debt consolidation loan is to streamline debt management and potentially save money on interest payments.