Debt consolidation is a powerful financial tool that can help individuals regain control of their finances by combining multiple debts into a single, manageable payment. Liberty Lending is a trusted service provider that specializes in debt consolidation, offering a range of services designed to assist individuals in achieving financial freedom.
Understanding Debt Consolidation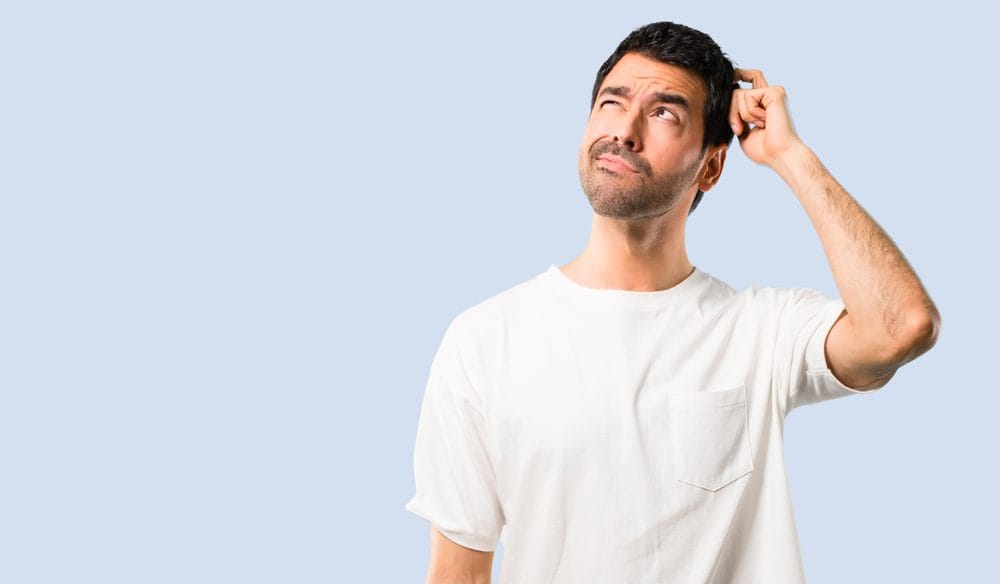 Debt consolidation refers to the process of combining multiple debts, such as credit card balances, personal loans, and medical bills, into a single loan with a lower interest rate. This can result in lower monthly payments and simplified financial management. By consolidating debts, individuals can reduce their overall interest payments and potentially pay off their debts faster.
Liberty Lending recognizes the benefits of debt consolidation and aims to provide individuals with the tools they need to regain control of their financial situation. Whether it is credit card debt, medical bills, or personal loans, Liberty Lending offers solutions tailored to each individual's unique circumstances.
Liberty Lending's Debt Consolidation Services
Liberty Lending offers a comprehensive range of debt consolidation services, ensuring that there is an option available for everyone. These services include personal loans for debt consolidation, home equity loans, credit card balance transfers, and debt management programs.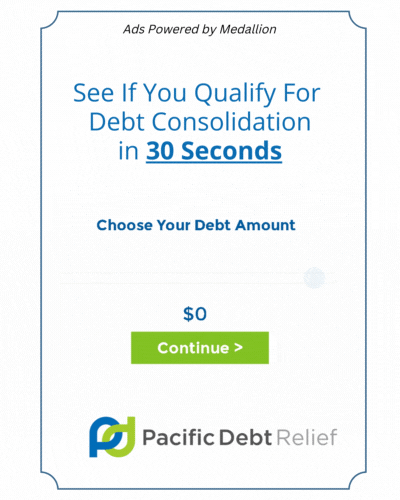 Personal Loans for Debt Consolidation
Liberty Lending provides personal loans specifically designed for debt consolidation purposes. These loans allow individuals to consolidate their various debts into a single, manageable loan with a fixed interest rate and term. Personal loans offer the flexibility to choose a repayment plan that suits their financial situation, making it easier to stay on track.
Home Equity Loans for Debt Consolidation
Homeowners who have built up equity in their homes can utilize this asset through a home equity loan for debt consolidation. By using the equity in their homes as collateral, individuals can secure a loan with competitive interest rates and extended repayment terms. Home equity loans provide an effective way to consolidate debts and potentially save on interest payments.
Credit Card Balance Transfers
Liberty Lending also offers credit card balance transfers as a convenient way to consolidate credit card debt. By transferring balances from high-interest credit cards to a new card with a lower interest rate, individuals can save on interest payments and simplify their repayment process. Liberty Lending helps individuals navigate the process of balance transfers, ensuring a seamless transition.
Debt Management Programs
For individuals seeking a more structured approach to debt consolidation, Liberty Lending offers debt management programs. These programs involve working closely with financial experts who create a personalized debt management plan. The plan includes negotiating with creditors to lower interest rates and monthly payments, making it easier for individuals to repay their debts.
Getting Started with Debt Consolidation
Before embarking on the debt consolidation journey, individuals must assess their personal financial situation, gather necessary documents and information, research available debt consolidation options, and contact Liberty Lending for consultation and assistance.
Assessing Personal Financial Situation
Before reaching out to Liberty Lending, it is crucial to assess one's current financial standing. This includes understanding the total amount of debt, monthly income, and expenses. By having a clear picture of their financial situation, individuals can better determine which debt consolidation option suits their needs.
Gathering Necessary Documents and Information
To streamline the debt consolidation process, individuals should gather all necessary documents and information. This may include proof of income, bank statements, credit card statements, and any other relevant financial documentation. Having these documents readily available will expedite the application process.
Researching Debt Consolidation Options
It is essential to research various debt consolidation options to find the one that best aligns with individual needs and goals. Liberty Lending's website provides detailed information about the services they offer, allowing individuals to compare and contrast different options.
Contacting Liberty Lending for Consultation and Assistance
Once individuals have gathered all necessary information and researched their options, they can contact Liberty Lending for a consultation. Liberty Lending's team of financial experts will guide individuals through the debt consolidation process, explaining the available options and helping them make an informed decision.
Benefits and Considerations of Liberty Lending's Services
Choosing Liberty Lending for debt consolidation offers several advantages. These include competitive interest rates, flexible repayment options, and personalized debt management plans.
Advantages of Choosing Liberty Lending for Debt Consolidation
Competitive Interest Rates: Liberty Lending offers competitive interest rates, ensuring individuals can save on interest payments throughout the repayment term.
Flexible Repayment Options: Liberty Lending understands that everyone's financial situation is different. Therefore, they provide flexible repayment options, allowing individuals to choose a plan that suits their budget and goals.
Personalized Debt Management Plans: Liberty Lending's debt management programs are tailored to each individual's unique circumstances. By working closely with financial experts, individuals can create a personalized plan that addresses their specific needs.
Potential Considerations or Limitations
While Liberty Lending's services offer numerous benefits, it is important to consider certain factors before proceeding with debt consolidation.
Eligibility Requirements: Liberty Lending has specific eligibility requirements that individuals must meet to qualify for their services. These requirements may vary depending on the type of debt consolidation option chosen.
Impact on Credit Score: Consolidating debts may have a temporary impact on an individual's credit score. However, with responsible financial management and timely repayments, individuals can rebuild their credit over time.
Potential Fees or Charges: Some debt consolidation options may involve fees or charges. It is crucial to understand these costs upfront and factor them into the overall financial plan.
Step-by-Step Guide to Applying for Liberty Lending's Debt Consolidation Services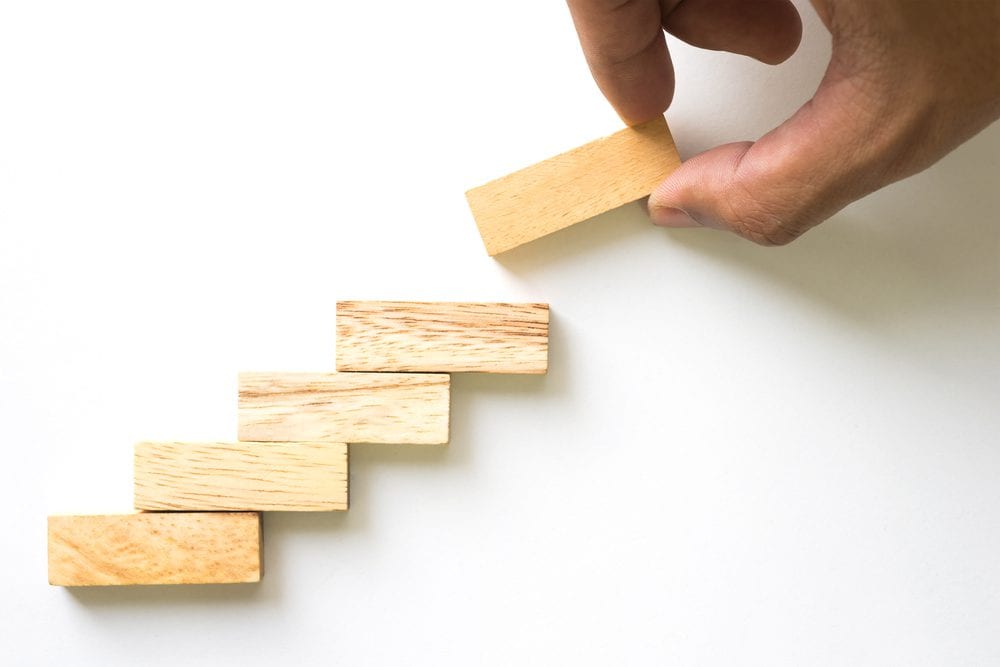 To apply for Liberty Lending's debt consolidation services, individuals can follow a simple step-by-step guide:
Preparing Necessary Documents: Gather all necessary documents, including proof of income, bank statements, and any other financial documentation required by Liberty Lending.
Completing the Application Process: Complete the application process either online or by contacting Liberty Lending directly. Provide accurate and up-to-date information to ensure a smooth application process.
Reviewing and Accepting Loan Terms: Once the application is submitted, Liberty Lending will review the information and present individuals with loan terms. Carefully review these terms, including interest rates, repayment period, and any associated fees or charges. If satisfied, accept the loan terms.
Receiving Funds and Initiating Debt Consolidation: Upon acceptance of the loan terms, Liberty Lending will disburse the funds directly to the individual's designated accounts. Individuals can then use these funds to pay off their existing debts, effectively consolidating them into a single, manageable loan.
Customer Testimonials and Success Stories
Liberty Lending takes pride in the success stories and positive experiences of its customers. Numerous individuals have achieved financial freedom through Liberty Lending's debt consolidation services. Customer testimonials highlight the efficiency and effectiveness of Liberty Lending in helping individuals regain control of their finances.
Conclusion
Liberty Lending offers a range of debt consolidation services designed to assist individuals in taking control of their debts and achieving financial freedom. With options such as personal loans, home equity loans, credit card balance transfers, and debt management programs, Liberty Lending provides tailored solutions for everyone's unique circumstances. By following a step-by-step guide and considering the benefits and potential limitations, individuals can confidently start their debt consolidation journey with Liberty Lending. Take charge of your financial future and experience the benefits of debt consolidation with Liberty Lending.
Liberty Lending FAQs

Is there a maximum loan amount I can borrow from Liberty Lending?
The maximum loan amount offered by Liberty Lending is $110,000. However, the loan amount you can borrow may vary based on factors such as your credit score, income, and other financial information.
How much does Liberty Lending charge in interest?
The interest rates offered by Liberty Lending vary depending on the type of loan you apply for and your creditworthiness. For personal loans and debt consolidation loans, APRs range from 4.95% to 29.99% for first-time borrowers. For business loans, APRs range from 5.99% to 24.99%.
If Liberty Lending approves a loan, how long does it take?
The approval process for a loan from banks or Liberty Lending can take anywhere from a few minutes to a few days, depending on the type of loan and the information provided in your application. In most cases, you can expect a decision within 24 to 48 hours.
For Liberty Lending loans, what is the minimum credit score required?
To qualify for a loan from Liberty Lending, you must have a minimum credit score of 640. However, even if you meet the minimum credit score requirement, other factors such as your income, debt-to-income ratio, and employment history will also be considered.
What kind of collateral does Liberty Lending require?
No, Liberty Lending does not require collateral for its loans. All of its loans are unsecured, meaning you don't need to put up any collateral to secure the loan.
What can I do with the funds I receive from Liberty Lending?
You can use the funds from a Liberty Lending loan for any purpose, such as consolidating debt, home improvements, or business expenses paid for. There are no restrictions on how you can use the loan proceeds.
How does Liberty Lending application process work?
The application process at Liberty Lending is quick and easy. You can complete the application online or over the phone, and you'll be asked to provide some basic personal and financial information. Once your application is submitted, Liberty Lending will review it and provide a decision within 24 to 48 hours.
Is there a fee associated with Liberty Lending?
Liberty Lending charges an origination fee of 2.25% to 4.50% of the loan amount, which is deducted from the loan proceeds. There are no prepayment penalties, so you can pay off your loan early without incurring any additional fees.
What are the payment options for my Liberty Lending loan?
You can make payments on your Liberty Lending loan online or by mail. You can set up automatic payments through your bank account or make one-time payments online or by mail. There are no fees for making payments, and you can make payments at any time without penalty.
Is there a grace period for missed payments at Liberty Lending?
Yes, Liberty Lending offers a grace period of 15 days for missed payments. If you happen to miss a payment, you'll have 15 days to make the payment without incurring any late fees. However, interest will continue to accrue during the grace period, so it's best to make your payment as soon as possible.
Glossary
Debt Consolidation: A process where multiple debts are combined into a single, larger piece of debt, usually with more favorable payoff terms.
Credit Counseling: Guidance and advice provided by certified counselors regarding how to manage debt and make sound financial decisions.
Debt Management Plan: A structured repayment plan set up by a credit counseling agency, enabling you to pay off your debts with a single monthly payment.
Debt Settlement: A negotiation process where a debtor and creditor agree on a reduced balance that, once paid, will be considered as full payment.
Interest Rate: The proportion of a loan that is charged as interest to the borrower, typically expressed as an annual percentage of the loan outstanding.
Credit Score: A numerical expression based on a level analysis of a person's credit files, representing their creditworthiness.
Bankruptcy: A legal process where a person or business that is unable to repay outstanding debts can get a fresh financial start.
Secured Loan: A loan in which the borrower pledges some asset as collateral for the loan.
Unsecured Loan: A loan that is issued and supported only by the borrower's creditworthiness, rather than by a type of collateral.
Financial Counselor: A professional who offers advice and guidance on financial matters.
Debt Relief: The reorganization of debt in any shape or form to provide the indebted party with respite.
Creditor: A person, bank, or other enterprise that has lent money or extended credit to another party.
Debtor: A person or entity that owes an amount of money or favor to a creditor.
Principal Amount: The original sum of money borrowed in a loan or invested.
Installment Debt: A loan that is repaid by the borrower in regular installments.
Collection Agency: A company used by lenders or creditors to recover funds that are past due or in default.
Credit Report: A detailed report of an individual's credit history, prepared by a credit bureau.
Default: Failure to repay a loan according to the terms agreed to in the promissory note.
Financial Hardship: A situation where a debtor cannot repay their debts due to circumstances beyond their control.
Unsecured loans: Unsecured loans are a type of credit or lending where the borrower does not provide any collateral or security against the loan.
Minimum loan amount: The smallest sum of money that a lender will allow a borrower to borrow. This amount varies depending on the lender's policies and the type of loan.
Secured loans: Secured loans are types of loans where the borrower pledges an asset (like a car or property) as collateral for the loan.
Personal loan: A personal loan is a type of unsecured loan provided by financial institutions that an individual can use for various.
Liberty Lending Group: Liberty Lending Group is a financial institution that provides various loan services such as personal loans, debt consolidation, and credit card refinancing to customers.
Debt consolidation program: A debt consolidation program is a financial strategy that combines multiple debts into a single payment, often with lower interest rates or lower monthly payments.
Loan specialist: A loan specialist is a professional who helps individuals and businesses secure loans.