Debt consolidation services play a crucial role in helping individuals manage their debts effectively. With the rising cost of living and increasing financial obligations, many people find themselves drowning in debts, struggling to make ends meet. Debt consolidation services provide a solution by combining multiple debts into a single, more manageable payment. One company that offers comprehensive debt consolidation services is DebtBlue. In this blog post, we will explore the debt consolidation services provided by DebtBlue and why they are a trusted choice for individuals seeking financial freedom.
DebtBlue's Approach to Debt Consolidation
DebtBlue takes a personalized approach to debt consolidation, understanding that each individual's financial situation is unique. They offer a range of services and specialties to cater to different needs. Whether someone is overwhelmed with credit card debt, medical bills, or student loans, DebtBlue has solutions to help alleviate the burden. By tailoring their services to the specific circumstances of their clients, DebtBlue ensures effective and sustainable debt management.
What Debt Consolidation Services Does DebtBlue Offer?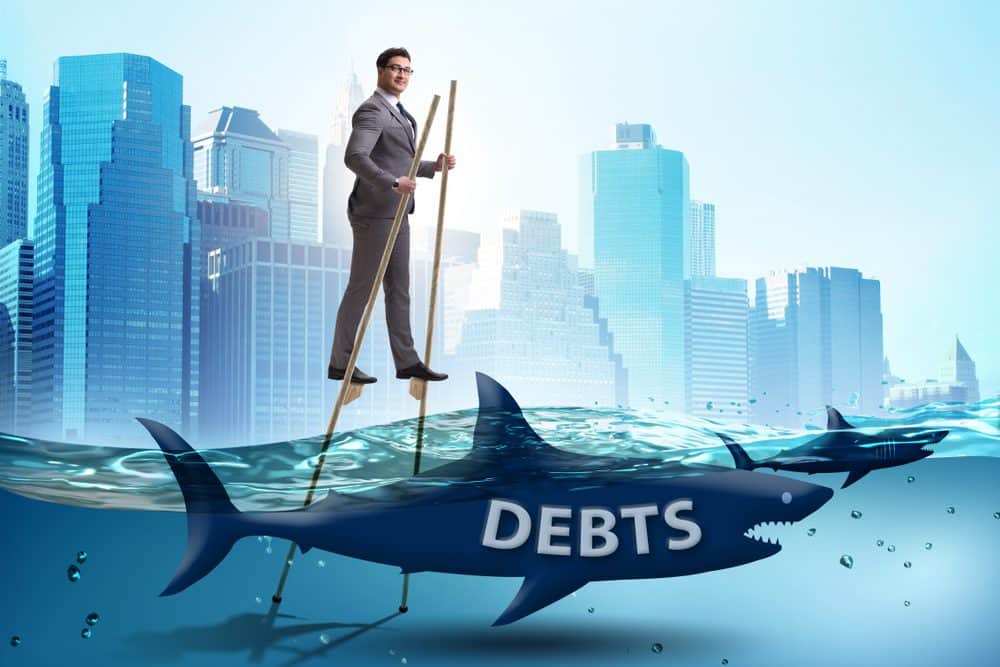 DebtBlue offers a range of debt consolidation services to cater to the diverse needs of their clients. Whether someone is looking for a debt consolidation loan, a debt management program, or a debt settlement program, DebtBlue has a solution that can help them regain control of their finances.
Debt consolidation loans: Features, benefits, and eligibility criteria
DebtBlue provides debt consolidation loans as a means to combine multiple debts into a single loan with a lower interest rate. This allows individuals to simplify their debt repayment process and potentially save money on interest payments. DebtBlue offers competitive interest rates and flexible repayment terms, making their debt consolidation loans accessible to a wide range of individuals. To be eligible for a debt consolidation loan, individuals must meet certain criteria, such as having a stable income and a good credit score.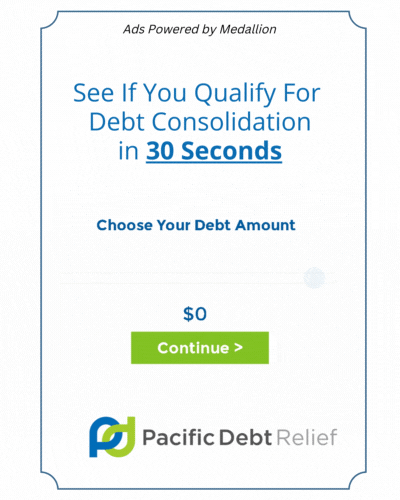 Debt management programs: How DebtBlue helps in managing debts
DebtBlue's debt management programs are designed to assist individuals in managing their debts effectively. Through these programs, DebtBlue works with creditors to negotiate lower interest rates, waive fees, and create a manageable repayment plan. They also provide financial education and counseling to equip individuals with the tools and knowledge needed to maintain financial stability in the long term.
Debt settlement programs: Overview and process of settlement services
For individuals who are unable to repay their debts in full, DebtBlue offers debt settlement programs. These programs involve negotiating with creditors to settle debts for a reduced amount. DebtBlue's team of experts has extensive experience in debt settlement and can navigate the intricacies of negotiations to achieve the best possible outcome for their clients. Debt settlement programs provide a viable alternative to bankruptcy and can significantly reduce the burden of debt for individuals.
Other debt consolidation options or services provided by DebtBlue
In addition to debt consolidation loans, debt management programs, and debt settlement programs, DebtBlue offers various other debt consolidation options. These include balance transfers, debt counseling, and budgeting assistance. By providing a comprehensive range of services, DebtBlue ensures that individuals have access to the most suitable debt consolidation solution for their specific circumstances.
Factors to Consider When Choosing Debt Consolidation Services
When seeking debt consolidation services, it is essential to consider several factors to ensure the chosen company is trustworthy and reliable. DebtBlue excels in these areas, making them a standout choice for individuals seeking professional debt management assistance.
Reputation and credibility of the debt consolidation company
DebtBlue has built a solid reputation in the industry for their professionalism, transparency, and commitment to client satisfaction. They have helped numerous individuals achieve financial freedom and have garnered positive reviews from their clients. When considering debt consolidation services, it is crucial to research a company's reputation and credibility, and DebtBlue consistently ranks among the top choices in the industry.
Flexibility and customization of debt consolidation plans
Each individual's financial situation is unique, and a one-size-fits-all approach to debt consolidation may not be effective. DebtBlue understands this and offers flexible and customizable debt consolidation plans. They take the time to understand their clients' specific needs and design plans that align with their financial goals. This personalized approach ensures that individuals receive tailored solutions that are best suited to their circumstances.
Customer support and assistance during the consolidation process
Navigating the debt consolidation process can be overwhelming, and having reliable customer support is crucial. DebtBlue prides itself on providing excellent customer service, offering ongoing support and guidance throughout the consolidation journey. Their team of experts is readily available to answer questions, address concerns, and provide assistance whenever needed. This level of support ensures that individuals feel supported and empowered as they work towards becoming debt-free.
Conclusion
Debt consolidation services are a valuable resource for individuals struggling with overwhelming debts. DebtBlue offers a comprehensive range of debt consolidation services, including debt consolidation loans, debt management programs, and debt settlement programs. Their personalized approach, reputation for excellence, and commitment to client satisfaction make them a trusted choice for individuals seeking professional help with debt management. If you find yourself burdened by debts, do not hesitate to reach out to DebtBlue for personalized debt consolidation solutions. Take the first step towards financial freedom and regain control of your life.
FAQs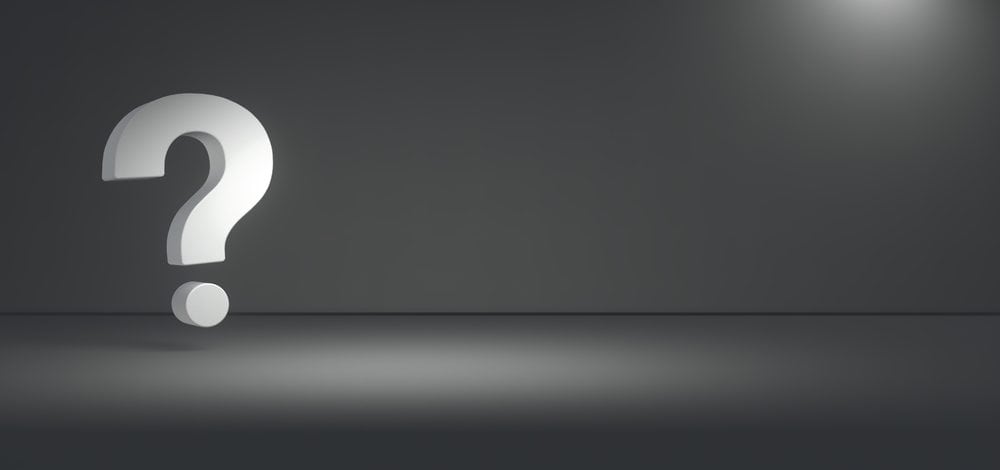 What is debt consolidation?
Debt consolidation is a financial strategy offered by DebtBlue that combines multiple debts into a single loan or payment plan, making it easier for individuals to manage their debts.
How does debt consolidation work?
DebtBlue works with creditors to negotiate lower interest rates and monthly payments on behalf of clients. They then create a personalized debt consolidation plan that allows individuals to make one affordable monthly payment towards their debts.
Can DebtBlue help with all types of debts?
Yes, DebtBlue can assist with various types of debts, including credit card debt, medical bills, personal loans, and more. They have experience in handling a wide range of debt scenarios.
Will debt consolidation affect my credit score?
Initially, debt consolidation may have a slight negative impact on your credit score. However, as you make consistent payments towards your consolidated debt, your credit score can gradually improve over time.
How long does the debt consolidation process take?
The time required to consolidate debt can vary depending on individual circumstances. DebtBlue aims to complete the process within 24 to 48 months, but the timeline may be shorter or longer based on the amount of debt and the client's ability to make payments.
Will debt consolidation stop collection calls and legal action?
Once you enroll in DebtBlue's debt consolidation program, they will communicate with your creditors, which may help reduce or stop collection calls. However, it is important to note that debt consolidation does not provide legal protection against potential legal actions.
Are there any upfront fees for using DebtBlue's debt consolidation services?
DebtBlue does not charge any upfront fees. Their fees are included in the monthly payments made by clients as part of the debt consolidation program.
Can I still use my credit cards after consolidating my debts?
While it is not recommended to use credit cards during the debt consolidation process, clients can choose to keep one credit card with a low balance for emergencies. However, it is important to avoid further accumulating debt during this time.
Can I make additional payments towards my consolidated debt?
Yes, clients can make additional payments towards their consolidated debt without incurring any penalties. DebtBlue encourages clients to make additional payments whenever possible to reduce their debt faster.
What happens if I miss a payment during the debt consolidation program?
If a client misses a payment, DebtBlue advises contacting their customer support immediately. They will work with the client to find a solution and minimize any potential negative consequences. It is crucial to maintain consistent payments to ensure the success of the debt consolidation program.
Glossary
Debt Consolidation: The process of combining multiple debts into a single loan or payment plan.
DebtBlue: A company that provides debt consolidation services to individuals struggling with debt.
Debt Relief: The reduction or elimination of debt through various strategies, such as debt consolidation.
Debt Management Plan: A structured repayment plan that helps individuals pay off their debts over time.
Credit Counseling: Professional guidance and advice on managing debt and improving financial situations.
Interest Rate: The percentage charged by lenders for borrowing money, often applied to consolidated debts.
Unsecured Debt: Debt that is not backed by collateral, such as credit card debt or medical bills.
Secured Debt: Debt that is backed by collateral, such as a mortgage or car loan.
Debt Negotiation: The process of negotiating with creditors to reduce the amount owed or negotiate repayment terms.
Credit Score: A numerical representation of an individual's creditworthiness, often used by lenders to determine loan eligibility.
Collection Agencies: Companies that specialize in collecting overdue debts on behalf of creditors.
Bankruptcy: A legal process that allows individuals or businesses to eliminate or repay their debts under court supervision.
Financial Assessment: An evaluation of an individual's financial situation to determine the best debt consolidation options.
Repayment Plan: A structured schedule outlining how and when debts will be paid off.
Creditor: An individual or entity to whom money is owed.
Debt Settlement: A process in which a debtor and creditor agree on a reduced amount to settle a debt.
Consolidation Loan: A loan used to pay off multiple debts, combining them into one single payment.
Credit Card Debt: Debt accrued through the use of credit cards, often with high-interest rates.
Late Payment Fee: A penalty imposed by creditors for failing to make payments on time.
Financial Education: Resources and information provided by DebtBlue to help individuals improve their financial literacy and make informed decisions about debt management.
Debt Resolution: Debt resolution refers to the process of finding a solution to unpaid financial obligations or debts. It involves negotiating with creditors or debt collectors to reach an agreement on repayment terms, often with the aim of reducing the total amount owed to the credit card company or obtaining more favorable payment conditions. Debt resolution can involve various strategies such as debt consolidation, debt settlement, or debt management plans, depending on the individual's financial situation and goals. The ultimate goal of debt resolution is to resolve the debt in a manner that is feasible and sustainable for the debtor.
Lump Sum Payment: A lump sum payment refers to a one-time, fixed amount of money that is paid in full, rather than in installments or over a period of time. It is typically a single payment made for a specific purpose, such as settling a debt, purchasing a large item or property, or receiving a bonus or inheritance.