Are you looking for a way to consolidate your debt? We Lend USA offers debt consolidation loans that can help you pay off your existing debts and manage your finances better. Read our We Lend USA Review for a complete overview.
We Lend USA Debt Consolidation

Debt consolidation loans from We Lend USA are designed with borrowers in mind. Our online application process is simple and straightforward, and loan amounts range from $1,000 to $47,500. Plus, we offer 6-month promotional financing options for those who qualify.
When considering a debt consolidation loan, it's important to understand how they work and the potential risks involved. A debt consolidation loan combines multiple balances from credit cards and other high-interest loans into a single loan with one monthly payment. This can help reduce interest rates, lower monthly payments, and simplify the repayment process. However, it's important to remember that taking out a loan doesn't solve the underlying problem of overspending or mismanaging money—it only helps you manage existing debts more effectively.
Before taking out any type of loan, it's important to do your research and make sure you understand all the terms and conditions associated with the loan. Be sure to ask questions about fees, interest rates, repayment periods, and other details before signing on the dotted line.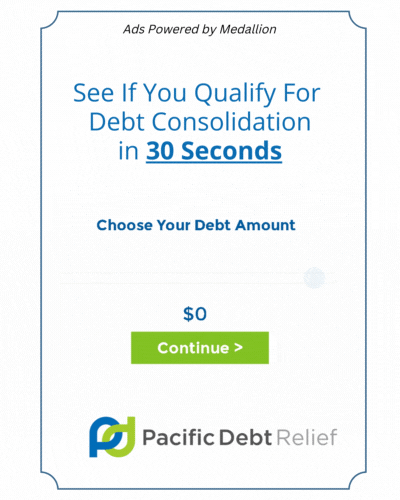 We Lend USA offers personal loans for a variety of purposes including medical expenses, consolidating debt, or other reasons. Whether you're looking for a way to get out of debt or just need some extra cash flow each month, our team is here to help you find the best solution for your needs.