We Lend USA is a financial services provider that offers debt consolidation and other loan services. But how do you know if they are legitimate? One way to find out is by looking at their BBB rating. For a more comprehensive evaluation, check out our We Lend USA review.
We Lend USA BBB Rating

We Lend USA is a DBA for Simple Path Financial, and while We Lend USA doesn't have a BBB account, we decided to look at Simple Path Financial's complaints. After doing some research, we found that the Better Business Bureau has given Simple Path Financial an A+ rating, and they have been accredited since 2017. In the last three years, there have been 12 complaints closed and two in the last 12 months.
Most of these complaints center around customer service issues such as slow response times or difficulty getting in touch with customer service representatives. However, there have also been reports of people being approved for loans without having their information verified properly. This could lead to potential fraud or identity theft if not handled correctly.
Overall, it seems like Simple Path Financial is doing a decent job of handling customer complaints and resolving disputes with services or products provided by the company. They are also very responsive to negative reviews on Trustpilot, usually replying within two weeks.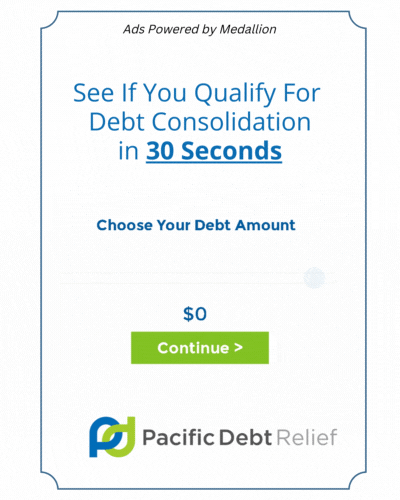 If you're considering taking out a loan from We Lend USA or any other DBA associated with Simple Path Financial, make sure you do your due diligence first and read all the terms and conditions before signing anything. It's always important to be aware of potential risks when dealing with financial matters.