The law firm Wall & Associates specializes in tax debt and has assisted many customers in reducing their tax obligations. Founded in 1992, the company provides a variety of tax-related services to both businesses and individuals. Wall & Associates can help customers with their tax problems because they know how the IRS works from the inside. Even though Wall & Associates has been in business for some time, the company is still relatively small compared with other top-rated tax debt relief firms.

Pros
Provides tax services for most issues
Available across the country
Several years of industry experience
Call Center available 24/7
Provides Tax Services For Most Issues
Almost any type of tax matter can be handled by Wall & Associates. The company's enrolled agents are experienced in the resolution of wage garnishment issues, seizures, back tax issues, IRS penalties, asset seizures, offers in compromise (OIC), innocent spouse relief, and IRS tax liens. Over $100 million has been saved by Wall & Associates' staff by reducing client debts.
Wall & Associates' registered representatives and tax professionals can assist you with wage garnishment or complex asset seizure issues. A lower monthly payment plan can even be arranged through the company with the IRS to help you pay off your tax debt.
Available Across The Country
Wall & Associates employs a team of professionals who are capable of serving clients in all 50 states. Several tax debt relief companies are unable to provide services throughout the nation because tax laws vary from state to state. A major advantage of using Wall & Associates' services is the ability of its staff to navigate differing tax laws.
Several Years Of Industry Experience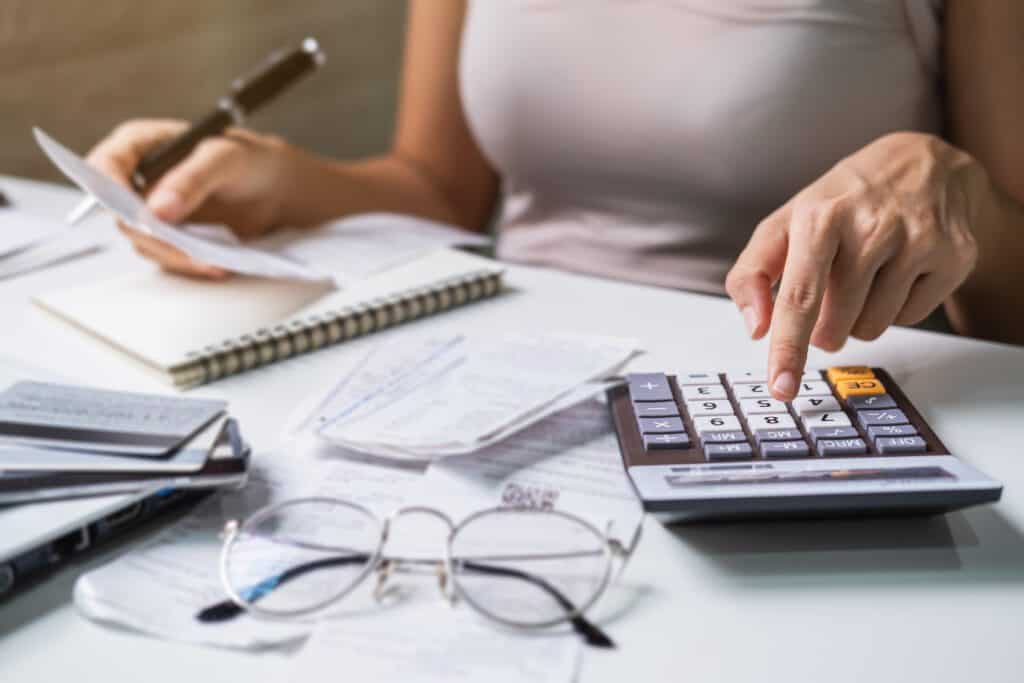 With over 20 years of experience, Wall & Associates has more experience than most of the other tax debt relief companies we have reviewed. In addition to having been in the industry for a long time, it has proven to be effective at handling every customer's tax debt case. Thousands of clients have been served by Wall & Associates.
CPAPs and other attorneys have even sought help from the company for tax problems. Furthermore, tax lawyers enrolled agents, CPAs, and other tax professionals refer clients to the company. No matter what customer Wall & Associates is handling, whether they are a tax lawyer, a tax attorney, or a CPA, we have the know-how, expertise, and experience to handle any tax matter.
Call Center Available 24/7
If you need help with tax issues, you can contact Wall & Associates at any time, day or night, for help with your tax debt. The customer concerns of tax relief companies that maintain a 24/7 call center are usually more important to them than those of other firms. In the case of debtors in trouble with the IRS or being audited by them, you will be able to contact the taxing authorities at any time, as well as the certified public accountants and tax attorneys at Wall & Associates.
Cons
The customer base is smaller
There is a lack of transparency
Membership in no associations or organizations
The Customer Base Is Smaller
Even though the Utah-based tax relief company has been in business since 1992, it remains a smaller player within the tax relief industry despite its long history. Customers struggle to find a large number of positive customer reviews because Wall & Associates either discourages or does not inspire them to do so. The result is that customers will have a hard time finding real reviews about Wall & Associates on the internet.
There Is A Lack Of Transparency
Several areas of information are missing from the Wall & Associates website. It is surprising that for a company that has been in the industry for a long time, there is a lack of general information about the company and its background. In terms of its fees and pricing, there is an even greater lack of information about the company. Consumers will not be charged more once they receive a quote, but the site does not indicate what those fees may be.
Lack Of Associations Or Organization Memberships
The members of several tax debt relief organizations and associations are required to meet certain standards of service delivery. There are some organizations in this field, including the National Association of Tax Professionals, the American Society of Tax Problem Solvers, and the National Association of Enrolled Agents. There are no associations or organizations affiliated with Wall & Associates in the field of tax debt relief. For some consumers, this may be a source of concern since they would like the added assurance that they are dealing with a company that meets the minimum standards for quality service delivery.
Final Thoughts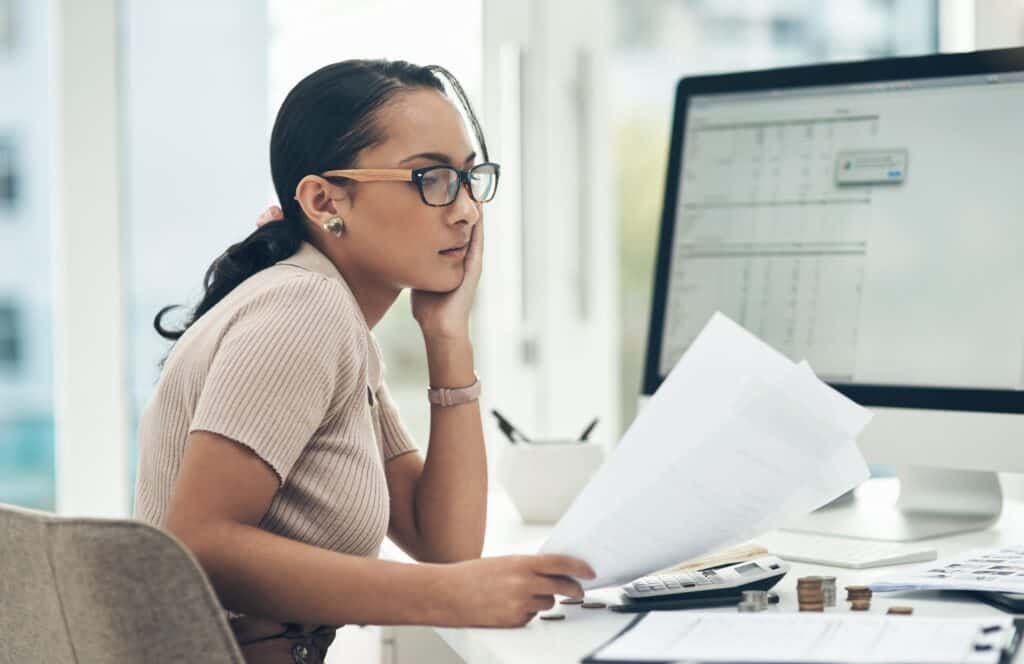 With its certified staff and experience in the industry, Wall & Associates appears to offer a great deal of value to consumers. In addition to helping tax debt customers resolve their tax problems, the company can assist them in dealing with a wage garnishment, tax lien, tax levy, and asset seizure issues. Alternatively, Wall & Associates can help customers negotiate an offer in compromise or set up low monthly payments for their tax debt.
Wall & Associates has the expertise to handle a wide range of tax issues, whether you are a tax lawyer or simply have IRS problems. It does not provide any information regarding pricing and general company history, does not feature Wall & Associates reviews, and is not affiliated with any tax debt associations.
Wall & Associates offers a free consultation to consumers to determine if its services are right for them.