The Weisberg Tax Group's unique ability to assist taxpayers in dealing with IRS issues. Stephen Weisberg has been an experienced tax lawyer for over 30 years and has the knowledge and expertise to obtain the best results for his clients. Unlike other firms that hire tax preparers or CPAs, the Weisberg Tax Group team has a deep understanding of the IRS code and has experience negotiating with the IRS on behalf of taxpayers.

Using this W Tax Group Review, you can make the right choice based on your unique circumstances.
The W Tax Group is a tax law firm that helps customers resolve tax debts, delinquent returns, garnishments, liens, and levies. They're very proud of their customer service and strive to get the best possible results for their clients. Tax Group guarantees satisfaction.
Consult with a Tax Professional For Free, No-Obligation
Are you worried about your IRS taxes? W Tax Group can help. They offer a no-obligation, free consultation with tax experts. They'll proceed with an in-depth analysis and negotiations with the IRS if you approve. So why not give them a call? They'll tell you a customized tax solution.
You Can Get Help With Your Back Taxes Easily With a Three-Step Process
Several firms provide back tax assistance, most of which follow a three-step process. This firm, W Tax Group, follows a different approach: they analyze, investigate, and resolve your case. Moreover, you will not be required to pay anything until they have begun the Investigation phase.
If you contact W Tax Group for the first time, you will receive a free analysis of any back taxes owed. By obtaining this information, they can develop a personalized plan to help you achieve the best results. They will determine how much you owe, how long you have owed taxes, and your case's current status.
If you are facing a tax issue, you should seek the assistance of a tax attorney. W Tax Group can help you by analyzing your tax history and recommending the best action. We can also help you stop liens and levies and stop collection efforts.
Ultimately, they will negotiate a fair settlement with the IRS on your behalf and end harassing collection calls; reverse or stop liens, levies, and wage garnishments on your behalf. Throughout the entire process, customers are kept informed of the status of their cases.
Money-Back Guarantee
It is possible to face the IRS on your own regarding your taxes. Nevertheless, there is a money-back guarantee within the first 15 days of starting the process, should you decide it is not for you. When making your decision, it is essential to remember that not every back tax assistance firm offers this type of guarantee.
Find out how you can get help with wages garnishment, liens, and levies
There are ways to stop liens and levies from being placed on your property. Likewise, a tax lawyer can help you stop wage garnishment so you can keep what you've earned.
Their first step in providing complete tax resolution services is to stop liens, levies, and wage garnishments.
Make Your IRS Tax Audit a Success with the Help of Experienced Tax Attorneys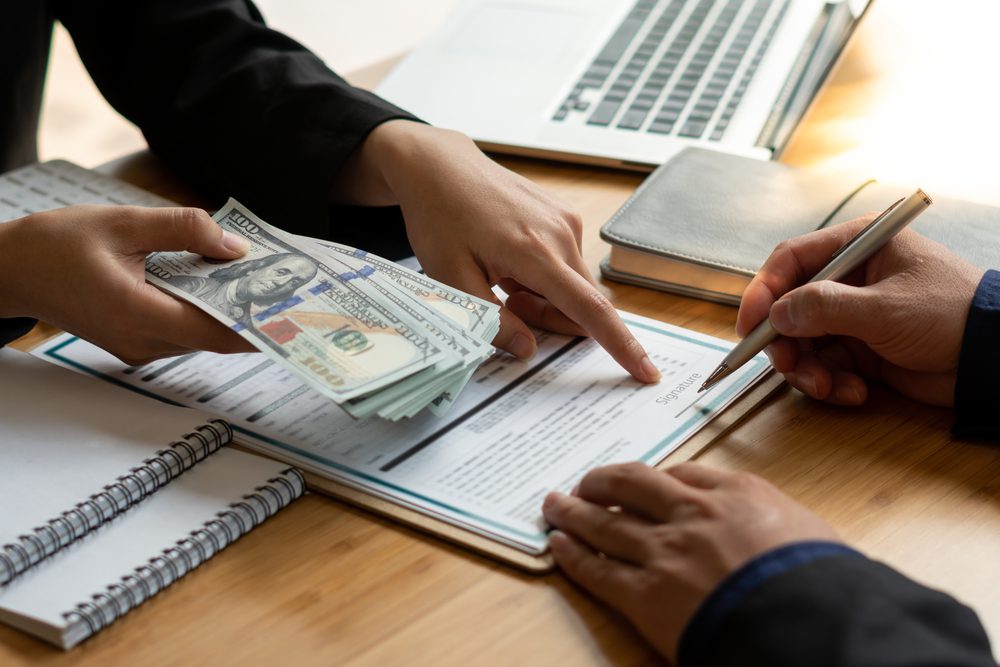 Your finances can get lost if you get audited by the IRS. There are times when people have to pay thousands more than they originally owed, and in some cases, even jail time is possible. That is why having experienced attorneys by your side is so important.
If you're facing an IRS audit, you don't have to handle it alone. W Tax Group's experienced tax attorneys will ensure you get through it as smooth and stress-free as possible.
State and federal back tax assistance is available
In the event you owe back taxes, there are several programs offered by the IRS to help. W Tax Group's experienced tax attorneys can help you determine the best for you. They know how to file your paperwork correctly to give you the best chance of accepting your offer, whether you need to file an offer-in-compromise, a settlement agreement, or request currently-not-collectible status under Fresh Start. Make sure you're working with the best professionals.
The W Tax Group's blog updates you on new tax laws, legislation, and personal finance news. The goal is to answer questions about back taxes and assistance.
Tax information is all over the IRS website, including free tax forms, programs for seniors and veterans, and answers to frequently asked questions. You can also check your refund status, amend your return, or pay your taxes.
Back Taxes Filing Help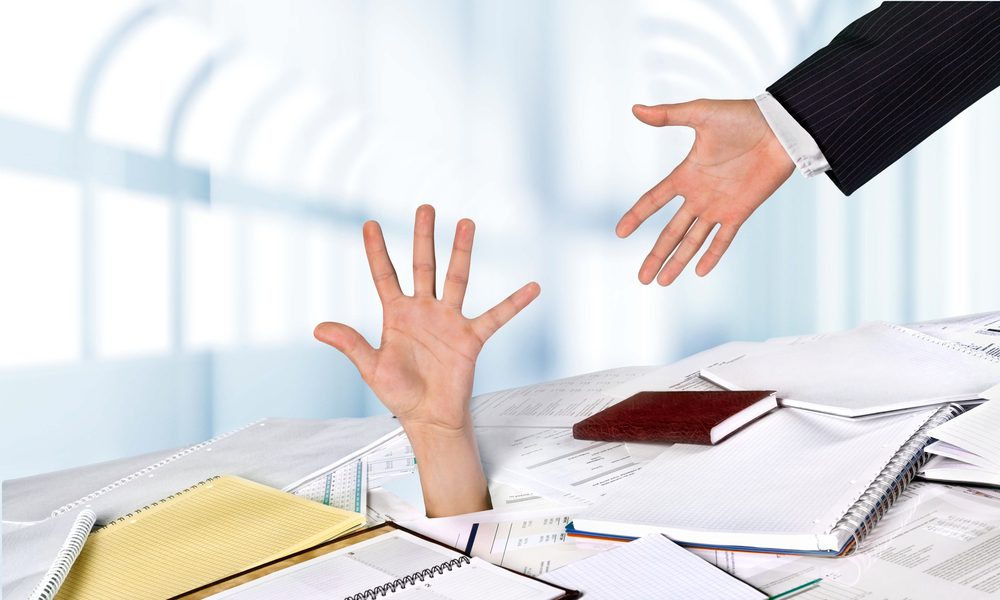 If you fail to file your tax return on time, you will not be in trouble with the IRS or your state. You can lower your tax bill with the help of W Tax Group, even when your tax return is late. Penalties and fees are then waived. In some cases, they may even be able to help you negotiate a settlement, so you can resolve your unpaid taxes faster and at a lower cost than you initially expected.
Is This Company Legit
W Tax Group is a full-service tax settlement firm that helps taxpayers resolve their back taxes. Founded by tax attorney Stephen Weisberg in 2014, the company is managed by a team of highly experienced tax specialists. In addition to CPAs and IRS-enrolled agents, W Tax Group can assist with a wide range of tax issues.
The W Tax Group professionals have the experience and knowledge to help you resolve your tax issues quickly and efficiently, even though the IRS can be a daunting opponent. They specialize in helping businesses and individuals with back taxes, late filings, liens and levies, wage garnishment, audits, and other legal action from the IRS.
Let us know about your experience with wtaxattorney.com in the comments section below.
W Tax Group
W Tax Group Review
There is no doubt that W Tax Group has been serving taxpayers for years. It is a full-service tax settlement firm that specializes in assisting taxpayers in resolving their back taxes. It was founded in 2014 by tax attorney Stephen Weisberg and is run by a team of experienced tax attorneys. The W Tax Group has the expertise to deal with various tax issues that CPAs and IRS-enrolled agents may not handle.