Based in New York City, United Debt Settlement is a highly-regarded debt settlement company that has been offering debt help to borrowers in 39 states and the District of Columbia for 8 years since its inception in 2015. The firm provides a range of debt relief services to enable customers to reach an agreement with their creditors and get back on track financially. Their team of experts and commitment to customer satisfaction makes United Debt Settlement a dependable partner for anyone dealing with debt.
United Debt Settlement: Overview

Most debt settlement companies, such as United Debt Settlement, typically require that you owe at least $10,000 in order to be eligible for their services. These companies prefer to work with individuals who have a significant amount of debt, so that their services are beneficial. Though it may be intimidating, debt settlement can be incredibly advantageous for those with an excessive debt load.
United Debt Settlement is dedicated to providing its staff with the highest level of training and certification available in the debt resolution field, which is why they have chosen to certify their employees through the International Association of Professional Debt Arbitrators (IAPDA). Recognized in the industry, IAPDA offers a range of training and certification programs. United Debt Settlement may not be affiliated with the American Fair Credit Council (AFCC), yet their IAPDA accreditation is a testament to their commitment to delivering excellent debt resolution services to their customers.
United Debt has been in operation for 8 years.
United Debt Settlement has the ability to arrange settlements on multiple types of financial responsibilities, such as private and federal student loans, corporate debt, and also any unsecured debts including credit cards and personal loans.
This company directly deals with financial obligations, as opposed to acting as middlemen for other larger corporations. They attend to debt-related matters with their own personnel.
This company looks after its own financial responsibilities, rather than acting as a go-between for other bigger entities. They manage debt-related matters with their own personnel.
Benefits & Drawbacks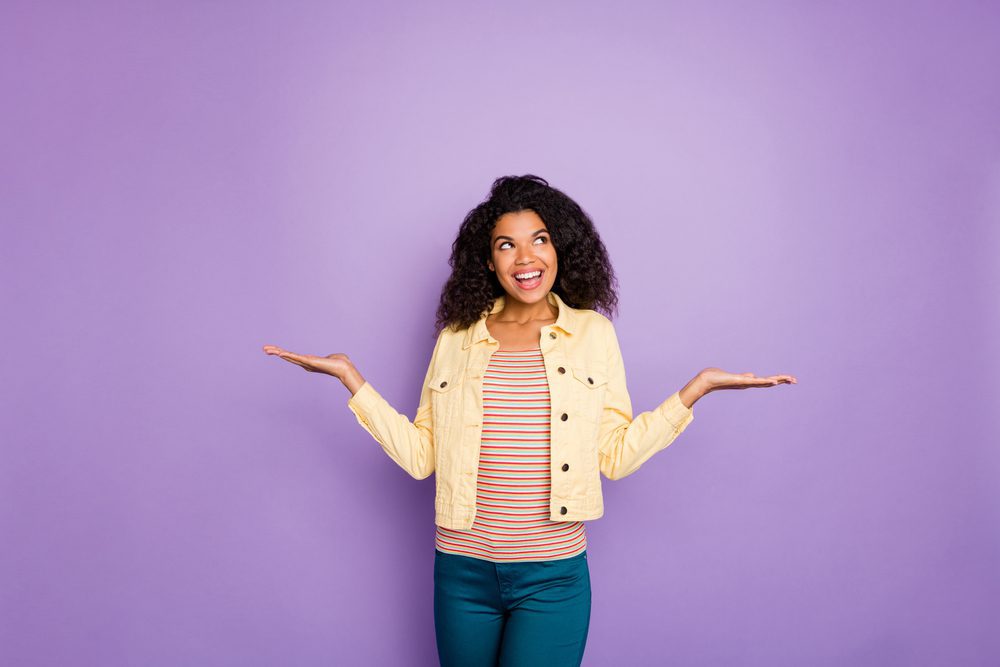 Benefits
Fees are below the average
No monthly fee
There are IAPDA accredited specialists on the staff
Drawbacks
Not a member of the AFCC
Minimum debt required is $10.000
FAQs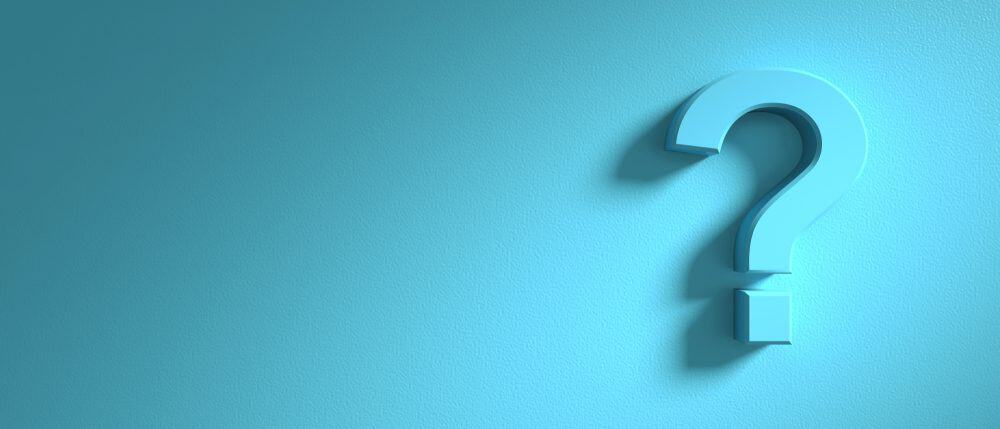 What Types Of Assistance Services Does United Debt Settlement Offer?
United Debt Settlement offers assistance to people struggling with debt in the following areas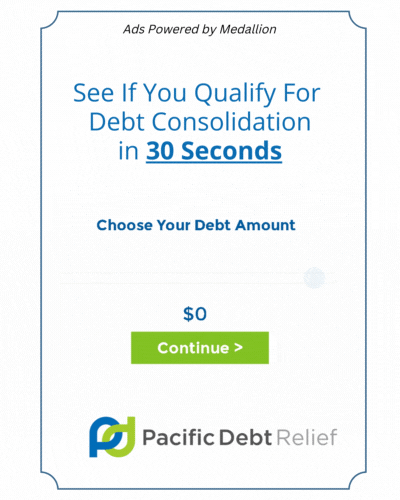 Business
Federal And Private Student loans
Debt that is not backed by collateral, such as credit card debt or personal loans.
What Are The Cost And Fees?
The amount of fees United Debt Settlement charges depends on the amount of enrolled debt, varying from 15% to 24%.
It is advised to get in touch with United Debt Settlement for an accurate estimate as the fees for debt relief services could vary widely among customers.
Do They Provide A Refund Policy?
United Debt Settlement does not provide a refund policy, unlike other debt settlement companies that pledge a refund guarantee, which suggests customers will not be charged until their debts are settled. Nevertheless, charging upfront fees before resolving an account is forbidden for these companies, thus making the guarantees ineffective for the consumer.
How Much Debt Should I Have To Be Eligible?
In order to be eligible for United Debt Settlement, customers must have an unsecured debt of at least $10,000. Those who have a smaller amount of unsecured debt can look into getting a debt consolidation loan
Do They Have Any Accreditations?
The debt relief services sector is chiefly represented by the American Fair Credit Council and the International Association of Professional Debt Arbitrators.
United Debt Settlement Review: Final Thoughts
United Debt Settlement is a debt relief firm that assists people and families lower their debt by speaking with creditors on their behalf. The company has a good track record and a team of experienced debt mediators who provide personalized service. Several customers report a positive result and financial comfort due to working with United Debt Settlement, while some have raised worries regarding the fees and lack of clarity regarding the debt negotiation process. Therefore, it is essential to check out United Debt Settlement and compare their services with other debt settlement companies before making a decision.