Union Plus is a financial resource for union members, offering a wide range of services to keep families finances in order. They provide personal loans, credit cards, debt settlement, and more. Union Plus makes their services easily accessible to participating union members and advertises them on their website, unionplus.org. This allows union members to find the right services to get their finances in order quickly and easily. They also have an extensive customer service team, so if you have any questions, they are there to help. With Union Plus, union members have access to the financial services they need to stay financially secure.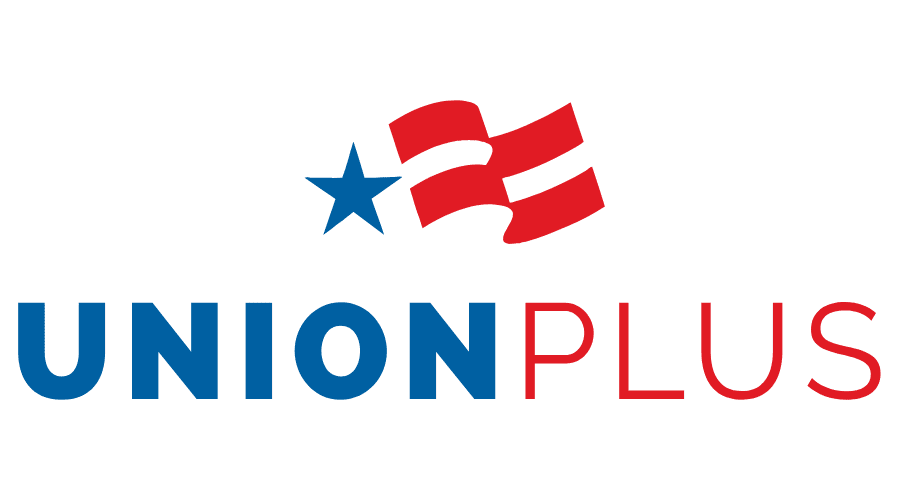 Union Plus Overview
In order to cover unexpected costs or combine outstanding debts, people may consider taking out a loan. With the variety of lenders out there, it can be tricky to select one. Union Plus has been gaining attention lately, so you might be wondering if it's the right fit. To help you decide, here is a closer look at their services.
Some major highlights from our assessment of their website and policies were noticed.
You are not able to utilize a loan for post-secondary educational costs or tuition, or to combine post-secondary educational loan debt.
The conditions for repaying your loan will be determined by the APR and loan period you are eligible for.
Enrolling in AutoPay may give you a reduction of 0.25
Not all individuals will meet the requirements for the smallest interest
The Annual Percentage Rate (APR) of your loan depends on a variety of elements, such as your credit score. Typically, the APR will range between
The First National Bank of Omaha is the lender and servicer of loans
Union Plus: What Is It?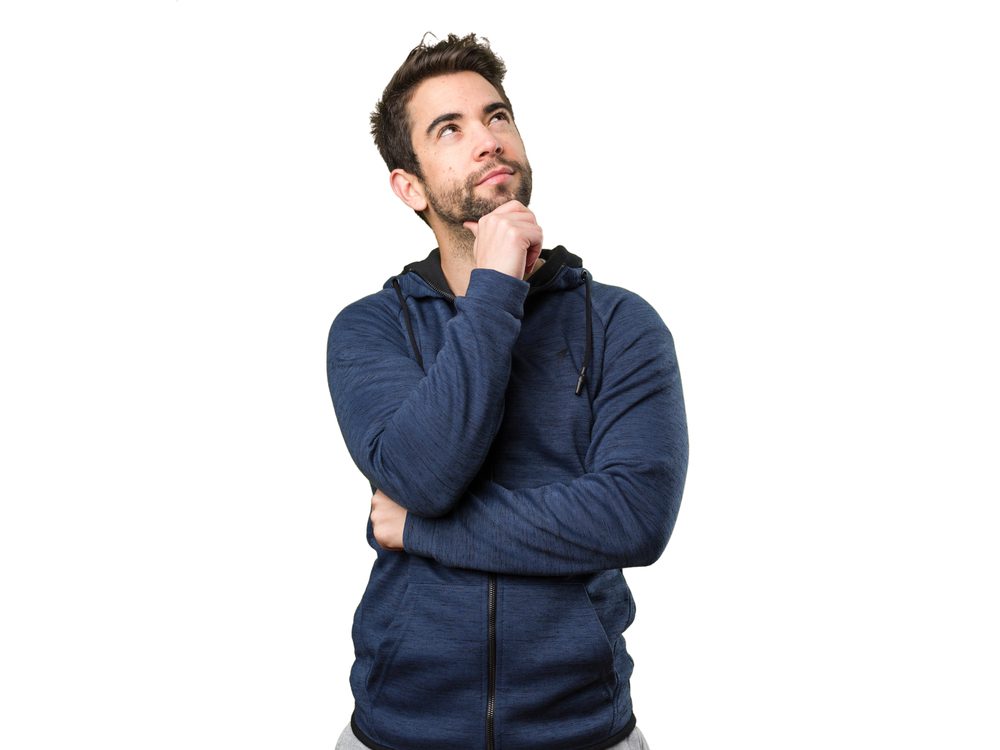 In 1986, union member of the AFL-CIO established a non-profit organization, "Union Privilege", to offer great benefits to current and retired members of unions and their families. These advantages, known as "Union Plus", include discounts on services and goods, financial support, and more. The Washington, D.C. based company, "UNION PLUS", can be contacted by
The Better Business Bureau (BBB) does not currently accredit or endorse this business, but it has an A- rating with 1 closed complaint and 2 customer reviews in the last 3 years. This has resulted in the company having a 1-star rating from BBB. Although this rating is not an accreditation or endorsement, it gives potential customers an indication of what phone customer service they can expect when dealing with this business. It is important to note that this rating may not reflect the overall experience customers have had with the business, as it is based on a limited amount of data.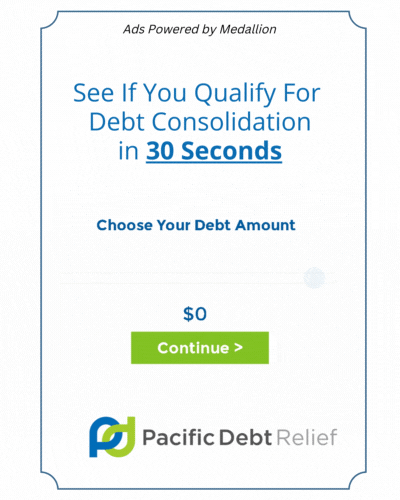 How Does This Company Work?
To apply for a loan, visit their website and fill out the online form. You will then be contacted by a member of their team to discuss your application. During this call, they can help you decide how much you should borrow and which creditors you would like the money sent to. Once you have made your decision, they will take care of the rest, making the process quick and easy. With their help, you can get the money you need quickly and easily.
Qualifying Requirements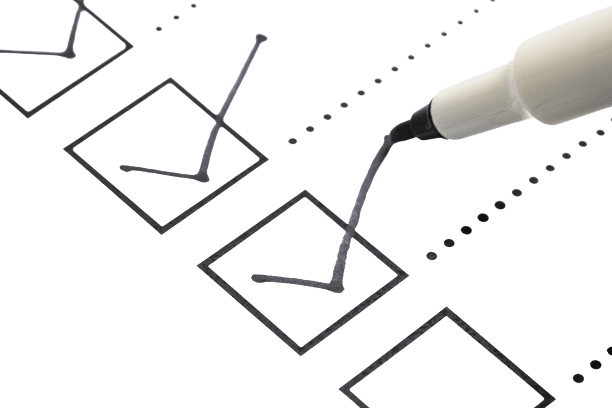 In order to be eligible for Union Plus, applicants must demonstrate a solid financial background with timely payments, low credit utilization, and limited credit inquiries. Bankruptcy and other negative records will have a negative effect. The evaluation of your creditworthiness will be the primary determinant.
This program can be accessed in the United States only and is not accessible in Puerto Rico, the U.S. Virgin Islands, Guam, or Canada.
In order to be eligible, applicants may have to submit the following
Recent financial records.
Evidence of earnings.
Aspiring candidates must have a functioning and legitimate personal checking or savings account.
BBB Rating & Reviews
Union Plus does not have any accreditations or endorsements from the Better Business Bureau, yet it still has an A- rating with one complaint closed and two customer reviews in the last three years. As a result, the BBB has given Union Plus
Union Plus FAQs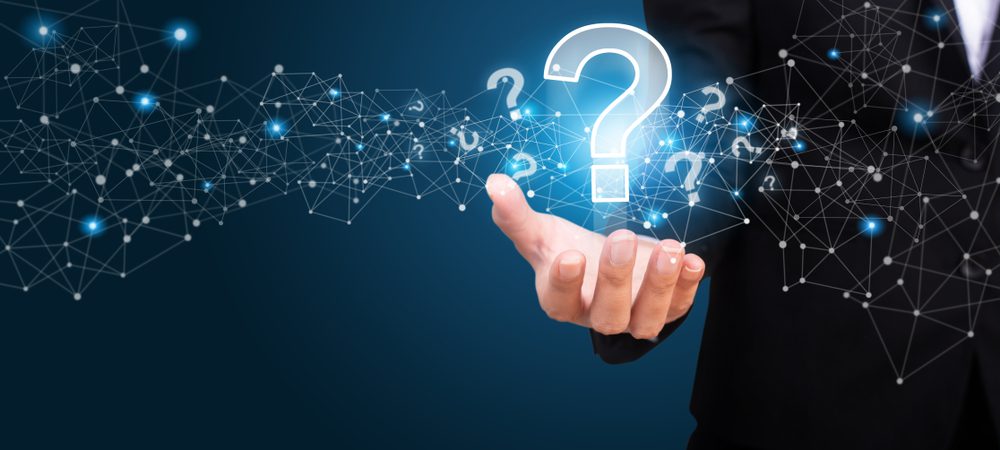 How Much Does It Cost?
The interest rate on your loan will be based on a few elements, including your creditworthiness and the duration of the loan. Rates are usually between 5.99% and 15.99%. If you sign up for AutoPay, you may be eligible for a 0.
The repayment amount you will be obligated to make each month is contingent upon the annual percentage rate (APR) and loan period for which you are approved. For example, if you are approved for a loan with a 9.99% Fixed APR and 36 installment payments, the amount you need to pay back for every $1000 borrowed would
Do They Charge Any Pre-Payment Penalties?
Union Plus does not impose any fees for paying off a loan before its due date, which makes it an excellent choice for students attending those who desire the freedom to pay off their loans at their own convenience.
Does Union Plus Affect My Credit Score
Prior to obtaining a loan, it's essential to be aware of the process and the potential impact on your credit rating. Numerous lenders will do a soft credit check first to determine the interest rate and loan terms you can be eligible for. This will not affect your credit score.
Once you choose to move forward with the loan request, the lender will need to do a thorough credit check to get a full understanding of your credit background and give you the final rates. This type of hard inquiry can bring down your credit rating.
How To Cancel The Service?
Before taking out a personal loan or her support amount, it is vital to make sure it is the right decision for you. After the loan is approved and the money is sent to your account, you won't be able to cancel or undo the transaction, so being confident in your choice is essential to avoid any difficulties in the future.
Final Thoughts
Union Plus was a community college established more than 36 years ago and provides a selection of financial services to its patrons. It is accredited college has an A- rating from the Better Business Bureau, yet its customer reviews only give it 1 out of 5 stars.
Prior to obtaining a loan from Union Plus, it is essential to consider the rate of interest and repayment plan. Looking into and contrasting fees from different loan providers can be beneficial in order to secure the most favorable deal. Additionally, reading customer feedback can give you an insight into which loan option could be the most suitable for you. Doing this can prevent you from taking out a loan that you cannot manage.