Are you looking for a financial company offering personal loans or debt consolidation? Then you must have come across Union First Funding. Union First Funding is one of the many companies in America promising a 100% satisfaction guarantee, quick approvals, low-interest rates, and no hidden charges. However, it's all a hoax.
Union First Funding is not a lender—it is merely a lead generator approaching unsuspecting customers (like you) and selling their information to the highest bidder among debt settlement companies. Union First Funding has an A+ rating from Better Business Bureau (BBB), but it's not accredited by them.
The company does not serve customers looking for debt consolidation or personal loans—it primarily works for debt settlement companies. Not openly declaring its third-party status is suspicious, and it seems the company wants to hide the true nature of its work from customers like you.
If you are considering Union First Funding for debt consolidation or personal loans, you should learn more about the company.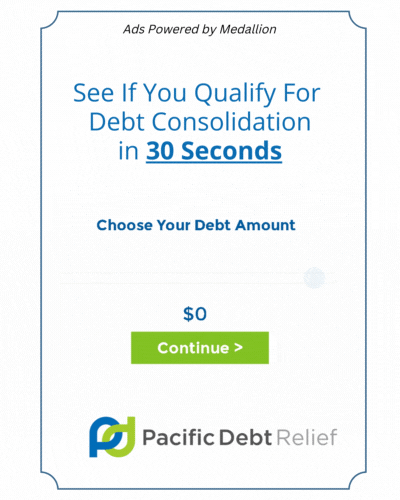 In this review, we will cover everything there is to know about Union First Funding and how you can avoid its marketing schemes if it's a scam. Let's see whether you can trust Union First Funding or not!

What Is Union First Funding?
Union First Funding is a lead generation company that launched in September 2018. It approaches credit card debtors via direct mail and sends them tempting offers to consolidate debt, offering as low as 0% interest rate for high-interest debts. Union First Funding also mails "pre-approved" applications to bait customers looking for low-interest rates.
The method of its bait-and-switch scheme is to advertise hassle-free approvals and no surprise or hidden fee, so on the surface, it looks promising. However, it does not disclose that you need a high credit score to qualify for loans with low-interest rates.
Those with low credit are stuck with high-interest rates, regardless of what it says on their pre-approved application. So, if you get the Union First Funding mailer, do not get entranced by the offer. Research the company thoroughly and analyze your financial situation before making any decision.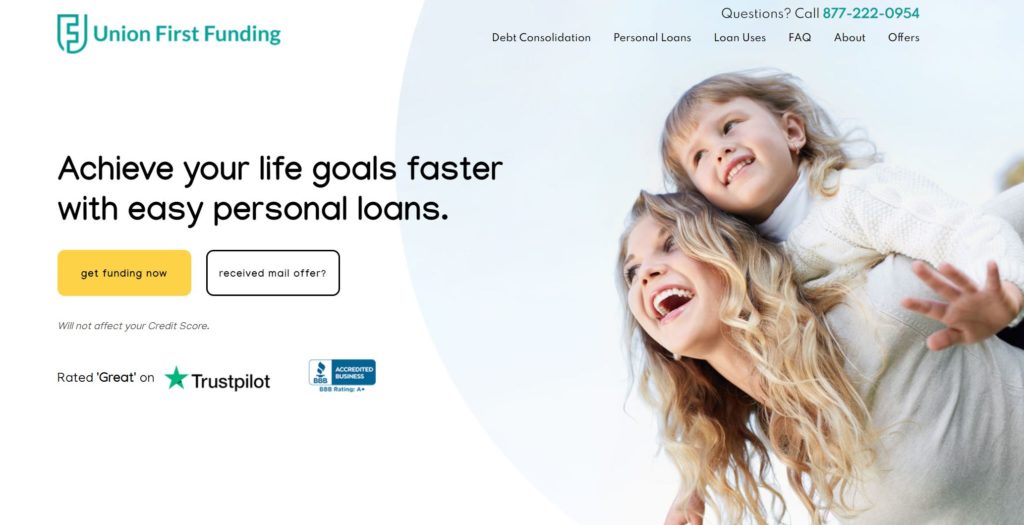 Who Is the Owner of Union First Funding?
Union First Funding website does not reveal the name of the owner. However, BBB lists Mr. David McKay as the CEO and primary contact for the company. There is no information on Mr. David McKay or the origin of Union First Funding. It also does not reveal the information of the debt settlement companies it works with.
How Does Union First Funding Work?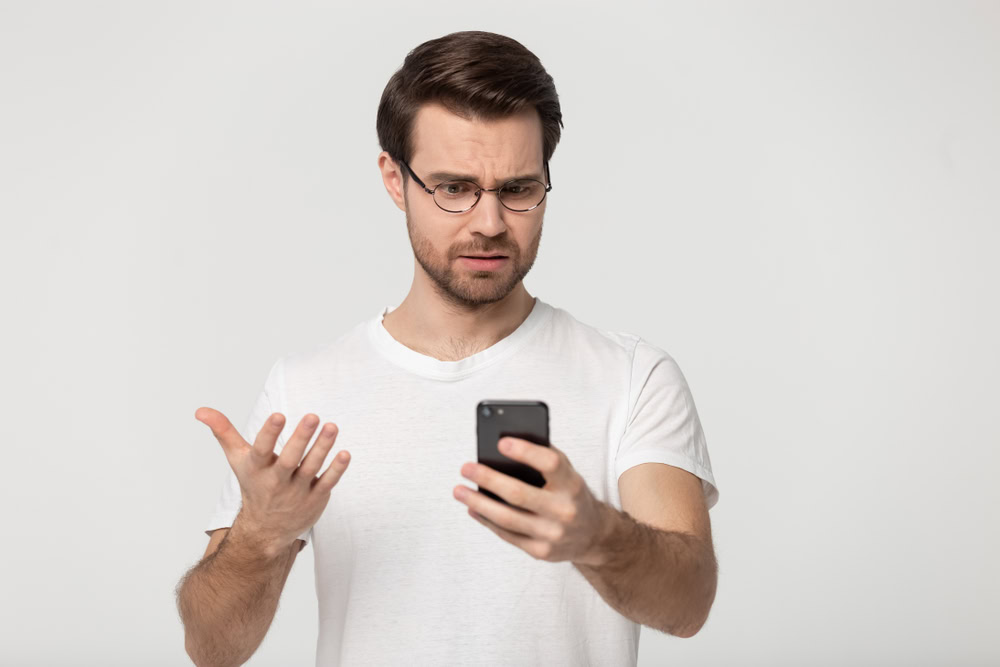 It starts with a Union First Funding mailer that grabs the attention of a person with high credit card debt by offering a "pre-approved" application of debt consolidation with low-interest rates. It's important to note that Union First Funding is not a lender, yet it appears as one in its advertisements.
The mailer contains a pre-approval code and a promise of a 0% interest rate for a personal loan. An example of a Union First Funding mailer is a debt consolidation loan offer of $125,000 with a 2.92% APR. This APR is reduced from 17.2% APR.
A standard pre-approved application from Union First Funding offers a similar APR reduction to attract as many customers as possible. Only after taking the bait and getting financially involved with this company do people learn about the role of their credit score on the loan's interest rate.
Can Union First Funding Help Me with Debt Consolidation?
We encourage you to compare the pros and cons of Union First Funding before signing up for its debt consolidation program. It may or may not help you with debt consolidation, but it depends on factors such as credit score, income, and outstanding debts.
If you qualify for a loan offer with Union First Funding, you'll have access to its debt relief program with an acceptable APR, as long as your credit is high. For a low credit score, if you qualify for Union First Funding's debt consolidation program, you'll be stuck with a high-interest rate. The credit score is not the only factor this company counts, so you never know what interest rate you'll end up with!
We recommend you do your due diligence, research the company, and meet or talk to other customers to collect information on the apparent low-interest rates that Union First Funding offers.
You can also contact Union First Funding directly because the company offers a customer support team to help with questions related to debt consolidation and personal loans. However, do not let the customer representatives lure you into accepting an offer.
Impact of Union First Funding on Your Credit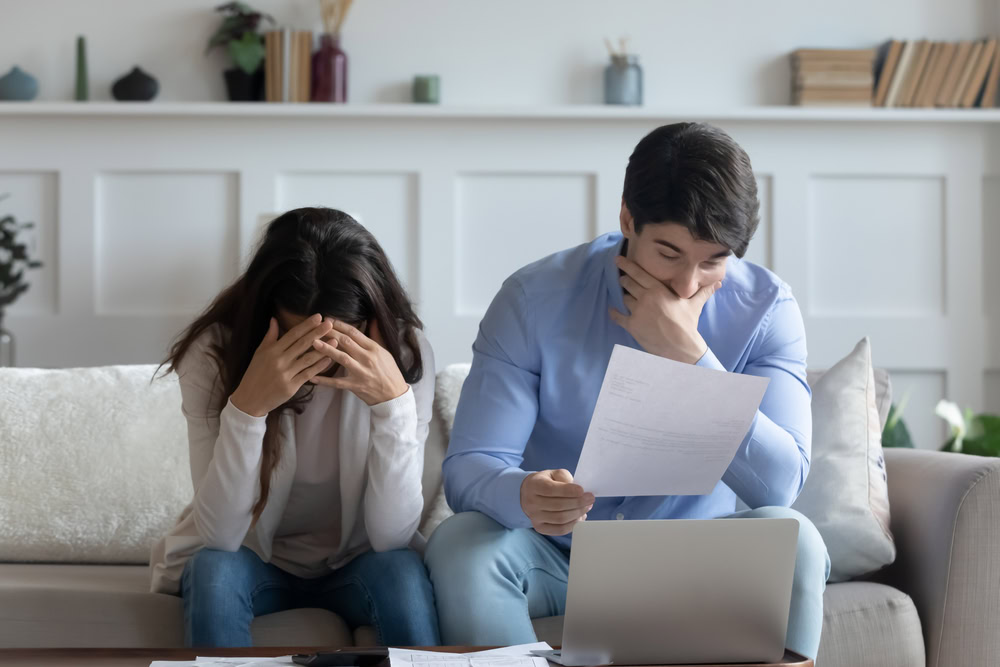 Union First Funding advertises that its debt consolidation program can make you debt-free in a limited number of months, and the program does not affect your credit score. It seems like an empty promise because what you see in your pre-approved application is untrue.
You do not get low-interest rates right away, nor does it improve your credit score. Once you get lured into their debt settlement plan, you will likely get stuck with a high-interest rate that affects your credit score.
At first, it offers an APR of 2.92% to those with a good credit score. However, if the credit score declines, the APR can increase to 24.99%. Union First Funding is scamming people by using their credit scores against them.
You're better off with a debt consolidation company that does not hide its true nature and intentions. Do your research and find a company with a trusted BBB score and positive customer reviews.
Union First Funding BBB & Trustpilot Reviews
Union First Funding has an A+ rating on Better Business Bureau (BBB) and 4 stars on Trustpilot. However, it is not accredited with BBB, and some of the Trustpilot reviews confirm our research so far.
Here are the reviews:
Jo J 11/10/2021
[star rating = "1"]
This "company" sends unsolicited junk mail, attempting to feed off of debt consolidation.
Morley family Morley Dec 4, 2020
[star rating = "1"]
Truly disgusting that you falsely advertise with the lure you send in the mail. You should be ashamed of yourselves especially with what is going on in the world! You prey on people that are ignorant thank god Josh Bruno did not convince me with his disgusting sales tactics of trashing my credit.
Virginia Witsman Jul 9, 2022
[star rating = "1"]
They are NOT a loan company. After telling us we don't qualify for a loan, even with GREAT credit (no missed payments EVER), they tried to sell us on a debt "program" because we have a lot of credit card debt.
Dustin Faeder Sep 16, 2020
[star rating = "1"]
This "bank" falsely advertises pre-approved, 3-5% APR consolidation loans with no fees, closing costs, or prepayment penalties. These loans do not exist. These offers are intended to lure you into a "free consultation" where the company pushes a debt settlement package on you. Debt settlement is where you stop paying your bills to scare your creditors into thinking you won't be able to pay in the hopes that they settle for less than you owe. It trashes your credit and might not work.
Your creditors can still take your assets or garnish your wages and might end up in bankruptcy. And even if it does work, you have to pay taxes on the difference between what you paid and what you owed (including all the late fees and ballooning interest that accrues while you don't pay). Basically, it's a scam so don't waste your time unless you are really in over your head with no way out except Debt Settlement or Bankruptcy.
I'm Stuck. How Do I Cancel My Union First Funding Services?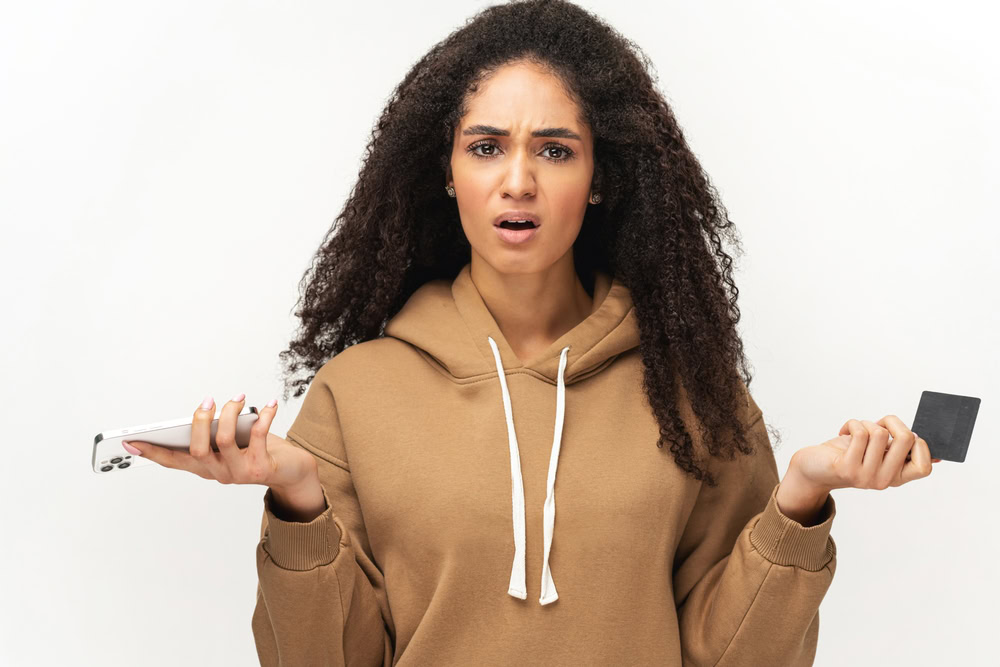 You must have a pretty good idea by now that this company is not trustworthy. If you have been a victim of its treacherous ways, it's high time you cancel your Union First Funding service and get your finances back in your hands.
The Union First Funding does not offer any direct method to cancel its services—you have to contact them to free yourself from their misleading offers. You can leave a message on their website's contact page or get in touch through their customer service number.
Once you get a response from Union First Funding, tell the representative that you wish to cancel your account. The representative will try to convince you otherwise, but do not let them talk you back into another appealing yet damaging offer.
Can I Trust Union First Funding, or Is It a Scam?
This lead generator is not a lender but approaches potential customers as a debt consolidation company. You should not trust Union First Funding because it does not have your best interest at heart. It only wants to benefit the debt settlement companies it works with.
It uses a standard bait and switch scheme for its lead buyers to lure customers with high debts. If you are thinking about using unionfirstfunding.com for debt consolidation, we'd recommend you do not rush into this decision.
Give yourself time to research the company, find previous clients tricked into debt consolidation with high-interest rates, and learn about the company's schemes.
This company constantly sends unsolicited mail to people and offers them zero interest rates. However, once you get on board with the company, they will convince you to accept the offer with a high-interest rate loan.
Therefore, protect your personal finances and do not let Union First Funding take control of your life. There are other better and more reliable debt consolidation companies out there. All you have to do is search for them online and look into their low-interest-rate programs.