TriPoint Lending is a debt consolidation loan company that has been in business since 2017. They have an A+ rating with the Better Business Bureau (BBB) and are accredited by the BBB. This means that they have met the standards set by the BBB for trustworthiness and ethical practices. Our complete Tripoint Lending review can help you learn more
Tripoint Lending BBB Rating

Tripoint Lending is a personal loan provider that offers loans to consumers with bad credit. The company is affiliated with Alleviate Financial, LLC.
The company has an A+ rating with the Better Business Bureau (BBB) and is accredited by the BBB. Tripoint Lending has received 8 complaints in the past three years, with 2 of those complaints closed in the past 12 months.
Tripoint Lending Debt Consolidation Pros and Cons
Although TriPoint Lending debt consolidation has many advantages, there are also some disadvantages to consider before taking out a loan with this company.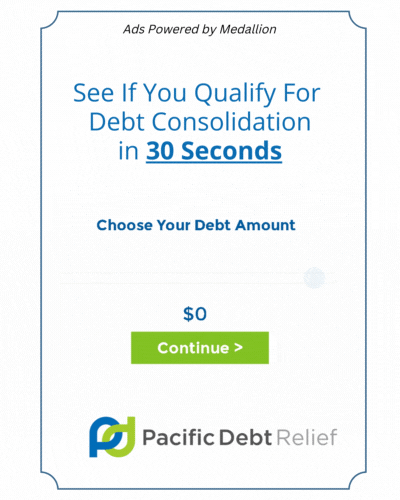 One of the biggest advantages of Tripoint Lending is that they have a streamlined application process. The entire process can be completed online and takes only a few minutes to complete
However, there are some downsides. One of the biggest is that they have a negative reputation among many borrowers. This is because Tripoint Lending has been known to change the terms of their loans after borrowers have already agreed to them. This can cause serious financial hardship for borrowers who are not prepared for the changes.
Another downside is that they do not have a very good customer service reputation. There have been many reports of borrowers struggling to get in touch with a representative when they need help. This can make it difficult to get your questions answered or to resolve any issues you may have with your loan.
There are some downsides to consider before taking out a loan with this company. Make sure you are aware of these disadvantages so you can make the best decision for your financial needs.
Is Tripoint Lending A Scam?
Is Tripoint Lending a scam? Overall, it appears that TriPoint Lending is not a scam but rather a legitimate finance lender offering personal loans at competitive rates. While there have been some customer complaints about their fees and customer service, these issues seem to be isolated incidents rather than widespread problems with the company as a whole.
If you're considering taking out a loan from TriPoint Lending, make sure you understand all of the terms and conditions before signing any agreements or submitting any payments.
TriPoint: Mixed Reviews and Concerns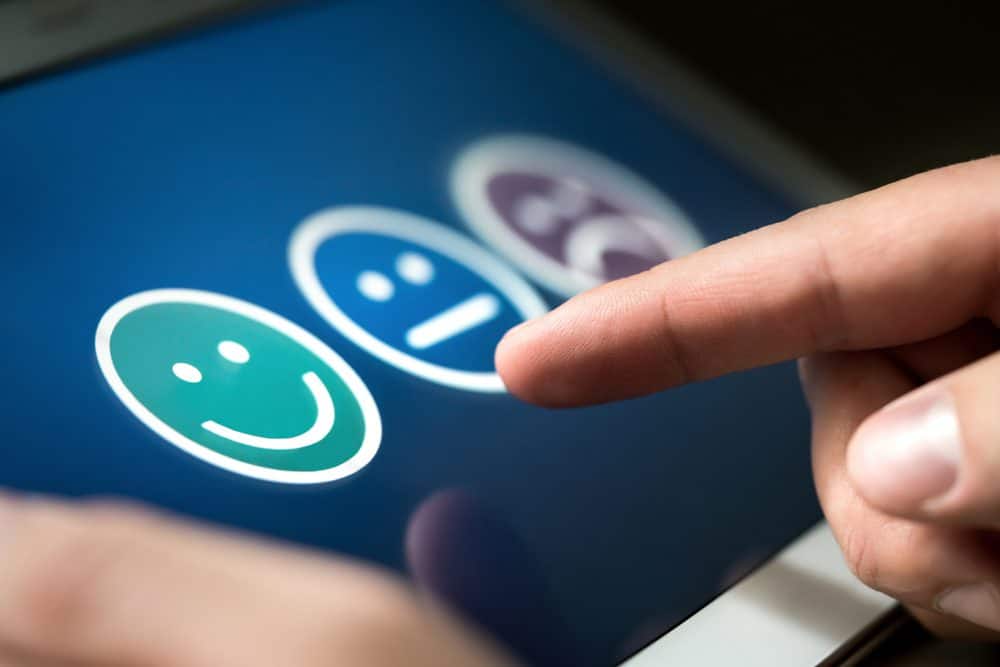 TriPoint, available at www.mytplloan.com, has garnered mixed reviews, raising concerns about its services. Some customers have shared their experiences with ladder loans reviews, shedding light on their interactions with TriPoint. However, it is important to approach these reviews with caution and conduct thorough research. While some individuals may have had positive encounters with mytpl loan.com, others have expressed dissatisfaction with their experience. minimum loan amount credit report maximum loan amount debt consolidation loans tripoint lending range
This variation in customer feedback suggests inconsistencies in its performance and customer service. Before deciding to engage with TriPoint, it is essential to carefully evaluate its terms, policies, and reputation. Consider exploring other reputable lenders with more consistent and positive customer reviews to ensure a smoother and more reliable borrowing experience.
TriPoint Lending BBB Reviews
If you're considering taking out a personal loan, you may be wondering about the TriPoint Lending BBB rating. After all, when you're borrowing money, you want to be sure that the company you're working with is trustworthy.
TriPoint Lending is accredited by the Better Business Bureau (BBB). In fact, they have an A+ rating from the BBB.
David M 03/15/2022
I received a pre-qualified letter in the mail about a loan but I decided to ****** them first and that led me to here. I find it interesting how the 1 and 2-star reviews are written in detail about what a negative experience they had dealing with Tri-Point, and how misleading it is about receiving what appears to be a check but in reality, it's a debt consolidation program, but there are many more 5 star reviews with one or two sentence positive reviews, most of which are written in broken English. It almost gives you the idea that people are intentionally misleading people with positive reviews that are not authentic. I think I'll pass on dealing with Tri-Point
Dianna S 03/07/2022
I received a pre-screen letter in the mail. I then submitted information online per instructions on the letter. I received a phone call within 3 minutes of hitting the submit button. The first person transferred me to a second person who took my social security number, employment information, and other standard loan criteria. They then emailed me and had me review the information and click "submit"… then was told I was unable to receive the loan. Both persons on the phone were polite, but it was a long process to decline my load without any other information. It feels sorta "fishy"… hope I didn't just give consent for something illegal. 🙁
Joey V 03/16/2022
I had a very amazing experience with ***. He was very informative and helpful with everything.
Will Tripoint Lending Hurt My Credit?
Will Tripoint Lending hurt my credit? Overall, while applying for any loan will affect your credit score, TriPoint Lending could be beneficial in the long run if you need help managing debt or improving your credit score quickly.
Is TriPoint Lending Legit?
TriPoint Lending is a company that offers personal loans. While there are many companies that offer personal loans, Tripoint Lending has come under fire for its high-interest rates and fees.
There are many negative reviews of Tripoint Lending online, with customers complaining about the high-interest rates and fees.
Is Tripoint legit? The answer is complicated. On the one hand, the company offers personal loans at high-interest rates and fees. On the other hand, TriPoint Lending is a registered company with the Better Business Bureau.
Do not take out a loan with TriPoint Lending unless you are absolutely sure that you can make the payments on time. Missing even one payment can result in high penalties and fees.
If you're considering taking out a personal loan, be sure to shop around for the best rates and terms. There are many better options available than Tripoint Lending.