Since 1936, Tower Loan has been providing financial services to its customers. With over 230 locations nationwide, you can always find a local place to access the funds you need. Their equal installment loans help ensure that you won't get stuck in an endless spiral of debt. For more information about their services, visit the website at www.TowerLoan.com.
Tower Loan Overview
Deciding to take out a personal loan is an important choice. With so many lenders in the market, it's essential to compare options and pick the right provider. Tower Loan has been receiving much attention recently – but is this the best fit for you? This guide provides information on their offerings so that you can make an educated decision.
After a thorough investigation, our team uncovered some noteworthy aspects of their website and user agreement. Here are a few that stood out to us.
You can borrow anywhere from $1,000 to $20,000.
Loan terms last anywhere from 12 to 36 months or more.
Tower Loan doesn't list interest rates on its website.
Interest charges and Annual Percentage Rates (APRs) may differ depending on the loan type, the amount borrowed, and the repayment schedule.
Loans must be secured with collateral.
If you are a resident of Alabama, Illinois, Louisiana, Mississippi, Missouri, or Texas, you can take advantage of the loan options offered by the team at Tower Loan.
What Is Tower Loan?
Tower Loan is a financial institution that offers an array of borrowing services to people residing in six distinct states. These loans include personal, installment, and online options – all designed with those who have poor credit ratings in mind. In addition, the company accepts co-borrowers. Despite having multiple branches throughout the nation, its headquarters remain in Flowood, MS. Unfortunately, there is no email address or phone number to contact the business directly.
Tower Loan, unfortunately, has not been able to impress its customers and has a 1-star rating out of 5 stars from 69 customer reviews and 153 complaints closed over the past three years. This feedback has resulted in the company's low D- rating from the Better Business Bureau and lack of accreditation.
How Tower Loan Works
When you are approved for a loan, it is important to understand all of your options. Your loan specialist will provide guidance and discuss with you multiple factors that will be used to determine your interest rate and annual percentage rate. They will then help you select an appropriate repayment plan that fits your individual needs. Here is what to expect in this process:
To apply for a loan, you have several options. You can submit an online request or visit a branch in person. For consideration of the application, be prepared to provide personal data, financial details, and proof of employment. All this information is essential for them to make an informed decision regarding your loan request.
It's essential to ensure your data is accurate before finalizing your loan application. This step can be completed by either responding to a few identity questions or dropping into the nearest branch office and conferring with a loan professional. They will validate your personal information, income, and collateral (where appropriate) while also outlining all potential loan alternatives.
Once you have decided which loan term is best for you and signed the necessary paperwork, the money will be sent to the bank account you specified. For in-person loans, you can review and sign your documents at the office and receive a check with the loan amount right away.
How To Qualify For Tower Loan
For you to be granted a loan, you must provide evidence of the following:
You are 18 years old or older.
You have a regular source of income.
You are a resident of one of the serviced states.
You have an open checking or savings account.
You have a valid email address.
Tower Loan BBB Reviews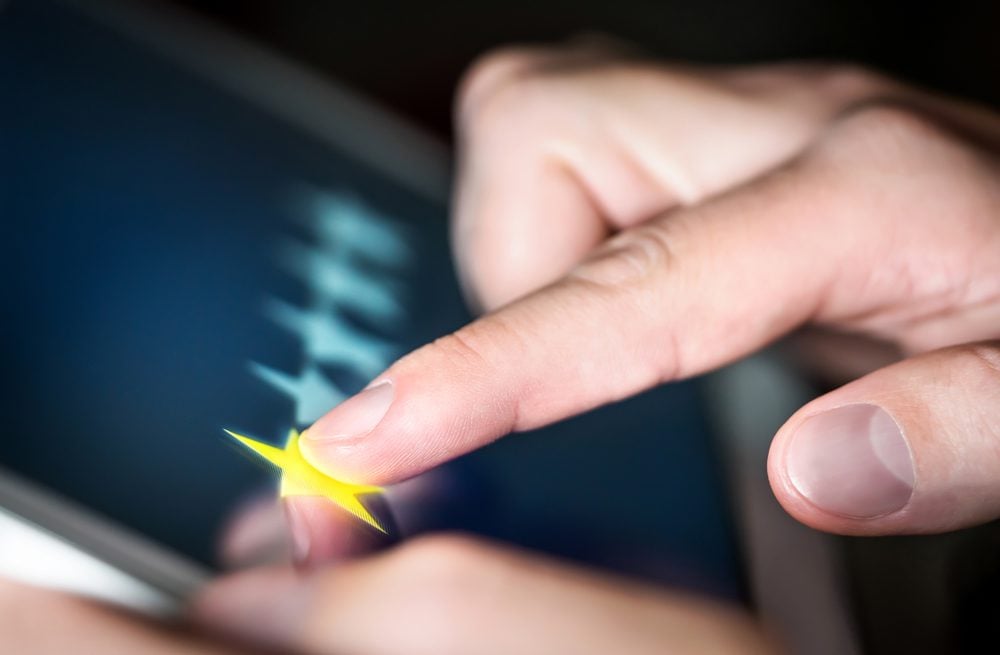 Tower Loan has been gathering a large number of negative feedback lately. With an average customer score of only 1 star out of 5 and a total of 69 reviews (153 closed complaints) in the past 3 years, it is easy to understand why BBB has awarded this firm with a low D- rating. To make matters worse, they are not even accredited.
Here are some reviews:
Andrea H 10/14/2022
They are very unprofessional harassing other people that don't even have a loan with them. They just showed up at my door harassing me about someone they think I know. I don't owe y'all a thing so why would you come to someone's home just because you think I know the person that is so unprofessional and could possibly get your employees hurt.
Ruby I 10/13/2022
This business misleads borrowers. It makes it difficult to pray off accounts ;charges extra money if you pay online. Will not allow credit card payments. Do sorry I got involved with them.
Chantal J 10/08/2022
This is the worst possible place to do business with. These people, especially the management, have zero care, respect, professionalism, morals, and humanity. DO NOT use this business. By all means go somewhere else. Save yourself the headache.
Tower Loan FAQs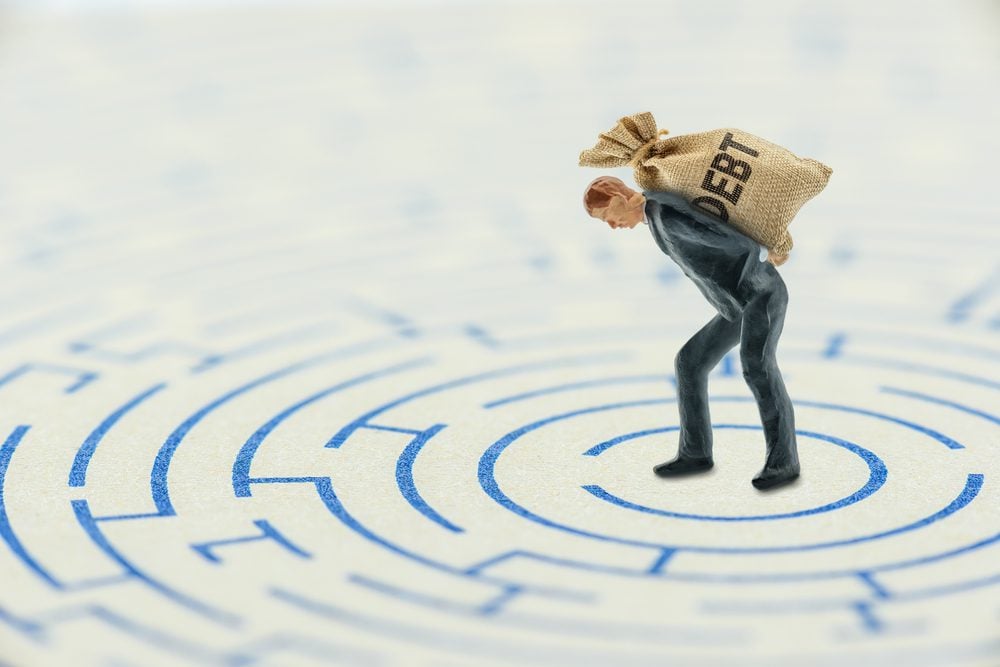 How Much Does Tower Loan Cost?
Unfortunately, it is not possible to find out the interest rates or fees associated with Tower Loan services when searching online.
Do They Charge Pre-Payment Penalties?
Unfortunately, no details about Pre-Payment penalties can be found on the company's website.
How Does Tower Loans Affect Your Credit?
Having a clear understanding of the loan process and how your credit score is impacted by applying for one is essential. Taking out a loan can have significant consequences, so being aware of these potential outcomes is paramount.
Banks will typically perform a soft credit inquiry in advance to estimate the interest rate and loan conditions you might be eligible for. This process has no impact on your credit rating.
Once you've made up your mind to move forward with the loan application, the lender must do a thorough examination of your credit report to determine what rates they can offer you. Unfortunately, this type of investigation may cause a dip in your credit score due to the hard inquiries that are conducted.
How To Cancel Tower Loans
Before applying for a personal loan, make sure you're certain that this is the best option for you. Once the funds have been disbursed into your account, there will be no way to undo or cancel the transaction. To avoid any unnecessary issues, later on, you must be positive about your decision from the get-go.
When it comes to finances, it can be difficult to stay on top of things. Here are some helpful tips to get you back on track.
Analyzing your spending behavior and formulating a budget that meets your needs is one of the most effective ways to keep on top of your finances and make smarter decisions when it comes to spending.
One way to ensure a secure financial future is to consult with a knowledgeable financial advisor who can assess your current situation, provide insight into different strategies, and craft an individualized plan that fits your specific needs.
Don't be afraid to take advantage of the assistance offered by companies to that you owe money. Many are willing to collaborate with clients to figure out a repayment plan that can be easily managed. Therefore, getting in touch with their customer service team for further information is important.
Is Tower Loans Legit Or A Scam?
Tower Loan is a private lender that provides loans to its customers. However, many people have voiced dissatisfaction with the company due to their experiences. Reports of intrusive phone calls and difficulty reaching staff have been a common theme among those who have used the services offered by the company. Additionally, the Better Business Bureau has noted an abundance of complaints related to customer service issues. As such, potential customers need to be aware of these problems before making any decisions.
Due to numerous grievances raised by customers, the business has provided an email address for their customer service on their website. This allows customers to reach out and have their complaints heard and addressed.
Getting a loan can be a big decision, and it is important to consider the consequences carefully before taking that step. Before signing on the dotted line, you should ask yourself what you will use the money for and whether or not you can afford to make the payments each month. It is vital to compare different lenders and read customer reviews to ensure you are selecting the best option for your needs. Remember that opting for a loan beyond your means could lead to further financial problems down the road.
If you've worked with towerloan.com before and want to share your experience, feel free to leave a short review in the comments below.
Thanks for reading! We hope this review was helpful.