The Tax Defense Group offers tax relief services such as back tax assistance, business tax issues, and wage garnishment. Several tax relief services are offered by the company, including abatement of penalties, offers in compromise, and installment agreements.
This Tax Defense Group Review is a comprehensive evaluation of the services offered by this credit relief firm.

Tax Defense Group: Helps With All Aspects Of Back Taxes
Throughout the United States, Tax Defense Group provides full-service tax settlement, tax negotiation, and tax preparation services to individuals and businesses. It is also possible that they may be able to negotiate with the IRS on your behalf if you are filing for currently not collectible status or if you wish to arrange an installment plan, partial payment installment arrangement, or offer in compromise with the IRS.
Furthermore, they may be able to assist in preventing IRS liens, levies, and wage garnishments. Additionally, the organization may be able to assist with a variety of other tax-related matters. As an example, if you require professional guidance during an audit, The Tax Defense Group may be able to assist you.
Tax Defense Group Offers Tax Preparation Services
The Tax Defense Group can assist you with your annual tax filings and past tax returns. You can save time, money, and stress by hiring a tax advisor and filer. You may also be able to avoid an audit or other tax collection measures in the future if you do so.
Individuals across the country receive assistance from the Tax Defense Group with their state and federal tax returns. The firm specializes in taxes for sole proprietors, 1099 contractors, and self-employed individuals, as well as taxes for partnerships and corporations.
Provides Assistance To Taxpayers In All 50 States
Located in Southern California, the Tax Defense Group provides tax preparation, tax negotiation, audit representation, and other services throughout the United States in all 50 states. In addition to helping with state back taxes and filings, they can also assist with federal tax returns.
Payroll Taxes And Back Taxes For Businesses
Additionally, the Tax Defense Group has the knowledge and experience to assist businesses of any size with payroll taxes as well as back tax issues and settlements, in addition to helping citizens nationally. There are professionals on staff at the Tax Defense Group, a full-service firm, who can assist you with any tax situation or concern you may have.
Tax Defense Group: Free Consultation
The Tax Defense Group offers free consultations over the phone or in person. You are under no obligation if you decide that they are not a suitable fit for assisting you with your taxes or resolving your back tax problems.
This Company Has More Than 50 Years Of Experience
With over 50 years of combined experience in tax preparation, IRS negotiation, and tax resolution, the Tax Defense Group has accumulated a wealth of knowledge and expertise. The CEO of the company is Scott Juceam, who has been working in the business for about 14 years. Founded in 2015, the company has been operating since 1996 and has been in business for over 20 years.
Positive Consumer Opinion Of Customer Service

Having received 284 reviews, including 258 five-star reviews and just four negative ones, The Tax Defense Group has earned a 4.9 out of 5-star rating on Trustpilot.
According to one reviewer, approximately $82K in outstanding taxes and fines were granted. A second reviewer received a settlement of $3,500 for overdue tax payments of $40,000 $3,500.
Jason Hunter, a paying customer, provided feedback on Trustpilot: "The best experience I could pose hoped for, it has completely changed my perception of such companies." Despite being $18,000 in arrears, I settled for $180. Yes, that's right, 180 dollars. Anyone I talk to who is behind with the IRS will receive a high recommendation from me for The Tax Defense Group."
There are 75 reviews about the business on Google, with an average rating of 3.8 stars.
Tax Defense Group Reviewed By The BBB And Receives An A+ Rating
Tax Defense Group, which has been in business since 1996, has been accredited by the Better Business Bureau with an A+ rating since 2016. One consumer complaint was resolved in the last 12 months, out of ten made in the last three years.
Founded in 1996, the company has been helping taxpayers resolve unpaid taxes for more than 50 years. In addition to offering a wide range of services, the Tax Defense Group is known for its ability to assist with back tax relief and individual audit representation.
Several clients who were dealing with significant amounts of back taxes have been helped by the Tax Defense Group. Besides filing the right paperwork, they represent you in front of the IRS and help you at every step of the way with IRS installment plans, partial pay installment agreements, penalty abatement, innocent spouse relief, and currently not collectible status. Additionally, they can help prevent wage garnishments, levies, and liens that often follow unpaid back taxes.
The Tax Defense Group: Is It Legit?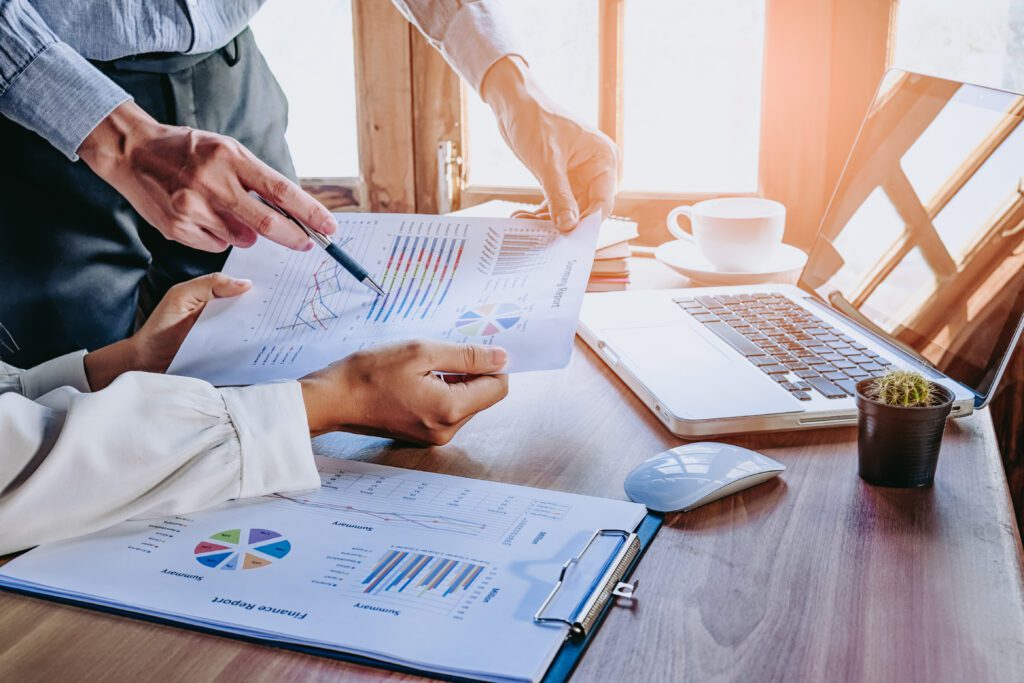 More than 300 customer testimonials are attesting to the success The Tax Defense Group has achieved for its clients. Taxpayers and business owners have saved thousands of dollars by using The Tax Defense Group's services. According to one review, the Tax Defense Group "removed 170,000 dollars from my tax owed.".
In addition to being meticulous in its procedures, the Tax Defense Group is knowledgeable regarding the different state and federal programs available for the assistance of individuals with back taxes. If you are struggling with unpaid back taxes and do not know where to turn, many people recommend The Tax Defense Group.
Tax Defense Group
Tax Defense Group Review
The Tax Defense Group is meticulous in its procedures and knowledgeable about the different state and federal programs available to help individuals with their back taxes. The Tax Defense Group is often recommended by people who are facing unpaid back taxes and don't know where to turn.