The $1.5 Trillion Student Debt Problem
The stock market might be soaring, but student debt is still in a shocking state. After a gain in Friday's monthly job report, the US stock market is once more on the rise. Perhaps the economy could bounce back quicker than anyone expected after the ravages of the pandemic.
Unfortunately, while some of these problems might be fading, there's still the issue of $1.5 trillion in student debt.
This week, the ratings on billions of dollars of student loan bonds were downgraded this week by Moody's Investors Service, the credit rating firm. They said they expect the payoffs of student debt to be further impacted by the effects of COVID-19 on the lagging American economy.
The bonds downgraded by Moody's were valued at $9 billion and composed entirely of student loans backed by the government. They took negative action on $2 billion of other bonds citing a "contraction in economic activity" along with a corona-induced "increase in unemployment" as the reasons for this loss of confidence.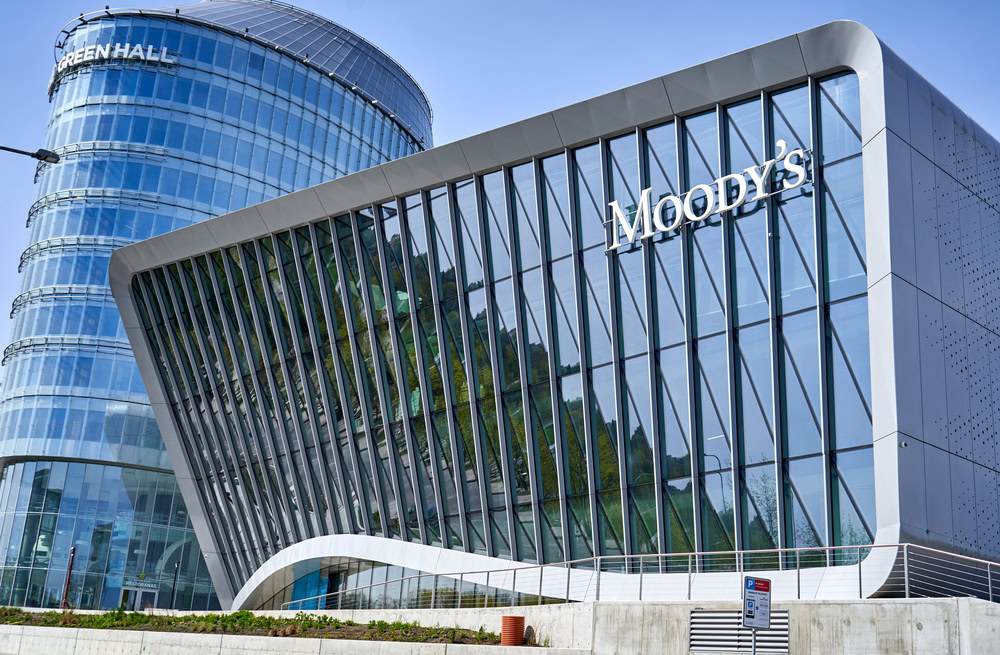 That said, Moody's is not expecting these bonds to shoulder any losses. They come with government-backed guarantees covering 97% minimum of all the principal and interest due. These loans were created under the Federal Family Education Loan Program, now defunct.
Moody's feels that these FFELP bonds might not repay investors upon maturity, an unprecedented situation that could trigger a new wave of defaults on bonds.
Moody's attributes the recent downgrades on several bond classes this week to the proximity of the maturity dates (2021 and 2022).
Chen sees "an ongoing trend" in the high use of borrower-friendly options for repayment that started before COVID-19. He sees things starting after the global financial crisis of 2008.
These recent downgrades affect roughly 13% of the FFELP bonds rated by Moody's valued at $99 billion.
Student Debt Is Worst Performer
Student loans have been the single worst-performing component of consumer credit in the US for most of the last decade. According to the last quarterly report on household debt by the Federal Reserve Bank of New York, student loans have a 90-day delinquency rate of 8.87%. Since student debt involved in a grace period is not included, real figures are likely double.
Some students with federally-backed student loans were able to seek forgiveness back in late March. They were able to pause payments for two months as the pandemic unfolded. The CARES Act (Coronavirus Aid, Relief and Economic Security) was valued at $2 trillion and extended this grace period until September 30, another six months.
This pause won't help student borrowers with refinanced debt. Unfortunately, this often impacts doctors on the front lines of the pandemic who have taken lower-rate loans with private lenders.
According to Navient executives who commented on the earnings call in mid-April, around half of their FFELP borrowers requesting COVID-19 relief were already in a state of delinquency or forbearance.
Over on Wall Street on Monday, The Dow Jones Industrial Average (DJIA), was trading up more than 200 points. This followed a gain of over 800 points on Friday after the release of May data showing the return of 2.5 million American jobs.
The road to recovery for those student loan borrowers is not likely to be so swift.