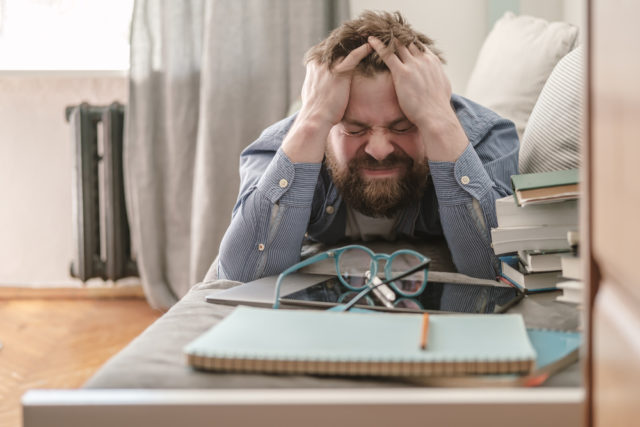 Are you looking for a reliable debt consolidation company? Have you recently stumbled upon SilverLake Financial and wondered if it's legit? This SilverLake Financial review will give you a complete insight into the company. We will discuss SilverLake Financial's advantages and disadvantages, best offerings, and client reviews. Be warned, however, that the company has more than a few irate customers. Before we delve deeper, keep reading as we share all the information you need to help you determine if it is the right company for you.
SilverLake Financial, along with silverlakefunding.com, offers loans for debt consolidation to people. It is not a company that lends itself but acts as an intermediary between the lender and yourself. Essentially, SilverLake Financial looks for the perfect creditor for you and consolidates debts in a single loan.
SilverLake Financial has garnered a few positive reviews from clients. However, many people have also shared problems regarding the company online. Many clients have shared reviews about hidden charges and terrible customer service. Some people have also faced difficulties due to the complicated loan process.
When you are going for a loan consolidation company, it is best to consult with a financial advisor. A financial advisor can help you figure out if you need debt consolidation in the first place. Even then, it is critical that you look for a company that is reliable. Building a financial relationship with a bad company will only cause more trouble. After taking a close look at reviews, you will want to reconsider working with this company. Nevertheless, it is best to look at all angles of the story before making a decision. Therefore, with the following advantages and disadvantages, you can make critical decisions for loans on your own.

SilverLake Financial – What Is the Company Like?
SilverLake Financial is a company that facilitates lending through other lenders. It helps clients get the financial help they require and meet lenders that provide the best terms. Their varied and vast lender network has been designed to offer the best rates to clients. Aside from debt consolidation, SilverLake Financial also offers other loan products such as:
• Loans for Home Equity
• Personal Loans
• Auto Loans
Nevertheless, all is not good as it seems to be. SilverLake Financial has been known to use luring tactics for clients. Their conditions and rates aren't as good as they promise to mailers. The company's bait and switch techniques have been revealed to all as they promise a lower rate but offer a higher one. To top it off, the company also has hidden fees in its structure that can catch borrowers by surprise. These hidden fees can accumulate quickly and cause the client to go into further debt.
Therefore, we find it difficult to vouch for SilverLake Financial. You can find much better options for debt consolidation in the market that provide a more honest and transparent experience.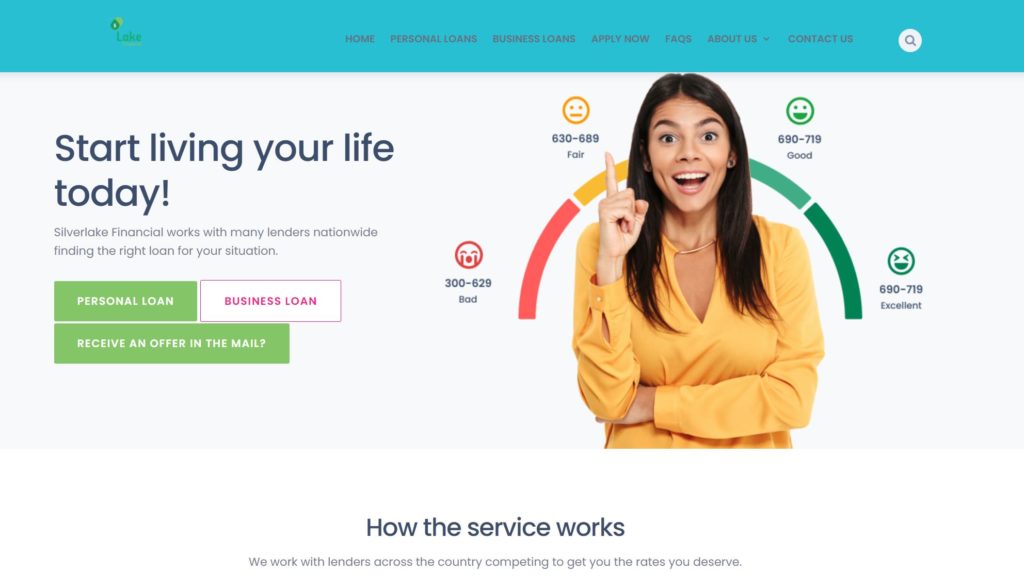 Who Is the Owner of SilverLake Financial?
The owner of SilverLake Financial isn't known, but the CEO of the company is Mr. David Potalivo. Many clients believe that the current CEO is not the best person for the job. This is because Mr. Potalivo has made many unreliable judgments in the past.
People believe that Mr. Potalivo is more dedicated to turning a profit for the company rather than helping clients. He focuses more on the shareholders' benefit than on his clients in need. The CEO also enjoys close relations with some of the directors of the board. This has indicated that he may not be acting in the best interests of SilverLake Financial.
Pros and Cons of Choosing SilverLake Financial
When you research SilverLake Financial, you find more negatives than positives. The long list of cons, as opposed to pros, is mainly because they aren't the primary lender. Due to the involvement of a third-party lender, there are often troubles with the loan process. This makes the debt consolidation process even more challenging. The CEO's involvement with the board of directors is also a big red flag for the clients. SilverLake Financial's reputation has also been questioned by many existing clients. This has made potential customers back off and considers other companies for loans.
To help you choose if SilverLake Financial would be the best choice for you, we have compiled a list of pros and cons:
Cons
SilverLake Financial has a bad reputation among many complaints.
SilverLake Financial has hidden fees that increase the total payments drastically.
SilverLake Financial's transparency and honesty have been challenged due to their hidden fees.
SilverLake is not the main lender for debt consolidation loans or any other loans. They are just a middle party that facilitates lending.
Pros
SilverLake Financial is a good option for people who want to consolidate debts. They offer a good deal that you can compare with others in the market.
SilverLake Financial provides clients with various loan services. This means that you can get a short-term as well as a long-term loan from the company easily.
How Does SilverLake Financial Operate?
SilverLake Financial is a unique company since its operations are a bit different from the competition. Although SilverLake Financial is not a lender itself, it acts as an intermediary. It connects lenders and customers according to their unique needs and requirements.
Nevertheless, many people have experienced the bait and switch techniques used by them. As they are not the actual lender, they lure customers in with promises of low-interest loans.
They offer their clientele loans with low interests that pique their curiosity. As the client inquires about the services, the company fails to offer full transparency. When they agree to the terms, clients are left with much higher interest rates and charges.
When you work with SilverLake Financial, you should be extremely careful. If you do not read the fine print carefully, you might be taken advantage of.
However, for people aware of these tactics and luring techniques, it is best to go for another option. You can find many reliable companies when you compare loans from different lenders. Doing so can also help you discover which deal would be the most ideal for you. Lastly, it is crucial that you know the financial company you associate with. This can help you figure out exactly who you are going into business with.
Minimum Credit Score Requirements for SilverLake Financial Debt Consolidation Loan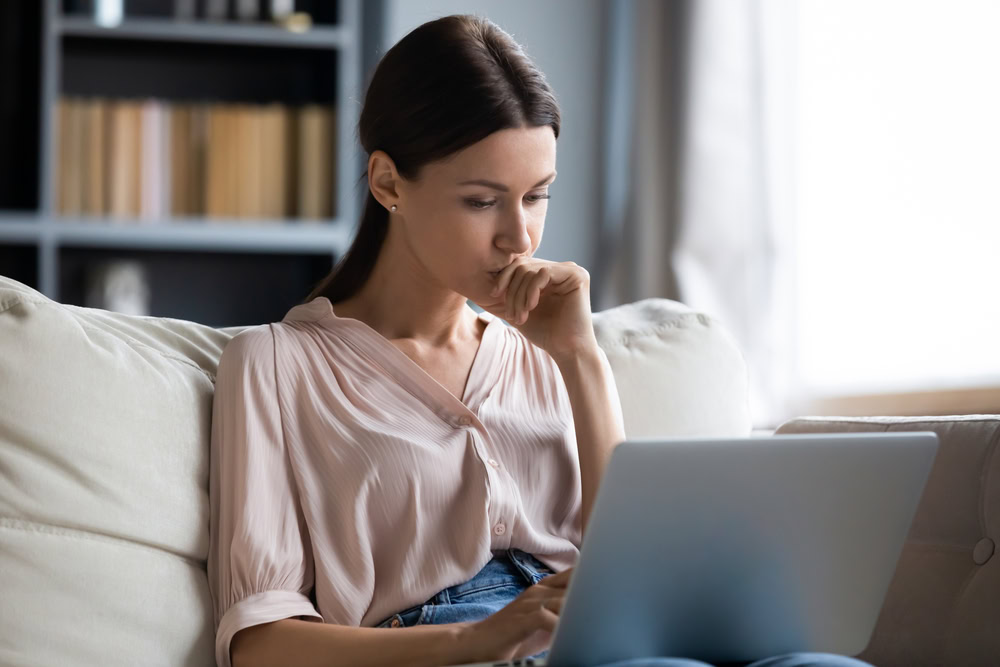 There is no minimum credit score needed for qualifying for SilverLake Financial loans. They do not have any specific requirements for the credit score for debt consolidation. However, they need to look at your credit history to determine if you are right for their program.
It can be difficult for someone with late payments in their financial history to get approved. Alternatively, with timely payments and strong credit history backing you up, you can easily achieve a loan.
However, in the end, the decision to approve or disapprove a loan depends on SilverLake Financial and its lenders. Every lender has its set of specifications and minimum credit score. With a large variety of lenders on the platform, it can be difficult to say what the minimum credit score is. Nevertheless, with a good credit history, you can have multiple lenders willing to approve your loan request. This can mean that you may receive your loan very easily from SilverLake Financial.
SilverLake Financial Program
SilverLake Financial has a website, silverlakefunding.com, which generates leads and can help find debt consolidation loans. SilverLake Financial is a company that offers debt consolidation loans with the help of a large network of creditors. Their large group of creditors can offer loans with various rates and conditions.
With the help of a debt consolidation loan, you only have to make a single payment instead of several for different debts. This loan can be extremely easy to manage and can make tracking payments hassle-free. If you have high-interest debt, you can save money with low-interest loans.
However, debt consolidation loans aren't a great choice for everyone. If you opt for debt consolidation, you need a decent credit score to get approval. With a bad credit history, you might not get a low-interest loan. Without a low-interest loan, you can get stuck paying the same amount of high interest on the new loan. This is why debt consolidation loans are deemed only favorable in some circumstances.
SilverLake Financial is a company that does not take it upon itself to approve your loan request. With no guarantees of debt consolidation, you may want to consider other options for help. If you cannot manage the monthly payments of debt, you should look into filing for bankruptcy. You can also look for debt settlement options with your creditors.
Nevertheless, all these choices can do a number on your credit report. Therefore, you should consult a financial expert before making a big financial decision. Debt consolidation is a great financial tool that must be used carefully.
How Much Are the Charges for SilverLake Financial Services?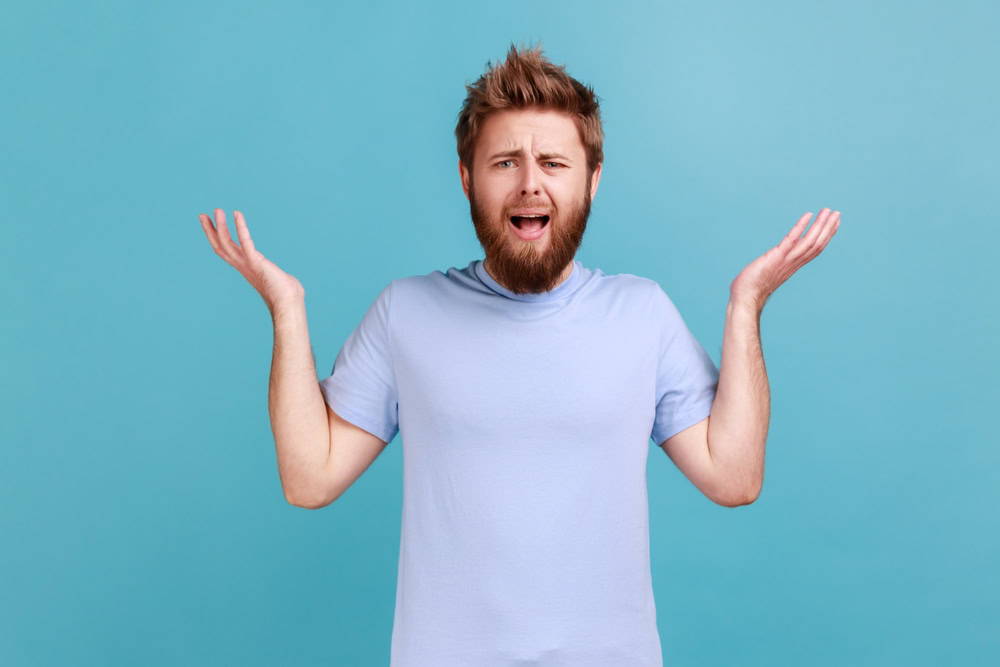 The fees and charges for SilverLake Financial depend mainly on the loan and its terms. Your conditions of repayment can vary the charges and the duration you will pay them for. Nevertheless, the range of APR lies between 15% to 25% for an average loan for debt consolidation.
To understand this, take the example of loaning $20,000 for debt consolidation. To completely repay the loan, you will be additionally paying $3000 to $4000 as interest for the loan.
Additionally, any SilverLake Financial review will let you know that they charge an origination fee. The fee ranges from 0.75% to 5% of the complete value of the loan. Therefore, with a loan of $20,000, you will also be given an origination fee ranging from $150 to $1000. If any of your payment is sent late to the company, you will also be charged a late fee. The late fees can be around $35, paid additionally with the original repayment amount.
In short, the total fees coupled with SilverLake Financial's debt consolidation loans can amount to a lot. If you have chosen to go for debt consolidation, always look for multiple options. You can compare different rates offered by various companies this way before your final decision.
SilverLake Financial Affiliations
SilverLake Financial is not affiliated with a few lenders for giving loans. The company has a very large network of renowned lenders. They can offer loan options to customers that adhere to their specific requirements. This method also helps customers find a variety of lenders as well.
The lenders associated with SilverLake Financial are some of the country's largest banks. Wells Fargo and Bank of America are affiliated with SilverLake as well. Some smaller banks, regional financial institutes, as well as credit unions are also included.
All in all, SilverLake Financial is a company that does not associate with a fixed lender. The company acts as a loan broker that works to find many lenders for its clients.
Can SilverLake Financial Impact Your Credit Score?
When you use SilverLake Financial, it is bound to negatively affect your credit report. After applying for a loan with the company. SilverLake Financial will make a thorough inquiry. This inquiry will impact your credit score. Moreover, late payments to the company are reported to the credit bureaus. This is why you should be vigilant with your monthly repayments.
If you are considering SilverLake Financial for loans, weigh all risks involved. Always remember their services are not worth impacting your credit report.
How Can You Cancel SilverLake Financial Program?
SilverLake Financial allows people to cancel their program very easily with their business. You only have to pay the exceeding charges with the creditor you have selected. After paying your outstanding dues, you can get in touch with SilverLake Financial. After requesting them to cancel your program, you can rest assured that your relationship with the company has ended.
The cancellation process for SilverLake Financial is very simple. If you have no outstanding charges, you can cancel your program within minutes. Hence, if you don't like their services, don't wait any longer to cancel the program.
SilverLake Financial Review – BBB Reviews
SilverLake Financial has been given a B+ rating on BBB. It has been associated and accredited with the organization since August 2019. The company has been operating for the last few years and has earned positive and negative reviews. However, the negative reviews show the reality that clients have been facing for some years. Nevertheless, there have been 3 major problems highlighted against them. We recommend reading every SilverLake Financial review before making a final decision. The following BBB reviews will help you make the correct decision:
Ann I 05/06/2022
"I was misled, filled out the form – based on details of obtaining a personal loan. Was told information related to the credit rating and how the process worked incorrectly. Informed there was a cancellation fee once enrolled (later told that's not correct). After a few months of not seeing anything I called to inquire – it's debt settlement – hurts your credit report vs working with creditors yourself. Completely mislead. Had I been given factual information I would not have signed up. Extremely led down the wrong path – even with my many questions – continued to be led down the wrong path. Bait and switch based upon the letter received.Will be filing an AG complaint related to this. Do your homework to validate the entire process."
James M 11/24/2021
"This is not a lending company. They engage you by sending a letter offering a loan. You apply for a loan and the company then tries to have you sign up for debt elimination counseling. They make material misstatements and ask you to engage in fraud. Summary of misstatements: They solicit customers offering loans, but refer you to a legal firm that will negotiate debt settlements. They ask if you can afford your payments. If you answer yes, they still push you towards debt settlement products. However, in the debt settlement contract, you are asked to affirm that you cannot afford your payments. They are directing customers to lie on a legal form."
Complaint Type: Problems with Product/Service 06/15/2021
"I received deceiving personal loan requests from this company. They also left a deceiving phone number to opt-out. In fact, it is a scam that then calls you repeatedly. I have sent numerous letters to this company asking them to stop sending me These scam requests. They refused to remove my name from their mailing list. I don't wanna be associated with scammers. I don't want them calling me or sending me any documentation via US mail"
Final Verdict – Is SilverLake Financial a Legitimate Company or a Scam?
SilverLake Financial is a popular lending company. However, is there any truth to its bad reputation? Unfortunately, we believe that the negative reviews may have some truth. Many clients have been lured in with promises of low-interest loans. After their application, they are assigned at a much higher rate than before. Some clients have accused them of a difference of a whopping 20%.
If you decide to go into business with SilverLake Financial, proceed with caution! Take your time to understand the fine print, and never sign anything you are uncomfortable with or unclear about. Always do your research before signing anything and consult a financial expert. Never be afraid to walk away because there are plenty of lenders available in the market.
Thank you for reading!