SilverLake Financial is a respected lender marketplace that connects individuals and businesses in the United States with the loan for their unique financial situation. The company offers a wide selection of loan products, including personal loans, small business loans, and debt consolidation loans, among others. SilverLake Financial has a vast network of lenders, giving them the ability to find a loan that fits the borrower's needs. With a simple application process, SilverLake makes it easy for customers to get the financial support they need. This review will help you decide if SilverLake is the best fit for your needs.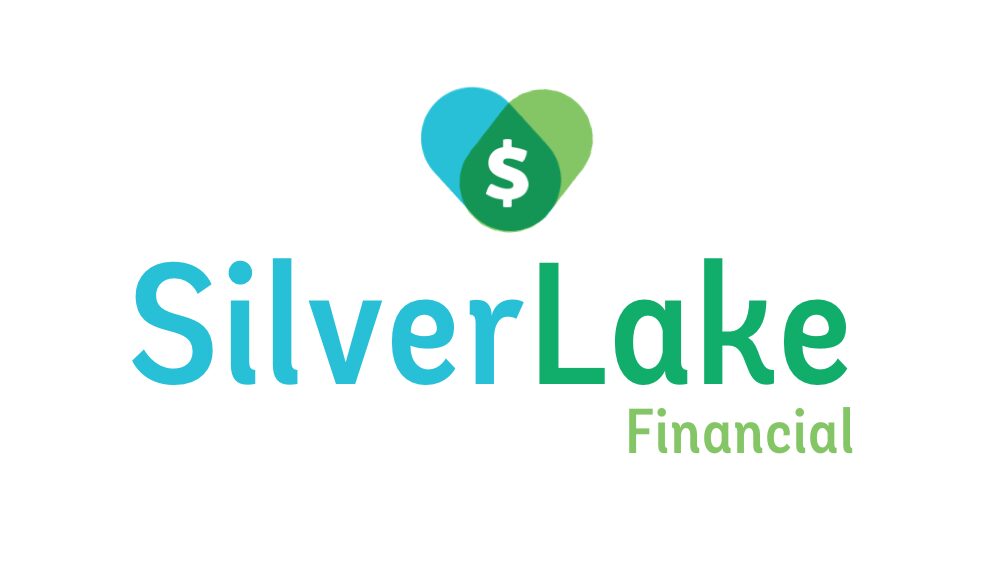 Pros & Cons
SilverLake is a great choice for those looking for a loan. The company has a network of lenders that makes it easy to find the loan for your needs, and their streamlined application process makes applying for a loan a breeze. However, as with any financial service, there are certain drawbacks to consider. For instance, loan terms could be more flexible or there could be additional services offered. Ultimately, it is important to weigh the pros and cons of working with SilverLake before making a decision.
SilverLake Financial is a convenient loan marketplace, but it does have some drawbacks. As a lender marketplace, SilverLake Financial does not provide the loans itself; instead, it connects borrowers with lenders and the borrower must work directly with the lender to secure the loan. This can lead to confusion and delays, which can be frustrating for borrowers. Additionally, SilverLake does not have any local businesses, so borrowers must work solely through their website.
Services Offered
SilverLake provides a variety of financial services and products for both individuals and companies. The company offers products such as: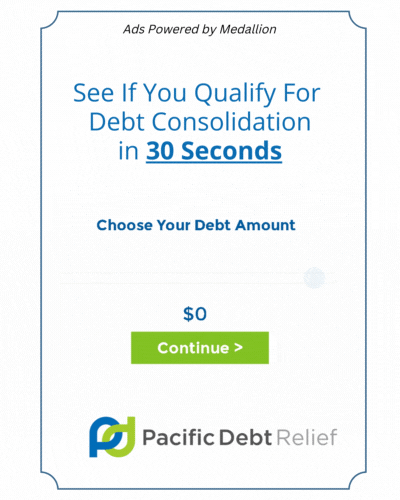 Debt consolidation loans can be beneficial when attempting to lower the interest rate charged on existing debts, as well as creating a more manageable repayment plan.
SilverLake provides financing for small business owners to help them expand their enterprises.
They can assist you in securing a personal loan to take care of expenses like medical costs, home renovation, or debt consolidation.
What Is This Company?
SilverLake is an online lender marketplace that connects borrowers with lenders across the United States. The company offers a wide range of financial products, including personal loans, small business loans, home loans, and credit cards. SilverLake strives to make the loan application process as simple as possible and provides access to a vast network of lenders, so that individuals and businesses can find the loan that best suits their needs. With the financial help along of SilverLake, borrowers can get the financial assistance they need quickly and easily.
How Do They Operate?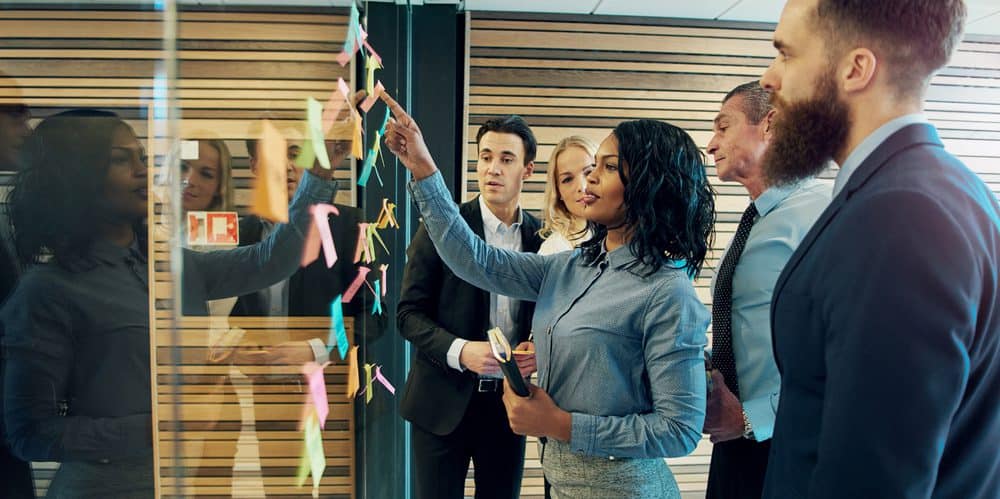 SilverLake Financial is an online marketplace that connects borrowers with a selection of lenders across the United States. To use their services, borrowers need only to visit their website, fill out an online application, and SilverLake Financial will match them with potential lenders. Borrowers can then review the loan offers and choose the one that best fits their needs. SilverLake Financial offers guidance and support throughout the process to help borrowers make informed decisions about their financial options. Once the borrower has selected a lender, they will work directly with the lender to finish the loan application process and receive their funds.
Types Of Loans Offered
SilverLake Financial provides various loan services to suit the monetary requirements of both private individuals and commercial enterprises. Some of their loan types include:
SilverLake Financial offers business loans to assist entrepreneurs and small business proprietors in obtaining the funds needed to establish or develop their companies.
The company provides debt consolidation loans which allow borrowers to merge multiple debts into one payment with a lower interest rate.
SilverLake offers personal loans for a variety of purposes, ranging from home renovations to paying medical bills and covering unforeseen costs.
Loan Qualification Requirements
To be approved for a loan through SilverLake, the requirements could differ depending on the loan type and lender selected by the borrower. Generally, however, the borrower may need to meet certain conditions, explaining things like:
Depending on the loan agreement, certain lenders may require the borrower to put up some form of security, like a vehicle or property, to
Lenders may take into account the borrower's debt-to-income ratio, which is the ratio of their debt to their earnings.
When evaluating loan qualifications and interest rates, lenders may look at the borrower's credit rating and past financial background.
Borrowers must show that they have a consistent source of income, such as a job or business earnings, to repay the loan.
Borrowers must be 18 years of age or older and be legally residing in the United States.
It is significant to bear in mind that fulfilling these qualifications does not promise loan authorization, as each lender has its own criteria for eligibility and their own way of assessing applications. People should cautiously analyze and review the conditions and regulations of any loan offer before consenting to it to make sure they comprehend the conditions and payment terms.
How Can I Apply For A Loan?
For those wanting to acquire a loan through SilverLake Financial, they can do so by following:
Go to the SilverLake homepage: You can begin by checking out the firm's website located
Pick a loan type: Consider the loan that fits your needs, including personal, debt consolidation, business, and home loans.
Finish the application: Fill out the web-based application form with your identifying and financial details. Make sure to include accurate and current information to guarantee that you get the right loan offers.
Choose a lender: After examining the loan offers, pick the lender that is most suitable for your requirements and finish the loan process with them.
Once you've finished the process, SilverLake will connect you with potential loan providers who could give you a loan. Carefully examine the loan offers, including the interest rates, fees, and conditions of repayment.
Once your loan request is approved, the money will be sent to you and can be deposited straight into your bank account.
SilverLake offers assistance and aid to borrowers as they go through the process, helping them make wise choices regarding their finances.
Are They Direct Lenders?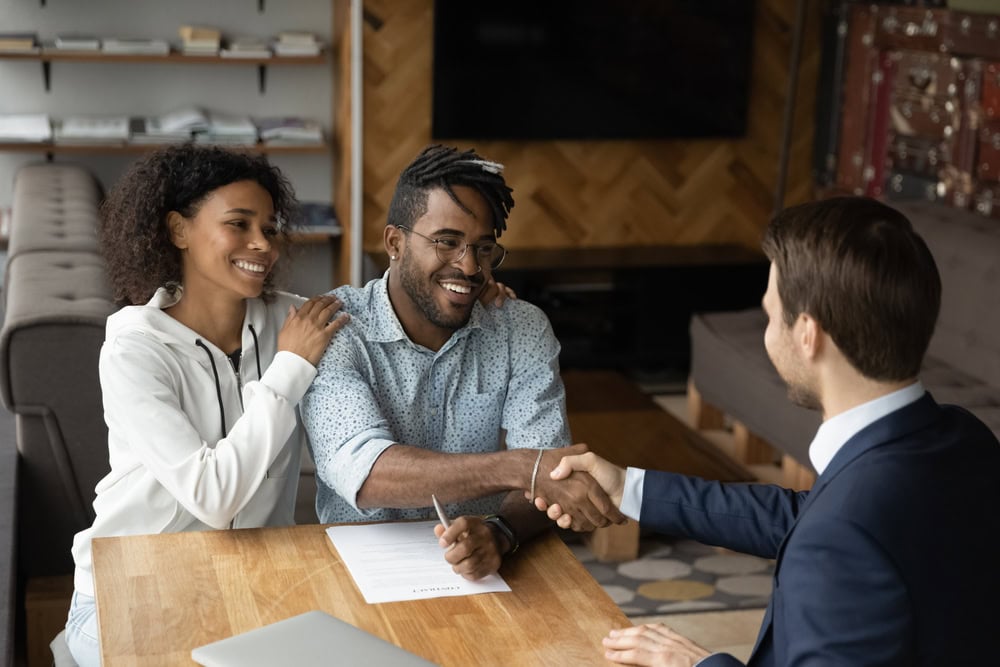 SilverLake Financial is not a direct lender, but rather a lender marketplace that connects borrowers to a network of lenders across the United States. When a borrower applies for a loan through SilverLake Financial, they will be presented with potential lenders who may be able to offer them a loan. The borrower can then review the loan offers and select the lender that best fits their needs. Once they have made their selection, they will work directly with the lender to complete the loan application and receive their funds. SilverLake provides guidance and support throughout the process so that borrowers can make informed decisions about their financial options.
How Long Does It Take To Get Approved?
At SilverLake, the time it takes to get approved for a loan can depend on a variety of factors. These can include the type of loan being applied for, the lender chosen by the borrower, and the borrower's individual financial circumstances. Generally speaking, the loan application can take anywhere from a few minutes to a few weeks, depending on the complexity of the loan and the lender's requirements. It is important to research each lender's loan requirements and timelines to ensure that the loan process is as smooth and efficient as possible.
Once the loan has been approved, the lender will move forward with the underwriting and funding stages. The amount of time this takes can vary and can take anywhere from several days to multiple weeks, depending on the lender's procedures
As part of the loan application, lenders may run a credit check which can take a certain amount of time.
The speed of the loan application can be affected by the amount of information and documentation that the borrower provides. If all the necessary details are given, the lender can move forward more quickly.
The period of time it takes for a loan provider to answer to a loan request can differ greatly, with some creditors responding in a short amount of time, while others may take several days.
The approval period for a loan may be different depending on the kind of loan. Generally, personal and credit card loans get accepted faster than home and business loans.
SilverLake loan processing times may vary according to several factors, so borrowers should plan accordingly. The majority of applicants tend to submit applications by mail or online.
Interest Rate
Individuals who are seeking loans can anticipate that many lenders the interest rates they are offered will be competitive with those of other lenders in the sector. The interest rates on personal loans tend to be between 6% and 36%, while corporate loans have interest rates that vary from 5% to 36%. Rates on debt consolidation loans depend on the borrower's credit score, debt-to-income ratio, and other
It is essential for borrowers to look into loan offers from different lenders to discover the best interest rate and loan conditions that suit their personal needs. SilverLake Financial can help borrowers to seek out and compare loan offers from different creditors, empowering them to make an informed decision about their financial decisions.
How Much Does It Cost?
When using SilverLake Financial's platform to look for and compare loan offers from various lenders, there are usually no costs. It is important to remember, though, that the particular lenders in the network may impose fees such as origination charges, application charges, and prepayment fees.
Lenders typically charge a fee to cover the expenses associated with processing a loan application, which can range from 1% to 8% of the loan amount. Some providers have a fee upfront of anywhere from $25 to $50. Prepayment penalties are also charged by certain lenders when the loan is paid off before the end of the loan period; the cost of these fees vary based on the lender and loan details.
SilverLake advises borrowers to carefully read over any loan offers they receive to be aware of the fees and costs that go along with it. They also encourage borrowers to ask questions and get clarification from lenders before signing any agreements.
Is Silverlake Financial a reputable lender marketplace?
SilverLake is a professional and well-known loan exchange that has linked many borrowers to lenders all over the country. They have been operating for a number of years and have received positive feedback and good reviews from people who have benefited from their services.
The platform offers borrowers the ability to compare different loan offers from various lenders, allowing them to choose the best one for their individual and family life situation. The company is transparent about their loan application, including the types of loans available, the qualifications for each, and the fees that come with them.
BBB Rating
SilverLake has been an established lender marketplace since 2015, and in 2019 they were among multiple lenders being accredited with an A- rating by the Better Business Bureau program, which proves they are trustworthy and abide by ethical business standards.
The Better Business Bureau (BBB) states that SilverLake has a large amount of customer reviews, with the vast majority of them being positive. Consumers have expressed their satisfaction with the firm's great customer service, professional,, speedy loan processing, and competitive interest rates. Regrettably, SilverLake Financial has had some grievances filed against it in the last three years, which the BBB has resolved in six cases.
It is worthwhile to observe that the amount of complaints that have been concluded is much fewer in comparison to the amount of positive and helpful feedback from customers. What's more, SilverLake has answered all of the grievances and taken steps to resolve them. This demonstrates that the organization is devoted to tending to any worries that its customers could have.
FAQs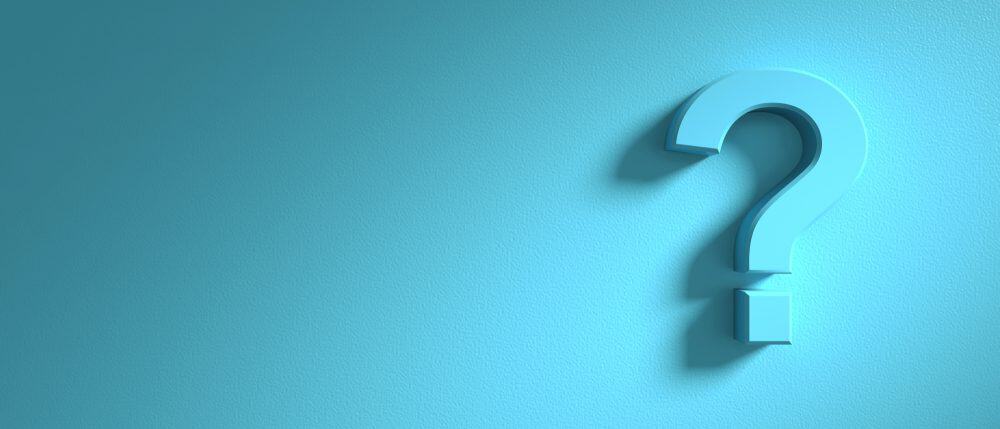 What is the maximum amount of money I can get?
The loan amount you can access through SilverLake lender network will vary depending on the kind of loan you are applying for, your own credit history and standing, and the lender you are paired with. Personal loans generally range between $1,000- $100,000, while business loans can be between $5,000- $500,000 or higher. For debt consolidation loans, the loan amount may be between $5,000- $100,000, depending on the creditworthiness and debt-to-income ratio of the borrower. The loan amount you qualify for specifically
What is the lowest credit score necessary to be eligible for a loan from SilverLake Financial?
In order to be eligible for a loan from SilverLake, the minimum credit score will vary based on the loan type and the lender. There is not one set credit score to apply, but typically lenders in the network prefer a score of 600 for personal loans and 680 for business loans. Credit reports are used to evaluate if applicants meet certain criteria, and other factors such as income, employment, credit history, and debt-to-income ratio may also be taken into consideration.
It's important to keep in mind that when lenders assess and determine your creditworthiness they typically do a soft credit check, which means they can view your credit report and score to decide if you qualify for the loan. This may cause your credit score to go down, so it's wise to be mindful of the potential effects before applying for a loan.
It is essential to only apply for loans you feel comfortable you have a good chance of being approved for and to compare rates to get the best deal. Additionally, hard inquiries on your credit report can remain for up to two years and may impact your credit score. To make sure you are getting the best loan terms, you may want to use a credit monitoring service to keep an eye on your credit report and your minimum credit score below.
What is the percentage rate associated with personal loans from SilverLake Financial?
The interest rate on a personal loan from SilverLake Financial is contingent upon a few elements, such as your credit rating, the loan amount, and the particular lender you are linked with. Interest rates for personal loans tend to range from approximately 6% to 36%, depending on these factors. To get a better understanding of the interest rates you can qualify for, you can submit a loan request through SilverLake Financial's online platform and contrast loan offers from various lenders to get financial support.
How long does it take to get a loan from SilverLake approved?
Getting a loan from SilverLake Financial may take some time depending on the loan amount, the lender's requirements, and the completeness of the application. Usually, you should be able to receive an offer quickly once the application is sent. However, the entire process can take a few days, which includes providing supporting documents and verifying one's identity and income. If approved, the loan should be transferred in a couple of business days.
Are there any consequences for repaying a loan before the due date with SilverLake Financial?
Generally, there is no fee for repaying a loan early via SilverLake Financial. However, some lenders in the network may impose a prepayment penalty if you close the loan before its original duration. It is essential to review the terms and conditions of any loan offers you receive from SilverLake to be aware of any charges or penalties related to pre-payment.
Can I trust SilverLake Financial when applying for a loan?
SilverLake is generally a safe option when applying for a loan. They use secure encryption technology to keep your data secure, but it is still important to be cautious before going forward with any financial transaction. Be wary of any lenders that ask for money before processing the loan or request personal details over the phone or through emails/texts.
Before signing a loan agreement, it is important to thoroughly go through all of the terms, conditions, interest rate, fees, and repayment terms. If there are any questions or worries, contact the lender's customer service representative for assistance.
Final Thoughts
SilverLake Financial is a loan platform that assists people in locating the ideal loan from a selection of loan providers located in the United States. This company provides a variety of financial products, such as personal loans, business loans, and debt consolidation loans.
SilverLake Financial provides a beneficial service to those clients in need of financial aid, as its expansive collection of lenders and simplified application are advantageous. However, customers unknowingly may end up losing time if they are not aware of the lenders included in their network.