Safestone Financial is a company that specializes in debt consolidation services, aiming to help individuals manage their debt more effectively. While some customers have reported positive experiences with the company, others have had less satisfactory encounters. It is important to note that Safestone Financial is not a direct lender; instead, they operate as lead generators, selling personal information to third-party lenders. In this comprehensive article, we will analyze Safestone Financial's debt consolidation services, business model, customer feedback, and potential concerns to help you make an informed decision.

Understanding Safestone Financial's Business Model
As mentioned, Safestone Financial is not a direct lender but rather a lead generator. This means that they collect personal information from individuals interested in debt consolidation services and sell this information to third-party lenders. By connecting borrowers with potential lenders, Safestone Financial earns money through lead generation fees.
While lead generation is a common practice in the financial industry, it is crucial for potential customers to understand the implications of this business model. When sharing personal information with Safestone Financial, be aware that your data may be sold to multiple lenders, which could result in numerous offers and potentially unwanted communications.
Debt Consolidation Services Offered by Safestone Financial
Debt consolidation involves combining multiple debts into a single, more manageable payment plan, often with a lower interest rate. This can help borrowers save money on interest payments and simplify their monthly budgeting. Safestone Financial offers assistance in finding suitable debt consolidation solutions by connecting borrowers with lenders who provide debt consolidation loans or other financial products.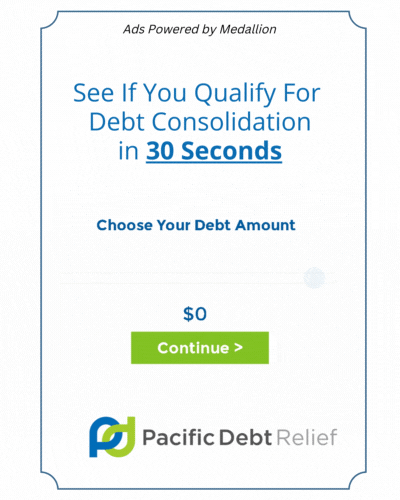 Some of the potential benefits of working with Safestone Financial for debt consolidation include:
Access to a network of lenders: Safestone Financial's connections with various lenders can increase the chances of finding a suitable debt consolidation solution.
Simplified application process: By providing your information once to Safestone Financial, you can potentially receive multiple offers from different lenders without having to apply individually to each lender.
Potential for lower interest rates: By consolidating high-interest debts into a single loan with a lower interest rate, you may be able to save money over the life of the loan.
However, it is essential to weigh these potential benefits against the potential risks and downsides associated with Safestone Financial's business model and customer experiences.
Customer Reviews and Feedback
Safestone Financial's debt consolidation services have received mixed reviews from customers. While some individuals have had positive experiences, others have reported negative encounters or concerns about the company's practices.
Positive Reviews
Some customers have praised Safestone Financial for their ability to connect them with lenders who could offer debt consolidation solutions that fit their needs. These individuals appreciated the access to multiple lenders and the simplified application process, which allowed them to explore various options without having to submit multiple applications.
Negative Reviews and Concerns
On the other hand, many customers have raised concerns about Safestone Financial's lead generation business model and the potential implications for their personal information. Some individuals have reported receiving numerous unsolicited offers and communications from third-party lenders after providing their information to Safestone Financial. This has caused frustration and concern for those customers who were unaware that their information would be shared so widely.
Additionally, some customers have reported issues with communication and customer service, finding it difficult to obtain clear answers to their questions or resolve issues with their debt consolidation plans.
Red Flags and Warning Signs
When evaluating a financial services company, it is essential to be aware of any red flags or warning signs that may indicate potential issues. In the case of Safestone Financial, several warning signs should give prospective customers pause:
Lead Generation Business Model: As a lead generator, Safestone Financial's primary source of income comes from selling your personal information to third-party lenders. This can result in unwanted offers and communications, as well as potential privacy concerns.
Lack of Transparency: Some customers have reported difficulty obtaining clear information about Safestone Financial's practices and the implications of sharing their information with the company. This lack of transparency can make it challenging to trust the company with sensitive personal data.
Customer Service Issues: Several customers have reported issues with communication and customer service when working with Safestone Financial, which can make resolving any problems or concerns more difficult.
Conclusion: Legit or Scam?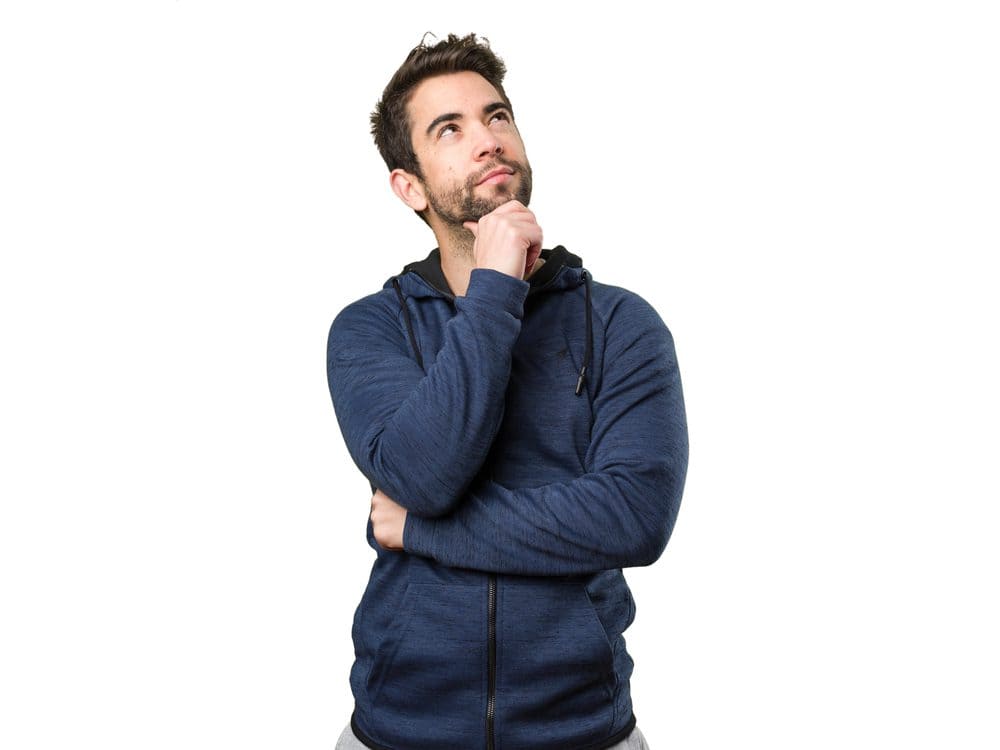 After examining Safestone Financial's debt consolidation services, business model, and customer feedback, it is clear that there are both potential benefits and risks associated with working with this company. While some customers have found success in consolidating their debts through Safestone Financial's lender network, others have raised concerns about the company's lead generation practices, lack of transparency, and communication issues.
In determining whether Safestone Financial is a legit company or a scam, it is crucial to weigh the potential benefits against the possible risks and downsides. Be aware that your personal information may be sold to third-party lenders, and carefully consider whether this is a risk you are willing to take. Additionally, research other debt consolidation options and reputable financial services companies to ensure you make an informed decision that best meets your needs and protects your personal information.