Rocket Mortgage LLC, Rocket Homes Real Estate LLC, RockLoans Marketplace LLC (doing business as Rocket Loans) and Rocket Auto LLC are all separate legal entities that operate independently from one another. The management and governance structure of every company is unique, dictated by the state of incorporation and a variety of legal and regulatory requirements. At rocketloans.com, you can find information on the services offered by these businesses.
Rocket Loans Summary


Rocket Loans Review

Rocket Loans Review Summary
Are you thinking about taking out a personal loan from Rocket Loans? You might be wondering whether the company is legitimate. The answer is yes – Rocketloans.com is a legitimate company with an A+ rating from the Better Business Bureau. However, it's important to keep in mind that their rates and terms are subject to change at any time.
Rocket Loans is a personal loan provider that you may have come across online while shopping around for a lender. They have been gaining some popularity in the past few months, so we decided to do some research on the company and how it operates. We concluded by giving them a 3-star rating.
Some interesting facts came to light during our investigation of their website and terms and conditions:
Loans are funded by Cross River Bank, a New Jersey state chartered commercial bank that is FDIC insured and an Equal Housing Lender.
All loans are unsecured, meaning they are not backed by collateral.
There is no guarantee that you will be eligible for a loan.
Depending on your credit profile, you may be eligible for a loan with terms of 36 or 60 months. APRs typically range from 7.72% to 29.99%.
Origination fees for loans range from 1% to 6%.
Rates and Terms are always subject to change without previous notice.
There are no loan options available in the states of Nevada, Iowa, or West Virginia. You can check their State License Disclosure for more information.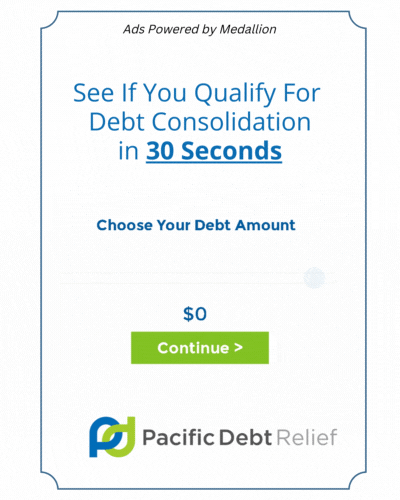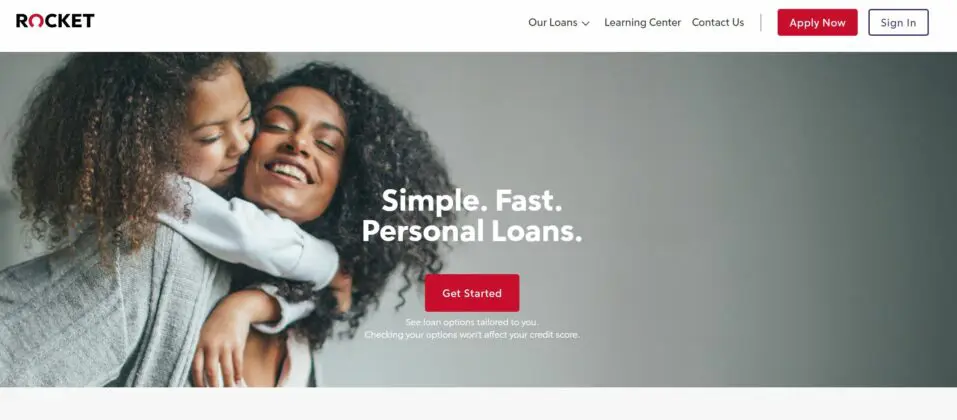 What is Rocket Loans?
Rocket Companies, Inc. operates several subsidiaries, each focused on a different area of the lending industry. These include Rocket Mortgage, LLC, Rocket Homes Real Estate LLC, RockLoans Marketplace LLC, and Rocket Auto Loan. They are all doing business as Rocket Loans.
At Rocket Loans, they offer personal loans and a variety of other financial services to help you make ends meet. They're located in Detroit, Michigan, and they've been in business since 2015. You can give them a call at (800) 333-7625
The company currently has an A+ rating from the Better Business Bureau (BBB), where it has been accredited since 2015. Additionally, they have an average of 134 customer reviews and 7 complaints closed in the last 12 months.
How does Rocket Loans work?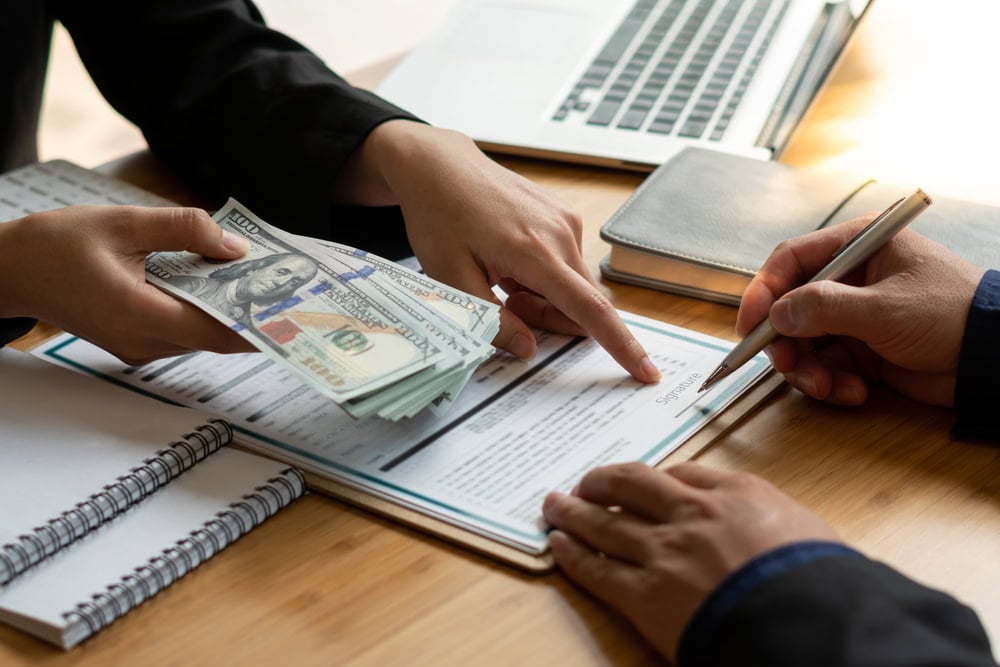 As previously mentioned, all loans are funded by Cross River Bank. They offer a variety of loans to fit your needs. To apply, you must provide some basic information about yourself and explore your options.
You can apply for a loan once you have chosen the most suitable program for your circumstances. The lender will then validate the information you have provided. Once everything has been checked out, you can agree to the final terms and receive your money.
How much do Rocket Loans charge?
If you are a qualified client, Rocket Loans can offer you a range of different loan options, depending on your qualifications. With terms of 36 or 60 months, and APRs that could be as low as 7.727% with an autopay discount, or as high as 29.99% without an autopay discount, they can work with you to find a solution that meets your needs.
Loans come with an origination fee that can be anywhere from 1% to 6%. This fee is taken out of the loan's balance before the funds are given to the borrower.
The example in the fine print on the website showed that:
"For example, a 5-year $10,000 loan with a 10.5% interest rate and a 2.99% ($299) origination fee would have 60 scheduled monthly payments of $214.94 for an APR of 11.855% (rates assume autopay discount)."
Rocket Loans Reviews
As previously mentioned, Rocket Loans is an accredited business and has an A+ rating with the BBB since 11/06/2015. With an average of 133 customer reviews in the last 3 year years, they have closed 11 complaints.
Here are some of their BBB reviews:
Alisha G 10/15/2021
[star rating = "1"]
Horrible Technical Support……….. I started an application after being pre-approved for a personal loan and midway through the process, the system would not recognize my uploaded documents. When I tried to log back in the next day the page would load for minutes and route me back to the log-in page. I called and spoke to a nice representative who told me that she would advise the technical support team.
But I have never experienced a technical issue with a company where I have not been transferred to actually speak with a technical support representative to help solve a technical problem. How can they troubleshoot without speaking to the customer? I also haven't received any information on what the issue may be, an incident/technical support ticket number, or an ETA of resolution.
This issue is reaching its 5th day with absolutely no information. If I am having this issue at the application stage, I am not confident in the ability to do future transactions such as making payments or submitting requested documentation if it gets to that point. This is an unfortunate situation and a horrible process after I read good reviews about this company.
Michele S 09/20/2020
The process was easy and the results were fast! The interest was a lot higher than I expected though as my credit score at the time was excellent.
Leonard P 08/20/2021
Once they deny your loan you will get no explanation or detailed reason why. Happened to me twice and both times I reached out to receive no response.
Nancy A 09/16/2020
Five stars on the response time. Needed a home repair done and this was my solution.
Katie R 03/05/2021
Unfortunately, they over-promise and under-deliver. My husband is paid via 1099 and despite providing years' worth of tax returns to prove income and discussing our income setup up front, we got weeks into the process before they determined they couldn't lend to us because of my husband being paid via 1099.
They "couldn't find" his income even though it was noted on our tax returns each year. Unless you are a simple W-2-only type of income, I wouldn't waste your time or energy. To make matters worse, they are STILL calling me a year later trying to get my business. When I asked the gentleman who called to please remove me from their lists, his tone changed and he cut me off mid-sentence. I wouldn't recommend this treatment to anyone.
Rocket Loans FAQs
How to qualify for a loan from Rocket Loans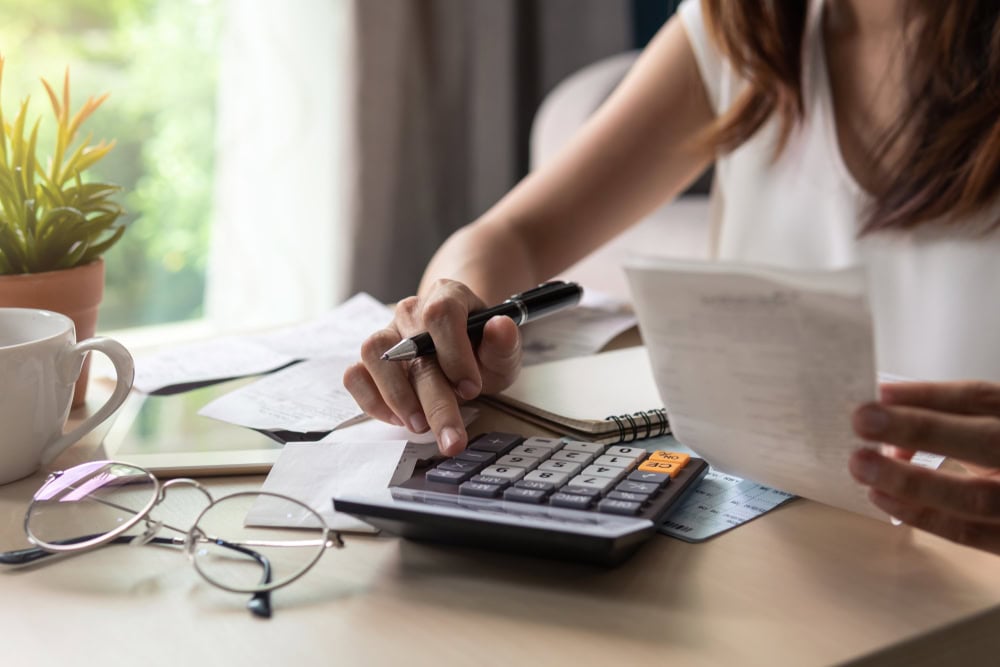 To qualify for a personal loan with Rocket Loans, you must be at least 18 years old and a U.S. resident. You will also need to reside in a state where the lender does business. Other factors that come into play when qualifying for a personal loan include your credit score, monthly income, and amount of existing debt.
How much can you borrow from Rocket Loans? And for how long?
They offer loans ranging from $2,000 to $45,000. With repayment terms that go from 36 to 60 months, they are sure to have an option that works for you. They also take into consideration your credit profile, income, and debt-to-income ratio to present you with offers they believe you can comfortably repay.
Does Rocket Loans charge any additional fees?
Cross River Bank offers loans with no pre-payment penalties, but an origination fee will be charged. This fee is a percentage of the loan amount, ranging from 1%-6%, and is paid to Cross River Bank. The amount of the fee will be deducted from the balance of the loan before you receive the money.
Failure to make a payment within 10 days of the due date will result in a $15 Late Payment Fee. Additionally, should an automated clearing house (ACH) transfer or check be rejected or returned, you will be subject to an ACH Return Fee/Returned Check Fee of $15.
How long does it take to receive your money?
You may be able to get your money faster than you think. Same-Day Funding could be available to you, based on your bank and the lender's ability to verify your information electronically.
Does Rocket Loans affect your credit score?
It's important to know that your credit score won't be affected by simply viewing your rate with Rocket Loans. This is because they use a soft inquiry instead of a hard inquiry when generating your rate. However, a hard pull of your credit report will be required and this will likely impact your credit score.
What can you use a personal loan for?
This company offers a variety of loans that can be used for things like consolidating debt, taking a dream vacation, or buying an engagement ring. However, their loans cannot be used for student loans or illegal purposes.
So, is Rocket Loans legit?
Are you thinking about taking out a personal loan from Rocket Loans? You might be wondering whether the company is legitimate. The answer is yes – Rocketloans.com is a legitimate company with an A+ rating from the Better Business Bureau. However, it's important to keep in mind that their rates and terms are subject to change at any time.
Making any sort of financial decision can be daunting. You want to be sure you're making the best choice for your unique situation, and doing your research is key. Reading customer reviews is a great way to get insights into what others have experienced. With this information, you can make an informed decision that you can feel good about.
Thank you for reading.