Capital Community Bank's CC Connect division can help you out with a loan. They'll take care of everything from the loan origination process to underwriting approvals, regulatory oversight, and compliance management. Quick Credit Connect Review: Is This Company Legit Or A Scam?
Overview Of Quick Credit Connect

When you're searching for a personal loan, be sure to compare multiple lenders. There are many options available, each with its own set of pros and cons. Quick Credit Connect is one option that's been getting a lot of attention lately. But is this lender the best choice for you? To help you make an informed decision, here's a closer look at what they offer.
There are a number of interesting points that you can find while researching their website and terms and conditions. Here are some of the most noteworthy ones.
Personal loan interest rates typically range between 5% and 36%.
It offers fixed APR personal loans that range from 185% APR up to 225% APR.
Loan amounts start at $1,000 and go up to $3,000.
Loans are NOT available in all states.
Your credit rating may be negatively impacted if you do not pay your loan on time. This is because the lender may report your late or missing payments to the credit bureaus.
The website's fine print state that "This is an expensive form of credit."
Quick Credit Connect: What Is It?
They offer a variety of loans through their division of Capital Community Bank. Whether you need a personal loan, business loan, or mortgage. Founded in 1993, CC bank is a trusted financial institution that also provides customers with checking and savings accounts, as well as custom lending options. Their headquarter is located in Dayton, OH and you can contact them via phone at 1-888-995-1871.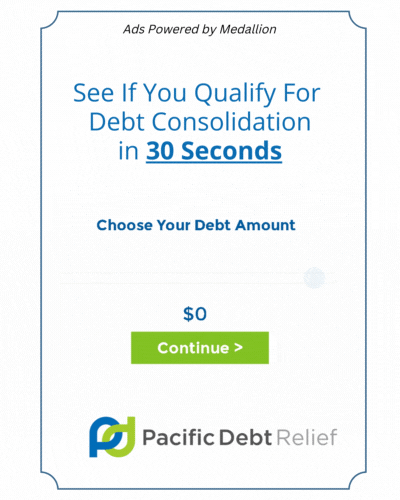 It's difficult to find any reviews of Quick Credit Connect online. Trustpilot and BBB don't have any information about them, so it's hard to tell how they treat their customers or how efficient their service is. Without any first-hand accounts, it's tough to make a judgment about this company.
How Does This Company Work?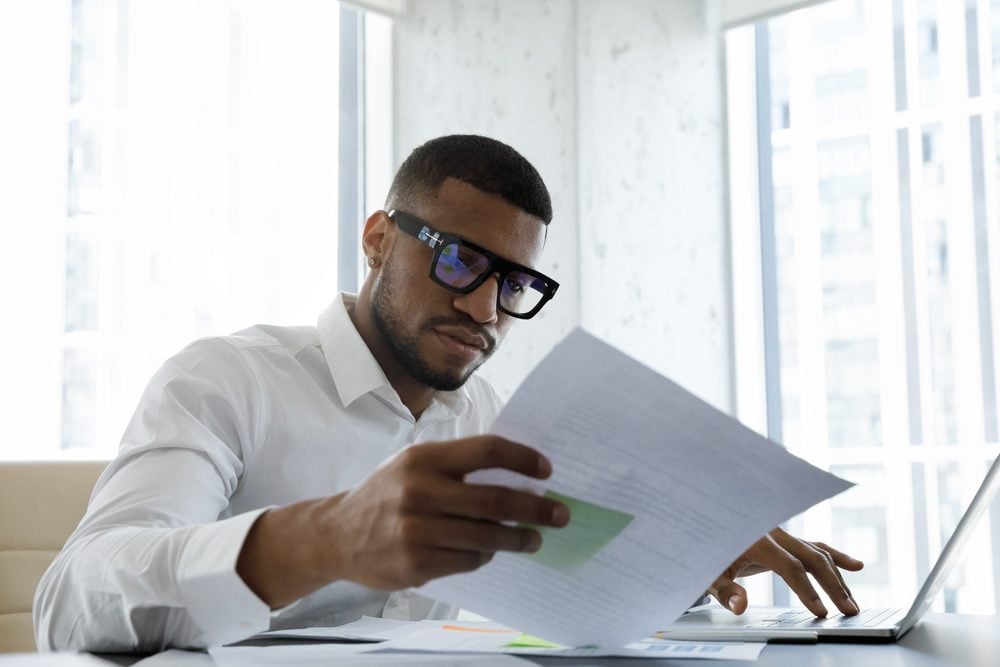 Applying for credit doesn't have to be a long and difficult process. Quick Credit makes it easy to get the money you need with just a few clicks. Simply create an account, provide some personal and financial information, agree to the application disclosures, and submit. In most cases, you'll receive a decision in just a few seconds.
After you apply online, you will receive a decision in a few moments. You will also get an email notification with the result. In some cases, they may need to verify your eligibility through bank verification. Afterward, you will be notified of the results.
Qualifying Process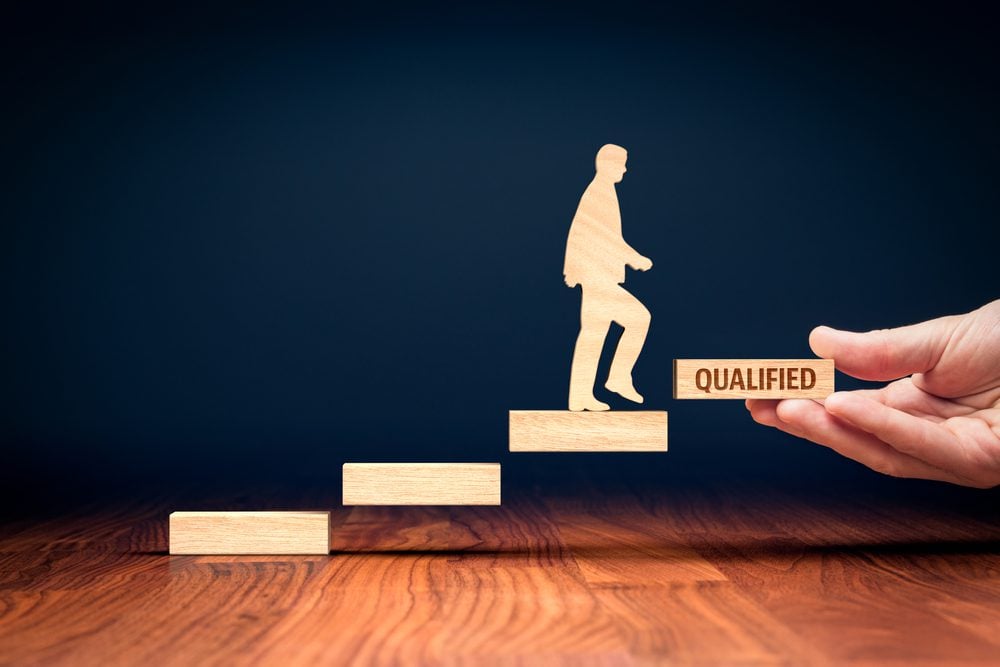 You must be at least 18 years old (19 if residing in AL) and:
Reside in a state where the Quick Credit loan is available.
Have a job or proven source of income
Have a valid email address
Have an active and acceptable checking account
All loan and credit card applicants will be subjected to a verification process in order to ensure the accuracy of their information. Furthermore, their prior credit or loan history will be taken into consideration when making a decision. In some cases, additional bank account eligibility information may be requested from the applicant.
BBB Reviews
There is no way to tell how good Quick Credit Connect's service is without any customer reviews. Trustpilot and BBB don't have any information about them, so there is no way to judge their efficiency or reliability.
FAQs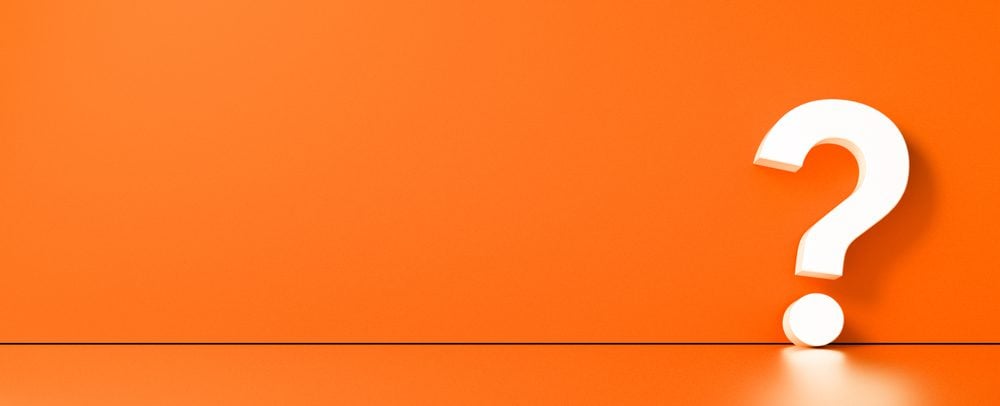 How Much Does This Company Charge?
Quick Credit Connect offers loans with varying interest rates depending on credit history and loan amount. For example, a $2,000 installment loan could have an Annual Percentage Rate (APR) of 225% and 48 bi-weekly payments of $175.91.
Does Quick Credit Connect Charge Pre-Payment Penalties?
There are no pre-payment penalties, late fees, or non-sufficient funds (NSF) fees associated with their loans.
What Is The Impact On My Credit Score?
Before taking out a loan, it is important to understand how the process works and how it can impact your credit score. Many lenders will start with a soft credit pull in order to get an idea of the interest rates and loan terms for which you may qualify. However, this is just the first step in the loan process.
When you are ready to apply for a loan, the lender will need to do a hard credit inquiry to get a complete view of your credit history and offer you final rates. This process may lower your credit score.
When you apply for a Quick Credit loan, your credit report will be pulled. This can impact your credit score, especially if you have multiple inquiries in a short time period.
Can I Cancel The Service?
There are many things to consider when taking out a personal loan. Be sure you understand all the terms and conditions of the loan, as well as your own financial situation. Once you have taken out a loan, the funds are typically transferred quickly into your account. However, this also means that there is usually no way to cancel or reverse the transaction.
Get Your Finances Back On Track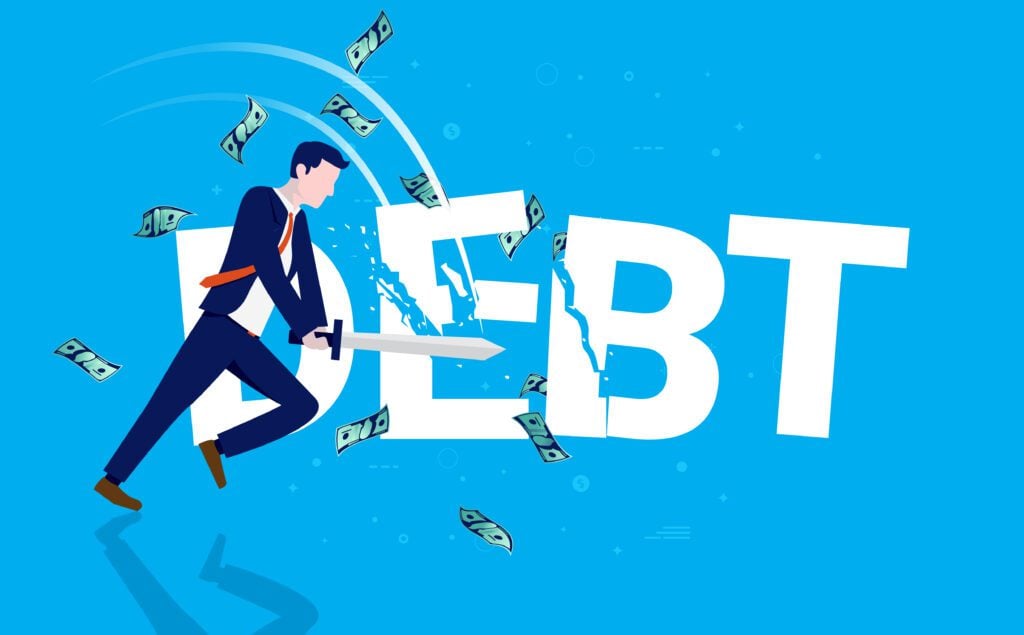 There are many things you can do to improve your financial health. Here are a few key tips:
1. It's important to be mindful of your spending and create a budget that works for you. Sticking to your budget will help you stay on track financially and avoid making impulse purchases.
2. You deserve to have a clear understanding of your financial situation and what options are available to you. Work with a financial advisor who can help you develop a plan that meets your specific needs.
3. It's okay to be a little worried about debt. Many companies are willing and able to help customers create a more manageable payment plan. So reach out to their customer service team for more information.
Loans can be helpful in a variety of situations. Some people use them to finance large purchases, while others may need to cover unexpected expenses. Regardless of your reason for taking out a loan, it's important to compare rates from various lenders. This way, you can make sure you're getting the best deal possible. Additionally, be sure to read customer reviews before choosing a lender. This will help ensure that the lender you select meets your needs.
Do you know quickcredit.com? Leave your experience and review below!
Thank you for reading!
Quick Credit Connect Review
Review
For anyone in need of financial assistance, it's important to be aware that there are many different options available. Each option comes with its own set of advantages and disadvantages, so it's crucial to choose the one that best meets your needs. One option is to use a service like Quick Credit Connect. While this can be a helpful way to get the money you need, it's important to keep in mind that it is an expensive form of credit.
Credit Company is a well-known and respected lender that has been helping people get the cash they need for over 20 years. They offer quick and easy loans with great customer service. However, because they don't have many community reviews, it's difficult to say how their user experience is.