Pacific National Funding is a company that works with a network of independent lenders who can provide you with credit. They don't lend money themselves, but they can put you in touch with a lender that does. They advertise their services through PacificNationalFunding.com.
Pacific National Funding Summary
While searching for personal loans online, you may have come across Pacific National Funding. But what is this company all about? Are their personal loan offers legitimate?
After investigating their website and terms and conditions, we found some interesting facts. Here are some of the things we discovered:
Pacific National Funding does not engage in any lending activities because they're not a lending institution.
You may not get approved for a loan from the lender after they have reviewed your application if they decide that you no longer meet the eligibility requirements.
Annual Percentage Rates (APRs) can vary from 2.92% (AAA) to 4.99% (DD+).
Different terms from 12 months to 5 years are available.
In order for your credit rating to be considered excellent by Pacific National, you must not only have great credit but also meet other conditions.
South Dakota residents are not eligible for services from Pacific National Funding.
What is Pacific National Funding?
Need a loan? Pacific National Funding can help you get in touch with independent lenders who might be able to give you the credit you require. They have a network of lenders, so even though one might decline your application, there are others who could be willing and able to assist you. The company advertises personal loans, debt consolidation, and debt settlement services on its site.
Although they are not rated by the Better Business Bureau, Trustpilot has verified them and they have an average rating of 4.6 out of 5 stars with over 50 reviews.
To get in touch with Pacific National Funding, you can email them at [email protected] or give them a call at (877) 353-1049. You'll find them located at 101 S Reid St., Sioux Falls, SD.
How does Pacific National Funding work?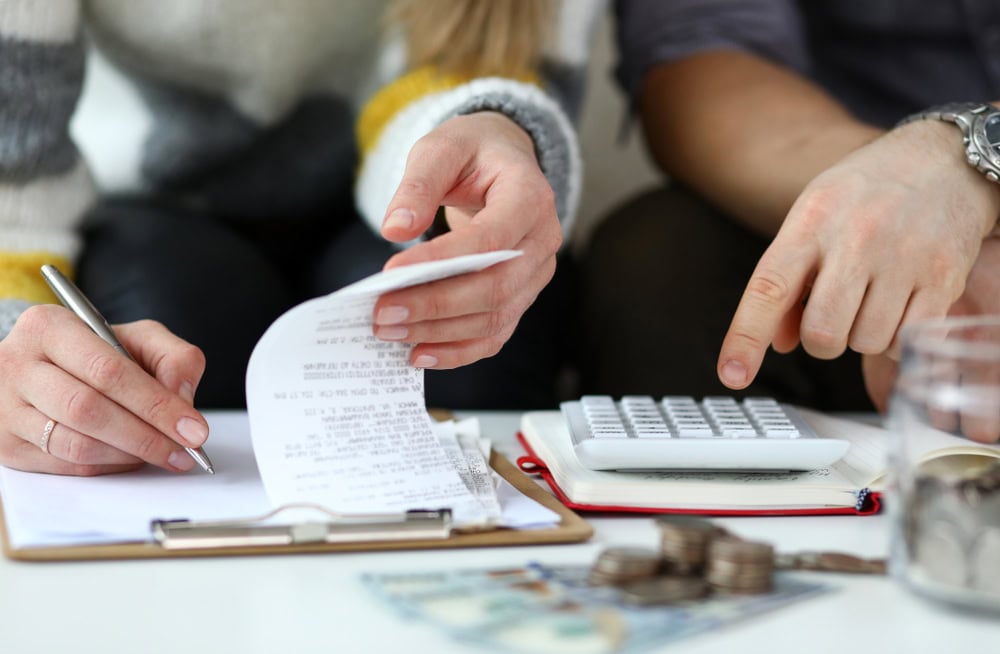 At Pacific National Funding, they work by connecting you with a network of independent lenders. They have a wide variety of lenders in their network, each with its own set of standards. Even if you need Pacific National Funding's criteria, they do not have a say on whether or not you get approved or denied a loan.
The amount and terms of the loans vary from state to state, and creditworthiness can affect these factors.
How to qualify for Pacific National Funding?
Pacific National Funding makes it simple and straightforward to apply for an account with them. All you need to do is fill out a form with some basic information about your finances and employment and their team will proceed to review it to determine whether or not you qualify.
After your application has been reviewed, the creditor will decide whether or not you qualify for an account. Factors that influence the decision include your credit history and income, but ultimately it is up to the creditor to determine if they believe you will be able to repay what you borrow.
Pacific National Funding BBB Reviews
Although the Better Business Bureau (BBB) does not have a rating for Pacific National Funding, Trustpilot does verify them and they have a 4.6 rating with over 50 reviews.
Here are some Pacific National Funding Trustpilot reviews:
K C Oct 30, 2020
Pacific national funding is by far the worst business I have ever dealt with. I called them to consolidate close to $50,000 worth of debt. I asked a few simple questions regarding the length of the term, what it reports on the credit bureau, what type of loan it is, and the interest rate. The person who answered the phone said someone would be in touch with me soon from a New York caller ID number.
That the person could answer all of those questions. I got a call a few minutes later from A place in Henrietta Missouri, I am from Missouri. I thought that was weird because no one responded or said anything on the line. 20 minutes later I get a call from a New York number by a rep named Jason.
Carly Chamberlayne Jun 22, 2020
I thought it was going to be a lengthy process doing it over the phone but both customer service representatives were very helpful and took me through step-by-step and it was very fast and easy. I appreciate all the time they took to answer all of my questions about everything.
Pacific National Funding FAQs
How much does Pacific National Funding charge?
We did extensive research on their website and found that they do not disclose any charges or fees for their services. It is unclear how they get paid and the relationships they have with their lending partners.
Are there any pre-payment penalties?
At Pacific National Funding, they offer a variety of personal loans to suit your needs. Whether you're wanting to make a large purchase, consolidate debt or anything in between, each loan comes with different terms and conditions. Some of their loans allow for early repayment or overpayment, while others have strict payment schedules.
Does Pacific National Funding affect your credit score?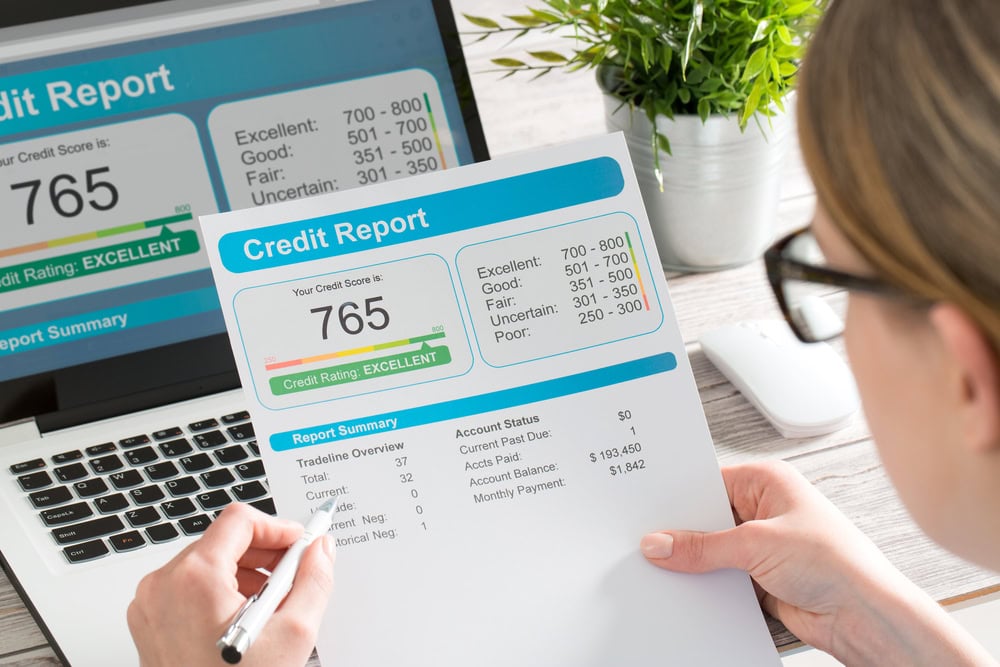 It's important to know the potential impact of each step on your credit score when considering taking out a loan. A free consultation with a lender shouldn't lower your credit score, but allowing the lender to check your credit as part of the loan process could have a negative effect. Therefore, it's crucial to manage your overall credit health carefully.
How to cancel Pacific National Funding?
There are many benefits to taking out a personal loan, but it is important to understand the terms and conditions before doing so. Once the funds have been deposited, you will not be able to cancel or reverse the loan. Therefore, it is essential that you are certain about the loan before the money is disbursed.
Are you finding it difficult to make ends meet? Here are some tips that could help you regain control.
No matter how old you are, you can always get your finances in order. Having a budget and sticking to is a great way to ensure that you're only spending what you can afford. This will help prevent any difficult financial situations from arising.
Making a budget doesn't have to be scary. A financial advisor can help you figure out what's best for your situation and create a plan that works for you.
Don't despair just because you're in debt. Many companies are willing and able to help customers arrange a more manageable payment plan. So don't give up hope – there is a way out of your financial predicament.
Is Pacific National Funding legit?
There are many companies out there that are not accredited by the Better Business Bureau (BBB) or rated by them, but that doesn't mean they're not legitimate. Pacific National Funding is one such company with 50 reviews on Trustpilot giving them a 4.6 out of 5 ratings.
No matter what financial decisions you need to make, it is always important to do your research and gather as much information as possible. This way, you can be confident that you are making the best choices for your situation.
Do you know anything about Pacific National Funding? We would love to hear your thoughts and experiences in the comments section below.
Thank you for reading.