OppLoans are short-term loans that are paid back in installments. They are meant to be an alternative to payday loans. In addition to the fact that there is no credit check required, they can be an affordable and fast way to get cash when you need it. There are, however, still some cases where rates can reach 160%, so borrowers should be aware of the potential cost before they take out a loan of this kind. OppLoans advertises its services on the company's website, opploans.com.

This OppLoans Review will reveal if their service is worth it or if it's a scam.
Overview Of OppLoans
Many different lenders offer personal loans, so it can be difficult to know where to begin your search. Comparing offers from multiple lenders is essential before making a decision. There has been a lot of attention paid to OppLoans in recent months. However, is it the best option for your financial situation? Here is a closer look at the services they offer to assist you in making an informed decision.
Earlier this year, we took a closer look at this company's website and terms and conditions. The following are some key points that we found to be particularly interesting.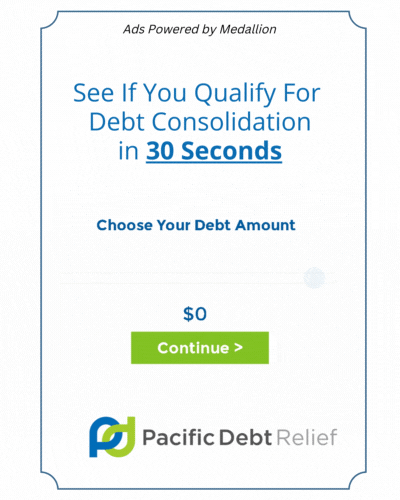 Opportunity Financial LLC is one of the lenders that originate loans submitted through their website. Loans originated by OppLoans will be serviced by OppLoans.
Credit approval and verification are required for loans.
The amount of an installment loan typically ranges from $500 to $4,000.
There are a variety of Annual Percentage Rates (APR) available, ranging from 59% to 160%.
A nine- to 18-month installment loan is available.
OppLoans: What Are They?
OPPLoans offers borrowers with bad credit an alternative to title loans and payday loans that is consumer-friendly. Although this company offers loans to consumers with poor credit, the interest rates are still relatively high compared to those offered by other lenders.
OppLoans was founded in 2009 and is based in Chicago. Better Business Bureau ratings are A+ and accreditation dates back to 2016. According to the BBB, 4000 District of Columbia residents were deceived and abused by the company.
OppLoans: How Do They Work?
One of our lending partners or Opportunity Financial LLC (a licensed lender in certain states) may originate the loan application you submit on their website. All loans originated by OppLoans' lending partners will be serviced by OppLoans.
Typical underwriting guidelines and credit policies are used when determining the loan amount and terms. Depending on when the verification and final approval processes are completed, funds can be deposited into your bank account via ACH as soon as the next business day. There is no guarantee that the funds will be available as soon as your bank processes the transaction.
What Does It Take To Qualify?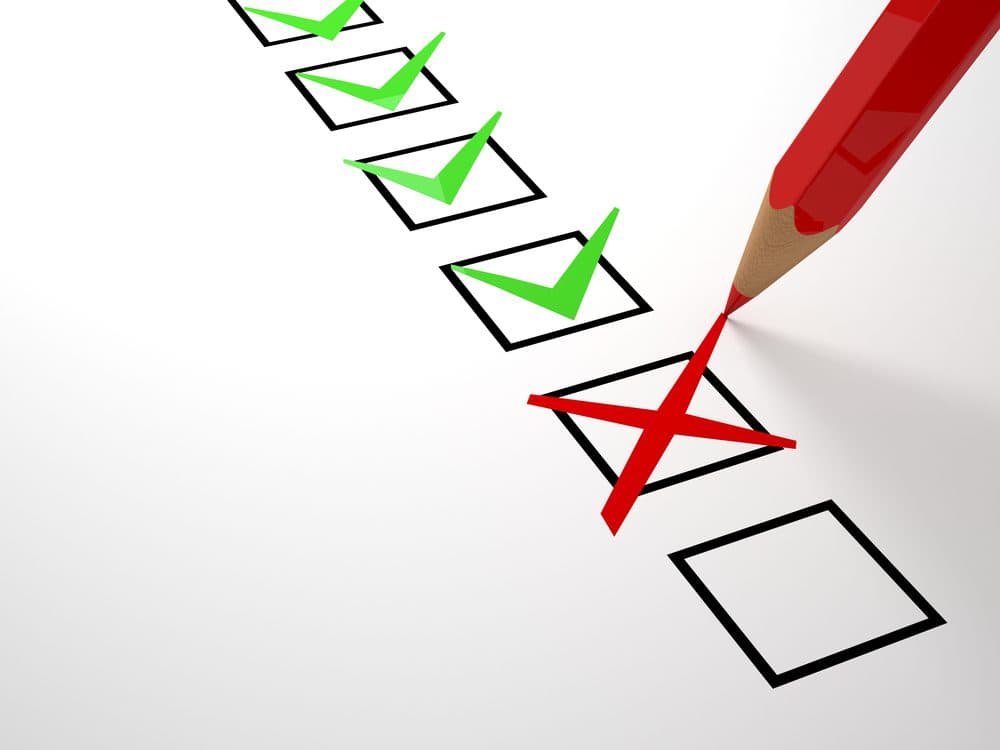 To determine your eligibility for a loan, OppFi does not use your credit score but rather looks at data from Clarity Services, an alternative credit bureau, rather than your credit score. You may be asked for information about your borrowing history from online small-dollar lenders, auto title loans, and payday lenders. Moreover, Opploans also analyzes bank account transaction data to understand the cash flow in your account every month.
You must have a minimum monthly income of $1,500, and you must also have a bank account in your name with at least 40 days of history to be eligible for a loan from OppLoans. Also, you must direct deposit your paychecks into this account via direct deposit for them to be credited. Furthermore, to be eligible for OppLoans, you must reside in a state where OppLoans are available.
OppLoans Reviews By The BBB
The Better Business Bureau has given Opploans an A+ rating and it has been accredited by the bureau since 2016. However, the Better Business Bureau has reported that there are known government actions taken against the company for making predatory and deceptive loans to at least 4000 consumers in the District of Columbia.
Earlier this year, the District of Columbia Attorney General filed a lawsuit in the Superior Court of the District of Columbia. According to the charges filed, the business violated the Consumer Protection Procedures Act by charging interest rates that were up to eight times higher than the District's 24% rate cap. Currently, the matter is pending.
OppLoans FAQs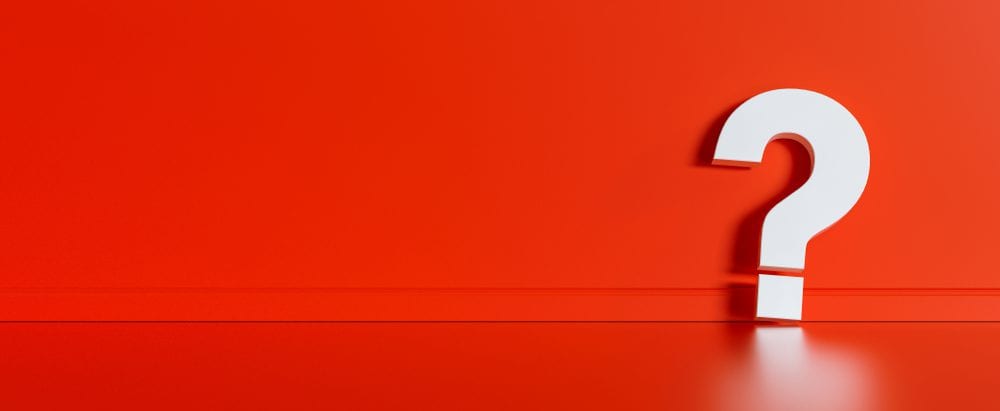 Can You Tell Me How Much OppLoans Charges?
There is a tendency for no-credit-check loans to have higher interest rates than loans that require a credit check. This is because they represent a higher risk for the lender. Consumer advocates recommend that an affordable loan's annual percentage rate (APR) should not exceed 36%, even lower than OppLoans' rates. Triple-digit interest rates make it difficult for borrowers to repay their loans on time.
The interest on a loan may constitute a significant portion of its principal. The interest costs of OppLoans can exceed half of your borrowings. Lenders can do this when they charge high-interest rates and offer long repayment terms for small loans. Suppose you borrow $1,000 at 150% APR and repay it over nine months – in this case, you'd end up paying $1,721 in interest.
Are There Any Penalties For Prepayment?
There is no origination, late or prepayment fees with OppLoans, so you can pay off your loan early without incurring any penalties. The flexibility of this type of loan makes it an excellent choice for borrowers who want to be able to pay off their loans according to their schedule.
What Is The Impact Of OppLoans On Your Credit Score?
You will be able to determine your eligibility for a loan with OppLoans by looking at the information in your credit report. Clarity Services and Experian are the two sources that provide us with this information. This will not appear in your Experian credit report as a hard credit inquiry, so there will be no impact on your FICO score as a result of these inquiries.
OppLoans: How Do I Cancel Them?
You should make sure that you are confident about your decision before taking out a personal loan. If the funds have been disbursed into your account, you cannot reverse or cancel the transaction. To make an informed decision, consider all aspects of the loan.
You're having trouble making ends meet, aren't you? You can get back on track with these helpful tips.
When it comes to managing your finances, there is no one-size-fits-all solution, but there are some basic steps you can take.
The best place to start is by creating a budget and adhering to it. Controlling your spending this way will allow you to leave room for other important expenses.
Getting advice from a financial advisor is another tip. Depending on your unique circumstances, they can explain your options and help you make a decision.
Finally, don't overthink debt. Customers can work with many companies to create more manageable payment plans. For more information, it is only necessary to get in touch with their customer service team through their website.
OppLoans: Is It A Scam Or Legit?
It has been operating for over a decade now, and OppLoans is one of the largest lending companies in the country. According to the Better Business Bureau, it has an A+ rating and has been accredited by the organization since 2016. It is worth noting that the Better Business Bureau has reported on known government actions against the company for predatory and deceptive loans made to over 4,000 District of Columbia consumers.
Before you take out a loan, there are some factors that you should consider, such as the interest rate and the repayment terms. Reviews from customers can be very helpful in choosing a lender and avoiding bad loans that you may not be able to afford.
OppLoans
OppLoans Review
With OppLoans, there are no origination, late, or prepayment fees, so you can repay your loan early without incurring penalties. This form of loan is a fantastic option for borrowers who desire the ability to repay their debts according to their own schedule.