New Fidelity Funding is a company that connects people in need of credit with independent lenders. They don't lend money themselves, but they facilitate the process so that borrowers can get the financing they need. You can learn more about their services on their website, newfidelityfunding.com.
New Fidelity Funding Summary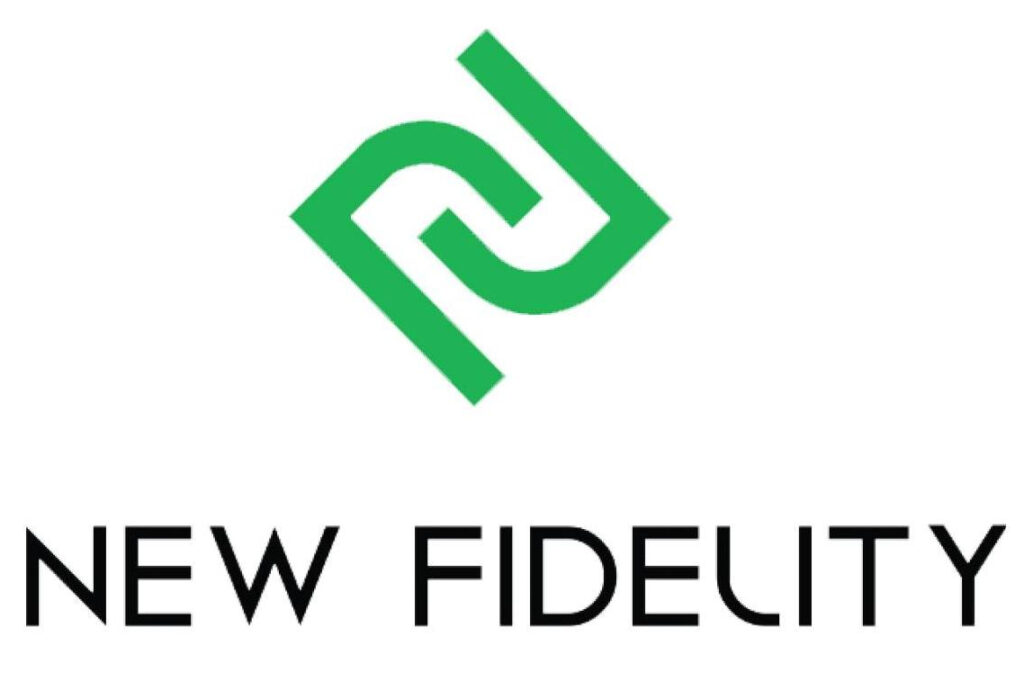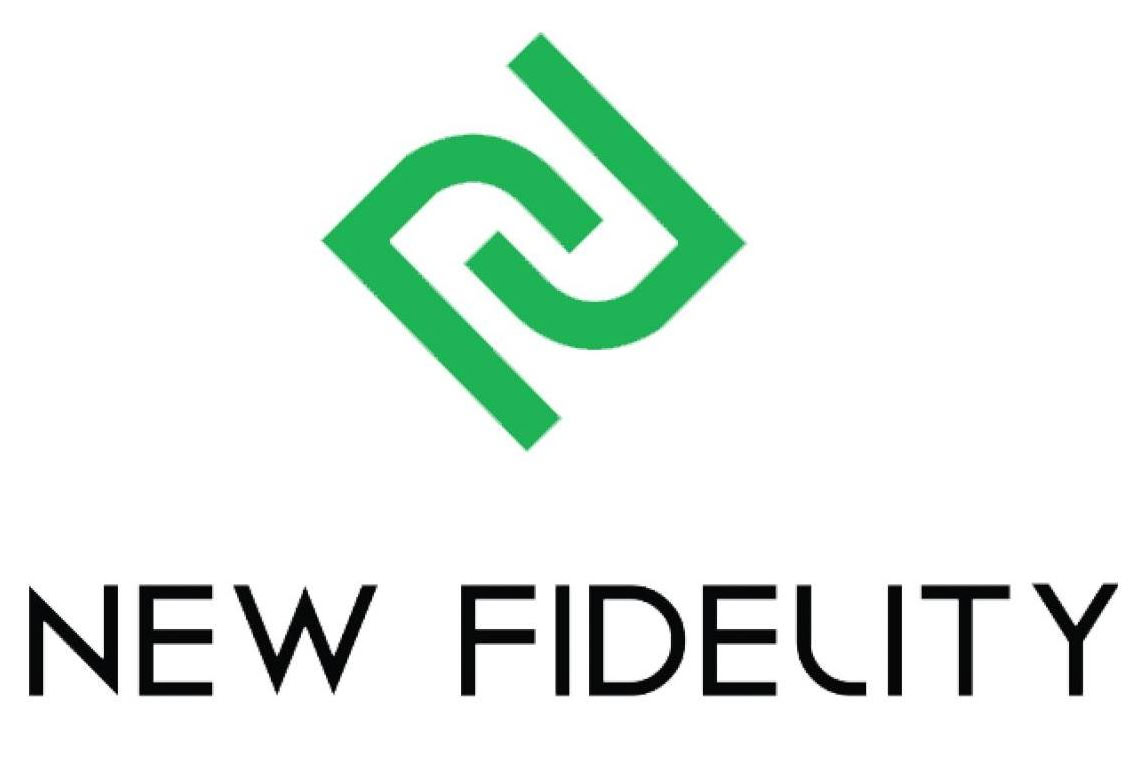 New Fidelity Funding Review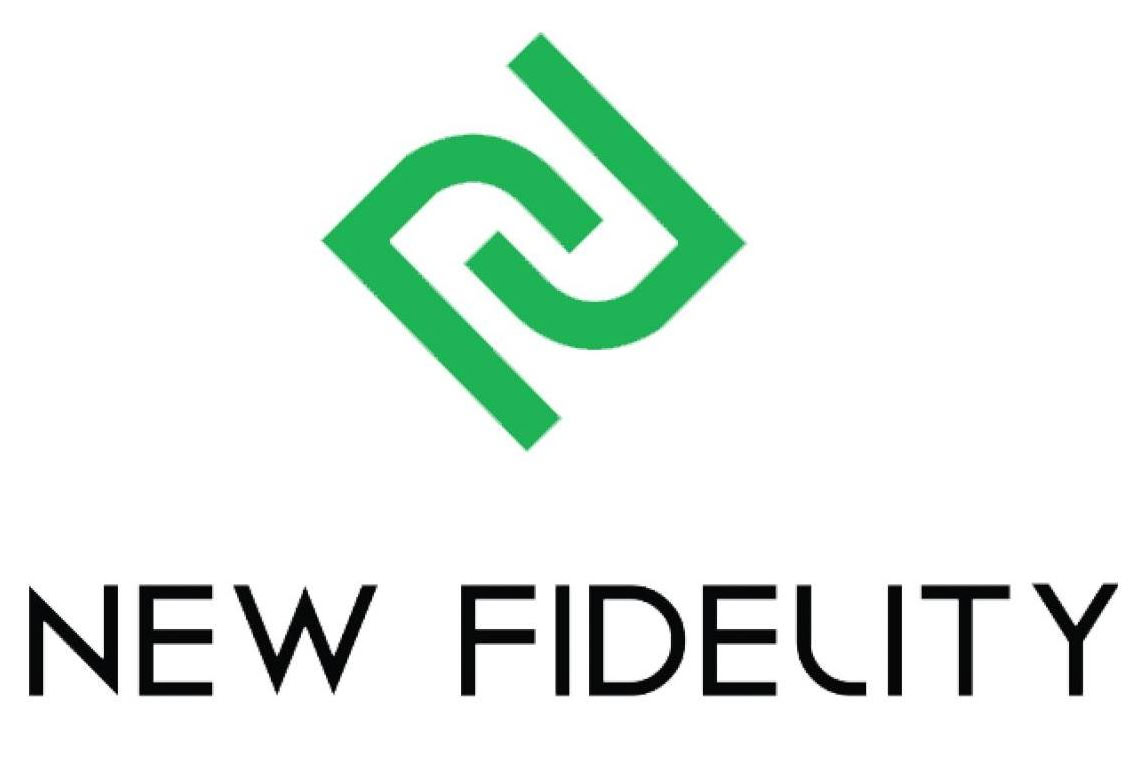 New Fidelity Funding Review Summary
New Fidelity Funding is not a lender but a lead-generating company. Although they have an A+ rating from the Better Business Bureau, they are not accredited and only have a 1-star rating on both the BBB and Yelp. Most of the customer reviews found online are negative.
New Fidelity Funding is a personal loan company that offers a variety of unique features and benefits. Here's a closer look at what this company has to offer.
Some people are receiving mailers with a photo of a credit card with their name on it, offering them a pre-approved loan of $82,000. However, the "PRE-APPROVAL CODE" expires quickly, and the low rate of 2.92% is only available for a short time.
Here are a few things we found during our investigation into their website and mailer: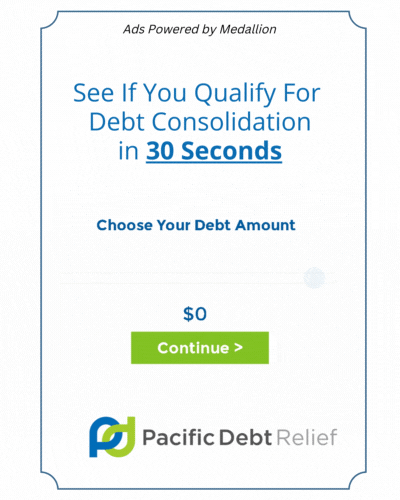 New Fidelity Funding is not a lender, bank, or financial institution. They do not engage in any lending activities.
If you apply for a loan and the actual lender determines you no longer meet the eligibility requirements, you may be denied.
Annual Percentage Rates (APR) range from 2.92% (AAA) to 4.99% (DD+).
Flexible terms from 12 months up to five years.
To qualify for an AAA New Fidelity Funding Rating, you must have excellent credit and meet other conditions.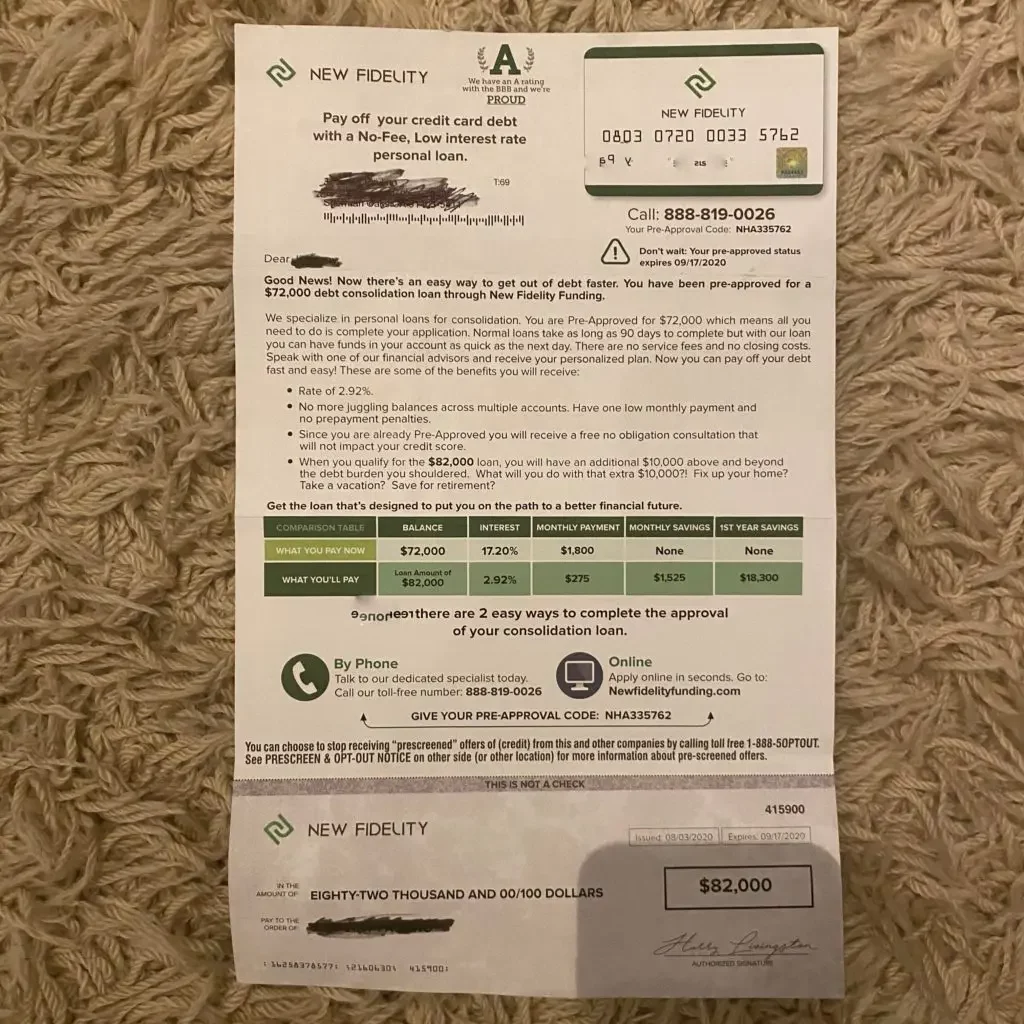 What is New Fidelity Funding?
New Fidelity Funding can help you get the credit you need from their network of independent lenders. They offer personal loans and debt consolidation services to help you get back on your feet financially.
This business is not accredited by the Better Business Bureau, despite having an A+ rating. They have a 1 out of 5-star rating on the BBB website, with only one customer review and zero complaints.
They are a company that provides financial services and is located at 919 E Main St Ste 100 Richmond, VA. You can contact them by email at info@fidelityfunding.
How does New Fidelity Funding work?
New Fidelity Funding works with a network of independent lenders who may be able to provide the financing you need. Each lender has its own standards and may decline to extend credit to you.
The amount and terms of loans vary from state to state, and creditworthiness can affect these factors. Some customers may qualify for loans of different amounts and terms than others.
How to qualify for New Fidelity Funding?
Applying for funding from New Fidelity Funding can be a rigorous process, requiring a close look at your credit history and score, verification of employment and income, and an assessment of your monthly expenses to ensure they are affordable. The creditor for all accounts will be the originating lender, not New Fidelity Funding.
New Fidelity Funding BBB Reviews
Although New Fidelity Funding is not accredited by the Better Business Bureau (BBB), they have an A+ rating from them. However, they have an average of 1 out of 5 stars from customer reviews and 0 complaints. On Yelp, they also have a 1-star rating, with 6 customer reviews.
Here are some reviews:
Daniel M 09/15/2020
Received a "Pre-approval" letter for an unsecured loan of $********* at ****% interest. Called the 888 number and provided the Pre-Approval Code. The call center that answered asked questions like how much annually I made and what my credit card debt was. I provided the annual amount and said I did not want to provide the amount of debt. I said I wanted the loan amount and interest rate on the pre-approval letter. I was told a rep would call me the back. A rep called back and asked how much I made annually.
He said they would make a "soft" credit pull as to not impact my credit score. He said he would call back the next day. When the rep called back, he started talking about unsecured loans versus secured loans and how my credit score and debt to income ration disqualified me for a loan. I told him this was BS-bait ans switch also.
I did read another review of this company that said they tried to act as a debt negotiator for his creit card debt and told him not to pay hs cards so they could setle for pennies on the dollar. STAY AWAY FROM NEW FIDELITY!!!!! THEIR PRE-APPROVAL LETTERS ARE NOT WORTH THE PAPER THEY ARE PRINTED ON!!
Susan K. San Diego, CA 2/2/2021
Just received the magical "pre-approved" offer in the mail earlier today. Okay, so I decided to dig deeper into the company motto "Let me help you– I'll manage your monthly installments for you" proposed company services plan.
Seriously, guys? The main reason I (which probably applies to the majority of individuals getting this "pre-screened" offer in the mail) have credit card revolving debt (which is not an issue by the way — I run a business and require access to my credit cards which I routinely pay) is because I ("we") PAY my bills on time! And yes, sometimes the interest is a slightly absorbent of my monthly budget (it's also writable on my annual tax return under schedule C) which, to me, makes this offer ridiculous in nature and one more prime example (read the fine print) of loan sharking that is not being addressed on the government level.
My suggestion to anyone considering participation in this business proposal-scam – set up your own auto pay with said creditors if you find yourself unable to remember to timely pay your monthly credit card invoice/bill(s). One more point of interest, this company — so google locator states — is located in: The Krudys Law Firm, PLC SunTrust.. That said, this is NOT an offer, read the fine print!
New Fidelity Funding FAQs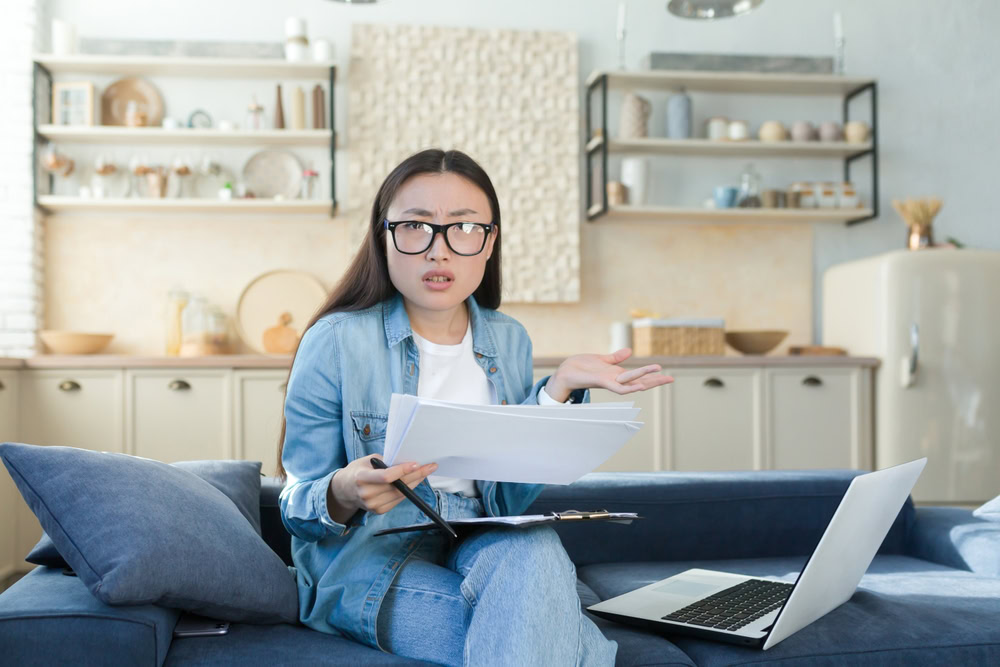 How much does New Fidelity Funding charge?
Although we searched the New Fidelity Funding website thoroughly, we could not find any information about how they receive payment. Nowhere on the site is there any mention of fees or charges.
Are there any pre-payment penalties?
At New Fidelity Funding, they offer a variety of personal loans that come with different terms and conditions. Some lenders allow for early repayment or overpayment, while others have stricter payment schedules.
Does New Fidelity Funding affect your credit score?
When you're considering taking out a loan, it's important to think about how it might affect your credit score. A consultation with a lender shouldn't have an impact on your score, but going ahead with the loan and letting the lender check your credit could lower it. So it's crucial to understand the consequences of each step involved in managing your overall credit health.
How to cancel New Fidelity Funding?
Once a personal loan has been deposited into your account, it cannot be canceled or reversed. However, it may be possible to cancel the loan before the funds are disbursed. To do this, you will need a good reason.
If you find yourself struggling with debt, here is some advice that can help you get back on your feet:
Budgeting is key to maintaining financial stability and avoiding difficult situations. By creating a budget and sticking to it, you can ensure that you only spend what you can afford.
A financial advisor can help you understand your options and develop a plan that is right for your unique situation. They can provide guidance and support as you make decisions about your finances.
Contact their customer service department: They may be able to help set up a payment plan that is more affordable for you.
Is New Fidelity Funding Legit or a Scam?
Newfidelityfunding.com is not a lender but a lead-generating company. Although they have an A+ rating from the Better Business Bureau, they are not accredited and only have a 1-star rating on both the BBB and Yelp. Most of the customer reviews found online are negative.
Before you make any financial decisions, it is imperative that you do your own research and read as many customer reviews as possible. This will ensure you are completely aware of the terms and conditions you are accepting and are making the best decision for your needs.
Have you had any experience with New Fidelity Funding? We'd love to hear about it in the comments below.
Thank you!