Monevo is the leading personal loan marketplace in Europe, offering borrowers low rates from a large choice of personal loan lenders. Their U.S. branch is based in San Diego, California, and is committed to delivering an easy and transparent borrowing experience. They advertise their services through monevo.com.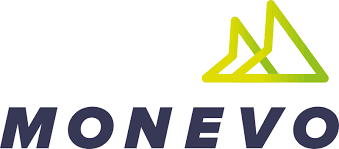 Monevo Loan Summary
Monevo is an online marketplace that has been getting a lot of attention lately. But is this lender right for you? Here's a closer look at what they have to offer so you can make an informed decision.
Monevo offers competitive interest rates and terms. They also have a simple online application process. So, whether you're wanting to consolidate debt or finance a large purchase, Monevo could be a good option for you.
Loan amounts range from $500 to $100,000 depending on the lender
APRs vary from 3.49% to 35.99%
Their unsecured personal loans don't require collateral
Their flexible repayment terms go from 3 months to 7 years
Since they are a marketplace, turnaround time will depend on the lender
What Is Monevo?
Loans can be a big hassle. You have to keep track of payments, interest rates, and potential late fees. Then, on top of all of that, you have to find the right lender who is willing to work with you. Monevo is a fintech company that is changing the lending landscape by making it easier for consumers to get the credit they need. By partnering with leading financial institutions, they give borrowers access to a wide range of personalized loan offers. This way, you can compare offers and choose the one that best suits your needs.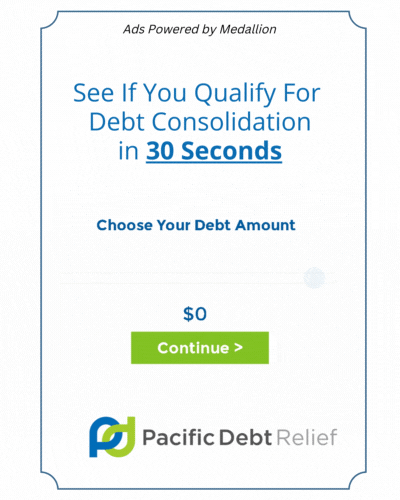 Monevo operates in the UK, US, and Australia. Their US branch, Monevo Inc., is located at 169 Saxony Rd Suite 212, Encinitas, CA 92024. They are accredited by the Better Business Bureau and have an A+ rating.
How Does Monevo Work?
Monevo is a B2BC (Business to Business Consumer) provider of personal loans and credit comparison services. With operations in the UK, US, and Australia, Monevo empowers over 150 lenders and banks to distribute personal loans via its platform and Partner network. By offering a convenient way to compare personalized loan offers and find the best rates, they make it easy for consumers to get the financing they need.
If you're above the minimum credit score, Monevo performs both a soft credit check and a hard credit check to determine the type of loans and lenders they can match you with.
Monevo has an API that delivers Pre-qualified & Pre-approved offers to third-party websites and apps at scale.
How To Qualify For Monevo
In order to start using Monevo, you will need to meet a few qualifications which are listed below:
Be 18 years old or older
Have a bank account
Have a U.S. citizenship or residency
A 450 minimum credit score
You will need the following information in order to apply:
Your annual income before taxes
Your social security numbers
Your credit score
When you've met all the qualifications, you can begin using Monevo by following these steps:
Enter your estimated credit score, loan amount, and loan purpose.
Enter your social security number, annual income, etc.
Read and accept their terms and conditions
Press "Get Your Results" to submit your form.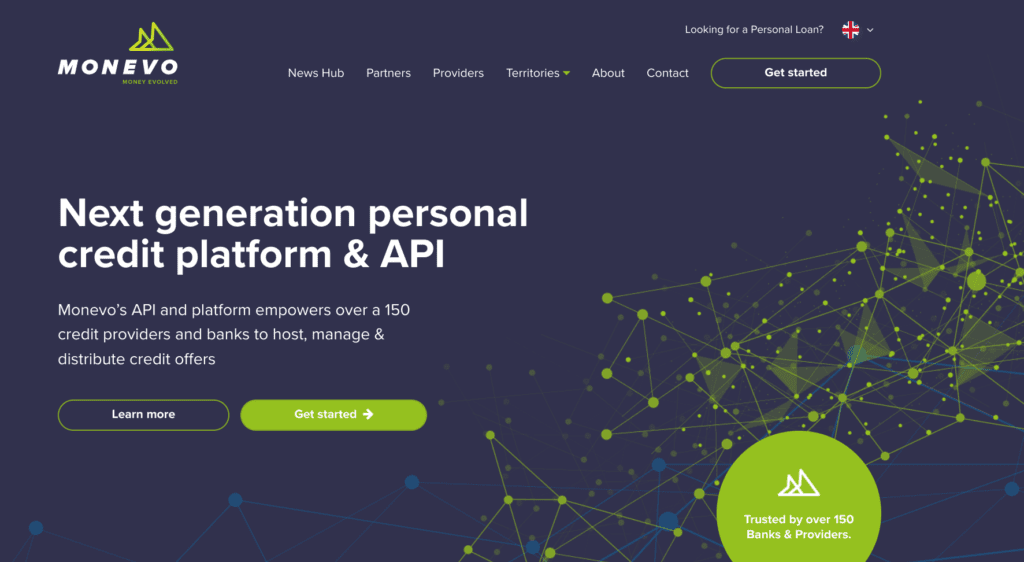 Monevo will help you find a financial partner that works best for you. Once you fill out the form, you can be approved within one day and receive your funds in as little as seven days.
Monevo Pros & Cons
| Pros | Cons |
| --- | --- |
| Wide range of loan amounts | Limited options from their lending partners |
| Quick online form | You will receive a lot of phone calls and emails from lenders |
| Submitting a form does not hurt your credit | Manual and/or automatic underwriting |
| Awarded The Sunday Times Tech Track 100 in 2013 for Fastest Growing Financial Technology business in the UK & The Queen's Awards for Enterprise in Innovation in 2017 | Hard credit check could temporarily lower your credit score |
Monevo BBB Reviews
Monevo is rated with an A+ from the Better Business Bureau (BBB), where they have been accredited since 2018. Monevo is a highly-rated company with mostly positive customer reviews. It is a Gold Trusted Service Award Winner on Feefo, and has an excellent rating of 4.5 out of 5 stars based on 249 verified reviews. The few negative reviews are usually due to people not being able to get in touch with a lender, or not finding a loan that meets their needs.
Monevo FAQs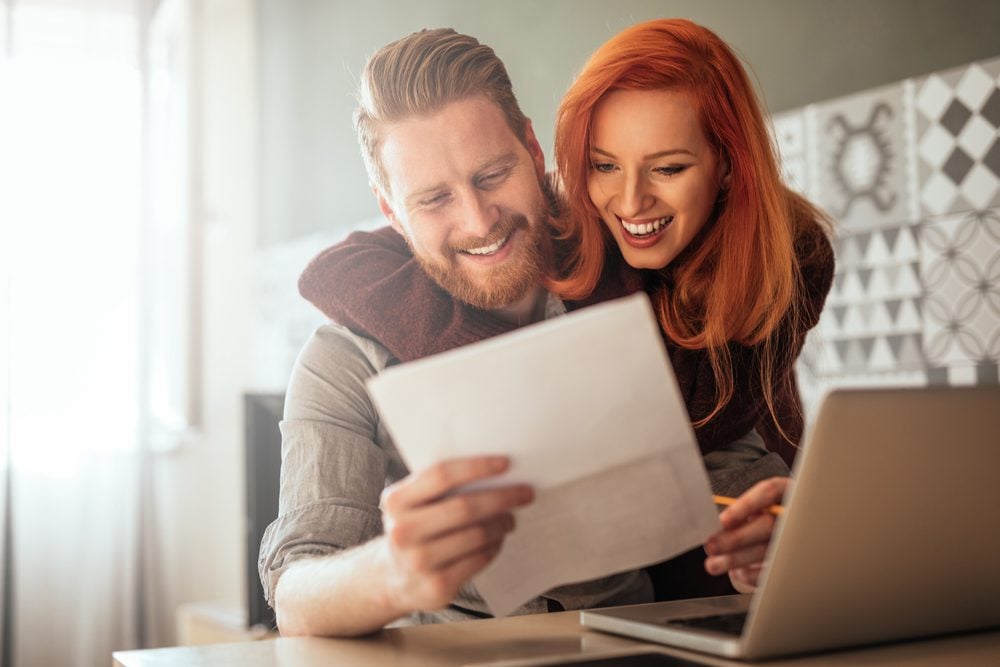 How Much Does A Monevo Loan Cost?
There is no definitive answer to how much a loan will cost, as it can vary depending on Monevo's lending partners. Interest rates, penalties, and fees can all affect the final price of borrowing money. To get an accurate estimate, consumers should communicate directly with their chosen lender. Because Monevo works with multiple lenders, rates may fall anywhere between 3.49% and 35.99%, depending on each lender's credit requirements.
What Is An API?
An API is a set of programming instructions and standards for accessing a web-based software application. A well-defined API makes it possible for other software developers to write code that interacts with the application, without needing to understand the underlying code or architecture.
An API allows software to interact with other software. This enables applications to exchange data and perform actions, such as retrieving information or completing a task. An API typically consists of a number of small, self-contained programs, known as "routines," that can be embedded in larger programs. These routines are written in a programming language that can be executed on a variety of platforms, including servers, desktop computers, and mobile devices.
APIs have become an essential part of modern software development. They provide a way for different applications to communicate with each other, and they allow developers to create powerful integrations between different services.
However, not all APIs are created equal. Some adhere to specific standards, which makes them more developer-friendly, self-described, and easily accessible. These characteristics have truly transformed the technology space.
What Does B2BC Mean?
B2C (business-to-consumer) is the traditional model of e-commerce, in which businesses sell goods and services directly to consumers. However, the B2B2C (business-to-business-to-consumer) model extends this by also including e-commerce for businesses.
B2B2C can help a company market its product or service to a wider audience by partnering with a company that specializes in online sales. In return, the B2C company can offer its customers more options. Oftentimes, a third party serves as a middleman to facilitate transactions between the provider and the e-commerce vendor or to connect the two parties with the customers they want to reach.
B2B2C arrangements are beneficial for both the product or service provider and the B2C e-commerce company. The product or service provider gains new customers who are interested in their offerings, while the B2C e-commerce company earns a share of the revenue from the products and services sold. This type of arrangement is mutually beneficial and helps both companies grow.
Is Monevo Legit? Remember This…
You should not expect your credit score to be affected by Monevo, but eventually, your lender may do a soft credit check followed by a hard credit check. This could temporarily lower the clients' credit scores. Keep in mind that using Monevo will not have any effect on your credit score whatsoever.
There's no need to worry about them sharing your personal information with their partnered lender. However, you may want to apply directly with a direct lender of your choice instead.
Monevo is a marketplace for personal loan options that makes it easy to compare and find the right loan for you, even auto loans and student loan refinancing. It's a one-stop shop for all your lending needs, and it's completely free to use.
Different lenders have different timelines for processing funds. Some may be as fast as one business day, while others may take longer. However, once approved, you can generally expect to see the money in your account within seven days.
Making repayments with Monevo is easy and convenient. Your lender will provide you with a repayment schedule, detailing how much you need to pay back each month.
Be sure to stay in touch with them and your direct lender throughout the process in case you have any questions.
Monevo is based in the UK and has major tech and lending partners around the globe.
Have you had any experience with Monevo.com? We would like to hear your short review in the comments below!
Monevo Review
Review
Monevo is the leading personal loan marketplace in Europe, offering borrowers low rates from a large choice of lenders. Their U.S. branch is based in San Diego, California. They make it easy to compare lenders and choose the right loan for your needs.