Being in the military comes with its own unique set of challenges, and managing personal finances is no exception. Military personnel often encounter various financial obligations and debts that can accumulate over time.
In such situations, debt consolidation loans for military can be an effective solution to alleviate the burden of multiple debts. In this blog post, we will discuss military debt consolidation loan repayment options, empowering military personnel to make informed decisions regarding their financial well-being.
Understanding Military Debt Consolidation Loans
In this section, we will provide a comprehensive overview of military debt consolidation loans. We will explain how these loans work, their benefits, and the eligibility criteria. Additionally, we will highlight the importance of conducting thorough research and seeking advice from reputable financial institutions or organizations before opting for a debt consolidation loan.
Military Debt Consolidation Loan Repayment Options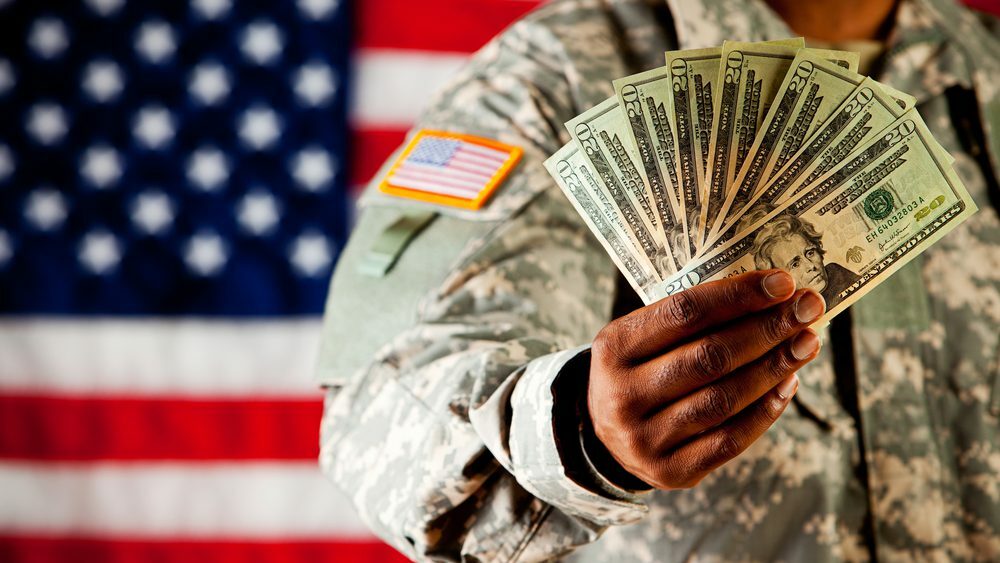 Federal Programs for Military Debt Consolidation
The second section will focus on federal programs specifically designed to assist military personnel in managing their debts. We will delve into programs such as the Servicemembers Civil Relief Act (SCRA) and the Military Lending Act (MLA), which offer valuable benefits and protections to members of the military. Explaining the features and requirements of these programs will help readers understand the extent of their benefits and how they can contribute to debt consolidation.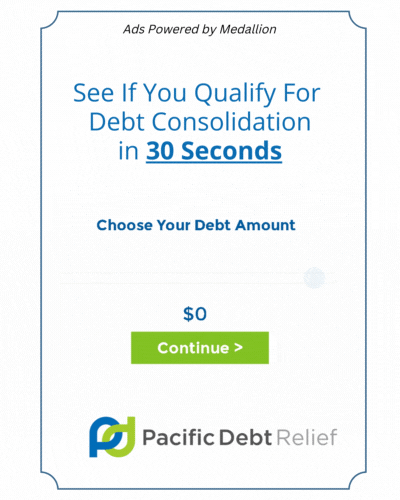 Private Debt Consolidation Loan Options for Military Personnel
Private debt consolidation loan options for military personnel are a great resource for those looking to simplify their financial situation. These loans allow military personnel to combine all of their existing debts into one manageable monthly payment. With a private debt consolidation loan, military personnel can potentially lower their interest rates and save money in the long run.
Additionally, these loans offer flexibility in repayment terms, making it easier for military personnel to meet their financial obligations. Whether it's credit card debt, personal loans, or medical bills, private debt consolidation loan options provide military personnel with a practical solution to regain control of their finances and reduce stress.
Debt Management Programs and Counseling Services
Debt Management Plans and Counseling Services are essential tools for individuals seeking to consolidate their debt. These services provide a structured approach to managing and reducing debt, allowing individuals to regain control of their financial situation. Debt Management Plans involve working with a credit counseling agency to create a budget and repayment plan tailored to the individual's needs.
The agency negotiates with creditors on behalf of the individual to lower interest rates and monthly payments. Counseling services complement the Debt Management Plan by providing guidance and education on budgeting, financial management, and responsible borrowing. By consolidating debt through these services, individuals can simplify their monthly payments, reduce interest rates, and ultimately become debt-free.
Military-Specific Debt Relief Programs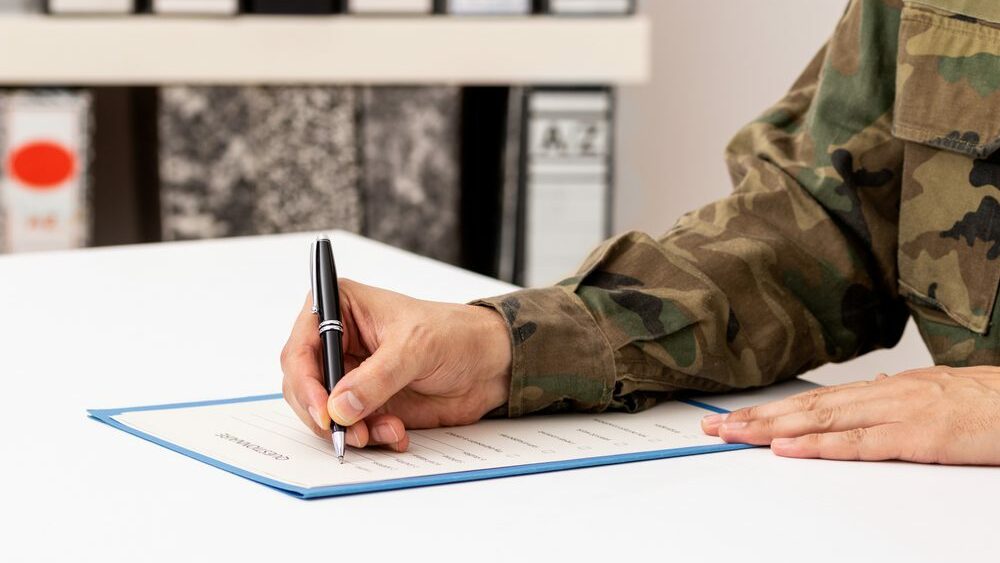 Military personnel can benefit from specialized debt relief programs tailored to their unique circumstances. This section will delve into various military-specific debt relief options, such as the Military Debt Management Agency (MDMA) and relief programs provided by military aid societies. By highlighting the benefits and qualifications for these programs, readers will gain a deeper understanding of the resources available to them.
Military-specific debt relief programs are designed to offer financial assistance and support to active duty military personnel, veterans, and their families who are facing financial hardships. These programs recognize the unique challenges faced by military personnel, such as frequent deployments, relocation expenses, and limited income during active duty.
They aim to alleviate the burden of debt by providing resources, counseling, and financial education to help individuals manage their debt effectively. These programs may offer debt consolidation, loan forgiveness, or reduced interest rates on existing debts. By offering tailored debt relief options, these programs ensure that military personnel can focus on their service without the added stress of overwhelming financial obligations.
Tips for Successful Debt Repayment and Financial Management
Successfully managing debt repayment and overall financial management requires careful planning and discipline. First and foremost, it is important to create a realistic budget that takes into account all income and expenses. This will help identify areas where expenses can be reduced and savings can be made. Prioritizing debt repayment is crucial, as it helps to avoid accruing more interest and allows for faster progress towards becoming debt-free.
It is also advisable to explore options such as debt consolidation or negotiating lower interest rates with creditors. Additionally, maintaining a good credit score is essential for future financial stability, so it is vital to make all payments on time and in full. Lastly, developing a habit of saving money regularly will provide a safety net for unexpected expenses and build a foundation for future financial goals. With these tips in mind, anyone can take control of their debt and achieve long-term financial success.
Conclusion
Military debt consolidation loans offer a valuable opportunity for military personnel to reduce financial stress and streamline their debt repayment process. By exploring the various repayment options discussed in this blog post, military personnel can make informed decisions to improve their financial well-being. Whether through federal programs, private loans, debt management plans, or specialized military relief programs, taking proactive steps towards debt consolidation is a vital aspect of achieving financial stability.
FAQs

What are the benefits of a military debt consolidation loan?
Some benefits include reduced interest rates, simplified finances with a single monthly payment, potential improvement in credit score, and access to specialized military loan assistance programs.
Can I consolidate all types of debt with a military debt consolidation loan?
In most cases, you can consolidate various types of debt such as credit card debt, personal loans, medical bills, and some other types of unsecured debt. Secured debts like mortgages or auto loans may not be eligible.
Will consolidating my military debts affect my credit score?
Consolidating your military debts can have both positive and negative effects on your credit score. Initially, it may cause a slight decrease due to the new loan inquiry, but over time, as you make timely payments, it can improve your credit score.
Are there any fees associated with military debt consolidation loans?
Some lenders may charge origination fees, late payment fees, or prepayment penalties. It is important to carefully review the terms and conditions of the loan to understand any associated fees.
Can I still apply for a military debt consolidation loan if my credit score is low?
Yes, there are lenders who provide military debt consolidation loans specifically for individuals with lower credit scores. However, the interest rates and terms may be less favorable compared to those with better credit scores.
How long does it take to repay a military debt consolidation loan?
The loan term can vary depending on the lender and the amount borrowed. Loan terms typically range from 2 to 7 years, but some lenders may provide longer repayment periods.
Glossary
Military debt consolidation: The process of combining multiple debts into a single loan with a lower interest rate, specifically designed for military personnel.
Loan repayment options: Various methods available for repaying the consolidated military debt, such as fixed monthly payments, income-driven plans, or debt forgiveness programs.
Interest rate: The percentage charged by the lender on the outstanding balance of the military debt consolidation loan.
Principal amount: The original amount borrowed through the military debt consolidation loan before interest and other charges.
Credit score: A numerical representation of an individual's creditworthiness, which impacts the interest rate and approval for military debt consolidation loans.
Collateral: An asset pledged as security for the repayment of a military debt consolidation loan, which can be seized by the lender if the borrower defaults.
Lender: The institution or organization providing the military debt consolidation loan to military personnel.
Servicemember Civil Relief Act (SCRA): A federal law that provides certain protections and benefits to military personnel, including potential interest rate reductions on loans, including military debt consolidation loans.
Grace period: A specific timeframe during which the borrower is not required to make payments towards the military debt consolidation loan.
Default: Failure to make timely payments on the military debt consolidation loan, resulting in penalties, increased interest rates, and potential legal actions.
Deferment: Temporary suspension of military debt consolidation loan payments due to qualifying circumstances, such as active duty military service, financial hardship, or enrolled in school.
Forbearance: Temporary reduction or suspension of military debt consolidation loan payments due to financial hardship, which can be granted by the lender.
Income-driven repayment plan: A repayment option based on the borrower's income, where monthly payments are determined as a percentage of their income.
Debt forgiveness: The partial or complete cancellation of military debt consolidation loan obligations due to qualifying factors, such as disability, death, or public service.
Co-signer: A person who agrees to be equally responsible for the military debt consolidation loan repayment if the primary borrower defaults.
Repayment term: The length of time given to repay the military debt consolidation loan, usually measured in months or years.
Late payment fee: A penalty charged by the lender for failing to make timely payments on the military debt consolidation loan.
Prepayment penalty: A fee imposed by the lender for repaying the military debt consolidation loan in full before the agreed-upon term.
Credit counseling: Professional assistance provided to military personnel to help them manage their finances, create a budget, and improve their credit score.
Financial advisor: A professional who offers guidance on financial matters, including military debt consolidation loan repayment options, investment strategies, and retirement planning.