As military personnel, the dedication and sacrifice you make for your country are unparalleled. However, along with your commitment comes the potential for financial strain and debt accumulation. In this blog post, we will explore the concept of military debt consolidation lenders.
By consolidating your debts, you can regain control over your finances, reduce stress, and pave the way towards a brighter financial future. For service members, one common option are debt consolidation loans for military, a specific financial solution for those who need it.
Understanding Military Debt Consolidation
Military debt consolidation involves combining all of your debts into one loan with a lower interest rate. This can make it easier to manage your finances and pay off your debts more efficiently. Military members often face unique financial challenges, such as frequent moves and deployment, which can lead to increased expenses and difficulty in keeping up with payments.
Service members can simplify their financial obligations to consolidate debt and potentially save money on interest payments. It is crucial for military members to familiarize themselves with the options available for debt consolidation, such as personal loans or specialized military debt consolidation programs, to make informed decisions and regain control over their financial situation.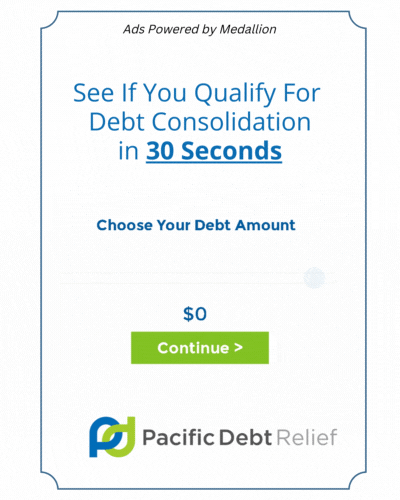 The Benefits of Military Debt Consolidation
Military debt consolidation offers a number of benefits for military personnel who are struggling with multiple debts. One major advantage is that it simplifies the repayment process by combining various debts into a single loan. This makes it easier for individuals to manage their finances as they only need to make one monthly payment instead of multiple payments to different creditors.
Additionally, military debt consolidation often comes with lower interest rates, which can help save money in the long run. It also allows military personnel to focus on their careers and duties without the added stress of dealing with multiple debts. Furthermore, consolidating military debts can potentially improve credit scores by making regular and timely payments. Overall, military debt consolidation provides a practical and efficient solution for military personnel to regain control over their finances and achieve financial stability.
Top Lenders for Military Debt Consolidation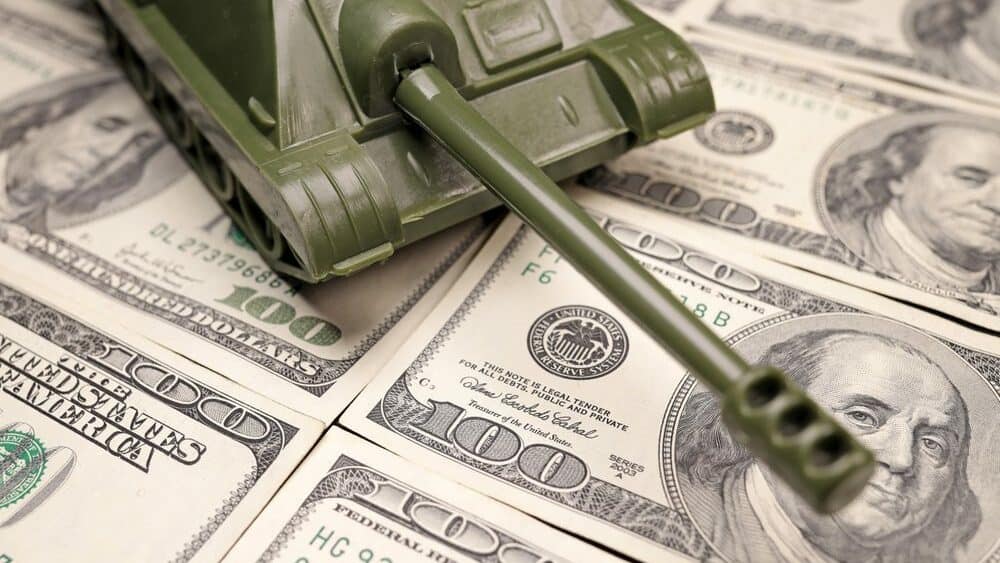 Some notable lenders to include in this section are:
USAA (United Services Automobile Association)
They stand out as a highly reputable financial institution with extensive experience in serving military members and their families. With over 100 years of dedicated service, USAA has built a solid reputation for understanding and catering to the unique needs of those who have served their country. One of their key strengths lies in providing competitive interest rates, ensuring that military members and their families can access affordable financial solutions.
Additionally, USAA's commitment to customer satisfaction is evident through their lack of prepayment penalties, allowing borrowers the flexibility to pay off loans ahead of schedule without incurring extra fees. Furthermore, USAA goes beyond just providing financial services by offering personalized financial advice to help military members make informed decisions about their financial future. This combination of extensive experience, competitive rates, no prepayment penalties, and personalized advice makes USAA a trusted choice for military personnel and their families.
Navy Federal Credit Union
This is a financial institution that truly stands out for its unwavering commitment to the military community. With a deep understanding of the unique challenges faced by those who serve, Navy Federal offers a range of services tailored to their needs. One of their key features is their ability to provide low rates and flexible payment options, making it easier for military personnel to manage their finances.
Additionally, the credit union offers dedicated financial counselors who are knowledgeable and experienced in working with military members, ensuring that they receive personalized guidance and support. Navy Federal also understands the importance of addressing debt concerns, offering services such as debt consolidation loans and lines of credit to help military members regain control of their financial situation. Overall, Navy Federal Credit Union goes above and beyond to serve the military community, providing them with the tools and resources they need to achieve financial success.
Pioneer Services
A leading financial institution that specializes in military lending, catering specifically to the unique financial challenges faced by servicemembers. With a deep understanding of the military lifestyle, Pioneer Services has developed tailored financial solutions to meet the needs of servicemembers and their families. One of their standout features is their simplified application process, making it easy for military personnel to access the financial assistance they need. Moreover, Pioneer Services offers fast approval times, ensuring that servicemembers can quickly secure the funds required for various expenses.
What sets Pioneer Services apart is their commitment to personalized customer service. They recognize the importance of addressing each servicemember's individual financial situation with care and accuracy, providing guidance and support throughout the lending process. Overall, Pioneer Services is a trusted partner for servicemembers, offering a comprehensive range of services that are designed to meet their specific financial needs.
PenFed Credit Union
This is a reputable financial institution known for its competitive interest rates, flexible loan terms, and exclusive benefits for military members. With the aim of providing financial stability to its members, PenFed offers attractive interest rates on various products, including loans and credit cards. Their flexible loan terms ensure that members can choose repayment plans that suit their unique financial situations.
However, what sets PenFed apart is their unwavering commitment to serving the military community. They offer exclusive benefits, such as special loan discounts and personalized financial guidance, to military members, veterans, and their families. Moreover, PenFed goes beyond just financial services by actively promoting financial education and offering resources specifically tailored to servicemembers, empowering them to make informed financial decisions and achieve long-term financial success.
How to Choose the Right Lender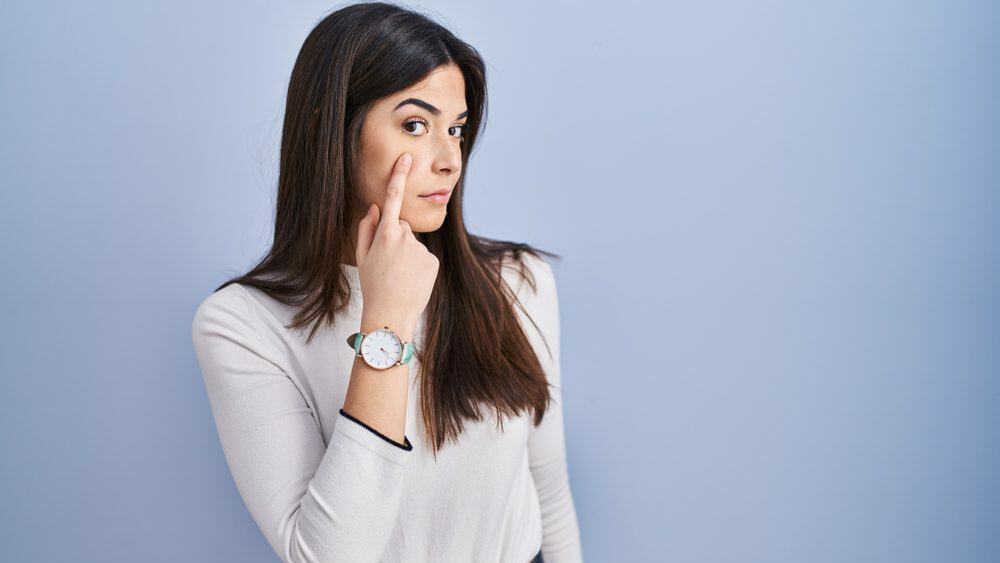 When selecting a military debt consolidation lender, there are several important factors to consider. One of the key factors is the interest rate offered by the lender. Low interest rates can significantly reduce the overall cost of the loan. Loan terms are also crucial as they determine the length of time you will be paying off your debt.
It is important to find a lender that offers flexible loan terms that align with your financial goals. Another vital consideration is the quality of customer service provided by the lender. A lender with excellent customer service can offer guidance and support throughout the loan process.
Additionally, fees associated with the consolidation loan should be carefully evaluated to ensure they are reasonable and affordable. Lastly, it is essential to look for any additional benefits that the lender may offer, such as financial education resources or special loan programs for military personnel.
It is advisable to compare multiple lenders, request personalized quotes, and read reviews to gather all the necessary information to make an informed decision. Taking these steps will help readers find the most suitable military debt consolidation lender for their needs.
The Application Process and Tips for Success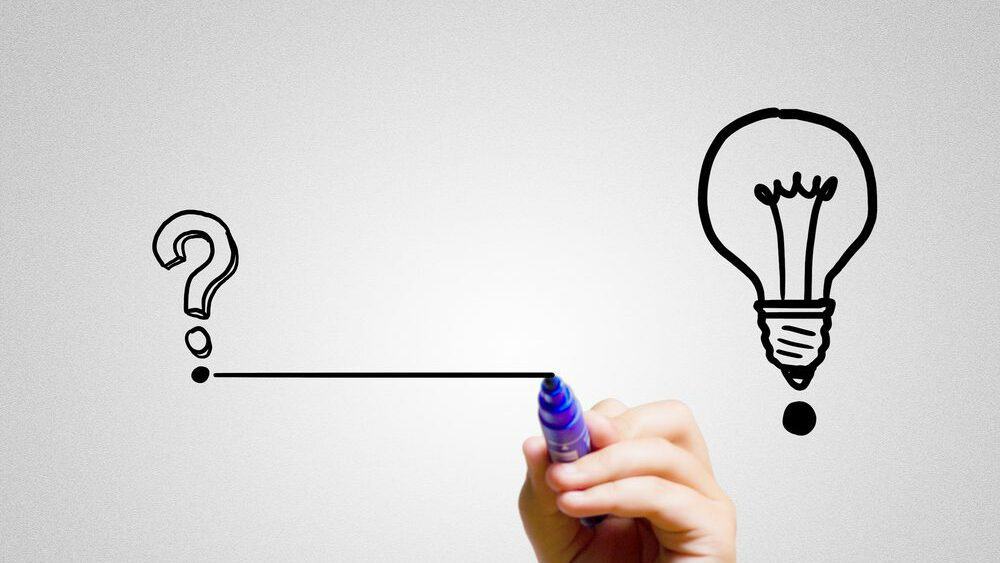 The debt consolidation application process can be simplified into a step-by-step guide to help individuals navigate through the necessary requirements and potential challenges. Firstly, it is important to gather all relevant financial information, including details of outstanding debts, monthly income, and expenses. Organizing this information beforehand will streamline the application process.
Next, it is crucial to understand the eligibility requirements, which may vary depending on the lender or program. Generally, a stable income, good credit history, and a debt-to-income ratio within acceptable limits are essential.
Additionally, servicemembers may need to provide documentation such as proof of military service, recent pay stubs, and bank statements. One potential challenge servicemembers may face is their credit score. To improve their chances of approval, it is advisable to work on improving credit scores by paying bills on time, reducing credit card balances, and disputing any errors on credit reports.
Seeking pre-approval from lenders or programs can also be helpful as it provides a clearer understanding of what options are available and helps streamline the application process. Overall, by organizing financial information, improving credit scores, and seeking pre-approval, individuals can increase their chances of success in the debt consolidation application process.
Debt Consolidation Loans for Military
Debt consolidation loans for military personnel offer a valuable solution for those serving our country who may be struggling with multiple debts. These loans are specifically designed to help military members simplify their finances by combining all their debts into one manageable loan. With a debt consolidation loan, military personnel can consolidate credit card bills, personal loans, and other outstanding debts into a single monthly payment, often at a lower interest rate.
This not only eases the burden of managing multiple payments but also helps military members save money in the long run. By streamlining their debts, military personnel can focus on their duty and alleviate financial stress, ensuring they can continue to serve our nation with peace of mind.
Conclusion
Military debt consolidation lenders play a crucial role in helping servicemembers regain control over their finances and achieve long-term stability. By consolidating debts through reputable lenders tailored to military needs, servicemembers can alleviate financial stress and focus on their essential duties. Remember, seeking professional guidance and exploring the options available to you is the first step towards a brighter financial future. Take control of your finances and pave the way to a debt-free life with the assistance of specialized military debt consolidation lenders.
Frequently Asked Questions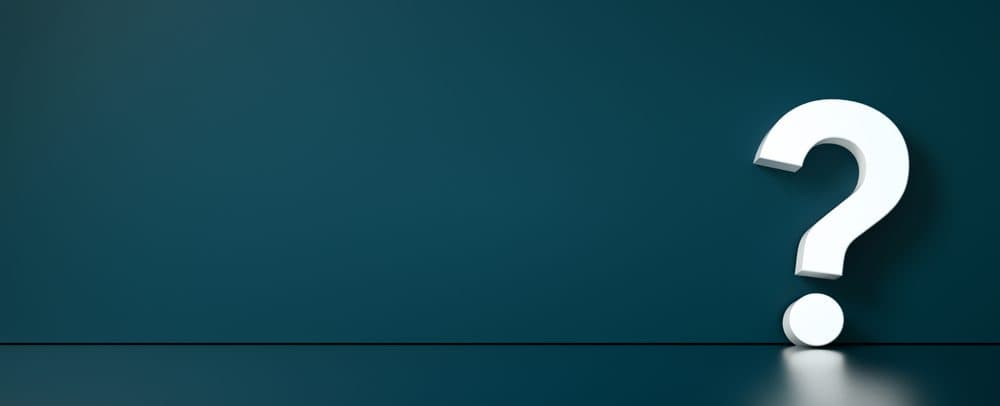 How do military debt consolidation lenders differ from traditional lenders?
Military debt consolidation lenders cater specifically to members of the military and offer unique benefits such as lower interest rates, flexible repayment options, and specialized knowledge of military financial situations. They understand the challenges faced by military personnel and tailor their services accordingly.
What types of debts can I consolidate with a military debt consolidation loan?
You can typically consolidate various types of debts, including credit card debt, personal loans, medical bills, payday loans, and other unsecured debts. However, it's important to check with the specific lender to confirm which types of debts they allow for consolidation.
Do military debt consolidation lenders offer lower interest rates?
Yes, military debt consolidation lenders often offer lower interest rates compared to traditional lenders. This is because they understand the unique financial challenges faced by military members and aim to support them by providing more affordable options for managing debt.
Are there any upfront fees associated with military debt consolidation loans?
Reputable military debt consolidation lenders typically do not charge any upfront fees. However, it's essential to carefully review the terms and conditions of any loan offer to ensure you understand all associated costs, including any origination fees or prepayment penalties.
Can I still use my credit cards after consolidating my debt?
Yes, you can continue using your credit cards after consolidating your debt. However, it's important to use them responsibly and avoid accumulating further debt. It may be wise to develop a budget and payment plan to ensure you can manage your credit card payments alongside your consolidated loan.
How long does the military debt consolidation process take?
The length of the consolidation process can vary depending on the lender and your individual circumstances. Generally, it can take anywhere from a few days to a few weeks to complete the consolidation process, including application, approval, and disbursement of funds.
What happens if I default on my military debt consolidation loan?
Defaulting on a military debt consolidation loan can have serious consequences, including damage to your credit score, collection efforts by the lender, and potential legal action. It's crucial to communicate with your lender if you're facing financial difficulties to explore alternative solutions and avoid defaulting on your loan.
Glossary
Military debt consolidation: The process of combining multiple debts into a single loan specifically designed for military personnel to help manage and reduce their overall debt burden.
Lenders: Financial institutions or companies that provide loans to individuals or businesses, including military debt consolidation loans.
Military service members: Military service members are individuals who have voluntarily enlisted or been conscripted into the armed forces of a country and are committed to serving and defending their nation.
Consolidation loan: A loan that combines multiple debts into a single loan, often with a lower interest rate and monthly payment.
Interest rate: The percentage of the loan amount that lenders charge borrowers for borrowing money, typically expressed as an annual percentage rate (APR).
Monthly payment: The amount of money a borrower is required to pay each month to repay their loan.
Credit score: A numerical representation of an individual's creditworthiness, which lenders use to determine the likelihood of repayment.
Military personnel: Individuals serving in the armed forces, including active-duty members, reservists, and veterans.
Debt management: Strategies and techniques used to effectively handle and reduce debt, often with the help of professional services.
Budgeting: The process of creating a plan for spending and saving money based on income and expenses.
Secured loan: A loan that requires collateral, such as a vehicle or property, which can be seized by the lender if the borrower fails to repay the loan.
Unsecured loan: A loan that does not require collateral, but often carries a higher interest rate due to the increased risk for the lender.
Fixed interest rate: An interest rate that remains the same throughout the duration of the loan, providing stability for borrowers.
Variable interest rate: An interest rate that fluctuates over time, usually tied to an index, which can result in varying monthly payments.
Debt-to-income ratio: A measure of an individual's total monthly debt payments compared to their monthly income, used by lenders to assess the borrower's ability to repay a loan.
Credit counseling: Professional assistance offered to individuals struggling with debt, including budgeting advice and debt management plans.
Grace period: A period of time during which a borrower is not required to make loan payments, often provided after military deployments.
Loan term: The length of time the borrower has to repay the loan, typically expressed in months or years.
Financial hardship: A situation where an individual is facing significant financial difficulties, often due to unexpected circumstances or overwhelming debt.
Prequalification: The process of determining a borrower's eligibility for a loan based on initial information provided, such as income, credit score, and debt-to-income ratio.