Marcus by Goldman Sachs is an online-only bank offering no-fee savings accounts, certificates of deposits, and fixed-rate personal loans with competitive rates. There are no physical ATMs or branch networks associated with Marcus, but it has become a popular choice for Americans looking to manage their finances.

The Marcus by Goldman Sachs review is an in-depth look at the personal banking products and services offered by the bank. It provides customers with up-to-date information as of September 2023, including account details and APYs, so they can make an informed decision on which account and services best suit their needs. The review covers the range of consumer banking, products, and services available, enabling customers to understand their options and make the best decision for their financial goals. Whether a customer is looking for savings accounts, checking accounts, or credit cards, they can get an overall understanding of the offerings from Marcus by Goldman Sachs with this review.
Pros And Cons Of Marcus By Goldman Sachs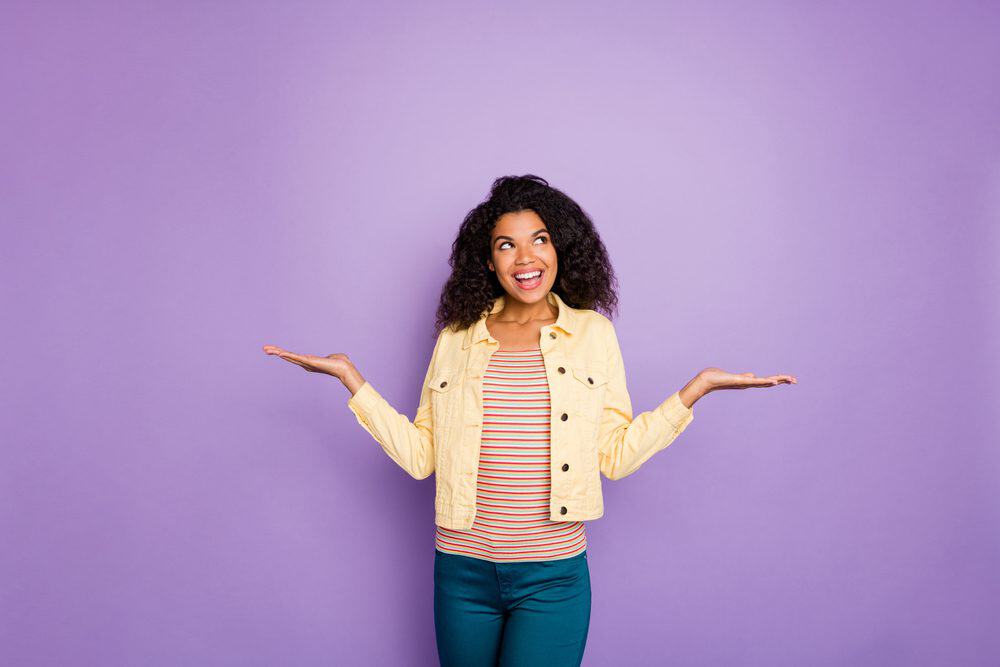 Marcus by Goldman Sachs is an advantageous financial resource for customers. It provides desirable interest rates on loans, high-yield savings accounts, and individualized financial guidance. Below are some of the advantages and disadvantages:

Pros
All savings products are competitively priced
Fees for account maintenance, service, and transfers are not charged
There is no minimum deposit requirement for savings accounts
CD accounts with low minimum deposits
Keeping track of your finances has never been easier with Marcus Insights
Cons
There are no ATMs or physical locations
You cannot have checking accounts, IRAs, auto loans, or credit cards
Check deposits cannot be made via mobile devices
Savings With Marcus by Goldman Sachs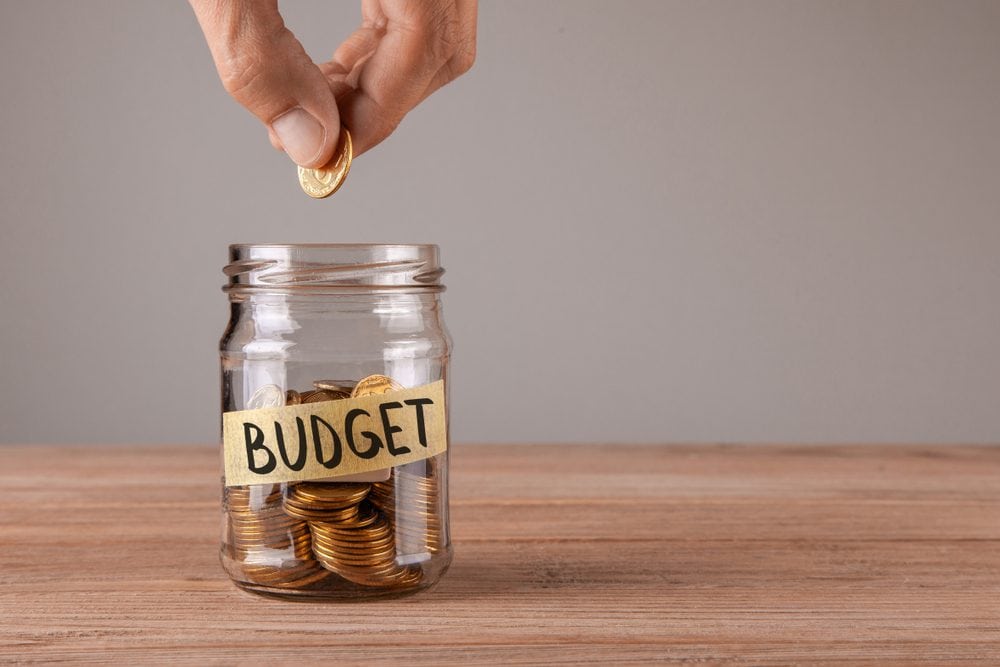 The Marcus by Goldman Sachs High-Yield Online Savings Account is an ideal choice for anyone looking to optimize their savings. With an impressive annual percentage yield (APY) of up to a certain limit and no fees involved, it's one of the best high-yield savings accounts available. It has no one-time fees for opening an account, no ongoing account maintenance or service fees, and no transfer fees. Even better, it doesn't charge a fee for outgoing wire transfers, which is a rarity among banks. The best part is that there is no minimum deposit or minimum balance requirement, though the maximum limit per account is $1 million, not to exceed $3 million per account owner.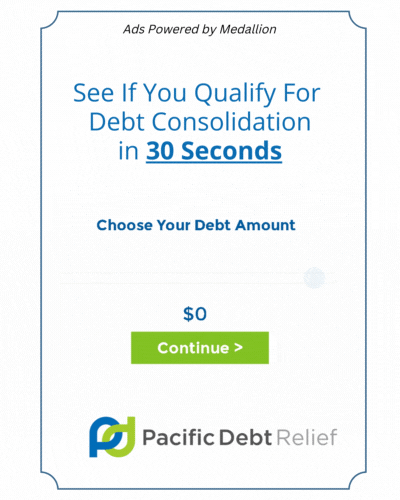 Marcus by Goldman Sachs is an online savings account with no fees, no minimums, and a maximum limit of $3 million per account owner. It also offers free outgoing wire transfers and competitive rates. An excellent choice for saving money and earning interest.
Marcus CDs
The Marcus by Goldman Sachs High-Yield Certificates of Deposit are available for 6 months to 6 years with a minimum deposit of $500. Interest rates are fixed depending on the term selected.
In 2022, interest rates are fluctuating and you may be hesitant to lock in a long-term CD for fear that they will rise after you commit your money. Marcus offers a special 10-day CD rate guarantee to ease your fears.
Opening a high-yield CD with Marcus is a great way to benefit from rising interest rates without having to worry about buyer's remorse. Marcus makes it simple to open a CD and you only need to deposit $500 within the first 10 days of opening the account. Additionally, if interest rates increase during the 10-day period, you will automatically receive the new APY. It's important to note that like most CDs, if you need to withdraw money before the term ends, an early withdrawal fee applies. This fee is equal to a certain number of days' worth of interest.
The early withdrawal fee for a Certificate of Deposit (CD) varies based on the term, with the penalty increasing proportionally for longer-term CDs. To avoid the risk of early withdrawal fees while still earning a high APY, the Marcus No-Penalty CD requires an opening deposit of at least $500 and offers a variety of terms and rates:
7 months, with an APY of 0.45%
11 months, with an APY of 0.35%
13 months, with an APY of 3.85%
A No-Penalty CD from Marcus offers flexible access to your money with no hidden fees, letting you withdraw your money after just seven days without sacrificing interest earned. It's the perfect choice for emergency savings, saving up for a future goal, or any other savings goal.
Personal Loans At Marcus
Marcus by Goldman Sachs offers unsecured personal loans from $3,500 to $40,000 with APRs from 6.99% to 24.99%, and loan terms from 36 to 72 months. Signing up for auto-pay can reduce the APR by 0.25%, giving you extra savings.
Marcus by Goldman Sachs offers an excellent customer loan experience with high ratings from J.D. Power's studies. Customers are satisfied with the loan offerings and terms, application and approval process, billing and payment, and interactions with Marcus. All loan applicants must be approved for credit and monthly payments depend on the interest rate, loan amount, and loan term.
Marcus Online App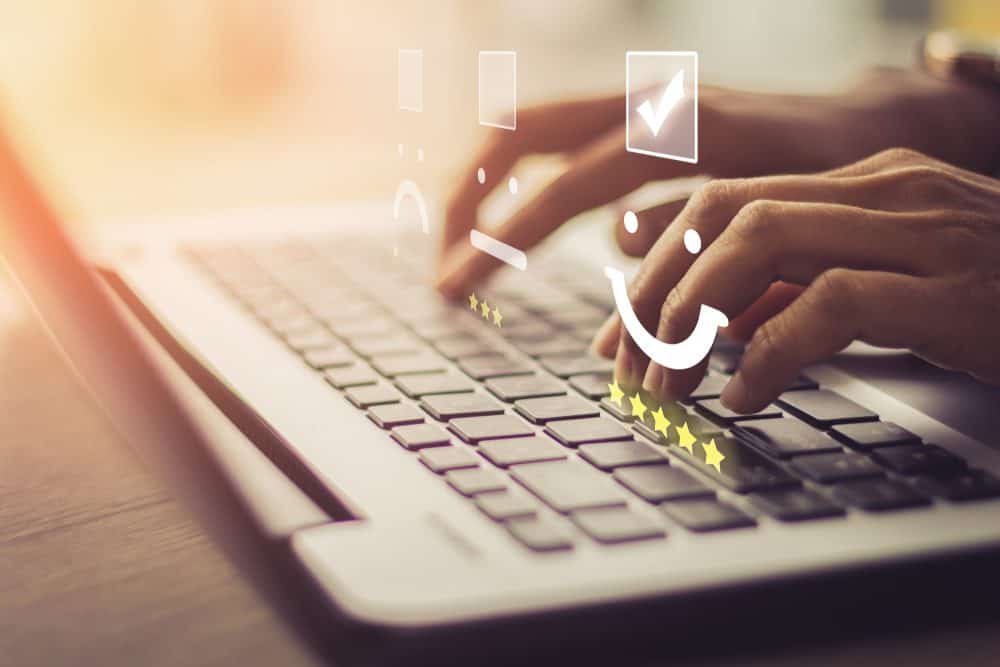 Marcus is an innovative online bank, revolutionizing the way people access banking services. It provides all the services of a traditional bank, without the need for physical bank branches or ATM networks. Customers can link their existing bank accounts with their Marcus accounts and easily manage their finances from their mobile devices. With Marcus, customers can conveniently and securely access all their banking services from the comfort of their homes. It is a great way to save time and money and make banking more accessible for everyone.
Using the app, you can:
Keep an eye on your account balance
Analyze transactions
Transferring money between bank accounts
Create a recurring deposit schedule
Pay off your Marcus personal loan
Set financial goals and track your progress
The Marcus mobile wealth management app recently added Marcus Insights, a tool that helps users track spending, analyze saving/investing trends, and get a full picture of their finances. However, users cannot deposit checks with the app and must mail them to Goldman Sachs Bank USA in Illinois instead. Despite this, Marcus Insights is still a great way to manage finances.
Banking Fees At Marcus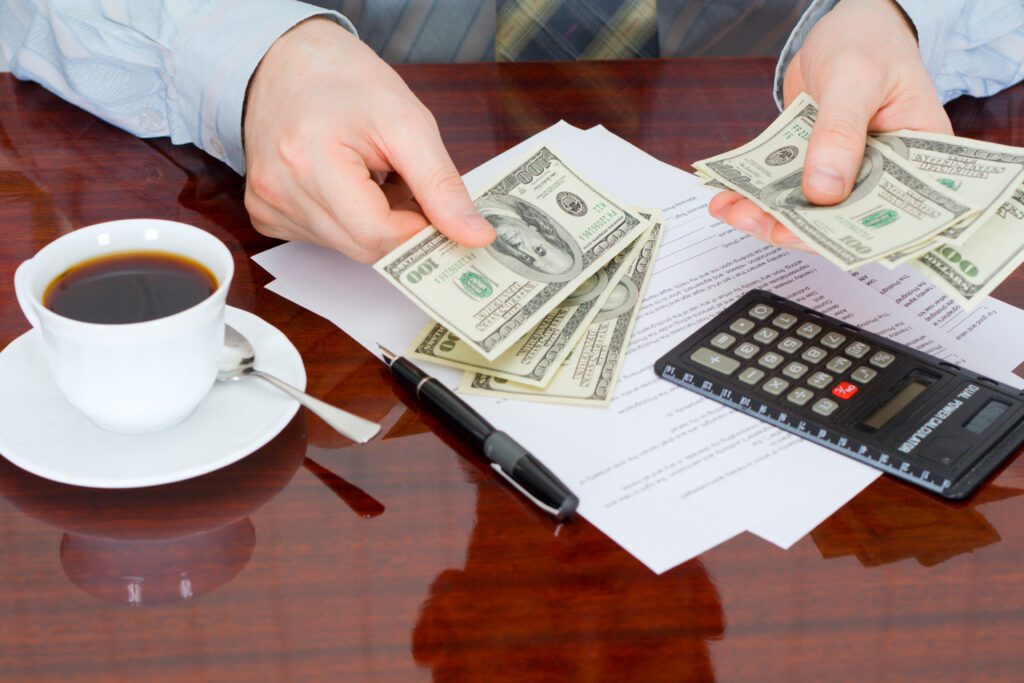 Marcus by Goldman Sachs is a great choice for consumers looking for a hassle-free banking experience. There are no account maintenance fees, no late fees on personal loan payments, and no fees for wire transfers. This makes it easy to manage your finances without worrying about extra costs. While some products may have account minimums, it's still worth considering Marcus by Goldman Sachs if you're looking for a convenient and cost-effective banking solution.
A Look At What Marcus By Goldman Sachs Has To Offer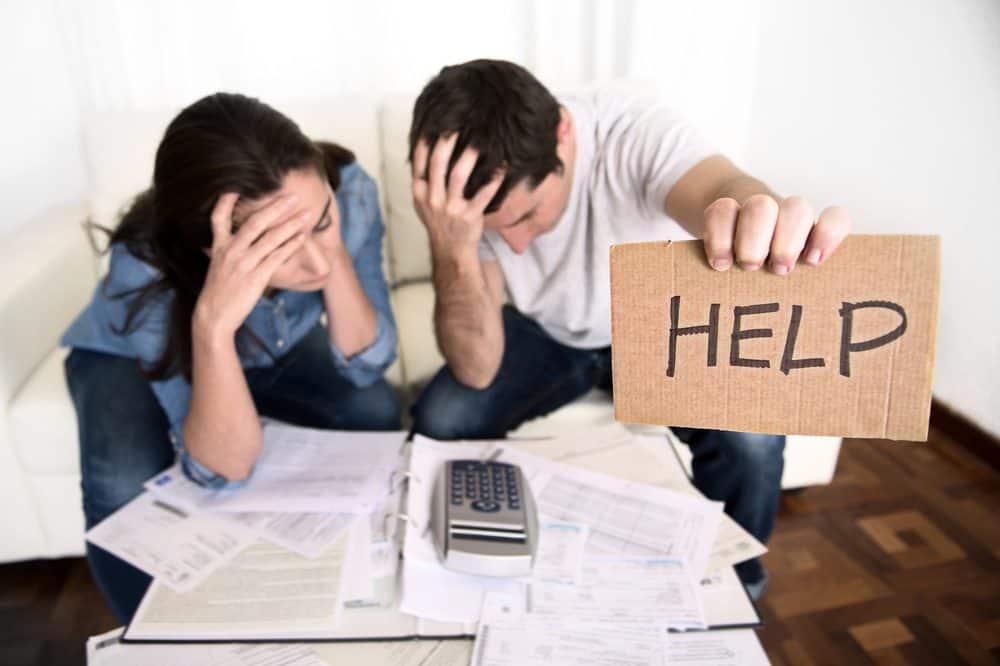 Marcus is an excellent choice when it comes to financial products. They offer a small selection of products, but the quality of their offerings is second to none. The APYs they offer on their savings accounts and CDs are some of the best in the industry. Not only that, but all their accounts are fee-free, with low minimum requirements making it easy to open and maintain an account with them. Whether you are looking to save for something special or just want to save for the future, Marcus is a great option for those looking for high-yield savings products.
Marcus is an excellent choice for anyone looking for a personal loan. They offer up to $40,000 of unsecured loans for a variety of uses, such as debt consolidation, debt repayment, or home improvement projects. Furthermore, they have received high ratings from J.D. Power's annual survey of customer satisfaction with loan providers. This shows that the customer service and loan approval process are both satisfactory and time-efficient. Therefore, Marcus is an ideal option for anyone in need of a personal loan.
Marcus is an online-only bank, so it is important for investors to remember that it does not offer the same banking services as a traditional full-service consumer bank. Marcus does not have a network of ATMs or physical banking branches, meaning that cash deposits and withdrawals are not possible. Additionally, Marcus does not offer the same services as a regular bank, such as checking accounts, credit cards, auto loans, and mortgage loans. Before opening an account with Marcus, it is important to take these limitations into consideration in order to ensure it is the best fit for your financial needs.
Marcus by Goldman Sachs is an excellent choice for those looking to get the most out of their savings. It offers some of the highest APYs currently available for an online savings account, and there is no minimum deposit needed to open an account. This makes it a great option for those who don't need a traditional bank for their everyday banking needs, as they can get better returns on their savings without having to make a large upfront investment. With competitive rates and no minimum deposit, Marcus by Goldman Sachs is a great choice for those looking to maximize their return.
Marcus vs. Amex Savings
Marcus by Goldman Sachs and Amex Savings both offer competitive interest rates, no opening deposit, and no monthly fees. Marcus is the faster option, with money available within one business day (up to $100,000).
If you want to keep a sizable amount of money in a savings account, the Amex savings account may be the one for you as it has a maximum balance limit of $5 million. The limit on Marcus' savings accounts is only $1 million, which may not be suitable for all individuals.
Marcus vs. Chime®
Chime High-Yield Savings Account offers a competitive 2.00% APY with no minimum opening deposit or monthly fees. It also offers two automated saving features – Save When I Get Paid and Round Ups – to help you save money easily and automatically.
Chime does not offer personal loans, however, the firm Marcus by the firm Goldman Sachs does. With Marcus, you can borrow up to $40,000 with no fees and competitive APRs. Loan terms range from three to six years.
Ally vs. Marcus
Ally Bank and Marcus both offer high-yield savings accounts with competitive rates and no fees. Ally offers a full suite of services, including checking accounts, IRAs, CDs, auto loans, money market accounts, and investments in stocks/ETFs, while Marcus offers fewer products. With Ally, you can manage all your finances on one platform.
Ally is a bank that provides personal loans to businesses through partnered service providers in the healthcare, auto, and home improvement industries. This makes it easier and more secure for businesses to access the funds they need without going through the traditional loan process.
Marcus Frequently Asked Questions (FAQs)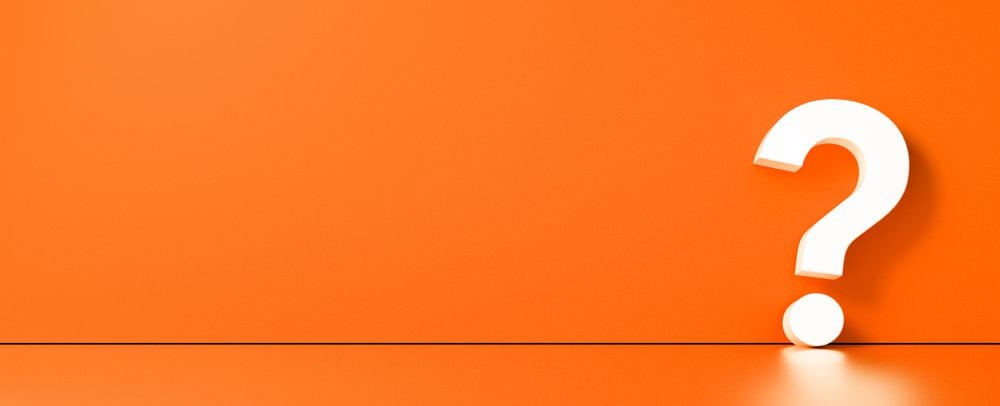 Is Marcus FDIC insured?
Yes, the Marcus by Goldman Sachs division of Goldman Sachs Bank USA is FDIC insured (FDIC No. 33124). As an account holder of an FDIC-insured bank, your money is protected by the federal government for up to $250,000 for each account ownership category in the case of the bank's failure.
Does Marcus offer a debit card or ATM card for savings accounts?
At this time, withdrawing money from your Marcus account is not possible. If you would like to access the funds in your account, you will need to send the money to another bank account via an ACH transfer or wire transfer. If that is not a feasible option, Marcus can also mail you a paper check upon request.
Marcus is an online bank, so how can I make deposits to my savings account?
There are four ways to add money to your Marcus savings account:
Direct deposit
Transfer money into your Marcus account from an external linked bank account.
Make a wire transfer to your Marcus account.
Send a signed check (endorsed as "For Deposit Only") to Marcus via U.S. mail.
How does the Marcus Insights app feature work?
Marcus Insights is a powerful tool for managing and tracking finances, allowing users to collect and view data from all non-Marcus accounts in one place. It is accessible from iOS, Android, and desktop devices, providing users with an easy and efficient way to review, analyze, and manage their money.
How safe is Marcus By Goldman Sachs?
Accounts held with Marcus by investors at Goldman Sachs are FDIC-insured for up to $250,000 per depositor. This makes deposits at trading business Marcus as safe as brick-and-mortar banks like Chase or Wells Fargo.
The annual Percentage Yield ("APY") for the Chime Savings Account is variable and may change at any time. The disclosed APY is accurate as of November 17, 2022. No minimum balance is required. Must have $0.01 in savings to earn interest.
Save When I Get Paid automatically transfers 10% of your direct deposits of $500 or more from your Checking Account into your savings account.
Round Ups automatically round up debit card purchases to the nearest dollar and transfer the round-up from your Chime Checking Account to your savings account.