There are no loan offers or loan requests on LoansUnder36. The website instead offers a service by putting consumers in touch with lenders. The website neither originates nor endorses any loans of any kind nor does it charge for any lending products. The owners of the website do not assess credit and are not lenders. Through loansunder36.com, the company promotes its products.
LoansUnder36 Overview
Personal loans are an excellent method to pay off significant purchases, consolidate debt, or pay for unforeseen costs. But it can be difficult to know where to turn with so many lenders on the market. One choice that has recently drawn a lot of notice is LoansUnder36. However, is this matching service the best option for you? To help you make a wise choice, here is a deeper look at what they have to offer.
A few intriguing facts were discovered while researching their website and terms & conditions. Here are some of the standouts in more detail.
Loansunder36.com is not a lender and does not make offers or solicitations to lend.
This website provides a service by connecting borrowers with lenders and does not endorse or charge for any loan products.
The website collects personal information provided by you and forwards it to partners in their lender network.
Personal loan interest rates typically range between 5% and 36%.
It offers a fixed APR personal loan product that starts at 4.99% APR.
LoansUnder36 offers loans with terms of up to 72 months.
Loan amounts vary from $500 and $35,000 but not all lenders can provide up to $35,000.
Your information will be used to determine whether you qualify for a loan or credit product. This is not a guarantee that you will be approved.
Their service and lenders are not available in all states.
What Is LoansUnder36?
LoansUnder36 is not an online lender. They serve as a free loan matching service, putting you in touch with lenders in their network. They have been operating since 2014 and have their headquarters in Boca Raton, Florida. They offer their service in 44 states (and Washington DC).
LoansUnder36 is not accredited and is not affiliated with the BBB. They do have a Trustpilot account, but it is unverified and only has a 2.7 out of 5 stars rating, which previous customers claim to reflect bad service.
How LoansUnder36 Works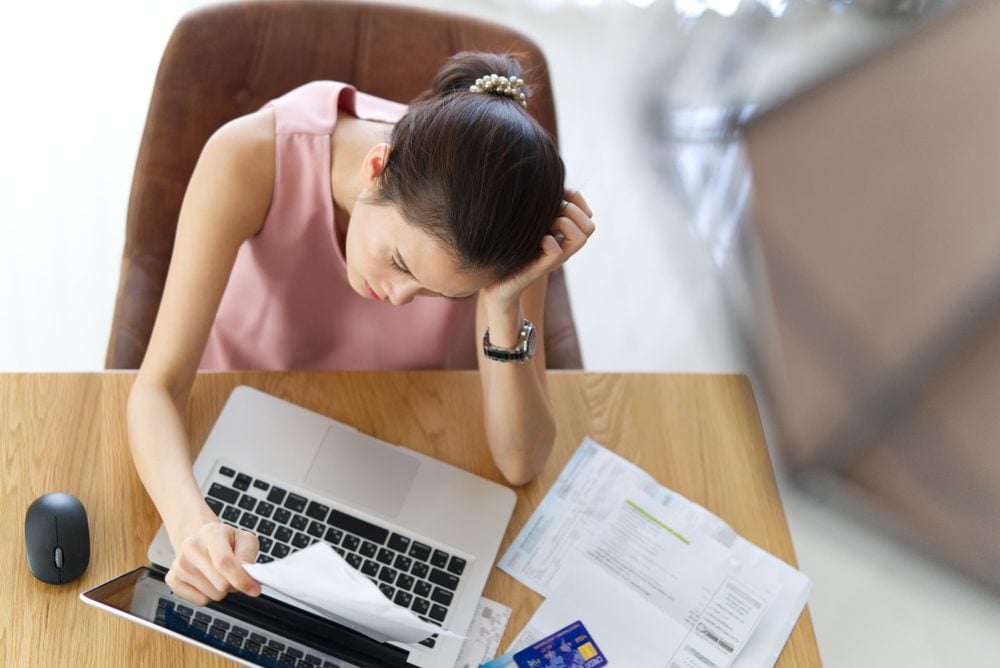 Fill out their online form to get started. To ensure that your money is paid to you and not someone else, enter your details accurately. After confirming your identity using this information, lenders will send you money right away.
You consent to have your information shared with lenders and/or outside partners when you submit your request. Then, in order to assess your creditworthiness, these lenders may collect consumer reports and related information about you from one or more consumer reporting agencies.
After receiving loan approval, it's crucial to carefully review the lender's disclosures and lending policies before approving the loan. Before signing anything, it is essential to be aware of the policies of each lender as they vary.
How To Qualify For LoansUnder36
You must fulfill the following criteria in order to be eligible for a loan from loanunder36:
Be at least 18 years old.
Be a U.S. citizen.
Be employed or have a regular income.
Having a bank account with direct deposit is a plus.
LoansUnder36 BBB Reviews
The BBB does not recognize LoansUnder36, and they are not accredited. They do have an average rating of 2.7 stars out of 5 on Trustpilot.
Here are a few reviews:
Eric Kellam Dec 14, 2021
They got my personal info my identity was stolen I tried calling they hang up every time!….
Larry Corvino Aug 20, 2020
DO NOT DO IT
My Honest feedback is to find somewhere else.
Beatrice Morgan Nov 12, 2020
Bad bad scammers.
LoansUnder36 FAQs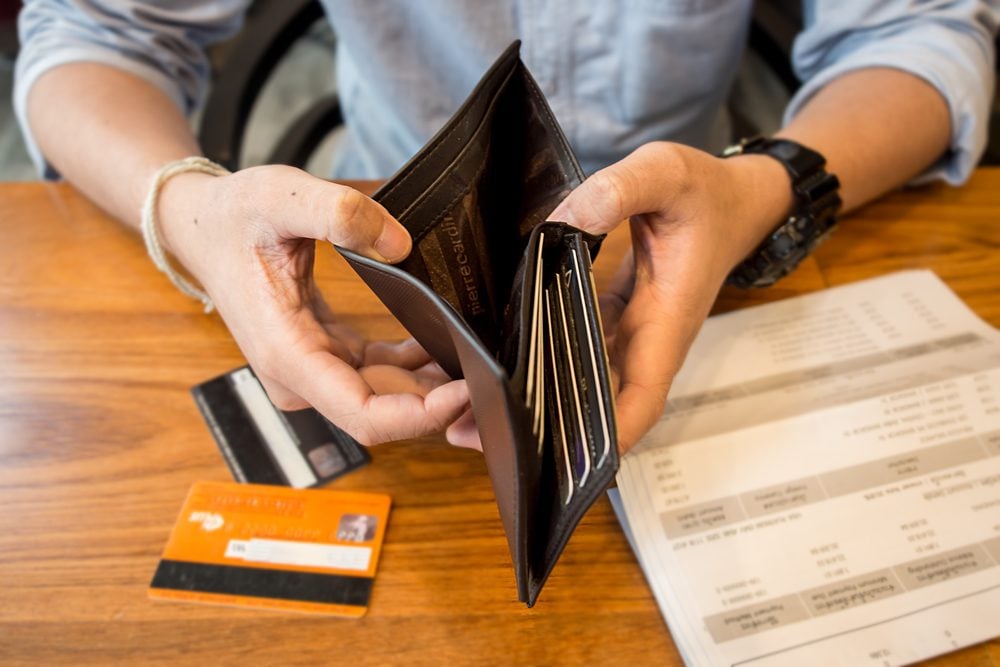 How Much Does A LoansUnder36 Loan Cost?
The lender you are matched with will determine the cost of your loan. The APRs at LoansUnder36 range from 5.99% to 35.99%. The lender may have different origination fees and penalties for late payments.
Your loan may also come with extra expenses, such as application and check processing fees. Before taking out a loan, make important to inquire with your lender about any possible fees.
Are There Any Pre-Payment Penalties Included?
You can search for and compare loans from lenders using the free tool LoansUnder36. This does not imply that you will receive a loan from the lender without paying any fees or interest, though. You should carefully study the terms and conditions of your loan agreement before signing it to ensure that you are aware of all of your obligations.
How Does LoansUnder36 Affect Your Credit?
It's crucial to comprehend the loan application procedure and how it may affect your credit score, especially if you're thinking about doing so.
In order to give you an idea of what interest rates and loan terms you might be approved for, the majority of lenders will perform a soft credit check upfront. The credit score won't be impacted by this.
To fully understand your credit history and provide you with final rates, the lender will need to conduct a hard credit inquiry once you decide to move forward with the loan application. Your credit score may be lowered by these hard inquiries.
Can You Cancel LoansUnder36?
Make sure you're comfortable with your choice before applying for a personal loan. You are unable to go back and change the transaction once the money has been deposited into your account. You can prevent future cancellations and adjustments by doing this.
Although managing your finances might be challenging, the following advice will help you get back on track.
Debt doesn't have to be the end of the world, even though it can feel like a millstone around your neck. Here are a few essential steps you may take to get your finances in order.
To begin with, cancel all of your credit cards and resolve to live within your means. You'll be able to stay on track and make wiser financial decisions as a result.
Another choice is to consult a financial expert, who can explain your alternatives and help you create a strategy that fits your particular situation.
Finally, don't stress yourself out too much about past debt. Many businesses are open to collaborating with clients to develop a more affordable payment schedule. Contact their customer service department to learn more.
Is LoansUnder36 Legit Or A Scam?
Loans are offered on various websites, but not all of them are trustworthy. You should exercise caution when visiting similar websites, such as LoansUnder36. While they advertise themselves as a service that matches borrowers and lenders, they are not a member of the Better Business Bureau and only have a 2.7 out of 5-star rating on Trustpilot.
Before taking out a loan, there are a few factors to think about, including the type of loan, the interest rate, and the repayment schedule. Find the best solution for you by doing your homework and comparing rates from different lenders. Reading customer reviews is essential to avoiding borrowing money you cannot afford.
Do you know loansunder36.com? Leave your experience and review below!
Thank you for reading!