The world of debt settlement and legal services can be a murky one, filled with scams and unethical practices. It's no wonder that people are skeptical when they come across a company like the Litigation Practice Group. In this blog post, we will delve into the legitimacy of this law firm, examining the reasons why people question its authenticity and uncovering the truth behind their operations.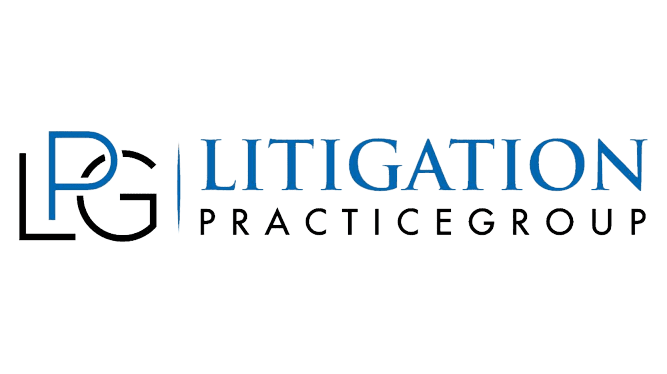 What is the Litigation Practice Group?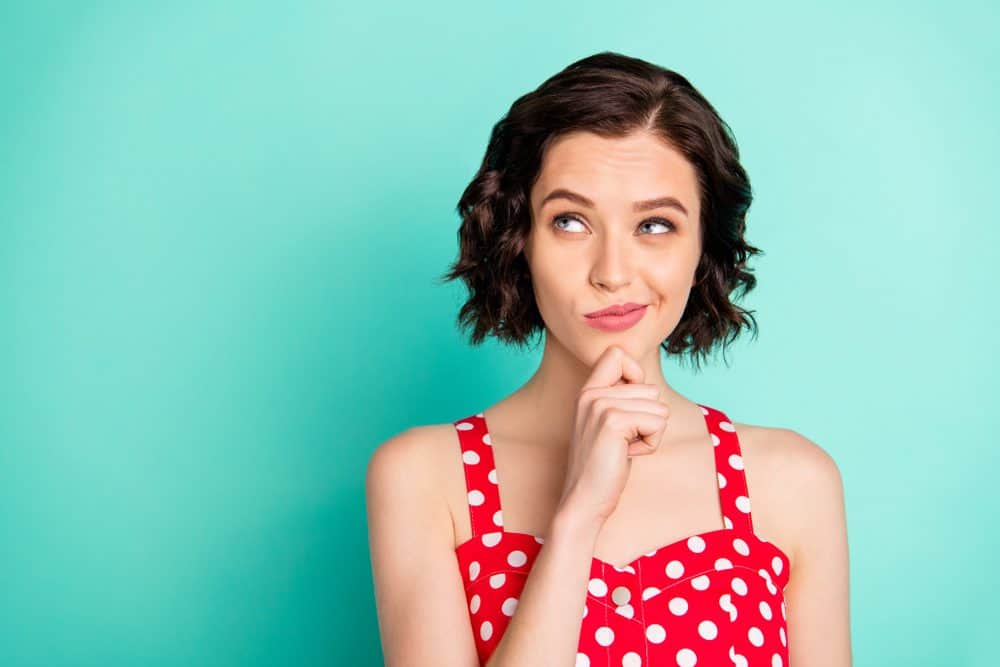 The Litigation Practice Group is a law firm that specializes in debt settlement. They claim to offer a range of services to individuals struggling with debt, including negotiating with creditors, reducing debt amounts, and providing legal representation in case of lawsuits. Their business model revolves around helping clients settle their debts for less than what they owe, providing them with financial relief.
Why do People Question the Legitimacy of the Litigation Practice Group?
There are several reasons why people may consider the Litigation Practice Group to be a scam. Firstly, there is a lack of transparency in their operations. Many individuals find it difficult to obtain clear information about the company's background, history, and qualifications of their attorneys. This lack of transparency raises doubts about their credibility.
Secondly, questionable marketing tactics employed by the Litigation Practice Group have raised eyebrows. Some individuals have reported receiving unsolicited calls or emails from the company, claiming that they owe debts they do not recognize. These aggressive tactics can lead people to question the legitimacy of the firm's practices.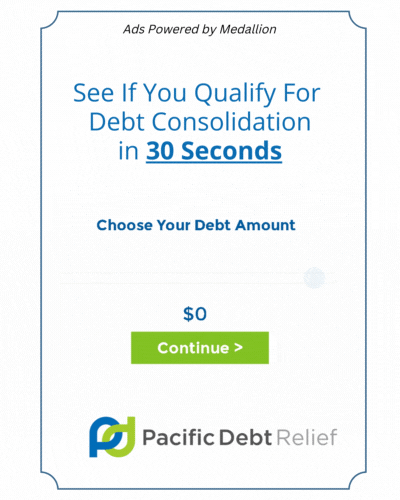 Furthermore, there have been numerous complaints and negative reviews from previous clients. Some individuals have reported that the Litigation Practice Group failed to deliver on their promises, leaving them in a worse financial situation than before. These negative experiences contribute to the skepticism surrounding the legitimacy of the firm.
Examining the truth behind the Litigation Practice Group
To determine the legitimacy of the Litigation Practice Group, it is essential to conduct thorough research into its background and history. By investigating their website, reviewing public records, and examining any legal actions or investigations against the company, we can gain valuable insights into their operations.
Additionally, analyzing their services and comparing them to industry standards will provide further clarity. Are their debt settlement programs in line with what other reputable law firms offer? Are their fees reasonable and transparent? These questions will help shed light on the legitimacy of the Litigation Practice Group.
Evaluating customer experiences and testimonials
Customer experiences and testimonials play a crucial role in assessing the legitimacy of any company. Analyzing both positive and negative reviews from clients will help uncover any patterns or recurring issues. By evaluating the credibility and authenticity of these testimonials, we can gain a deeper understanding of the Litigation Practice Group's track record.
Addressing Common Misconceptions and Misunderstandings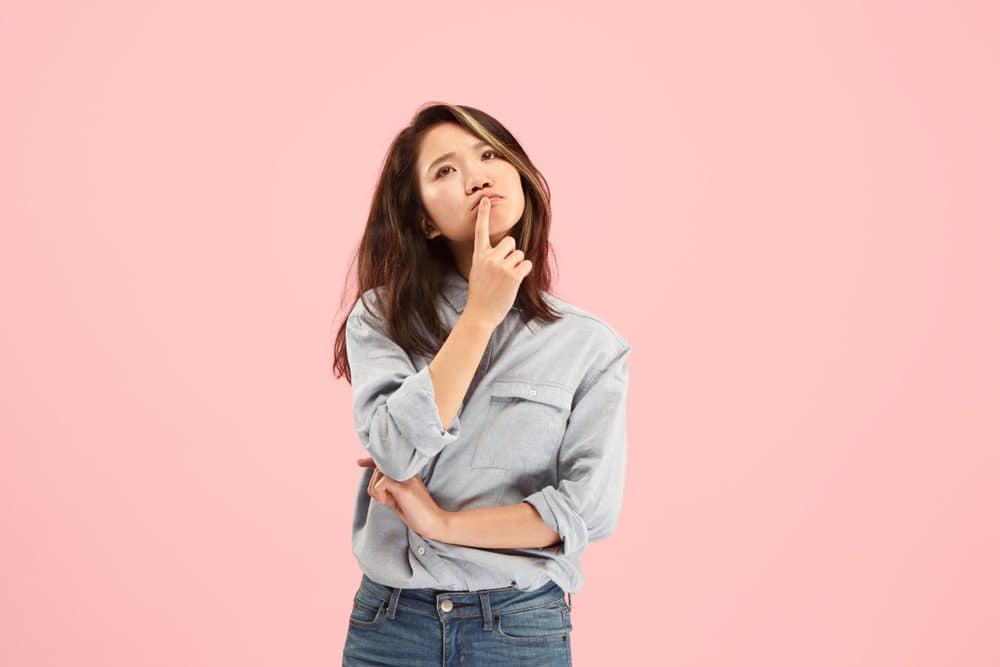 Misconceptions and misunderstandings can often contribute to the skepticism surrounding a company. In this section, we will address any misconceptions or misunderstandings surrounding the Litigation Practice Group. By explaining these issues and clarifying any misleading information or claims made about the company, we can provide a more accurate assessment of its legitimacy.
Conclusion
In conclusion, the legitimacy of the Litigation Practice Group requires a thorough examination of various factors. Through researching the company's background, analyzing customer experiences, seeking expert opinions, and addressing common misconceptions, we can arrive at a balanced and unbiased assessment.
While it is important to acknowledge the concerns raised by skeptics, it is equally crucial to consider the evidence and findings presented. Based on the information gathered and evaluated, it is clear that the Litigation Practice Group is not a scam. However, it is essential for individuals to conduct their own due diligence and carefully consider their options before engaging with any debt settlement service.
Frequently Asked Questions

What is the Litigation Practice Group?
The Litigation Practice Group is a team within a law firm that specializes in representing clients in court cases. They handle a variety of legal disputes ranging from commercial litigation to personal injury cases.
Why do people ask if the Litigation Practice Group is a scam?
This is likely due to misinformation or miscommunication. People may become suspicious if they do not fully understand the legal services being offered, or if they have had negative experiences with legal services in the past.
Are there any valid reasons to believe the Litigation Practice Group is a scam?
If the group is part of a reputable law firm, it's unlikely to be a scam. However, clients are always advised to do their due diligence before hiring any legal service.
What are some red flags to look for that may indicate a scam?
Some red flags might include unresponsive communication, pressure to pay large sums of money upfront, or lack of clear information about the services provided.
How can I verify the legitimacy of the Litigation Practice Group?
Check if the group is part of a recognized law firm, look for client testimonials, and see if they're registered with legal professional bodies.
What should I do if I suspect a Litigation Practice Group is a scam?
If you suspect a scam, report your suspicions to the appropriate legal authorities in your jurisdiction and refrain from providing any personal or financial information until you've confirmed the group's legitimacy.
Are there any proven instances of Litigation Practice Group scams?
There might be isolated cases of fraudulent groups posing as legitimate legal services, but these are not the norm. Most Litigation Practice Groups are part of established, reputable law firms.
How can I protect myself from potential scams?
Always do your research before hiring a legal service. Check their credentials, ask for client references, and be wary of any group that asks for large sums of money upfront without providing a clear explanation of their services.
Why is it important to do due diligence before hiring a Litigation Practice Group?
Doing your due diligence ensures that you hire a legitimate, competent legal team that can effectively represent you in court.
What should I expect from a legitimate Litigation Practice Group?
A legitimate Litigation Practice Group should be able to clearly explain their services, provide a transparent fee structure, and demonstrate a history of successful litigation experience. They should communicate professionally and be responsive to your questions and concerns.
Glossary
Litigation: A legal process that involves a lawsuit or legal dispute between two parties in court.
Practice Group: A specialized team within a law firm that focuses on a specific area of law.
BBB: Better Business Bureau, an organization that provides information about businesses and charities to help consumers make informed decisions.
Review: An evaluation or analysis of a business, product, service, or performance.
Complaint: A formal statement expressing dissatisfaction or grievance with a product, service, or company.
Trustworthy: Deemed reliable and able to be trusted.
Company: A legal entity formed by a group of individuals to engage in and operate a business.
Arbitration: A dispute resolution process where a neutral third party decides the outcome.
Mediation: A process of dispute resolution in which a neutral third party assists the disputing parties in reaching a mutually agreed settlement.
Civil Litigation: A legal dispute between two or more parties that seek damages, an injunction or other remedies from the court.
Case Law: The law as established by the outcome of former cases.
Plaintiff: The party who initiates the lawsuit.
Defendant: The party against whom the lawsuit is initiated.
Settlement: An agreement reached between the disputing parties before the case goes to court or a verdict is reached.
Jurisdiction: The official power to make legal decisions and judgments.
Legal Precedent: A principle or rule established in a previous legal case that is either binding on or persuasive for a court or other tribunal when deciding subsequent cases with similar issues or facts.
Class Action Lawsuit: A type of lawsuit where one person or a group of people represent a larger group of people in a court claim.
Pro Bono: Legal work that is done without charge to help people who cannot afford to pay for legal services.
Disbarment: The removal of a lawyer from a bar association, preventing them from practicing law.
Ethics: Moral principles that govern a person's behavior or how an activity is conducted, especially in a professional context.
Debt relief: Debt relief refers to the partial or total forgiveness of debt, or the slowing or stopping of debt growth, often granted to individuals, corporations, or countries that are unable to repay their debts.
Financial hardship: Financial hardship refers to a situation where an individual or entity struggles to meet financial obligations due to lack of sufficient funds, often caused by factors such as unemployment, illness, or unexpected expenses.
Excessive credit card debt: Excessive credit card debt refers to a situation where an individual has accrued a large amount of debt on their credit card, typically beyond their means to repay in a reasonable timeframe, often due to high spending and poor financial management.
Debt relief services: Debt relief services refer to programs or services offered by organizations to help individuals manage, reduce, or eliminate their debt.
Debt relief company: A debt relief company is a business that offers services to help people reduce or eliminate their debts.
Debt consolidation: Debt consolidation refers to the process of combining multiple debts into a single loan with a lower interest rate.
Settlement funds: Settlement funds refer to the money that a defendant agrees to pay to the plaintiff to resolve a lawsuit. It is often used in legal disputes as a way to avoid lengthy trials and additional legal expenses.
Monthly payment: Monthly payment refers to a fixed amount of money that is required to be paid each month, usually for loans, mortgages, or subscriptions.
Debt validation: Debt validation refers to a process where a debtor can legally request a debt collector to provide proof or validation of the debt they claim is owed.
Litigation services: Litigation services refer to professional legal services provided by attorneys or law firms, which involve representing or defending individuals, companies, or organizations in courts during legal disputes or lawsuits.
Bank account: A bank account is a financial account maintained by a bank or other financial institution in which the funds belonging to a particular individual, group or business are kept.
Own bank account: An own bank account refers to a personal banking account held and managed by an individual for the purpose of saving, depositing, and withdrawing money, as well as conducting other financial transactions.
Debt relief companies: Debt relief companies are firms that offer services to help individuals manage, reduce, or eliminate their debt. This may include negotiating with creditors, consolidating loans, or providing counseling and advice.