Have you been contacted from Lighthouse Finance Solutions? Was the debt consolidation offer significantly lower than your current payments? What do customers think of them? We will describe how Lighthouse Finance Solutions works and their debt relief process.
If you've recently realized that you need help managing your debt, you may have started researching debt relief companies. These companies offer their services to individuals who cannot manage their debt on their own. Depending on your circumstances, these companies can assist you in a variety of ways. Before signing any agreement, you must conduct a comprehensive background check on the debt relief company you are considering. This article will evaluate Lighthouse Finance Solutions and help you determine if you can trust them.

What Is Lighthouse Finance Solutions?
Lighthouse Finance Solutions is a debt relief company that provides debt consolidation and reduction services to clients struggling with managing multiple debts. The company works to help clients reduce their debt burden and make payments more manageable through negotiation with their creditors.
At Lighthouse Finance Solutions, clients can work with professionals to negotiate a lower monthly payment with their creditors. The company provides debt relief services, which allow clients to transfer multiple debts into a single account with a lower interest rate.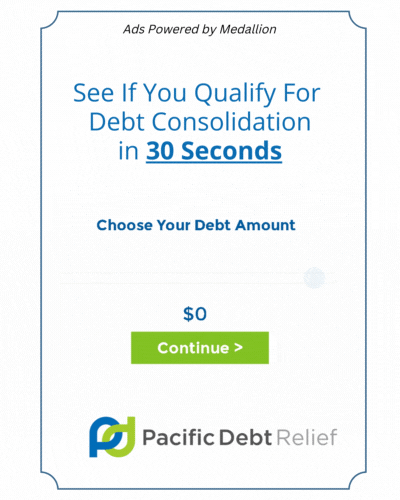 Where Are They Based?
Lighthouse Finance Solutions is headquartered in Florida, according to its BBB page. It is challenging to pinpoint when Lighthouse Finance Solutions was founded. Its BBB page was not established until 2020. However, the page does not include the company's founding date. On Trust Pilot, only reviews from 2021 are available. Again, when examining Google reviews, the oldest review is only two years old.
Lighthouse Finance Solutions is based in Florida, but its founding date is difficult to ascertain. The company was founded in 2020, according to its BBB page, but there are no reviews or other information to support this claim. Reviews on Trust Pilot and Google indicate the earliest review dates to be 2021 and two years ago, respectively, but this does not shed light on the exact date Lighthouse Finance Solutions was founded. The company's founding date is unknown, making it difficult to evaluate its track record.
It is evident that Lighthouse Finance Solutions is a relatively new company, as there is little information in the public domain about them. This could indicate that the company is brand-new or has recently undergone a rebranding. Intriguingly, it appears that they opened a branch in Texas in 2017, which suggests that they are a relatively new company. Regardless of the reason, it appears that Lighthouse Finance Solutions is a relatively new entrant to the market.
What is the cost of their services?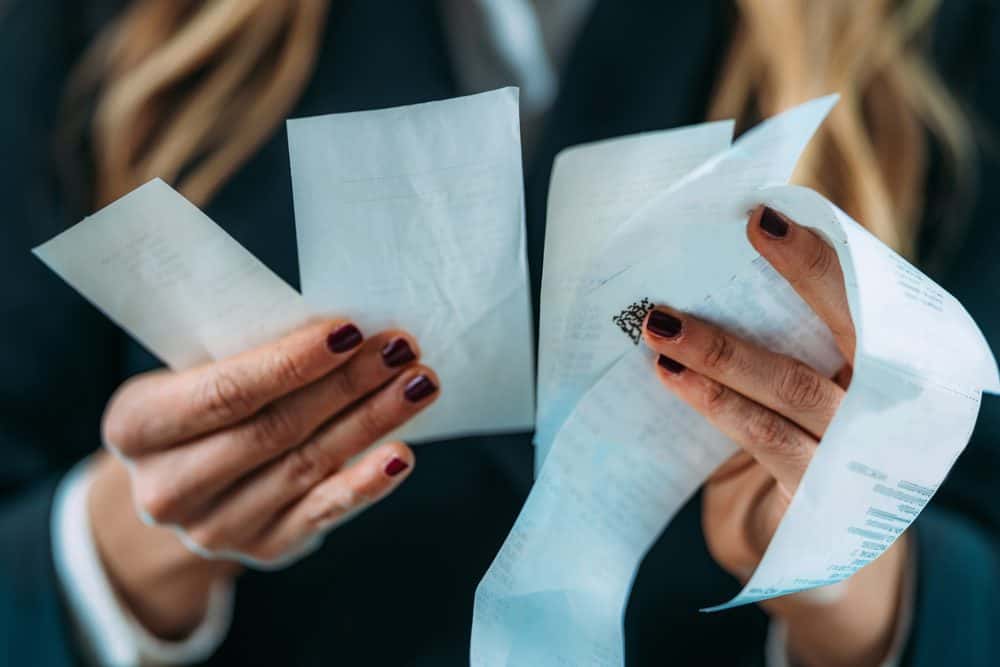 At Lighthouse, clients can anticipate repaying between 70 and 80 percent of their original, enrolled debt by the end of the program. All debt payments and service fees are included. To put it in perspective, if you enroll $10,000 in debt, you will likely end up paying between $7,000 and $8,000 by the time the process is complete.
It is essential to keep in mind that debt settlement companies make a profit by charging a percentage of the debt enrolled. This indicates that the cost may exceed the initial debt amount, but you will save money in the long run.
Typically, debt relief companies do not advertise their fees, making it difficult to determine what they charge. Typically, debt settlement companies charge between 18 and 25%. Lighthouse is more forthright about their fees, stating that clients may end up paying 70-80 percent of their total enrolled debt. This estimate is subject to change based on a variety of variables, including location, debt amount, and creditors.
Which services do they provide?
Lighthouse Finance Solutions specializes in debt settlement. Debt settlement is the process of negotiating a lower payment amount with creditors to fully satisfy the debt. When you use a company like Lighthouse Finance Solutions, they will handle the negotiation process, and you will make regular payments into an escrow account that will be sent to the creditor. This method can make it easier to eliminate debt and provide a more manageable payment schedule.
Debt settlement is an excellent method for obtaining debt relief. When working with a debt settlement company such as Lighthouse, it is possible to have 20 to 50% of your debt forgiven. Note, however, that once the negotiation is complete, you will still be required to make the full payment. Typically, the entire process takes between 24 and 48 months, depending on the circumstances. In addition, Lighthouse's rates are very reasonable. As a result, it may be worthwhile to investigate debt settlement as a means of eliminating debt and achieving financial independence.
Opinions & Rankings
We will examine the reviews that Lighthouse Finance Solutions has received on the three most prominent review websites to determine what people's interactions with the company have been like.
BBB Profile
Lighthouse has only four reviews on the most popular online platform for business reviews. Unfortunately, each of these reviews has only one star. It should be noted that it appears the reviewers were either unaware of the services Lighthouse provides or did not hire the company to perform the work they expected.



Google Reviews
Contrary to their BBB page, Lighthouse has an abundance of positive reviews on Google. With over 1,800 reviews, they have earned an impressive 4.9 out of 5 stars. Numerous clients have praised the individual who assisted them throughout the process.
Many of the reviews are unclear, making it difficult to determine whether they are about the individual or their debt settlement experience.

Trustpilot
We will ultimately evaluate Trust Pilot. This review website has quickly gained popularity among businesses and individuals. Unfortunately, Lighthouse Finance Solutions does not appear to have a Trustpilot page. This means that Google Reviews is the only major review platform that Lighthouse Financial Solutions uses.
Lighthouse Finance Solutions: Final Thoughts
Lighthouse Finance Solutions offers debt relief services that allow clients to negotiate a lower monthly payment for their debts. The company has an experienced team of professionals who work closely with clients to determine the best debt consolidation solution. However, the company's services may not work for everyone, and clients should carefully consider their specific debt situation before deciding to work with Lighthouse Finance Solutions. Clients should also keep in mind that successful negotiations with creditors are never guaranteed.