Liberty Lending Group is an online loan referral company that helps consumers find the right loan to fit their financial needs. Whether you're looking for a loan, debt consolidation, or other financing, Liberty Lending can provide you with the best loan options from their list of trusted lenders. In this review, we'll go over the services that Liberty Lending offers, the pros and cons of using them, frequently asked questions, and more. With this information, you'll be able to decide if Liberty Lending Group is the right choice for your financial needs.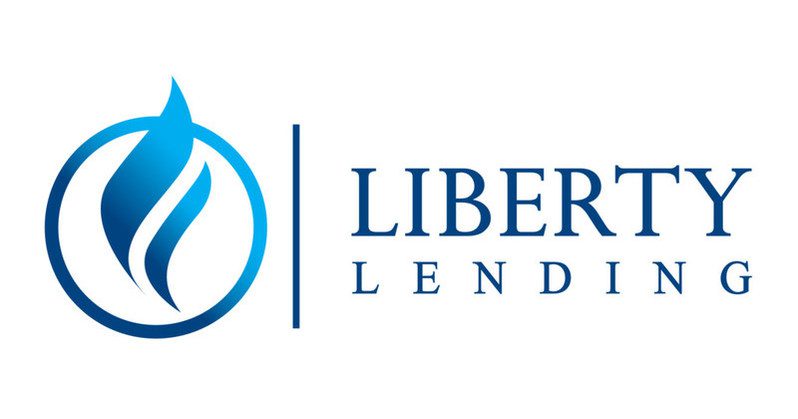 Exploring the Pros and Cons of Liberty Lending
Pros:
Doing a rate check will not negatively impact your credit score as it will only cause a soft inquiry to be made on your credit report
Applying for a loan is free of charge.
A system that uses a range of lenders with the capability to offer speedy approvals, with certain loans being financed the subsequent business day.
The procedure for applying is uncomplicated and can be done quickly over the internet.
It provides a multitude of loan selections, including personal loans, home renovation loans, debt consolidation loans, and more.
Cons:
They do not offer loans directly, but rather act as a referral service for loan providers.
Certain loans provided by them may have higher interest rates compared to other loan providers.
Liberty Lending Group is not offered in every state.
Services Offered
This business presents an array helped thousands of credit solutions to accommodate the distinct requirements of its customers. Among the services provided by the company are:
The company provides financing to entrepreneurs and small business owners who require money to launch their businesses.
Debt consolidation loans are available from lenders who specifically deal in this type of loan, which can help make monthly payments more manageable.
Home improvement financing: These financial products are created to assist people who own homes in covering the costs of making changes to their dwelling
This company provides personal loan with appealing interest rates and adjustable payment plans.
Liberty Lending Group: What Is It?
Liberty Lending Group is a loan referral service provider based in the United States that strives to help individuals in need of financial assistance. It offers a range of loan options such as personal loans, home improvement loans, debt consolidation loans and more, all with the aim of providing flexible and affordable borrowing options. The company has a streamlined application process that can be completed online in a matter of minutes. The mission of Liberty Lending Group is to ensure personal financial security for all consumers. Through its loan referral service, the company is dedicated to helping individuals find the best loan for their needs.
How Do They Work?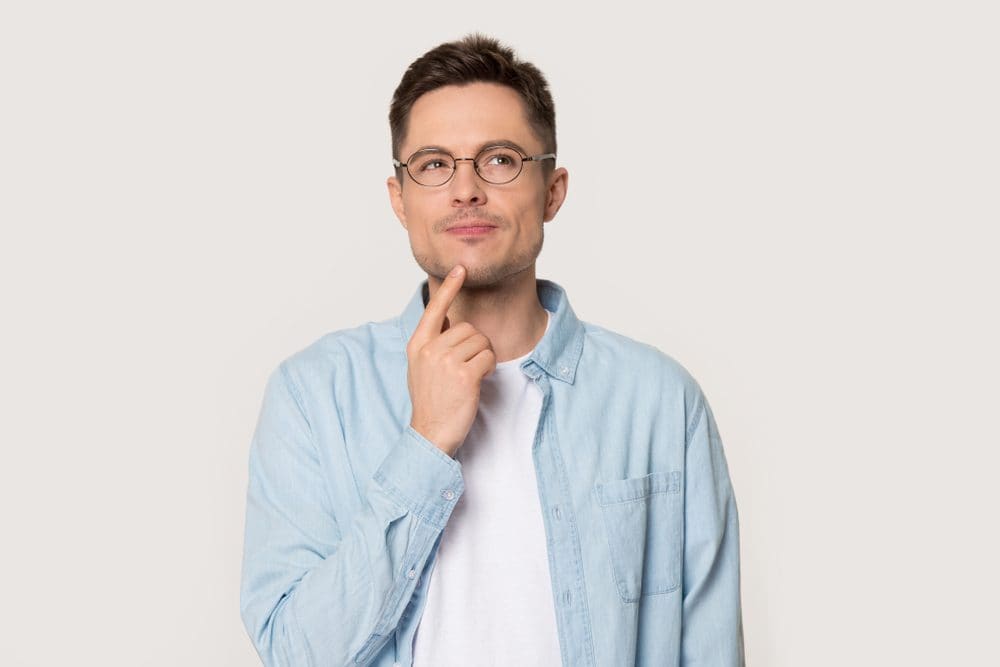 Liberty Lending Group facilitates the connection between potential borrowers and lenders that provide a range of loan opportunities. Their process is easy and can be completed online in a short amount of time. This is an overview of the procedure: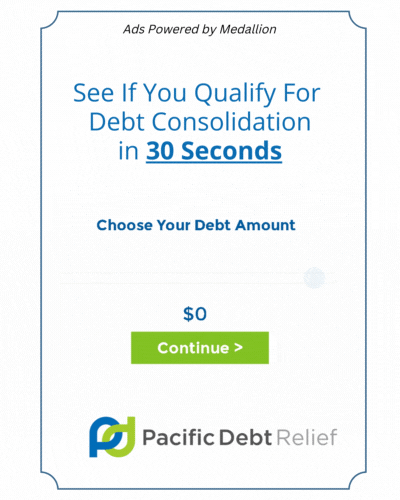 Borrowers must complete an online form with their personal details, such as name, address, income, and the amount of
The firm evaluates the request and finds a lender who can offer the necessary loan for the applicant.
If the loan is accepted by the lender, the borrower will be given a proposal that includes the amount of the loan, the interest rate, and
Once the borrower agrees to the loan, the money will be put into their banking account.
The borrower will adhere to the predetermined payment plan and make payments to the lender accordingly.
Loan Options with Liberty Lending
Liberty Lending Group provides a selection of loan possibilities to accommodate the requirements of varied borrowers. Examples of the loan options accessible from Liberty Lending Group include:
Medical loans are utilized to cover the cost of health care, including operations, treatments, or other medical services
Loans for small businesses: These funds are created to assist entrepreneurs in funding their activities or growing their companies.
These loans are intended to fund projects related to improving one's home, including any changes, fixes, or improvements.
Debt consolidation loans can be used to combine multiple debts into one single, easier-to-
Personal loans are a type of loan that does not require any collateral and can be utilized for a variety of reasons, including debt consolidation, renovations,
The type of loan a person can get may be contingent on their credit score, income, financial background, financial history, and other considerations, and could
What are the interest rates for loans provided by Liberty Lending?
Liberty Lending Group matches borrowers with lenders that offer loan options suitable for their needs; however, the interest rates vary depending on the type of loan, creditworthiness, and other factors. Interest rates for personal loans may range from 5.99% to 35.99%. It is important for borrowers to review the loan terms before accepting any offer to ensure they can afford to pay the loan payments and the interest rate is suitable for their financial security.
Timeframe For Approval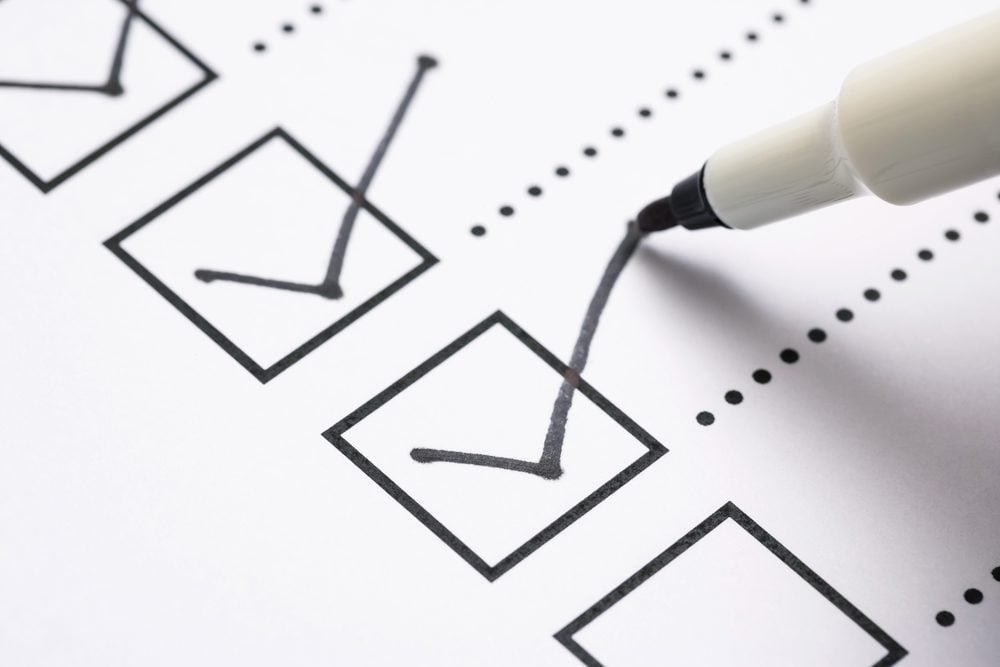 The approval process for a loan through Liberty Lending can range from a matter of minutes to a few business days, depending on the loan type and the lender. In some cases, loan offers will be provided immediately after submitting an application, while other cases may require more time for a loan specialist or a lender to review the application and provide a decision.
Once a loan has been accepted, the money can usually be transferred to the borrower's bank account within a few days. The length of time this may take can depend on the lender and the borrower's individual bank.
What qualifications must be met to receive a loan from Liberty Lending Group?
The criteria for obtaining a loan with this company will differ based on the loan type and lender. Nevertheless, there are some regular conditions that applicants must meet in order to qualify for financing. Examples of typical eligibility prerequisites borrowers obtain financing include:
In order to secure a loan, applicants must have an active bank account.
Applicants must either be U.S. citizens or have long
Borrowers should provide proof of a consistent income through bank statements to show their capacity to repay the loan.
Borrowers must be a minimum of 18 years
It is essential to understand that satisfying the criteria for eligibility does not mean that a loan will be automatically approved. Lenders may look at other elements, such as job background, debt-to-income ratio, and credit score
What is the process for requesting a loan from Liberty Lending Group?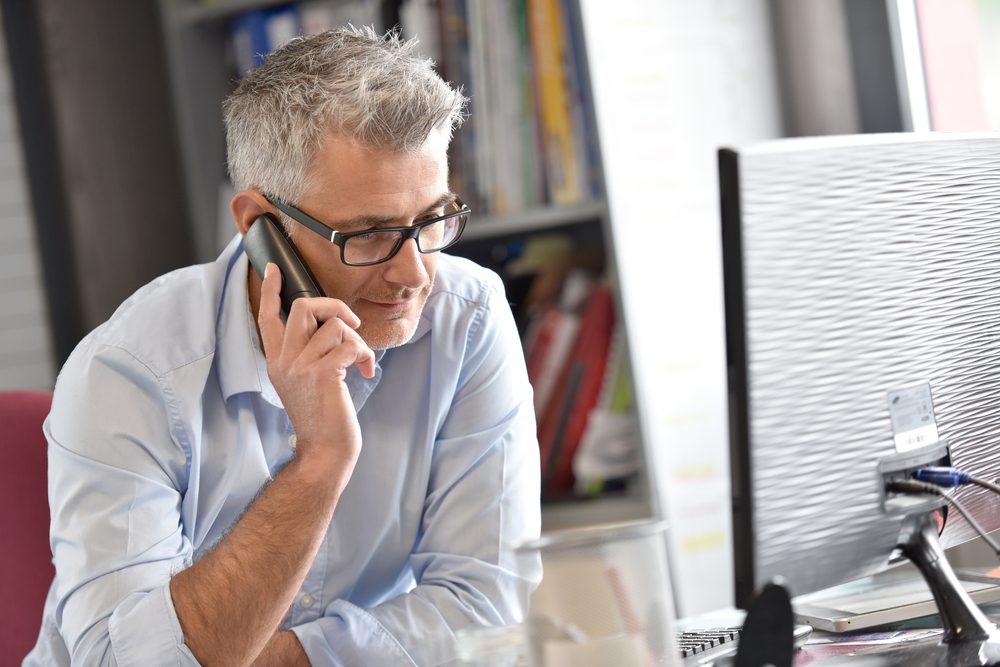 To apply for a loan through Liberty Lending Group, follow these steps:
Visit the Liberty Lending Group webpage (libertylending.com) and select the "Apply Now"
Complete the digital form with your personal details such as your name, residence address, and Social Security number.
Decide on the amount of the loan and the kind of loan
Give details about your salary and job, such as the name of your employer and their contact
Examine and agree to the regulations of the loan.
Send in your application
It's essential all our clients to be aware that Liberty Lending Group is not a lender, but rather a loan referral service. The loan decisions and terms are set by the lender, not Liberty Lending Group. This company does not have any physical locations.
Are They Direct Lenders?
It is vital to keep in mind that Liberty Lending Group does not provide loans, debt consolidation loans, or credit assessments. Instead, the firm functions as a middleman between borrowers and loan providers, aiding to link borrowers with loaners that could potentially offer them a loan. After a borrower is joined with a loaner and accepts a loan agreement, the loaner will provide the money and establish the details of the loan, consisting of the interest rate, loan sum, and monthly payment plan.
Do They Offer Debt Consolidation Loans?
Liberty Lending Group does not offer debt consolidation loans, but they can assist customers in finding loan options that could be used for debt consolidation. These loans are a form of personal loan that allow borrowers to combine their various high-interest debts into one loan with a reduced interest rate. Consolidating debts can simplify a person's finances, as well as save them money on interest payments.
When an individual applies further assistance via Liberty Lending Group, they are matched with lenders who provide personal loans. Depending on the applicant's financial background, the loan could be used to consolidate existing debt. The loan money is used to cover all of the debt, so that the borrower only has to make one payment per month.
It is essential to be aware that not everybody will meet the requirements for a loan that can be utilized for debt consolidation, and even if they do, the loan early interest rate and the loan's conditions may not be advantageous. Individuals should thoroughly examine their alternatives and analyze the expenses and advantages of debt consolidation prior to submitting an application for a loan.
BBB Rating
The Liberty Lending Group has been well-regarded by the Better Business Bureau since 2018, and they have an impressive A+ rating. This speaks to the quality of their loan referral services. It is worth noting, however, that their customers have been divided in their opinions of the company.
The BBB website shows that Liberty Lending Group has an average of four customer reviews and two closed complaints, with customers giving them a score of 2 out of 5 stars. The majority of the reviews are unfavorable and poor company, with customers mentioning high-interest charges, undisclosed fees, and unsatisfactory customer service.
Despite the unfavorable feedback, it is important to be aware that these opinions do not reflect the experiences of all customers. It is wise to conduct research and take caution before obtaining a loan from any company.
Questions and Answers about Liberty Lending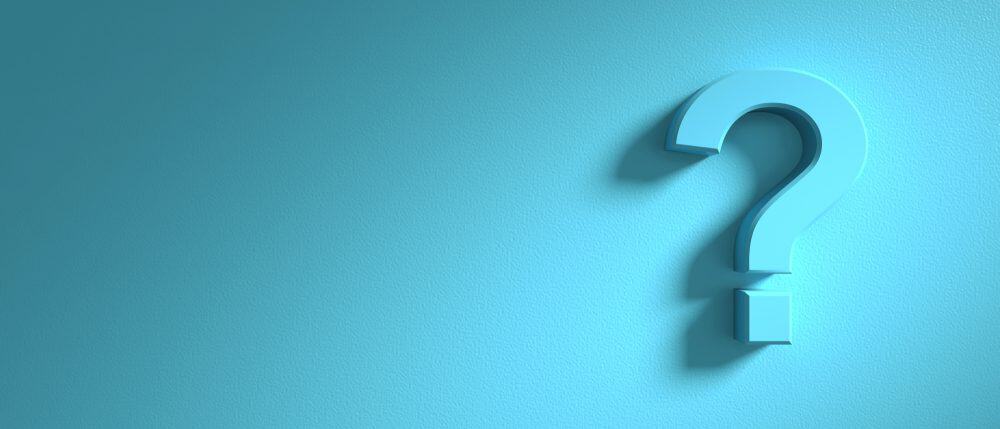 Are They Legit?
Liberty Lending Group is an authentic business that provides loan referral services to help customers locate loan choices that are suitable for them. The company is registered with the BBB and has earned an A+ rating. Customers have given Liberty Lending Group positive feedback, and it is seen all our consumers as a reliable and respectable loan service.
Does Liberty Lending Group charge any fees?
Liberty Lending Group does not require any fees for applying or paying the loan off early. Nevertheless, certain private lenders may add fees related to the loan, which the borrower will be informed of before making the decision to commit to the loan.
What are the repayment terms for loans provided by Liberty Lending Group?
Liberty Lending Group loan repayment plans can differ based on the lender and the type of loan. Anyone who is offered a loan should thoroughly analyze the details, such as the payment plan, interest rate, and any applicable costs, before agreeing to it.
What is the maximum loan amount that can be obtained through Liberty Lending Group?
The maximum loan amount that can be obtained through Liberty Lending Group varies depending on the lender and the borrower's financial situation. Some lenders may offer loans up to $100,000 or more, while others may offer smaller loan amounts. The specific loan amount available to a borrower will be determined by the lender during the application process.
What is the turnaround time for receiving funds after being approved for a loan through Liberty Lending Group?
The time it takes to receive funds after being approved for a loan through Liberty Lending Group will vary depending on the lender and the loan product. Some lenders may be able to provide funds as soon as the next business day, while others may take several days or more to process the loan and release the funds.
Can I get a loan through Liberty Lending Group with bad credit?
Liberty Lending Group works with a network of lenders who offer loan options to borrowers with a range of credit scores. While it may be more difficult for borrowers with poor credit to qualify for a loan, Liberty Lending Group may be able to help connect them with lenders who are willing to work with them.
Final Thoughts
To sum up, Liberty Lending Group is a trustworthy loan referral service which offers a variety of loan choices to those seeking financial help. Since 2018, the company has been certified by the Better Business Bureau, and has maintained an A+ score, demonstrating its dedication to reliable services.