In the world of lending and financial services, it can be challenging to find a trustworthy platform that meets your needs. With the rise of online lending platforms, it has become even more crucial to scrutinize the reputation and credibility of such platforms. Lendwyse is one such platform that has gained popularity in recent years, claiming to offer easy access to loans with competitive interest rates. However, like any other financial service, it is essential to dig deeper and evaluate the platform's customer reviews and complaints before making any decisions. In this article, we will delve into Lendwyse's BBB reviews and complaints to determine whether it is too good to be true.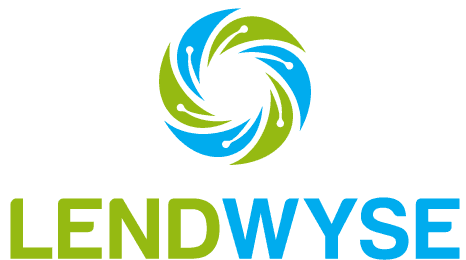 What is Lendwyse?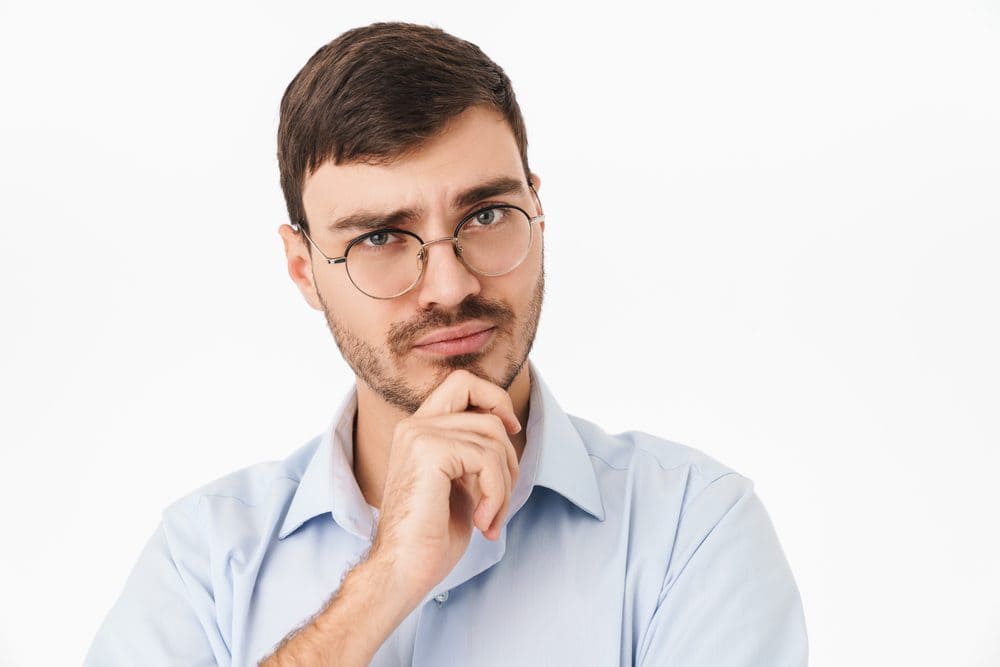 Before we dive into the BBB reviews and complaints, let's understand what Lendwyse is all about. Lendwyse is an online lending platform that connects borrowers with potential lenders. It aims to simplify the loan process by providing quick and easy access to funds. Lendwyse claims to offer competitive interest rates, flexible repayment options, and a user-friendly interface. With promises of convenience and efficiency, it's no wonder that many individuals turn to this platform for their borrowing needs.
BBB Accreditation and Rating
The Better Business Bureau (BBB) is a non-profit organization that focuses on advancing marketplace trust. It provides consumers with valuable insights into businesses' credibility, reliability, and responsiveness. Understanding Lendwyse's BBB accreditation and rating is crucial in evaluating its trustworthiness. At the time of writing this article, Lendwyse is not BBB accredited. While lack of accreditation doesn't necessarily indicate a scam or fraudulent activity, it does mean that the platform has not met the BBB's standards for accreditation.
Lendwyse BBB Complaints
To gain a better understanding of Lendwyse's reputation, it is essential to analyze the customer complaints filed with the BBB. These complaints shed light on potential issues faced by borrowers when dealing with Lendwyse. Upon examining the BBB database, it appears that Lendwyse has received several complaints from customers. The most common complaints include: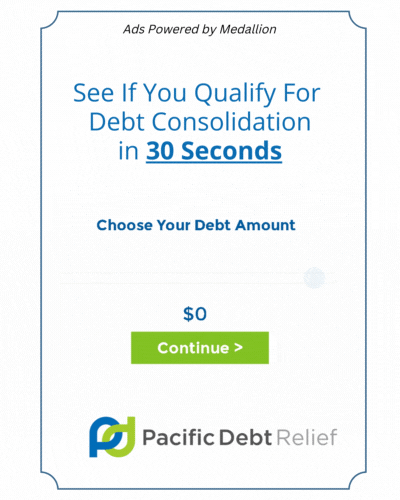 Misleading Advertising: Some borrowers have expressed dissatisfaction with misleading advertising practices employed by Lendwyse. These complaints often revolve around hidden fees, undisclosed terms, and deceptive interest rates. Such practices can lead borrowers to believe they are getting a better deal than they actually are.
Poor Customer Service: Many complaints mention Lendwyse's lack of responsive and helpful customer service. Borrowers have reported difficulties reaching a representative, delayed responses, and unhelpful assistance when faced with issues or inquiries regarding their loans.
Difficulties with Loan Repayment: Some borrowers have faced challenges with Lendwyse's loan repayment process. They claim to experience problems with automatic deductions, incorrect reporting of loan repayments, and difficulties in obtaining accurate balance information.
Lendwyse BBB Reviews
While complaints provide insight into the negative experiences of some borrowers, it is crucial to consider the positive reviews as well. BBB reviews often reflect customers' overall satisfaction and can provide a more balanced perspective on the platform. Unfortunately, Lendwyse does not have any BBB reviews available at the time of writing this article. This lack of positive reviews can be concerning, as it may indicate a lack of satisfied customers willing to vouch for the platform's services.
Conclusion: Is Lendwyse Too Good to Be True?
After examining Lendwyse's BBB complaints and the absence of BBB reviews, it is crucial to approach the platform with caution. While Lendwyse claims to offer competitive rates and convenient loan services, the numerous complaints filed against it raise red flags. Misleading advertising practices, poor customer service, and difficulties with loan repayment are significant concerns that potential borrowers should carefully consider.
However, it is important to note that BBB complaints and reviews are just one aspect of evaluating a lending platform's reputation. It is advisable to conduct further research, read customer reviews from other platforms, and consult with financial experts before making any decisions. Remember, when it comes to your financial well-being, thorough research and due diligence are essential for making informed choices.
In conclusion, Lendwyse's BBB reviews and complaints suggest that the platform may not live up to its promises of convenience and competitive rates. Proceeding with caution and exploring alternative lending options may be a wise decision to ensure a positive borrowing experience.
Frequently Asked Questions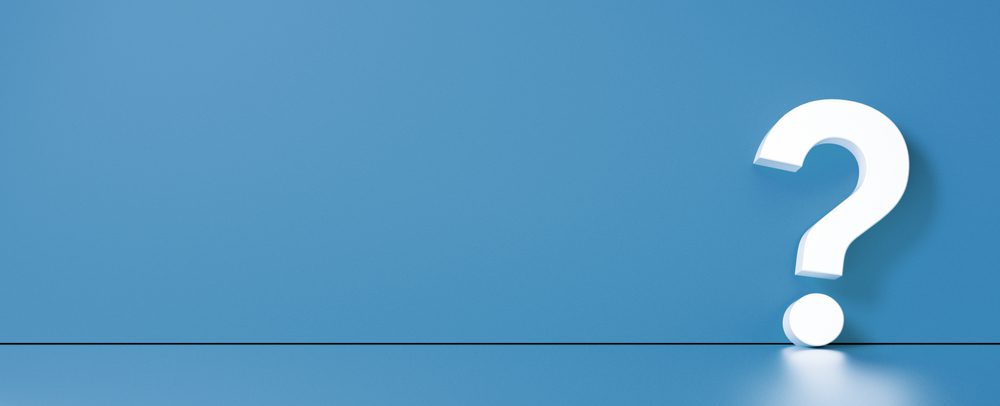 What is Lendwyse's rating on BBB?
The rating can vary over time based on customer reviews and complaints. For the most accurate rating, please check the Lendwyse page on the BBB website.
How many complaints have been lodged against Lendwyse on BBB?
The number of complaints lodged against Lendwyse on BBB can vary over time. For the most up-to-date number, please visit the Lendwyse page on the BBB website.
What are the common complaints about Lendwyse on BBB?
Common complaints about Lendwyse on BBB often revolve around customer service issues, loan processing times, and issues with repayments. However, please note that these can vary as more reviews and complaints are posted.
Has Lendwyse responded to the complaints on BBB?
Yes, Lendwyse generally responds to complaints lodged on BBB and aims to resolve any issues in a timely manner.
Are the reviews for Lendwyse on BBB generally positive or negative?
Review sentiment can fluctuate over time based on customer experiences. For the most current review sentiment, please check the Lendwyse page on the BBB website.
How are BBB ratings for Lendwyse calculated?
BBB ratings are based on multiple factors, including complaint history, type of business, length of time the business has been operating, transparent business practices, and more.
Can I trust the reviews and complaints about Lendwyse on BBB?
The BBB is a reputable source for reviews and complaints. However, it's always a good idea to check multiple sources when researching a company and take into account the company's responses to complaints.
What should I do if I have a complaint about Lendwyse?
If you have a complaint about Lendwyse, you can lodge a complaint directly on the BBB website. It's also recommended to contact Lendwyse's customer service directly to give them an opportunity to resolve your issue.
How does Lendwyse handle negative reviews or complaints on BBB?
Lendwyse typically responds to negative reviews or complaints on BBB and tries to resolve the issue with the customer directly.
Can I leave a review for Lendwyse on BBB?
Yes, you can leave a review for Lendwyse on the BBB website. It's a good way to share your experiences (positive or negative) with others.
Glossary
Personal Loan: A financial product that allows an individual to borrow money from a lender such as a bank, credit union, or online lender, which must be paid back with interest over a set period of time.
Lender: An entity that provides loans to individuals or businesses in exchange for the promise of repayment with interest.
Lendwyse: An online lending platform that offers personal loans to individuals with various credit ratings, providing an alternative to traditional bank loans.
Credit Score: A numerical representation of an individual's creditworthiness, based on their credit history. It is used by lenders to assess the likelihood that a potential borrower will repay their debt.
Interest: The cost of borrowing money, typically expressed as a percentage of the loan amount, which must be paid back in addition to the original loan amount.
Repayment Schedule: The terms and conditions that outline how a loan will be repaid, including the length of time and the frequency of payments.
Principal: The original amount of money borrowed, not including any interest or fees.
Loan Term: The length of time that a borrower has to repay a loan.
APR (Annual Percentage Rate): The annual rate charged for borrowing, expressed as a percentage that represents the actual yearly cost of funds over the term of a loan.
Default: Failure to repay a loan according to the agreed-upon terms. This can lead to penalties and a negative impact on the borrower's credit score.
Credit History: A record of a person's borrowing, debt repayments and any defaults. Lenders use this information to determine whether to approve a loan application.
Unsecured Loan: A loan that does not require any collateral. The lender relies solely on the borrower's promise to repay the loan.
Collateral: An asset that a borrower offers as a way for a lender to secure the loan. If the borrower defaults on their loan payments, the lender can seize the collateral to recover its losses.
Installment Loan: A type of loan where the borrower repays the loan amount along with interest in regular installments over a specified period of time.
Debt Consolidation: The process of combining multiple debts into one single debt, often with a lower interest rate, in order to make repayments more manageable.
Credit Check: A review of an individual's credit history by a lender in order to assess their creditworthiness.
Prequalification: An initial evaluation of a potential borrower's creditworthiness to estimate the amount they may be eligible to borrow.
Fixed Interest Rate: An interest rate that remains the same throughout the term of the loan.
Variable Interest Rate: An interest rate that can change over the term of the loan, based on market conditions.
Origination Fee: A fee charged by a lender for processing a new loan. This is usually a percentage of the loan amount and is often deducted from the loan proceeds.
Personal loan companies: Personal loan companies are financial institutions that provide individuals with personal loans, which can be used for various purposes such as debt consolidation, home improvements, or unexpected expenses.
Debt consolidation loans: Debt consolidation loans are financial products that allow individuals to combine multiple debts into a single loan with a potentially lower interest rate and more manageable monthly payments.
Unsecured personal loans: Unsecured personal loans are a type of credit that is not backed by collateral and is typically issued based on the borrower's creditworthiness.
Debt consolidation loan: A debt consolidation loan is a type of financing that allows individuals to combine multiple debts into one single loan, often with a lower interest rate.
Financial obligations: Financial obligations refer to the amount of money that an individual or organization is legally required to pay to others.
Origination fees: Origination fees are charges that a borrower must pay to a lender or bank for processing a new loan application.
Loan payment: A loan payment is the amount of money that a borrower is required to pay to a lender at a specific time as per the agreed terms. It often includes a portion of the principal amount and interest.
Lenders evaluate: This refers to the process where lending institutions or individuals (lenders) assess the creditworthiness or repayment capability of potential borrowers before granting them a loan.
Loan funds: Loan funds refer to the money that financial institutions such as banks or credit unions provide to borrowers with the agreement that the amount will be paid back with interest over a specified period.
Debt-to-income ratio: A debt-to-income ratio is a personal finance measure that compares an individual's total debt to their total income.
Loan approval: Loan approval is the process where a lender (such as a bank) agrees to provide a borrower with a specific amount of money, typically to be paid back with interest over a predetermined period of time.
Financial situation: A financial situation refers to the current state of one's personal or business finances, including income, expenses, debt, and savings. It represents the overall economic condition and financial health of an individual or entity.