KeyBank's digital banking platform, known as Laurel Road, offers a wide range of banking and lending products and services. These include student loan refinancing, mortgages, personal loans, and even a student loan cashback credit card. You can learn more about these services through their website laurelroad.com.
Laurel Road Summary

Laurel Road Review

Laurel Road Review Summary
Digital banking platforms are becoming more popular. Laurel Road is one such platform that provides a variety of financial products and services through KeyBank. The company has an A+ rating from the BBB but they are not accredited and have accrued 2 complaints. They do not have any customer reviews so far.
There are many reasons why you might need a personal loan. Maybe you want to consolidate your debt, make some home improvements, or just have some extra cash on hand. Whatever the reason, there are plenty of lenders out there who can help you get the loan you need. But with so many options available, it can be tough to know where to turn.
As you explore your options for student loans, one lender that may come up is called Laurel Road. But is this the right choice for you? Here's a closer look at what they offer, so you can make an informed decision.
By looking at their website and terms and conditions you can discover some interesting facts. Just a few of the things that are important are listed below.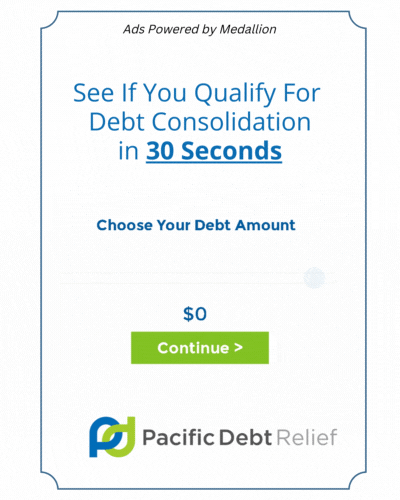 APRs range from 9.24% to 24.50%.
These rates are subject to change.
The company offers loan terms of 3-5 years to qualified borrowers.
All personal loans are unsecured, meaning they do not require collateral.
When you sign up for monthly automatic payments, you'll get a 0.25% discount on your interest rate.
There are a few factors that will affect how much interest you'll pay on your loan, including things like your credit history, current debts, and length of residency. Other factors may also come into play.
You can loan between $5,000 and $35,000 for expenses such as buying a car, starting a business, going green, moving costs, and more. The maximum loan amount for debt consolidation, big purchases, and home improvements is $45,000.
What is Laurel Road?
Laurel Road is a digital banking platform that offers a variety of products, including student loans, mortgages, personal loans, and credit cards. However, none of these services are FDIC-insured or guaranteed.
They have been in business since 2013 and are headquartered at 1001 Post Rd Darien, CT, and can be reached at (800) 361-5363.
Laurel oRad has an A+ rating from the Better Business Bureau but is not accredited by the BBB. There are no reviews of this company, but two complaints have been filed and closed in the last three years.
How does Laurel Road work?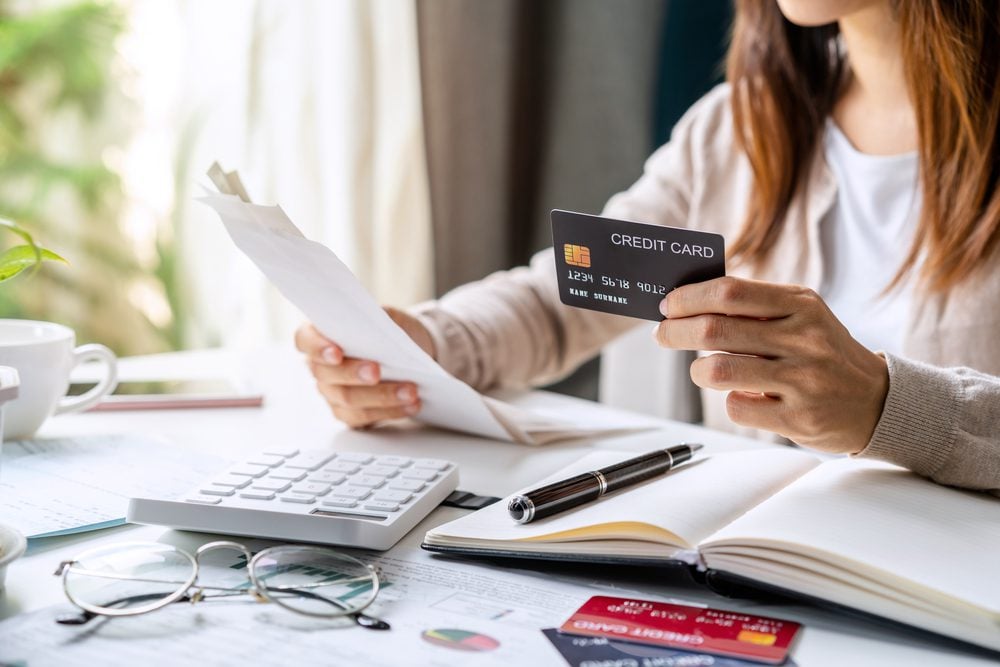 Applying for a loan with Laurel Road is a simple and straightforward process that can be completed entirely online. You can get conditional rates in just a couple of minutes.
Completing a short application with some basic information about yourself and your employment history is the first step. By authorizing a soft credit pull, you'll be provided with conditional interest rates based on the information you've supplied.
After you have gathered all the necessary documents, you can upload them onto their website to complete your application. They will then review your loan and provide you with the final rates and terms.
Now that you know what kind of loan you want and how long you want to take it out for, you can sign all the necessary paperwork electronically in their dashboard. After that, your loan will be disbursed on the date shown in your final Truth in Lending statement.
Personal loans from Laurel Road can be used for a variety of purposes, including consolidating high-rate debt, making home improvements, or financing major family purchases.
How to qualify for Laurel Road?
Laurel Road offers personal loans to U.S. citizens and permanent residents with valid I-551 cards. Credit history and financial profile are considered to determine loan eligibility, and a soft credit pull will be performed to provide conditional rates without affecting your credit score.
Laurel Road BBB Reviews
According to the Better Business Bureau (BBB), Laurel Road has an A+ rating. However, the company is not accredited by them. In the last three years, there have been 0 reviews and 2 complaints closed.
Here are some of the complaints:
Initial Complaint 09/07/2021
Complaint Type: Problems with Product/Service Status: Resolved
I opened a Laurel Road ******* **** account in June because I was told by the customer service representative that a balance transfer qualifies for a $500 cashback bonus that was being offered. The customer service agent opened the account and performed the balance transfer for me without noticing that it would not actually qualify for the cashback bonus. The transfer cost $300.
Two months later I called to find out why I was not seeing the $500 bonus and was informed by a different agent that balance transfers do not qualify. I have made 3 phone calls with no response. Each time they say they are escalating it to a manager. Around this time I have also been blocked from entering my account, receiving an error message when I try to log in. I have received an email about that issue that says the problem is resolved (the problem is not resolved). The minimum acceptable resolution is a refund of the $300 cost of transferring my ****** **** balance to Laurel Road.
Laurel Road FAQs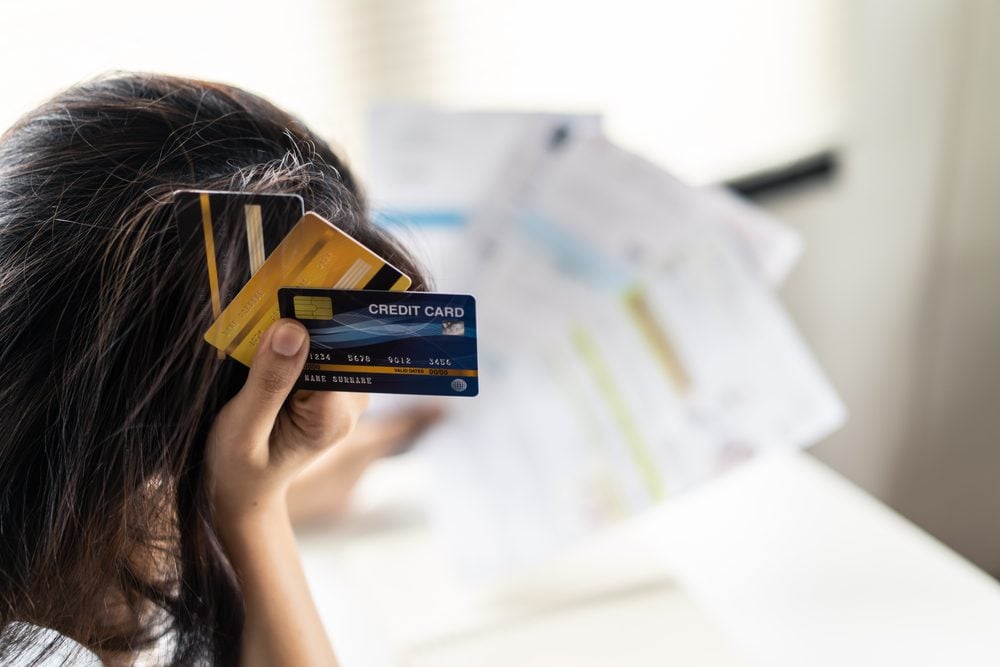 How much does Laurel Road charge?
Laurel Road offers APRs that can range from 9.24% to 24.50%, but these rates are subject to change. You don't have to worry about any application, origination, or disbursement fees.
Are there any pre-payment penalties?
There are no prepayment penalties for those who choose to pay off their loan faster than originally scheduled. This allows you to save money in the long run and avoid paying extra interest.
How does Laurel Road affect your credit?
The first step in the loan process is to do a soft credit pull, which will give you an idea of the interest rates and loan terms you may qualify for. This won't affect your credit score in any way.
Before you apply for a loan, it's important to understand how your credit score may be affected. When you decide to go ahead with the loan application, lenders will often do a hard credit inquiry in order to get a full view of your credit history. This can lower your credit score.
How to cancel Laurel Road?
Canceling your personal loan application is only possible before the funds are dispersed into your bank account. When you apply for a personal loan, you need to be sure of your decision. Once the loan amount is credited to your bank account, it cannot be reversed or canceled. Therefore, it is important that you are certain of your decision before applying for a personal loan. This will avoid any cancellations or changes down the line.
Are you finding it difficult to make ends meet? Here are some pieces of advice that could help you get back on track financially.
Creating and sticking to a budget is a great way to stay on track.
There are plenty of financial advisors out there who would be more than happy to help you understand your options and plan accordingly. Every person's circumstances are different, so it's important to find someone who can tailor a plan specifically for you.
Companies are willing to work with customers to create a more manageable payment plan. So reach out to their customer service team for more information. Don't let your debt control your life.
Is Laurel Road legit or a scam?
Digital banking platforms are becoming more popular. Laurel Road is one such platform that provides a variety of financial products and services through KeyBank. The company has an A+ rating from the BBB but they are not accredited and have accrued 2 complaints. They do not have any customer reviews so far.
Loans can be a great way to finance big purchases or consolidate debt, but it's important to compare rates and terms before making a decision. Researching customer reviews is a good way to make sure you're choosing the best option for you. By taking the time to do your homework, you can avoid getting in over your head with a loan you can't afford.
Do you know laurelroad.com? Leave your experience and review below!
Thank you for reading!