J David Tax Law is a full-service tax law firm that provides tax consultations and assistance to people facing very difficult tax situations. Among the many tax-related concerns handled by the company are expiry cases, IRS tax issues, lifting wage garnishments, etc. The fact that all of the work is carried out by tax attorneys, not lawyers or enrolled agents, is one of the outstanding features of J David Tax Law.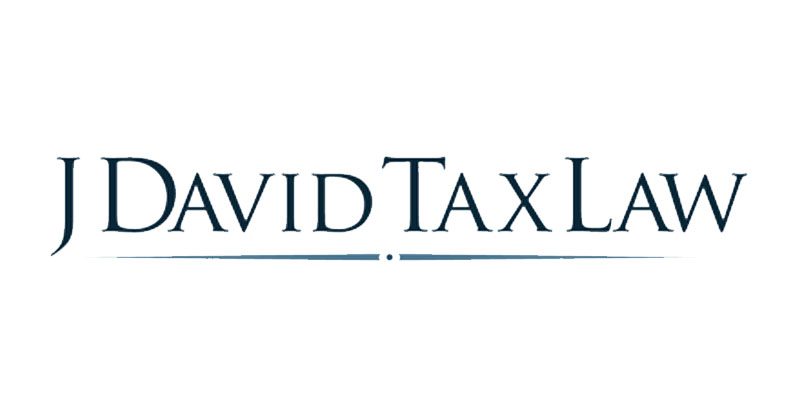 Our J David Tax Law Review will tell you everything you need to know about this service. Is it legit or is it a scam? Read on to find out.
Even straightforward tax issues such as levies, garnishments, releases, and offers of compromise can be handled by a skilled tax attorney. If you would like expert assistance from a knowledgeable tax attorney, then J David Tax Law may be the most suitable option for you.
Business Overview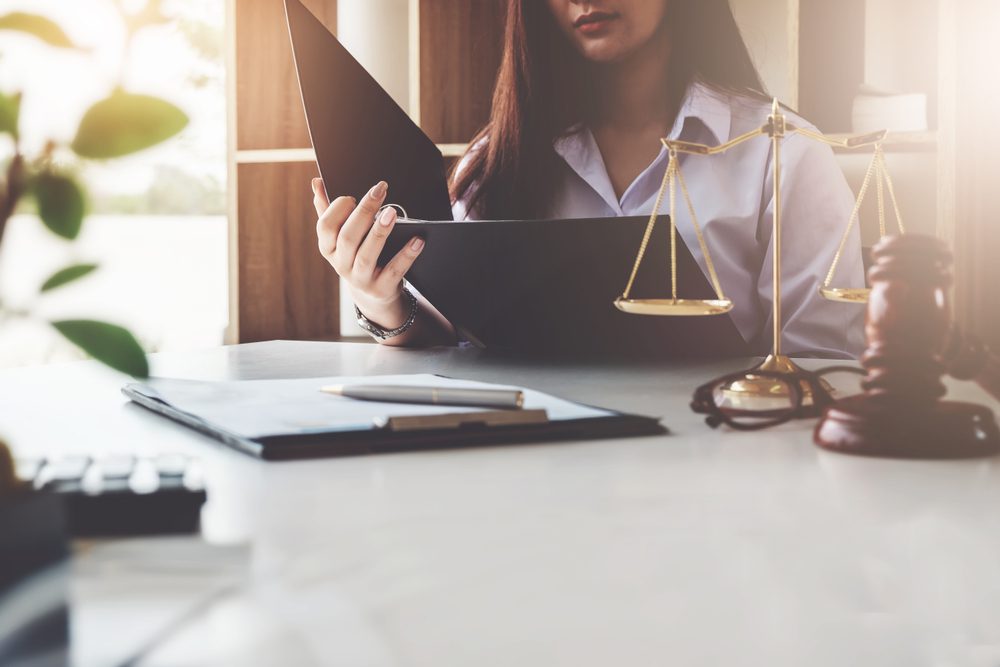 Works Exclusively With Tax Attorneys
There is no enrolled agent employed by J. David. Several skilled lawyers handle all the cases at this firm and are all qualified to represent clients before the Internal Revenue Service. Therefore, you can rest assured that your case will only be handled by lawyers in the future.
Consultations Are Free Of Charge
You can get a free analysis of your case from a tax attorney without incurring any billable hours. During the session, you will not speak with a salesperson; instead, you will speak with a tax lawyer who is an expert in tax law.
The consultation is free of charge and there is no obligation at the end of it. Therefore, if you don't want to proceed, you can decline it at any time.
Get In Touch With An Attorney, Not A Salesperson
Many tax aid companies will require you to contact a sales representative before you can meet with an attorney, and you may even be required to attend a face-to-face meeting with a representative before you can meet with an attorney.
During your consultation with J. David, you will speak with a lawyer by phone. You may be able to receive assistance from a tax attorney in answering your questions.
Typically, IRS and state wage garnishments are lifted by the attorneys at J David Tax Law within 48 hours of being served. J. David practices in the area of wage garnishment as well as payroll tax collection.
Customized Tax Solutions
The team of lawyers at J. David is aware of the fact that every tax matter is unique. Depending on the specific needs of each taxpayer, a customized solution will be developed. It is more likely that the IRS will accept and approve customized tax solutions if they are personalized.
Tax Issues Can Be Resolved In As Little As Five Weeks, According To The Company
With the help of skilled tax attorneys and tailored solutions, J. David can respond quickly to a wide range of case concerns. It is possible to settle tax issues in as little as five weeks, while more complicated issues could take up to twelve weeks to resolve.
Protects You From IRS Audits
Every audit defense at J David Tax Law is handled by a tax lawyer, not an enrolled agent. There is a possibility that this could help resolve things more promptly and provide a stronger audit defense in the future.
Deals With Both Individual And Business Tax Cases
The lawyers at J David Tax Law will be able to handle personal tax matters like wage garnishment, and innocent spouse support. In addition, they will be able to handle business matters like payroll taxes.
J David Tax Law Review By The BBB
There has been some conflicting feedback received by the J David Tax Law Firm recently. A+ rating from the Better Business Bureau has been awarded to them since 2/6/2015. On average, they have 51 reviews from customers.
Here are some reviews from customers:
Stanley C – (04/25/2022)
DO NOT USE THEM!! SHOP AROUND!! When they error, they blame you and record the calls and voicemails illegally for protection. Continued *** threatening letters as they failed to communicate on the case. My new life goal is to inform any and everyone to avoid this company at all costs. I am 60 with a 40K income, and they arranged a monthly payment of $450.00 bank withdrawal with five days' notice. Avoid the mistake of using this firm.
They schedule payments to ensure they get 100% of the fees before working on your case. Then, after spending thousands, you find it's a simple form you can use from the *** website. Do not use this company at all. They are extremely deceitful about frequent communication, and I will reach out to Consumer Protection and ******* **********************
Edward L – (05/17/2021)
I expected aggressive support and timely advice regarding my tax matter. I got lukewarm interaction, passive assistance and advice, little encouragement or support, and a $3600 bill…and I still had to pay the IRS the full amount. I was very disappointed.
Derek C– (04/28/2020)
I am writing to recommend the services of J David Tax Law firm. I have been working with Michael C*****, for the last year, and he has never disappointed me. He is very detailed and is keen to meet all the expectations for IRS and state taxes. Their responsiveness to IRS urgent matters when they wanted to withhold my pay was lifted and in the end, was able to reduce my tax obligations by over 150K dollars for several years of unfilled taxes when I was working and living abroad has been a lifesaver.
J. David Tax Law handles both state and federal income tax matters. State tax liens and wage garnishments are a few of its areas of activity. Within 48 hours, they can have both of these removed.
J David Tax Law is a full-service tax law practice that assists clients with extremely complex tax issues is J. David Tax Law. It handles a wide range of tax problems, including cases involving expiration.
The fact that all the work is done by tax attorneys and not by lawyers or enrolled agents is the best attribute of J. David Tax Law. A competent tax attorney will handle even straightforward issues like levies, garnishments, releases, and offers in compromise.
J David Tax Law
J David Tax Law Review
A number of tax-related concerns are handled by the firm, including expiry cases, IRS tax issues, lifting wage garnishments, etc. One outstanding aspect of J David Tax Law is that all work is handled by tax attorneys, not lawyers.