Online lending has become increasingly popular in recent years, offering individuals quick and convenient access to funds without the hassle of traditional banks. One such lender that has gained significant popularity is Simple Fast Loans. However, with the rise of online scams and fraudulent activities, it is crucial to investigate the legitimacy of lenders like Simple Fast Loans. This blog post aims to delve into the background, services, and customer feedback of the question, "Is Simple Fast Loans a scam?"

Overview of Simple Fast Loans
Simple Fast Loans is an online lending company that offers installment loans to individuals in need of quick cash. The company has been operating for several years and claims to offer a simple and fast loan application process. They advertise their services as a solution for individuals with bad credit or those in need of emergency funds. Simple Fast Loans prides itself on providing quick approvals and fast disbursals, making it an attractive option for many borrowers.
Is Simple Fast Loans a Scam?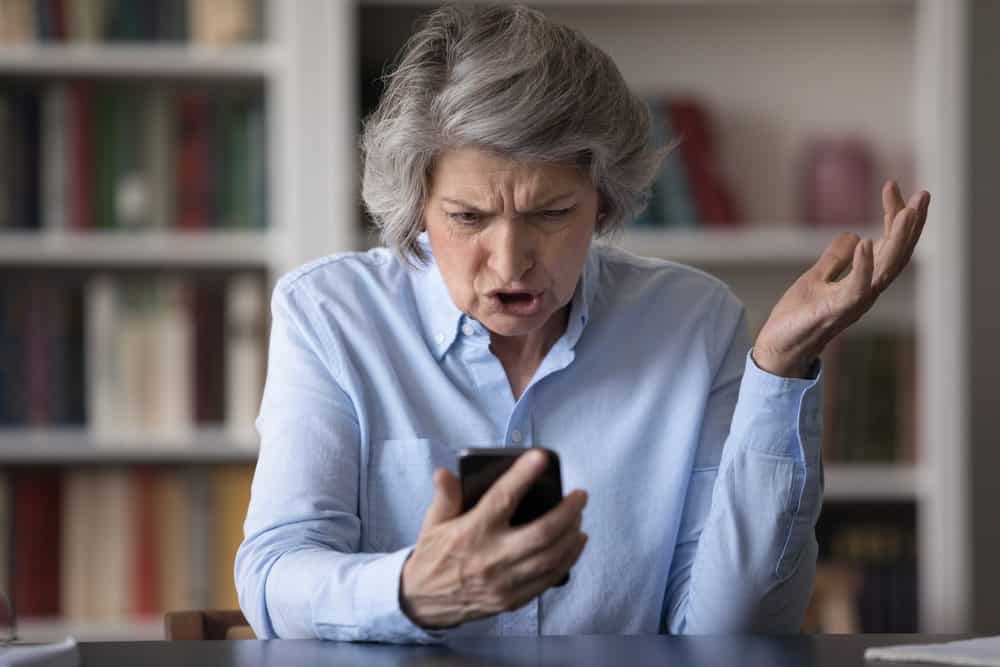 People often question whether Simple Fast Loans is a scam due to various reasons. One primary factor is the abundance of online scams that exist, making people more cautious when dealing with any financial services. Additionally, the ease and convenience of online loan applications may raise suspicions about the legitimacy of a lender. Moreover, some individuals may have had negative experiences or heard negative reviews from others, further fueling their skepticism. It is essential for individuals to conduct thorough research, read customer reviews, and verify the credibility of any lending institution before engaging in any financial transactions to ensure their safety and protect themselves from potential scams.
Alternative Sources of Information
When assessing the legitimacy of lenders like Simple Fast Loans, it is advisable to utilize regulatory bodies and consumer protection agencies. These organizations often provide valuable information and resources to verify the legitimacy of lenders and protect consumers from scams and fraudulent activities.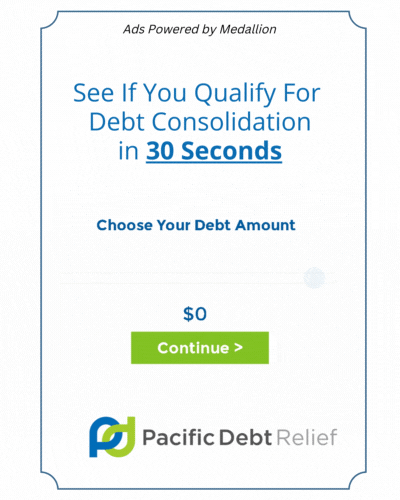 Regulatory bodies and consumer protection agencies play a vital role in overseeing and regulating the lending industry. Individuals can reach out to these organizations to verify the legitimacy of lenders like Simple Fast Loans and report any fraudulent activities they encounter.
Better Business Bureau (BBB): The BBB provides ratings and reviews for businesses, including lenders. Checking Simple Fast Loans' BBB rating and any customer complaints can offer valuable insights into the company's credibility.
Consumer Financial Protection Bureau (CFPB): The CFPB is a government agency that protects consumers in the financial marketplace. Their website offers resources and tools to verify the legitimacy of lenders and file complaints if necessary.
State banking departments or authorities: Each state has its own banking department or authority responsible for regulating lenders. Checking with these organizations can provide information on whether Simple Fast Loans is licensed to operate in specific states.
Conclusion
In conclusion, the question of whether Simple Fast Loans is a scam requires a comprehensive investigation into the company's background, online presence, customer reviews, and reported scams or legal issues. By utilizing alternative sources of information and conducting due diligence, individuals can make informed decisions when dealing with online lenders. It is crucial to remain cautious and skeptical of lenders, especially in the online space, to avoid falling victim to scams or fraudulent activities.
FAQs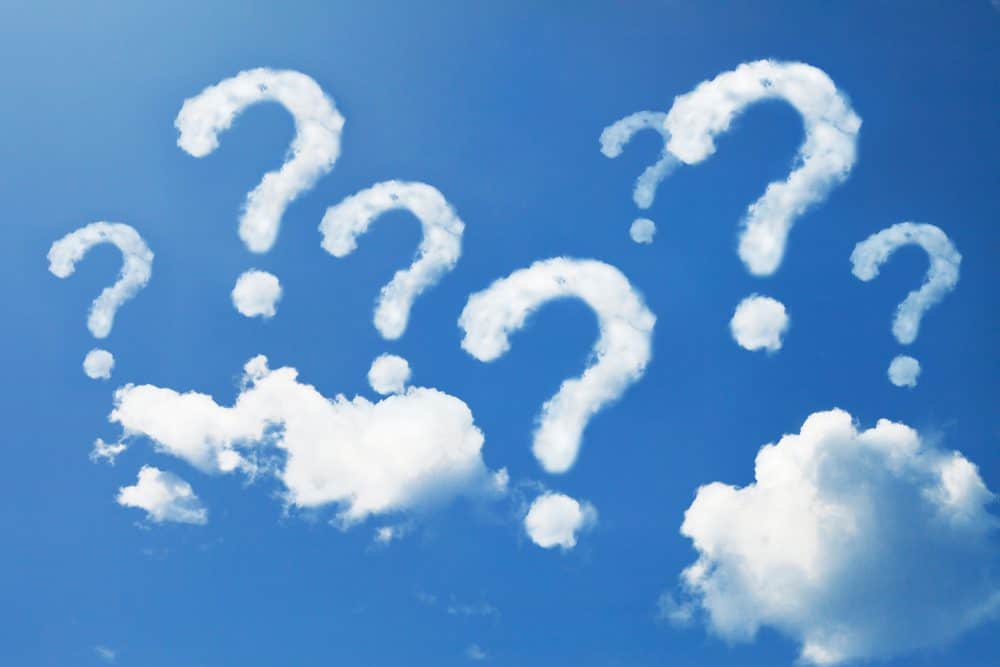 Is Simple Fast Loans a legitimate lender?
Answer: Yes, Simple Fast Loans is a legitimate lender. They are a registered company and operate within the legal boundaries of the lending industry.
How can I verify the legitimacy of Simple Fast Loans?
Answer: To ensure the legitimacy of Simple Fast Loans, you can check their registration with the appropriate financial regulatory authorities in your country. You can also look for reviews and testimonials from previous borrowers.
Does Simple Fast Loans charge any upfront fees?
Answer: No, Simple Fast Loans does not charge any upfront fees. Legitimate lenders do not require borrowers to pay any fee before receiving a loan.
What interest rates does Simple Fast Loans offer?
Answer: The interest rates offered by Simple Fast Loans may vary depending on factors such as loan amount, repayment term, and individual creditworthiness. It is recommended to inquire directly with the lender for specific interest rate information.
Are there any hidden fees or charges associated with Simple Fast Loans?
Answer: Simple Fast Loans is transparent about their fees and charges. All costs associated with the loan, including interest rates, are clearly stated in the loan agreement. It is important to review the agreement thoroughly before accepting a loan.
How long does it take to receive funds from Simple Fast Loans?
Answer: Simple Fast Loans typically processes loan applications quickly. Once approved, you can expect to receive the funds within a few business days. However, the exact timing may vary depending on various factors, including your bank's processing times.
What are the eligibility criteria for a loan from Simple Fast Loans?
Answer: Simple Fast Loans has specific eligibility criteria that applicants must meet, such as being of legal age, having a steady income source, and meeting certain creditworthiness requirements. It is recommended to review their website or contact their customer support for detailed eligibility information.
Can I apply for a loan with Simple Fast Loans if I have bad credit?
Answer: Yes, Simple Fast Loans considers loan applications from individuals with varying credit histories, including those with bad credit. However, the loan terms and interest rates offered to borrowers with bad credit may differ from those with good credit.
How can I apply for a loan with Simple Fast Loans?
Answer: To apply for a loan with Simple Fast Loans, you can visit their website and complete their online application form. The application process is typically straightforward, requiring basic personal and financial information.
What happens if I am unable to repay my loan from Simple Fast Loans?
Answer: If you are unable to repay your loan on time, it is crucial to contact Simple Fast Loans as soon as possible to discuss your situation. They may be able to provide alternative repayment options or assistance. However, failure to repay the loan may result in additional fees, collection efforts, and negative impact on your credit score.
Glossary
Lender: A financial institution or individual that provides funds to borrowers in exchange for repayment with interest.
Simple Fast Loans: A specific lender that offers quick and straightforward loan services.
Scam: A fraudulent scheme or deceptive practice aimed at tricking individuals out of their money or personal information.
Loan: A sum of money borrowed from a lender that must be repaid with interest over a specified period.
Interest: The additional amount charged by a lender on top of the borrowed sum, calculated as a percentage of the loan.
Application: The process of submitting personal and financial information to a lender to request a loan.
Approval: The lender's decision to grant a loan to an applicant based on their creditworthiness and other factors.
Repayment: The act of returning borrowed funds to the lender, typically in installments over a predetermined period.
Credit Score: A numerical representation of an individual's creditworthiness, based on their credit history and financial behavior.
Collateral: An asset pledged by a borrower to secure a loan, which the lender can seize if the borrower fails to repay the loan.
Terms and Conditions: The legal agreement that outlines the rights, responsibilities, and obligations of both the lender and borrower.
APR (Annual Percentage Rate): The annualized interest rate that includes both the interest charged by the lender and any additional fees.
Fine Print: The small or less prominent details in a loan agreement that may have significant implications for the borrower.
BBB (Better Business Bureau): A nonprofit organization that evaluates and rates the ethical practices of businesses, including lenders.
Customer Reviews: Feedback and opinions shared by previous borrowers regarding their experiences with a particular lender.
Identity Theft: The illegal acquisition and use of someone's personal information, such as Social Security number or bank details, to commit fraud.
Phishing: A fraudulent attempt to obtain sensitive information, such as usernames, passwords, or credit card details, by pretending to be a trustworthy entity.
Online Security: Measures taken by lenders to protect borrowers' personal and financial information from unauthorized access or data breaches.
Regulation: Laws and regulations set by governmental authorities to ensure fair and ethical practices within the lending industry.
Due Diligence: The process of conducting thorough research and investigation to verify the legitimacy and reputation of a lender before engaging in any financial transactions.
Personal Loans: Personal loans are a type of financial product where an individual borrows money from a lender for personal expenses or needs. A personal loan is typically unsecured, meaning it does not require collateral, and can be used for various purposes such as debt consolidation, home improvement, or unexpected expenses. The borrower agrees to repay the loan amount along with interest over a specified period of time through regular installments.
Installment Loans: Installment loans are a type of loan that allows borrowers to borrow a specific amount of money and repay it in regular installments over a predetermined period of time. These loans typically have fixed interest rates and the borrower is required to make equal payments at regular intervals, such as monthly or biweekly. Installment loans are commonly used for larger expenses, such as purchasing a car or funding a home renovation project. An installment loan provides borrowers with flexibility in repayment and can help establish or improve credit history if payments are made on time.
Direct Lender: A direct lender is a financial institution or lender that provides loans or credit directly to borrowers without involving any intermediaries or brokers. They have the authority and capability to approve and disburse funds to borrowers without the need for a third-party involvement. This allows borrowers to have a direct relationship with the lender and simplifies the loan application and approval process.