Point Break Financial is a web-based platform that connects borrowers with lenders. It does not broker loans or make or fund any product offerings, loans, or credit decisions. This offer does not constitute an offer or solicitation for loan products prohibited by any state law. For more information, read our full Point Break Financial Review.

The company has been in business since 2018 and is based out of Austin, Texas. They have a website and social media presence, but limited information is available about their services and how they operate.
When researching the legitimacy of Point Break Financial, it's essential to understand the nature of their business. They are not direct lenders but rather a lead generation company. This means that instead of lending you money directly, they will sell your information to other companies who may be able to provide you with a loan or other financial product.
It's important to note that Point Break Financial does not guarantee approval for any loan or financial product you may be offered through them. It's also important to understand that if you accept an offer from one of their partners, you will likely be subject to high-interest rates and fees associated with the loan or product.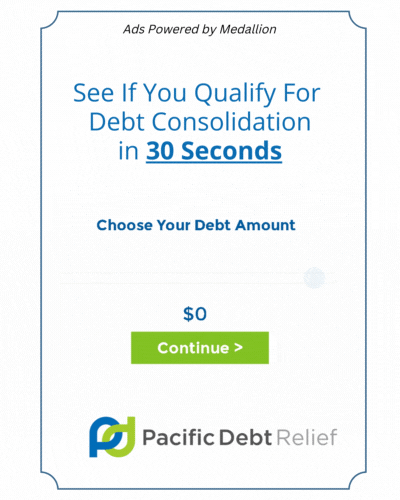 If you're considering using Point Break Financial for debt consolidation or other financial needs, it's essential to compare offers from multiple lenders before making a decision. Be sure to read all terms and conditions carefully before signing any agreement so that you fully understand what you're getting into and can make an informed decision about whether this is the right option for you.
ll Point Break Financial Hurt My Credit?
Will Point Break Financial hurt my credit? It's important to understand that any loan can potentially damage your credit. It depends on how you manage the loan and your financial situation. Keeping up with payments and using the loan wisely can help build a better credit profile. However, if you fail to make payments or use the loan irresponsibly, it can hurt your credit score.
The best way to determine if Point Break Financial will impact your credit is to look at the terms of the agreement and understand how they work with other services you may be using, such as conventional banks or other lenders. For example, some lenders offer lower interest rates for those with higher credit scores, while others offer more lenient terms for someone with a lower score. Knowing these details ahead of time can help you determine whether or not you can benefit from working with Point Break Financial.
Point Break Financial Pros and Cons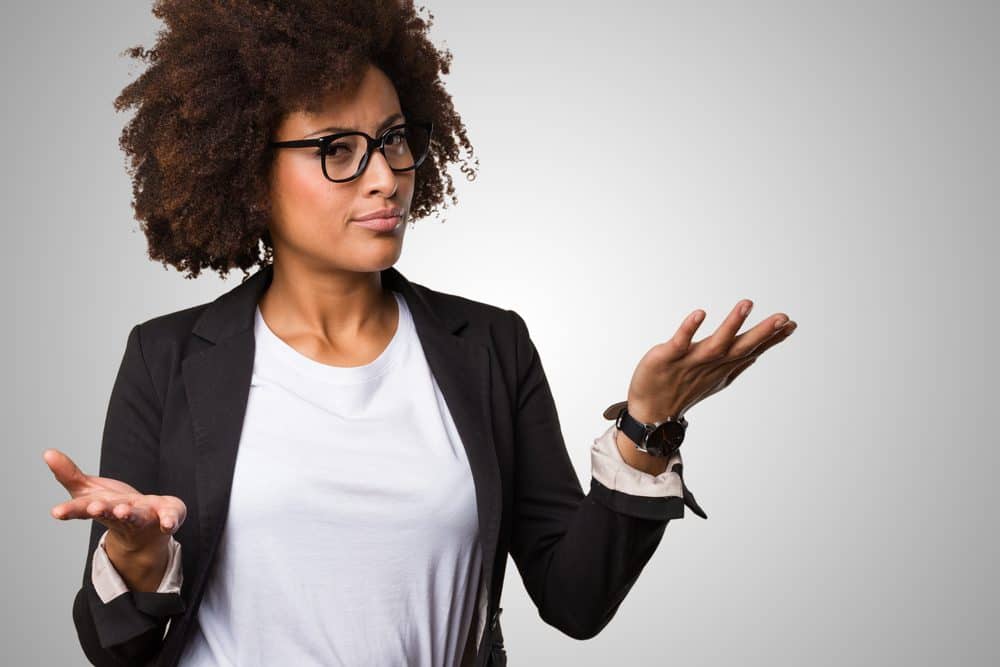 If you're considering using Point Break Financial to consolidate your debt, you should know that there are more cons than pros. First of all, they're not a lender, so you'll have to go through a third-party lender, which can be risky.
Second, there have been numerous reports of this company scamming people. So if you do decide to use them, be very careful and make sure you understand the terms and conditions before signing anything.
Overall, we would not recommend using Point Break Financial for debt consolidation. There are better options out there that won't put you at risk of being scammed.
Point Break Financial BBB Rating & Reviews
There's no Point Break Financial BBB rating. There are many debt consolidation companies out there, and it's hard to know which one is the best for you. That's why we've decided to write this blog post, to help you make an informed decision about whether or not Point Break Financial is the right company for you.
We did a little research on Point Break Financial, and we found that they don't have a BBB account. That's not necessarily a bad thing, but it's something to keep in mind. I also found that there are some complaints about the company online. Nothing major, but something to be aware of.
All in all, we would say that Point Break is not perfect. As always, make sure to do your own research before making any final decisions.
Is Point Break Financial legit?
As with any company that you may be considering doing business with, it's essential to do your research to make sure they are legitimate. A quick Google search of "Point Break Financial scam" will bring up a variety of results and complaints from people who have had dealings with the company.
While it's always important to take everything you read on the internet with a grain of salt, in this case, there seems to be a consensus that Point Break Financial is not a reputable company. In addition to being accused of being a scam, they have also been referred to as "predatory" and "not a lender."
If you're considering doing business with Point Break Financial, we strongly recommend you reconsider. Plenty of other companies can provide you with the financial assistance you're looking for without all of the negative baggage.
Have you had any dealings with Point Break Financial? Tell us about your experience in the comments below. Don't forget to like and share this post if you find it helpful!