Are you considering using the services of Lendvia Financial to help you with your debt consolidation needs? In our Lendvia Review, we give you an overview of the company.
You may be wondering if they are a legitimate company or if they are a scam. After some research, it appears that Lendvia Financial is a legitimate company, not a scam.
Is Lendvia Legit?

Lendvia Financial offers an online platform that allows customers to apply for loans, review their terms, verify their information, and eSign documents. They also provide loan coaches who can walk customers through each step of the process. Additionally, Lendvia has not been accredited by the Better Business Bureau.
It's essential to do your due diligence when considering any loan or financial service provider. Make sure to read all the fine print in the terms and conditions before signing any contracts or agreements with them. Additionally, be aware of potential red flags, such as lenders requiring upfront fees or not clearly explaining how interest rates are calculated.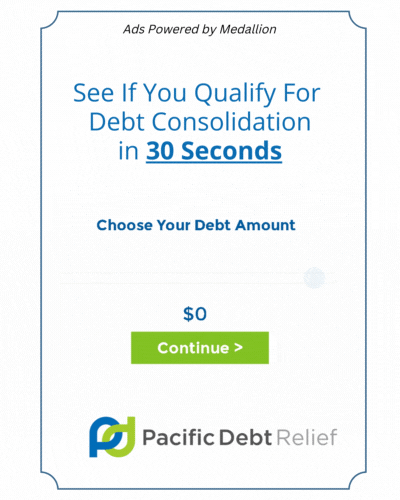 Overall, it seems that Lendvia Financial is a legitimate company offering valuable services for those looking to consolidate their debt. However, it's always important to do your research before deciding about taking out a loan or using any other type of financial service provider.