When it comes to personal loans, you want to make sure that you are working with a reputable company. That's why it's important to ask the question: Is Fiona legit? Our Fiona Review will give you an overview of this company.
Is Fiona Legit?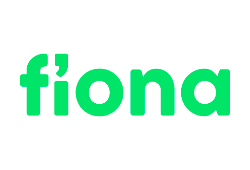 Fiona is an online marketplace that helps people shop for personal loans. It was founded in 2015 and has become a popular choice for those looking for loan options. But is Fiona a reliable source?
The short answer is yes. Fiona has a 4.5/5 star rating for customer service and reputation on Consumers Advocate, and as of October 2019, there have been no significant complaints about the company. In addition, reviews from customers report that Fiona's form feels cluttered compared to other loan marketplaces, but overall they have had positive experiences with the company.
Fiona also works with reputable companies such as Credit Karma and US News Money, so you can be sure that your information is secure when using their services. They also offer customized savings and loan options so you can find the best deal for your needs.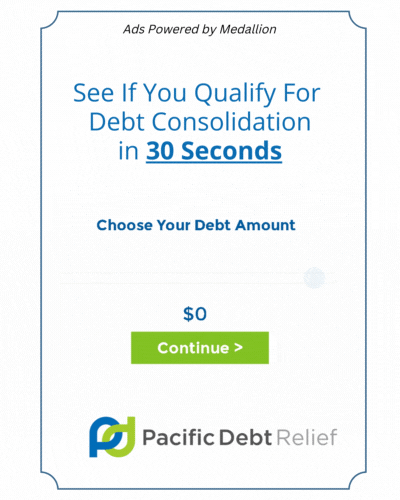 Fiona is a legitimate online marketplace for personal loans and other financial services. They offer competitive rates and work with reputable companies so you can be sure your information is secure when using their services. Fiona may be worth checking out if you're looking for a loan option.