Debt relief services can be a lifeline for individuals struggling with overwhelming debt. However, the industry has also seen its fair share of scams and fraudulent practices. In this blog post, we will delve into the legitimacy of DebtBlue, a debt relief service provider. By examining its services, reputation, and user reviews, we aim to answer the burning question: Is DebtBlue a scam?
What is DebtBlue?
DebtBlue is a debt relief service provider that offers assistance to individuals burdened by unmanageable debt. Their services include debt settlement, debt consolidation, and credit counseling. DebtBlue claims to negotiate with creditors on behalf of their clients to reduce their debt and create a more manageable repayment plan. They also emphasize the importance of financial education and offer resources to help clients improve their financial literacy.
When evaluating a debt relief service provider, it is crucial to understand their processes and claims. DebtBlue states that they work with clients to assess their financial situation, develop a customized plan, and negotiate with creditors. It is important to note that debt settlement, while it can provide relief, may have negative consequences on credit scores and can take several years to complete.
To determine the legitimacy of DebtBlue, it is essential to examine its reputation and user reviews. Online platforms such as Trustpilot and the Better Business Bureau can provide insights into the experiences of previous clients. By evaluating these reviews, we can gain a better understanding of the effectiveness and trustworthiness of DebtBlue's services.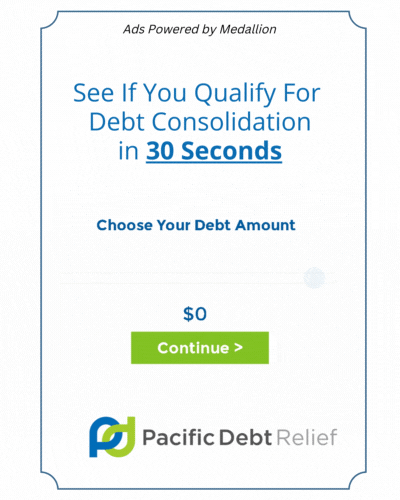 Signs of a Debt Relief Scam
Before engaging with any debt relief service provider, it is crucial to be aware of common red flags that may indicate a scam. Deceptive marketing tactics, such as promising unrealistic results or charging exorbitant upfront fees, are warning signs to watch out for. Additionally, a lack of transparency regarding fees, contracts, and the potential impact on credit scores should raise concerns.
While DebtBlue has a generally positive reputation, it is important to remain cautious and analyze any potential warning signs. By thoroughly reviewing their website, communications, and client agreements, individuals can better protect themselves from falling prey to scams or unethical practices.
Researching DebtBlue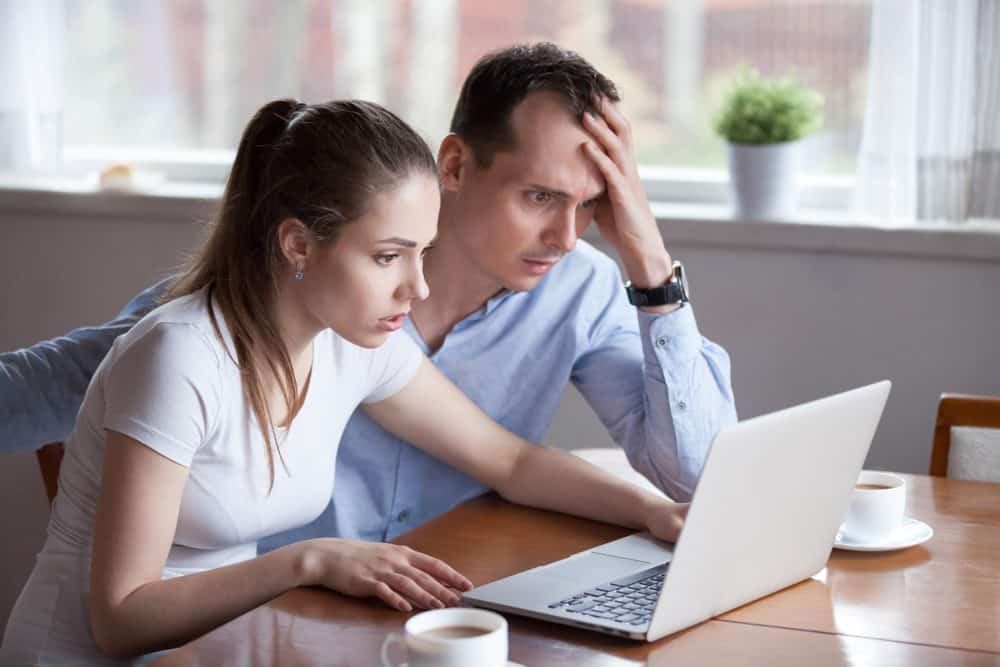 Conducting thorough research is essential when evaluating any debt relief service provider. Reliable sources of information include online reviews, consumer protection agencies, and professional organizations. By examining a variety of sources, individuals can gather a comprehensive understanding of DebtBlue's track record and reputation.
To conduct a thorough investigation, it is advisable to start by reading online reviews from reputable platforms. These reviews often provide insights into the experiences of previous clients, including both positive and negative feedback. Additionally, consumer protection agencies such as the Federal Trade Commission (FTC) can offer valuable insights into any complaints or legal actions against the company.
Is DebtBlue a Scam?
When evaluating the legitimacy of DebtBlue, it is essential to consider various factors. Legitimate debt relief service providers often possess certain credentials, certifications, and affiliations that demonstrate their expertise and adherence to industry standards. By examining DebtBlue's credentials, such as accreditation from organizations like the American Fair Credit Council, individuals can gauge their legitimacy.
Transparency and communication practices are also crucial factors to consider. Legitimate service providers should provide clear and concise information about their services, fees, and potential outcomes. Open communication channels and responsive customer support are indicators of a trustworthy company.
Complaints and Controversies
While DebtBlue has a generally positive reputation, it is important to address any complaints or controversies that may exist. By analyzing the seriousness and credibility of these complaints, individuals can make informed decisions about engaging with DebtBlue.
If there are any complaints against Debt Blue, it is essential to evaluate how the company responds and resolves these issues. A proactive and fair approach to resolving complaints is indicative of a reputable and trustworthy debt relief service provider.
In conclusion, when evaluating the legitimacy of DebtBlue, it is crucial to conduct thorough research and consider various factors. By examining its services, reputation, user reviews, credentials, and responses to complaints, individuals can make informed decisions about engaging with this debt relief service provider. While DebtBlue appears to have a positive track record, it is essential for individuals to remain vigilant and exercise caution when navigating the complex world of debt relief services.
FAQs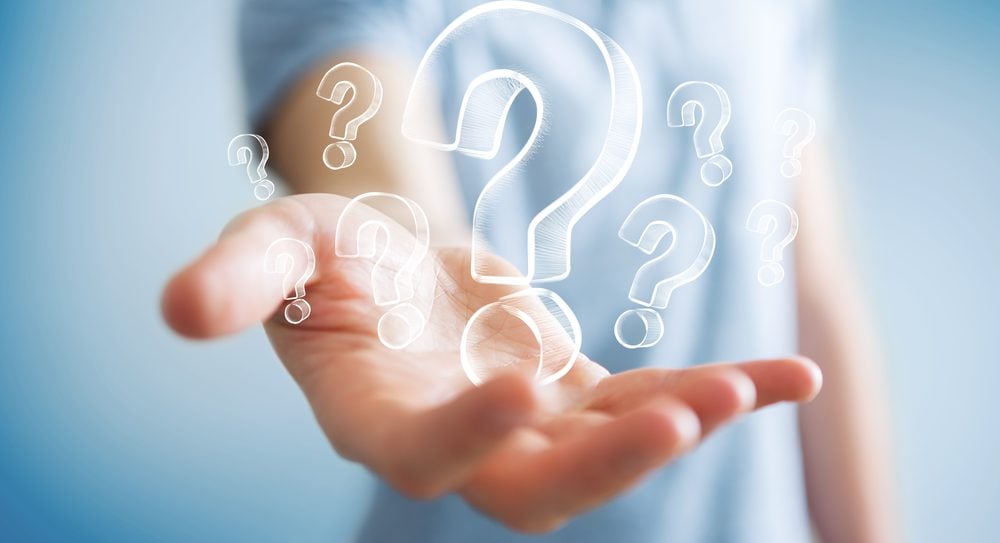 Q1: What is DebtBlue?
A1: DebtBlue is a legitimate debt settlement company that helps individuals negotiate and settle their debts with creditors.
Q2: How does DebtBlue operate?
A2: DebtBlue works with clients to understand their financial situation, negotiate with creditors to reduce debt amounts, maximize debt savings, and create a repayment plan that suits the client's budget.
Q3: Is DebtBlue a scam?
A3: No, DebtBlue is not a scam. It is a legitimate company with a proven track record of helping clients with debt settlement.
Q4: How can I verify DebtBlue's legitimacy?
A4: DebtBlue is registered with the Better Business Bureau (BBB), and you can verify their credentials and customer reviews on the BBB website.
Q5: Are there any complaints against DebtBlue?
A5: While there might be some complaints against DebtBlue, it is important to note that complaints can arise in any business. However, DebtBlue's overall positive customer reviews and BBB accreditation suggest they are trustworthy.
Q6: Does DebtBlue charge upfront fees?
A6: DebtBlue does not charge any upfront fees. They only charge a fee once they successfully negotiate a settlement on your behalf.
Q7: Can DebtBlue guarantee debt reduction?
A7: DebtBlue cannot guarantee specific debt reduction amounts as it depends on individual circumstances and creditors' willingness to negotiate. However, they have a strong track record of achieving significant debt reductions for their clients.
Q8: How long does DebtBlue's debt settlement process take?
A8: The duration of the debt settlement process can vary depending on the complexity of the debts and negotiations involved. On average, DebtBlue's clients typically complete the settlement process within 24 to 48 months.
Q9: Will DebtBlue's services affect my credit score?
A9: Debt settlement, in general, can have a temporary negative impact on credit scores. However, once the debts are settled, clients can focus on rebuilding their credit over time.
Q10: Can DebtBlue help with all types of debt?
A10: DebtBlue primarily specializes in unsecured debts, such as credit card debt, medical bills, personal loans, and certain types of loans. They may not be able to assist with secured debts like mortgages or auto loans. It is best to consult with DebtBlue directly to determine if they can help with your specific debt situation.
Glossary
DebtBlue: A debt relief company that claims to provide assistance in managing and reducing debt.
Scam: A fraudulent scheme or deceptive practice aimed at tricking individuals for financial gain.
Debt relief: The process of negotiating with creditors to reduce the amount owed by a debtor.
Creditor: A person or entity that lends money or extends credit to another party.
Debt settlement: A debt relief strategy where creditors agree to accept a reduced amount as full payment.
Debt consolidation: Combining multiple debts into a single loan or repayment plan.
Credit score: A numerical representation of an individual's creditworthiness, used by lenders to assess risk.
Interest rate: The percentage charged by a lender on the amount borrowed, usually calculated annually.
Financial hardship: A situation where an individual is unable to meet their financial obligations due to various factors.
Client testimonials: Feedback or reviews provided by previous customers of a company or service.
Better Business Bureau (BBB): A non-profit organization that collects and rates businesses based on customer satisfaction and complaint records.
Federal Trade Commission (FTC): A government agency responsible for protecting consumers and promoting fair competition.
Debt relief services: Companies that offer assistance in managing and reducing debt, often for a fee.
Debt management plan: A structured repayment plan agreed upon by a debtor and their creditors, typically administered by a credit counseling agency.
Debt counseling: Professional advice provided to individuals facing financial difficulties to help them manage their debt.
Upfront fees: Charges or payments required by a company before any services are rendered.
Consumer protection: Laws and regulations designed to safeguard consumers from unfair or deceptive practices.
Refund policy: The terms and conditions under which a company will reimburse customers for unsatisfactory services.
Legal compliance: Adhering to the laws and regulations governing debt relief services in a particular jurisdiction.
Due diligence: Thorough research and investigation conducted by individuals to ensure the legitimacy and reliability of a company or service.
Debt consolidation loan: A debt consolidation loan is a financial tool that combines multiple debts into a single loan, often with a lower interest rate, in order to simplify repayment and potentially save money.