Is Americor Funding Legit? This is a question that many people have been asking lately. With so many companies offering debt relief services, it can be hard to know who to trust. Fortunately, there are some ways to tell if a company is legitimate or not. Our full Americor Funding Review provides an overview of this company.

Company Overview
Americor Funding is a financial institution based in Irvine, California. The company specializes in providing various financial solutions including debt consolidation, debt settlement, and personal loans. They claim to offer tailored financial strategies to help their clients manage their debts and achieve financial freedom.
Services Offered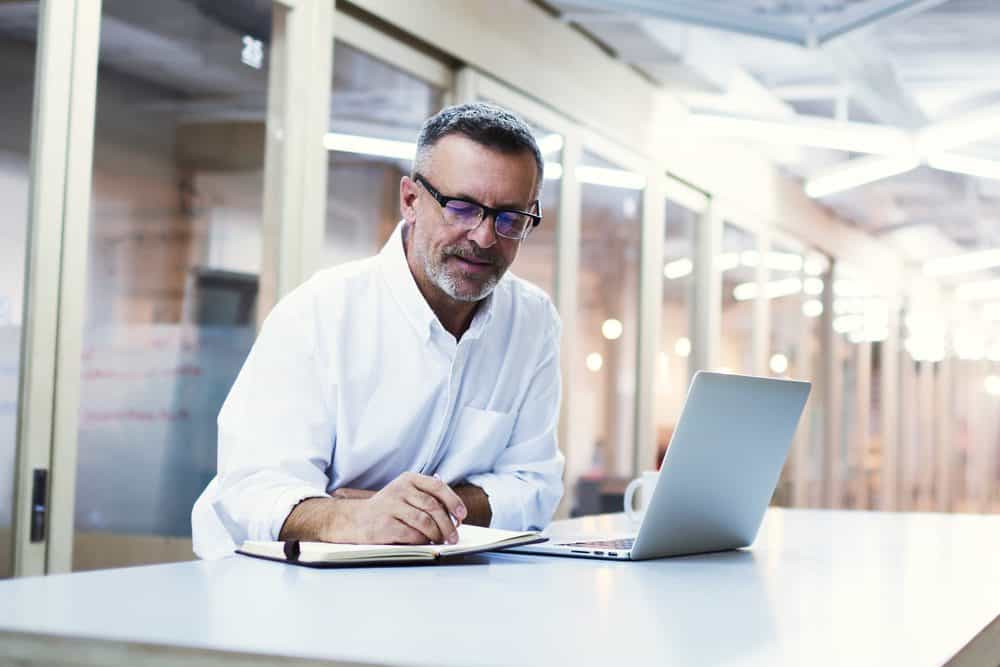 Debt Settlement
Americor Funding offers debt settlement programs designed to negotiate with creditors on behalf of their clients. The goal is to reduce the total amount owed, making it easier for clients to pay off their debts.
Debt Consolidation
Debt consolidation is another service provided by Americor. This involves combining multiple debts into a single loan with a lower interest rate. This can simplify the repayment process and save money over time.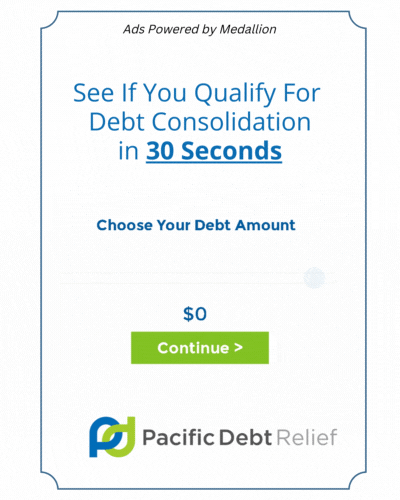 Personal Loans
Americor also provides personal loans to eligible clients. These loans can be used for a variety of purposes, such as home improvement projects, medical expenses, or even debt consolidation.
Customer Reviews and Ratings
An important aspect of determining whether Americor Funding is legit is looking at customer reviews and ratings. Americor has received mixed reviews from its clients. Some customers commend the company for its professional service and helpful customer support. Others, however, have expressed dissatisfaction with the high fees and rates associated with some of their services.
The Better Business Bureau (BBB) gives Americor an A+ rating, indicating that the company meets the BBB's standards for good business practices. However, it's important to note that individual customer experiences may vary.
Regulatory Compliance
Another factor to consider when assessing the legitimacy of Americor Funding is its compliance with regulatory standards. Americor is accredited by the International Association of Professional Debt Arbitrators (IAPDA), demonstrating its commitment to ethical practices in the debt settlement industry.
Conclusion: Is Americor Funding Legit?
Based on our research, Americor Funding appears to be a legitimate company offering genuine services aimed at helping individuals manage their financial situations. They are a recognized entity in the financial industry, have a solid BBB rating, and are accredited by the IAPDA.
However, the mixed customer reviews highlight the importance of doing your own due diligence before engaging with any financial company. It's crucial to fully understand the terms and conditions of any financial agreement, and to consider whether the cost of the service is worth the potential benefits.
In conclusion, while Americor Funding appears to be a legitimate company, potential clients should weigh the pros and cons of their services carefully before proceeding. After all, financial decisions should not be taken lightly, and each individual's situation is unique.